Kevin Feige (President, Marvel Studios) said in an interview that the two Infinity War movies are the culmination of everything that has happened in the Marvel Cinematic Universe till now, and after this, there will be a brand new start. Well, this clearly suggests that some of the core characters will leave us for good in 2019. He further confirmed that there will be a crossover of Avengers and Guardians in Infinity War which will continue in the next Avengers movie.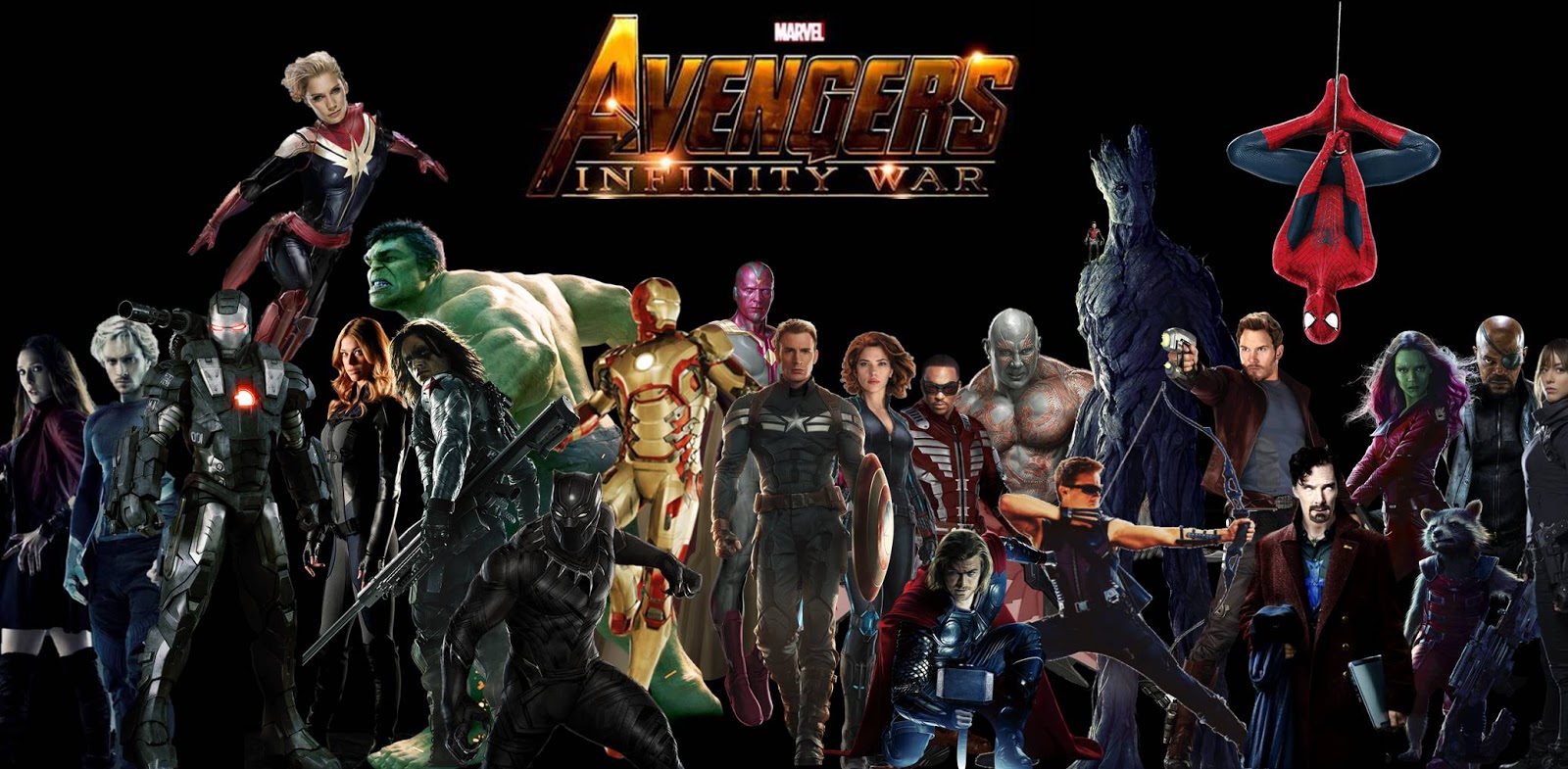 After ten years and 18 films, MCU is approaching crossroads of sorts after which the future of Marvel movies is unclear. We still have two years left and a series of movies to come before we finally part with Phase 3. While some of our favorite characters will end their journeys, there are others who will make it out alive from this mayhem.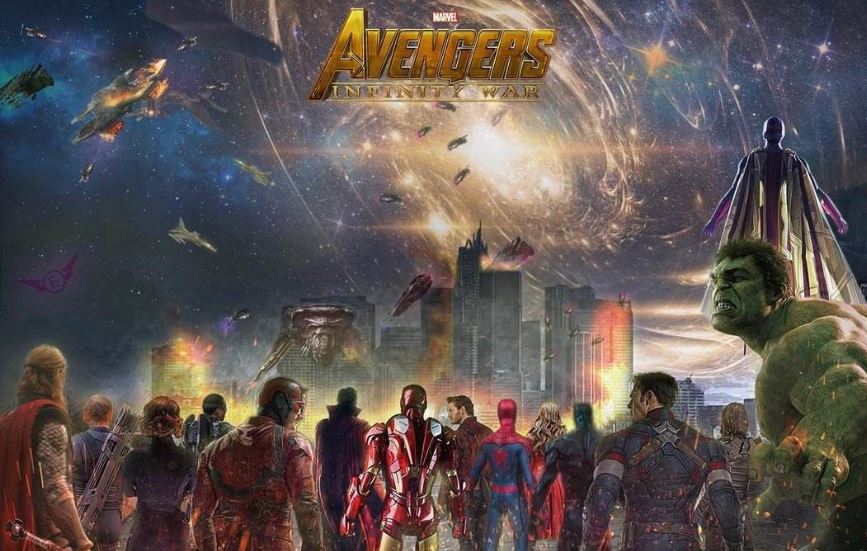 The Marvel Cinematic Universe is going to further expand to include 70 + comic-book characters who are likely to appear in Avengers 3 and Avengers 4, setting off a kind of competition among every major character wanting to get more screen time. Many superheroes and villains will be literally jostling for space and time in the comic-book magnum-opus. Marvel has managed to assemble a magnificent cast under one roof to create a mega comic-book event as part of phase 3. The Infinity war films are the most awaited superhero ensemble movies of the 21st century.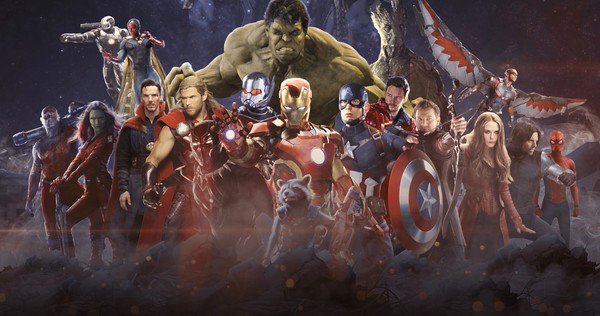 The classic comic-book story will remain the same where Thanos first finds out where all the Infinity gems are, assemble them and create an all-powerful Infinity gauntlet, cause a worldwide catastrophe and then in Avengers 4, Team Avengers and Guardians of the Galaxy unite and fight against the mad Titan to save the universe.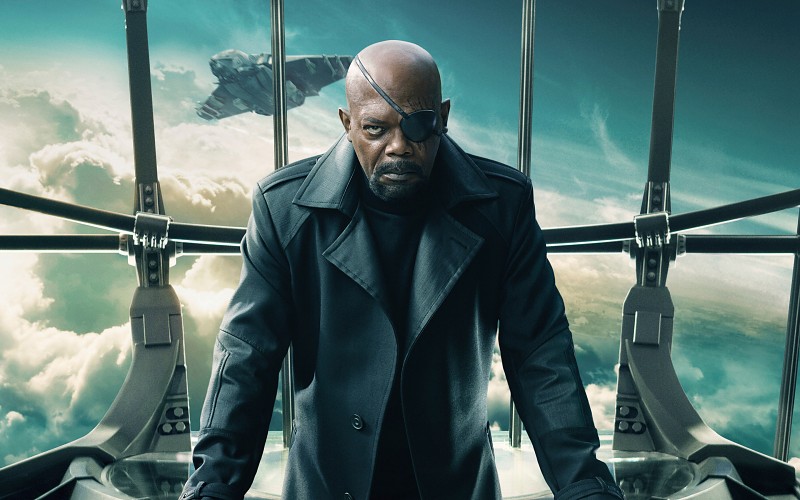 For months, rumors were circulating that Samuel Jackson is returning as Nick Fury in Captain Marvel before they got confirmed. For the first time, we will get to see his damaged eye. It was damaged in a grenade blast during World War II, over a period of time he has lost 95% of his sight, he covers it with an eye patch. He is often known as "one-eyed" man.
He was the founder of "The Avengers" initiative when he reached out to Iron Man in 2008. He was last seen in Avengers: Age of Ultron. Although, we don't know the length of his role in Captain Marvel solo movie this was exciting news nonetheless.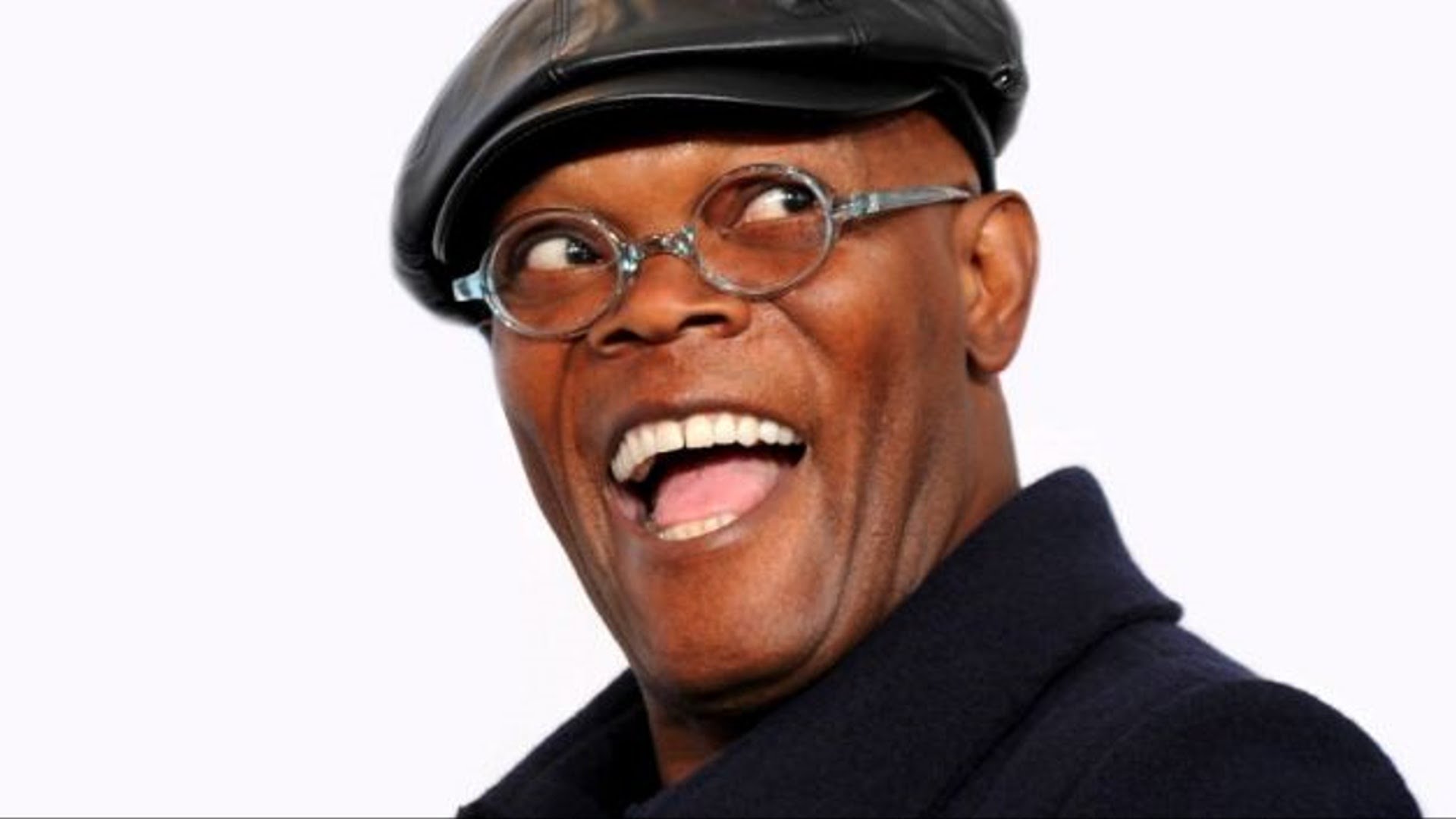 But there is a massive twist in the tale as Samuel Jackson recently confirmed in an interview that he has not been approached by Marvel for any movie, neither Avengers Infinity War nor Avengers 4. There is now a new casting call for photo double of Samuel Jackson which indicated that he would most likely die in the Infinity War.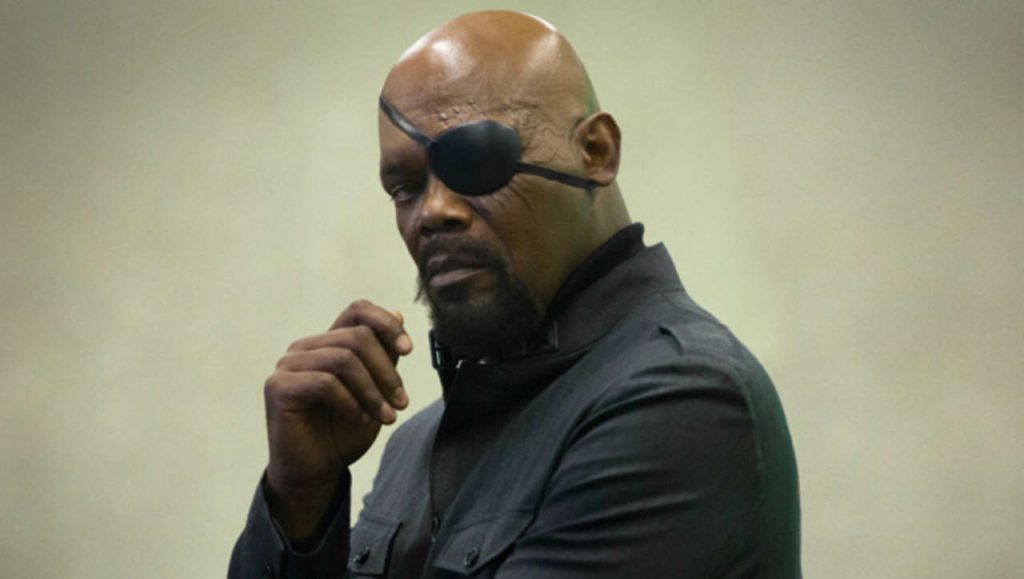 According to Atlanta Journal-Constitution which previously confirmed Marvel related news is now reporting that makers of Infinity War are seeking Samuel Jackson's Nick Fury look alike, this is the note circulating:
"Man #1 – looks African-American and is age 30s to 50s, from 6'2″ to 6'4″ and has a chest size of 38 to 40. You'll need to be bald and must have a goatee or have facial hair that you're willing to cut into a goatee to match the actor."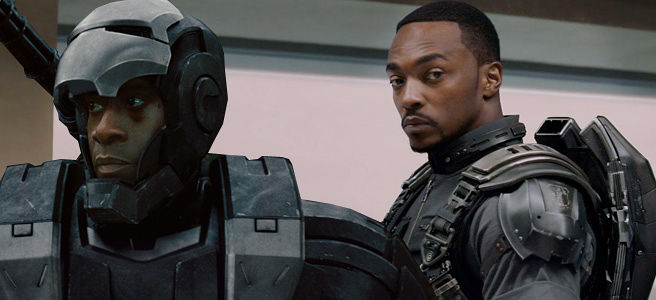 This description can't be for Don Cheadle's Rhoades as he never sported facial hair in any of the MCU movies. It could be the case that this is meant for Anthony Mackie's Falcon since he also sports a goatee like Fury. But it seems that we will be bidding goodbye to Fury and he will appear in Captain Marvel in incidents that happened a few months earlier and not later. The movie Captain Marvel is set in 1990's and will arrive on March 8, 2019, i.e between Avengers Infinity War and Avengers 4.
The coming of Thanos brings with it a lot to be scared about. The Avengers might just be about to pay a heavy price and that could be Fury. Here's what the directors of Avengers: Infinity War said:
"For us, its very important that the heroes feel pain and that they make sacrifices because I think that, not only is a great storytelling, but it also is inspiring and I think we need a lot of inspiration in this world right now.

So, for us, I don't know if we can ever get you to accept it, but I promise you this: we'll do our damnedest to tell you the best story possible, and what you do with it from there is up to you."
They have asked fans to better be prepared for a heartbreak. Here is what they said: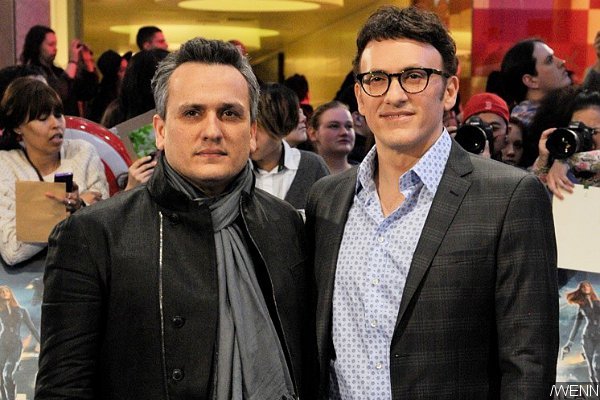 "This is it. Thanos is an unstoppable villain he's virtually invincible, he's highly intelligent – genius level intelligent – he's like the Genghis Khan of the universe, and to stop him it's going to cost them a lot. 'They're going to have to see if they're willing to pay that price, and that's what these movies are really about. What we meant by that is to be prepared. What we want is for the audience to be prepared, as there's a lot of surprises – there's going to be a lot of humor and a lot of heartbreak".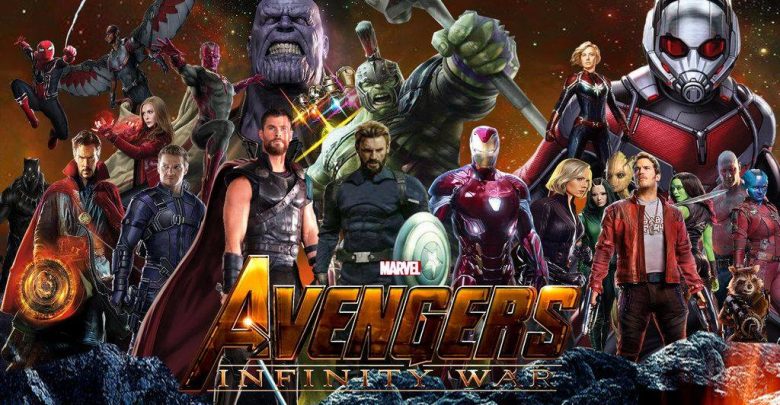 Avengers Infinity War will hit the theaters worldwide on April 27, 2018. It is directed by Russo brothers aka Joe and Anthony Russo. It is produced by Marvel top executive Kevin Feige along with a team of executive producers including chief architect of Marvel comics Stan Lee, Louis D'Esposito, Victoria Alonso, Michael Grillo etc. The screenplay has been written by a talented duo – Christopher Markus and Stephen McFeely.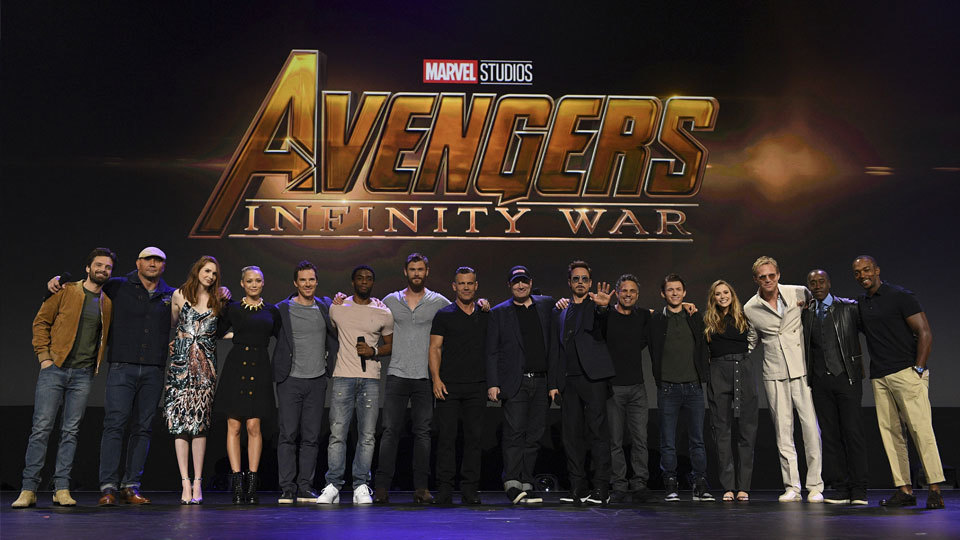 The cast is just tremendous as it has some of the biggest names in the industry including Robert Downey Jr. (Iron Man), Chris Evans (Captain America), Sebastian Stan (Winter soldier), Chris Pratt (Starlord), Mark Ruffalo (Hulk), Chris Hemsworth (Thor), Tom Hiddleston (Loki), Bradley Cooper (Rocket Raccoon), Vin Diesel (Groot), Scarlett Johansson (Black Widow), Samuel Jackson (Nick Fury), Cobie Smulders (Mariah Hill), Jeremy Reiner (Hawkeye), Benedict Wong (Wong), Benedict Cumberbatch (Dr. Strange), Tom Holland (Spiderman), Chadwick Boseman (Black Panther), Letitia Wright (Shuri), Paul Rudd (Ant-Man), Zoe Saldana (Gamora), Karen Gillian (Nebula), Dave Bautista (Drax), Pom Klementieff (Mantis), Elizabeth Olsen (Scarlett Witch), Paul Bettany (Vision), Josh Brolin (Thanos).
Here is the official synopsis for the movie, read it below: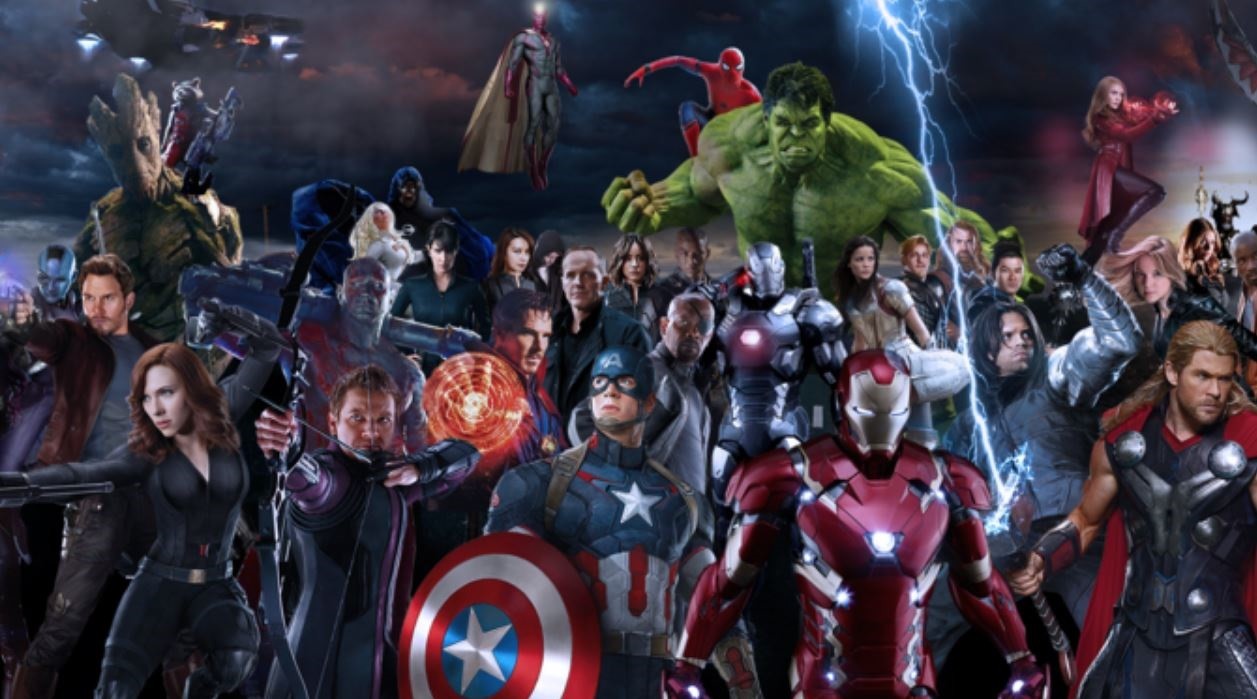 "As the Avengers and their allies have continued to protect the world from threats too large for any one hero to handle, a new danger has emerged from the cosmic shadows: Thanos. A despot of intergalactic infamy, his goal is to collect all six Infinity Stones, artifacts of unimaginable power, and use them to inflict his twisted will on all of reality. Everything the Avengers have fought for has led up to this moment – the fate of Earth and existence itself has never been more uncertain".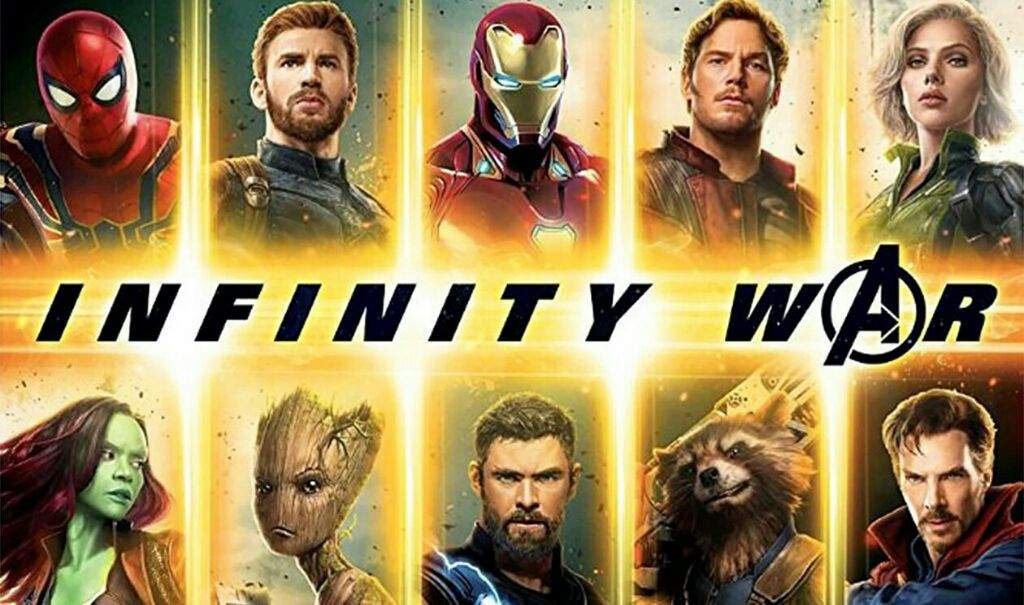 "Iron Man, Thor, the Hulk and the rest of the Avengers unite to battle their most powerful enemy yet — the evil Thanos. On a mission to collect all six Infinity Stones, Thanos plans to use the artifacts to inflict his twisted will on reality. The fate of the planet and existence itself has never been more uncertain as everything the Avengers have fought for has led up to this moment".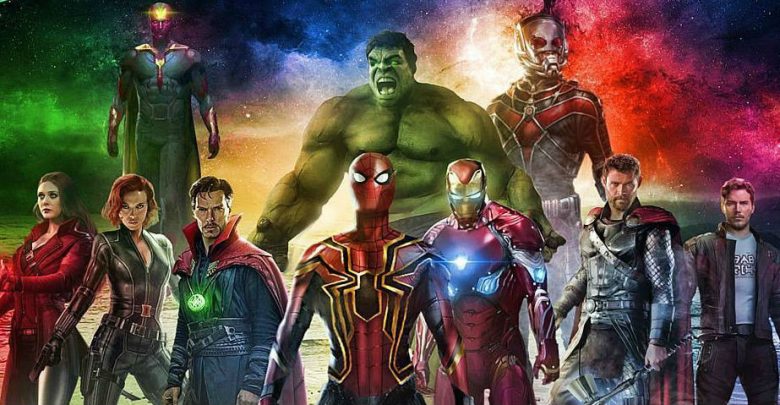 "An unprecedented cinematic journey ten years in the making and spanning the entire Marvel Cinematic Universe, Marvel Studios' "Avengers: Infinity War" brings to the screen the ultimate, deadliest showdown of all time. The Avengers and their Super Hero allies must be willing to sacrifice all in an attempt to defeat the powerful Thanos before his blitz of devastation and ruin puts an end to the universe".
Don't Miss: Tom Hiddleston Reveals Why Marvel Is Screening Only 20 Minutes of Infinity War