We often hear about celebrity weddings that are lavish and celebs spare no expense at them but you might be surprised to know that many Hollywood stars who are extremely famous, successful and attractive have still not decided to get married. Not everyone is made for marriage and some are meant to go it alone. Many Hollywood stars have preferred not to tie the knot and are perfectly happy with being single and successful.
Al Pacino: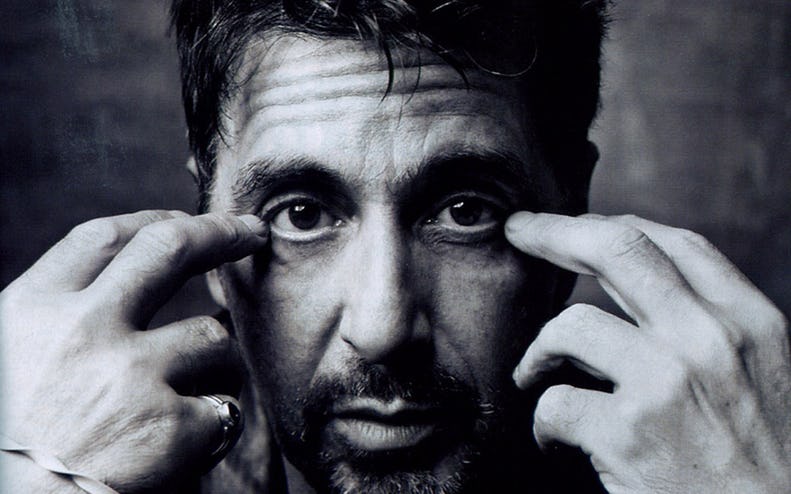 The megastar of the past few decades is in his 70s now and has lived a life filled with romance and excitement. He has been linked to actresses far younger than him but has not chosen to tie the knot. His never marrying hasn't robbed Al of the chance to be a father as he has three kids. So we can say that he is the ultimate single dad who is rocking his single life.
Diane Keaton:
Just like her ex-lover Al Pacino, Diane Keaton is another living legend. She has given many successful films to Hollywood but has not chosen to tie the knot. Diane has also been a director, producer, writer, singer, a real-estate developer, singer, photographer, and a mother. "I wouldn't rule [marriage] out, but at the same time, I do not see that in my future," she said.
Kristin Davis: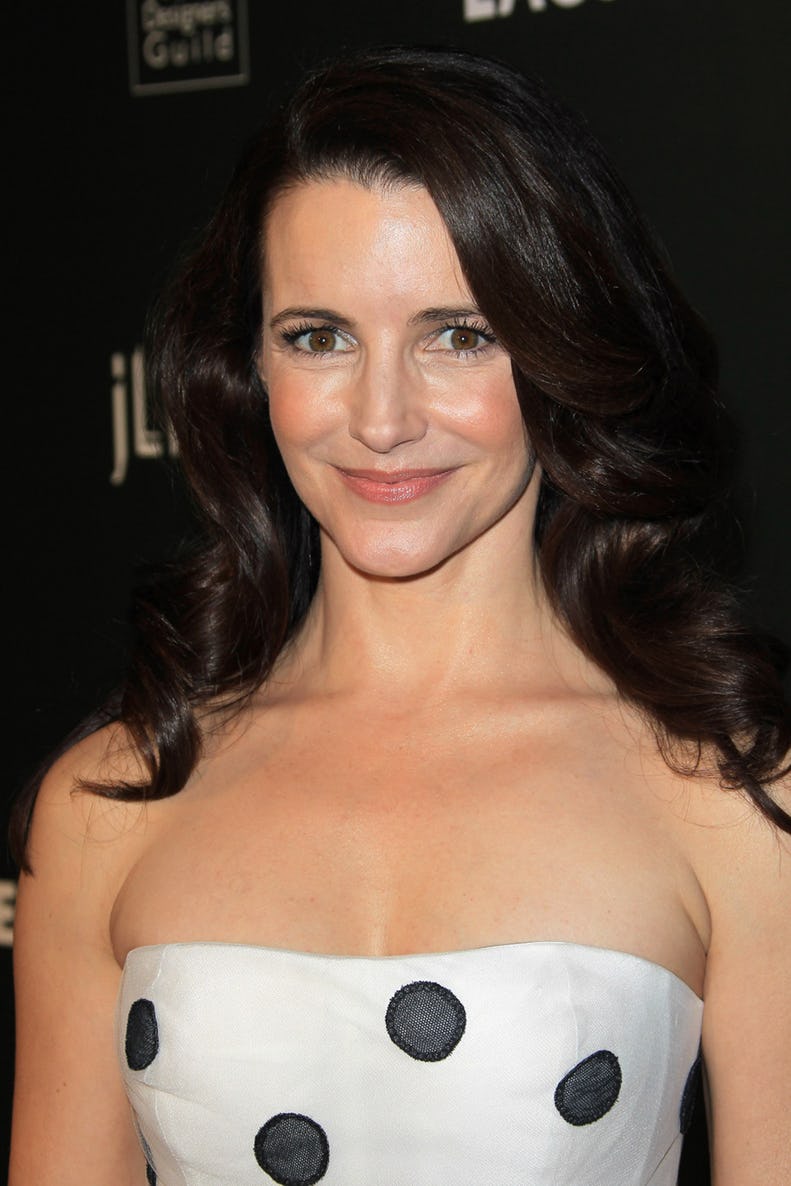 We all know her as the loving Charlotte York from SATC who loved the idea of marriage and having her own family. Unlike Charlotte, Kristin never considered marriage as a very important aspect of her life and has chosen to stay without it till now but just like her character Kristin wanted to play the role of a mother as she adopted her daughter Gemma in 2011. She is perfectly happy being a single mom and loves to spend time with her daughter.
Mathew Perry: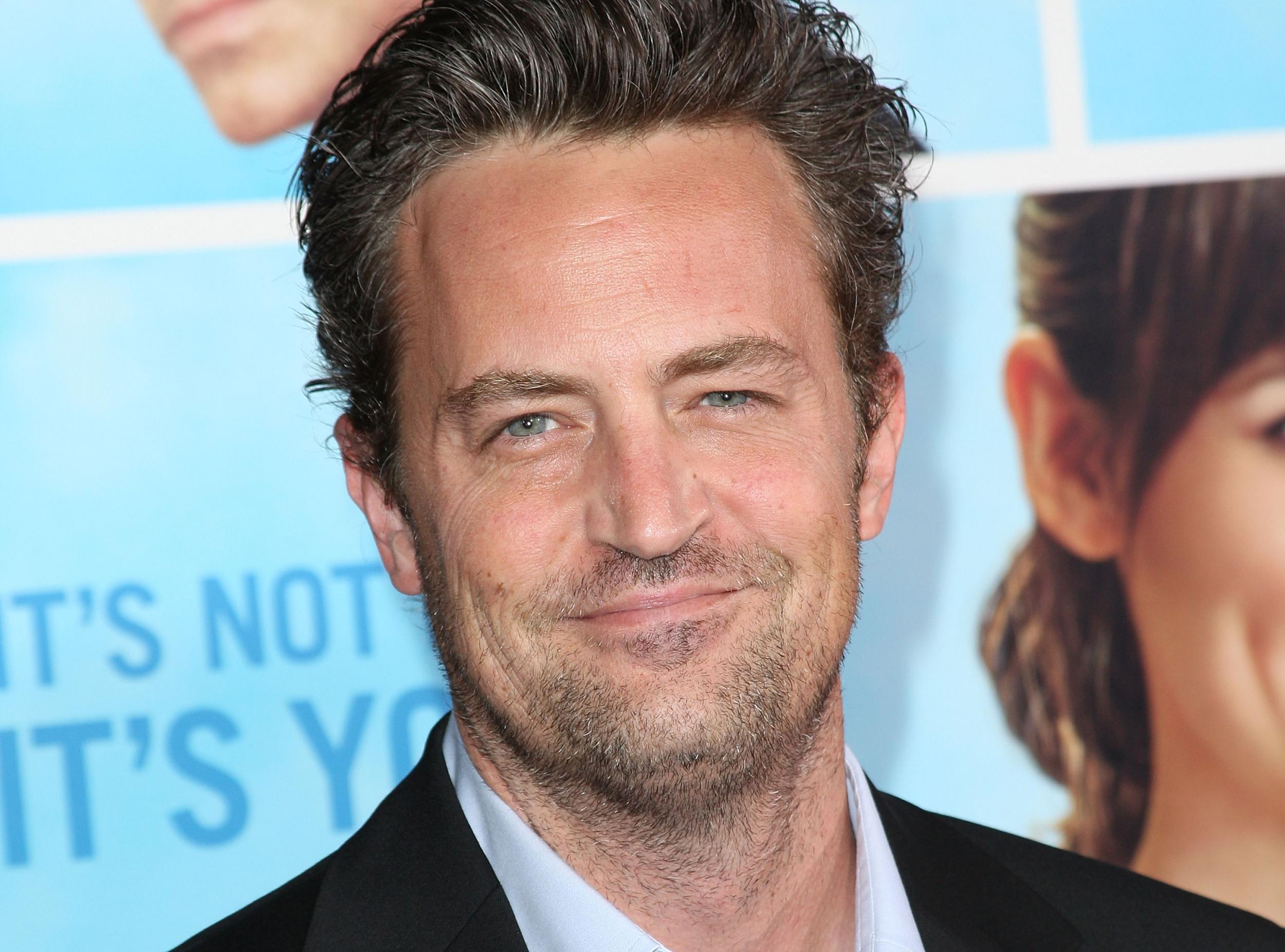 Our very own Chandler Bing is also in the list of unmarried celebs but unlike many others, on this list, Perry does want to get married someday and especially wants to be a dad. He has said in the past that he believes he can be a great husband and dad and we agree! He feels he just hasn't found the right person and hasn't reached that stage with everyone.
Tyra Banks:
The famous model and A-list celebrity Tyra Banks has never married and is in a happy relationship with her longtime boyfriend with whom she has a child too. She is one of the most successful models and influential people of all time and doesn't believe that she needs the 'married' tag attached to her name.
Hugh Grant: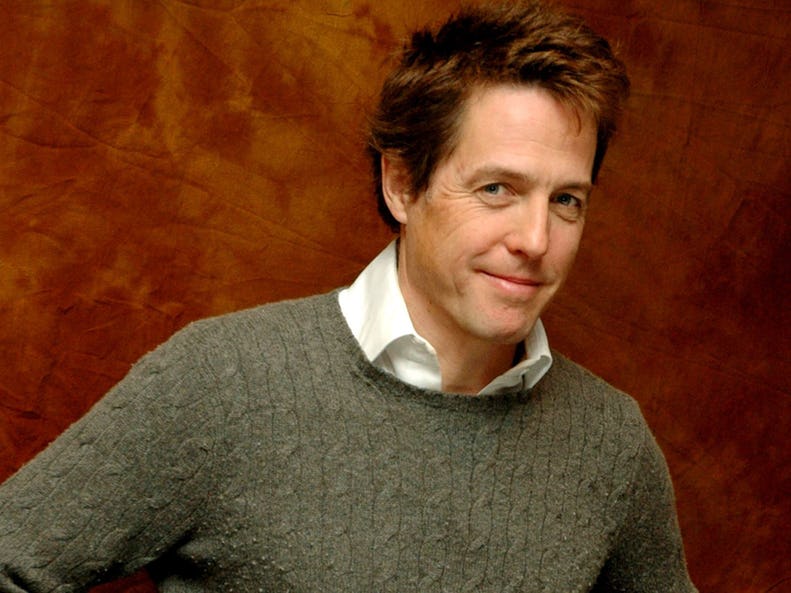 British actor and heartthrob Hugh Grant has never been married and still continues to charm people with his amazing style and smile. Hugh has had many scandalous relationships and affairs in the past and has many children from different relationships. He is in his 50s now and even though he hasn't sworn off marriage it doesn't seem like he will be getting married anytime soon.
Owen Wilson: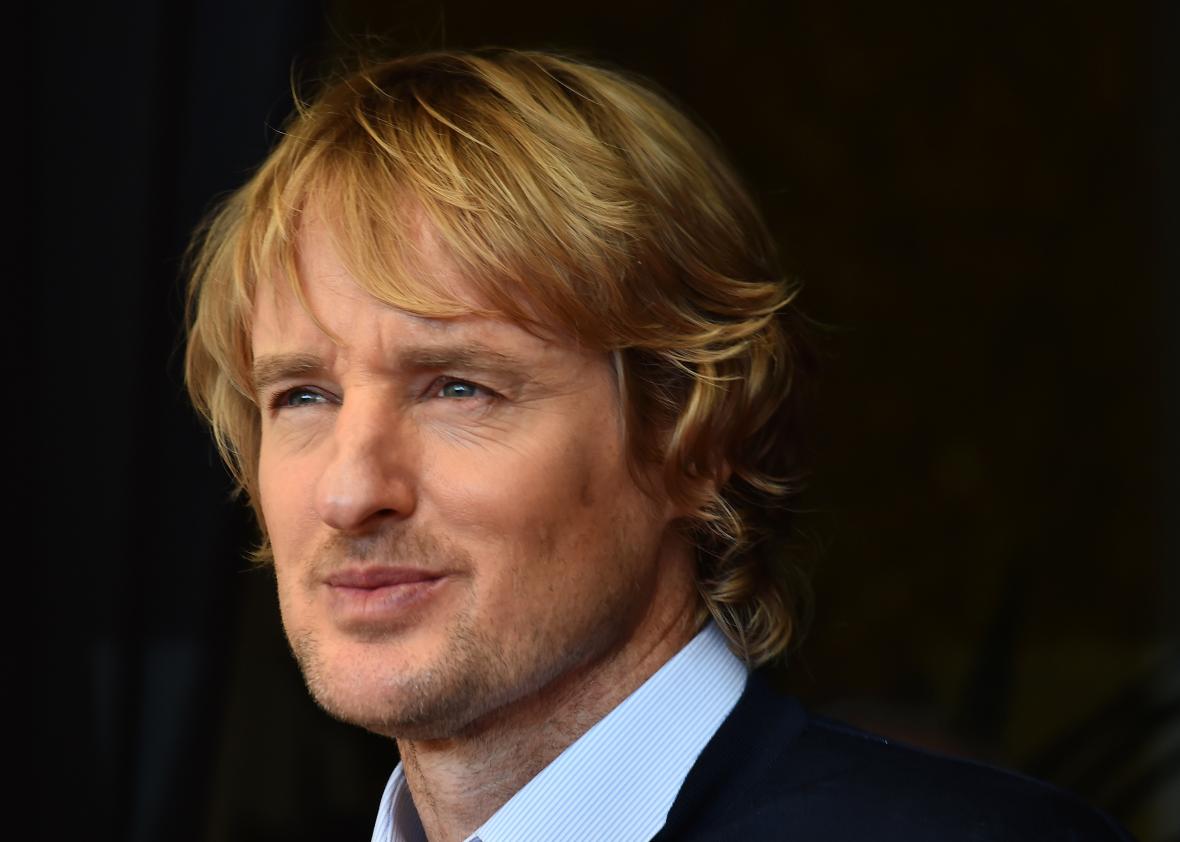 Another comic actor who hasn't tied the knot yet is Owen Wilson who has been involved with many famous women through the years. Owen once said that he has no problem with marriage and thought he would be married in his 30s. Now in his 50s, he thinks the right opportunity just never came in his life. He is a father to two children from two different relationships and believes that it was his lack of focus that ruined his relationships.
Winona Ryder: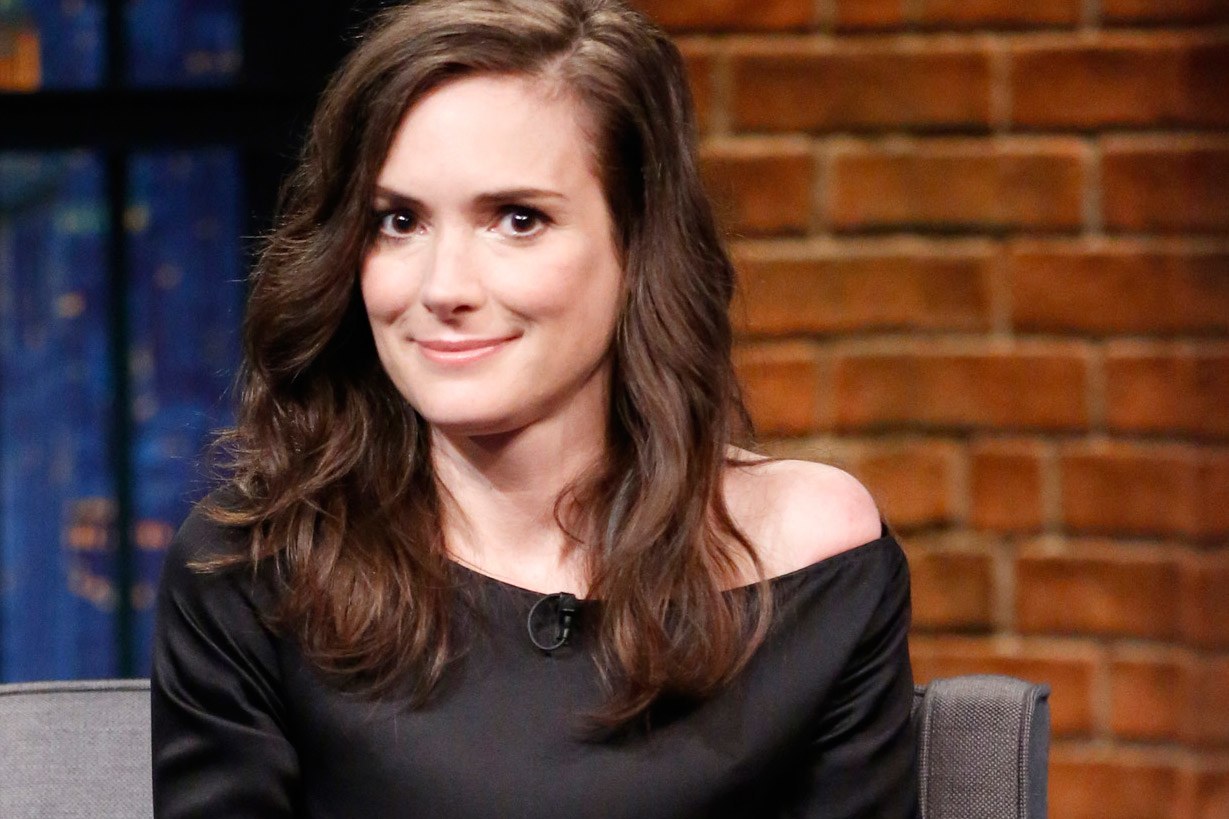 The megastar of the 90s has never been married despite having many relationships. There was a time when she and Johnny Depp were a Hollywood favorite couple but they never got married. In her 40s now Ryder has not yet found someone to tie the knot with and we think she is awesome without that tag anyway. She took a break from her career for a while but is now back with a bang with the thriller series 'Stranger things'.
Leonardo Di Caprio:
He is probably the most famous bachelor on the planet right now. Leo has been in relationships and has been linked to many actresses in the past even though he tries to keep it all private. He says he does see children in his future but hasn't commented on marriage. Also, Leo believes in taking things day by day and doesn't think about the future too much which we think is a great mantra for success.
Oprah:
One of the most powerful women on the planet is none other than Oprah and you might be surprised to now that she never got married. Oprah has been in a relationship since 1986 with Stedman Graham but they never got married. Oprah doesn't believe they ever needed that tag and has even said that if they had gotten married then they would not have stayed together for so long. Oprah built a whole business empire from scratch so you must believe she knows about life. We love you, Oprah!
Don't Miss: 17 Hottest Female Politicians Who Are No Less Sexier Than Celebrities