Titanic is a romantic drama extravaganza, a one of its kind adventure directed by James Cameron. It was the movie which was based on the true event and the movie was extremely awesome that no one can ever forget it. Here're funniest Titanic memes that will alter your brain chemistry as they are that crazy.
Seriously!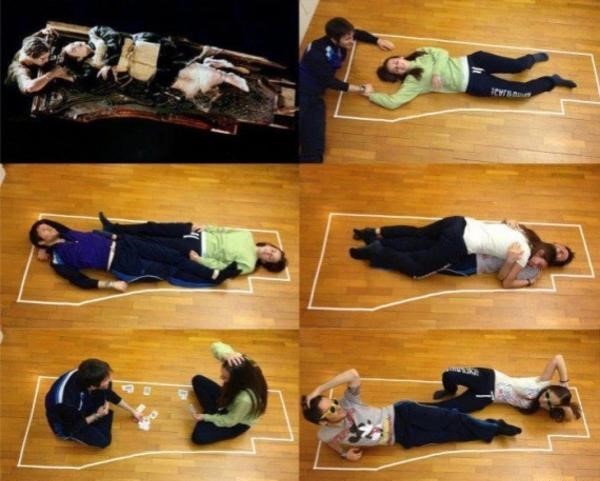 Draw me!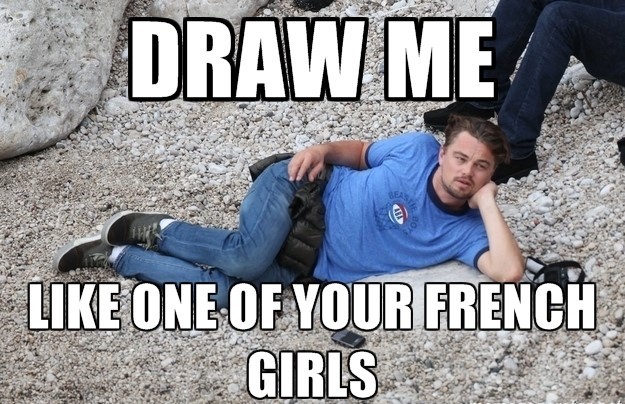 Oh, Rose!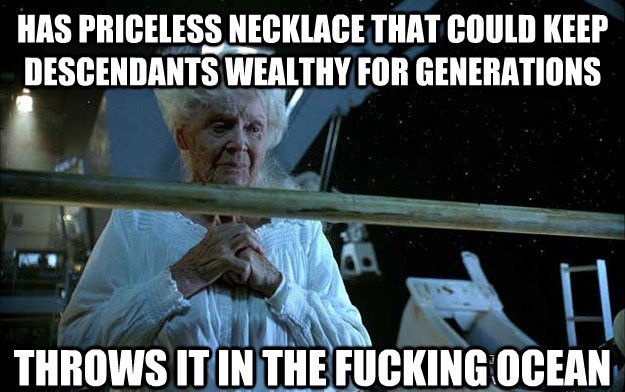 Oh yeah!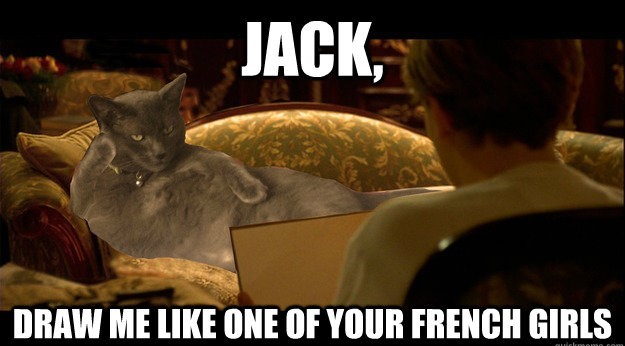 Ooh, Sexy!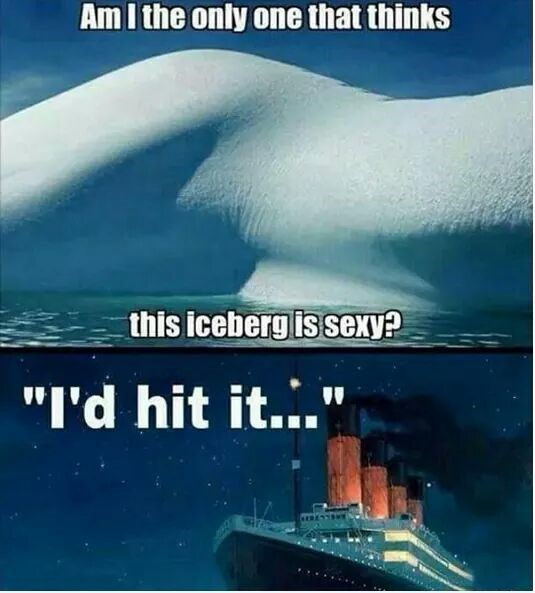 Totally!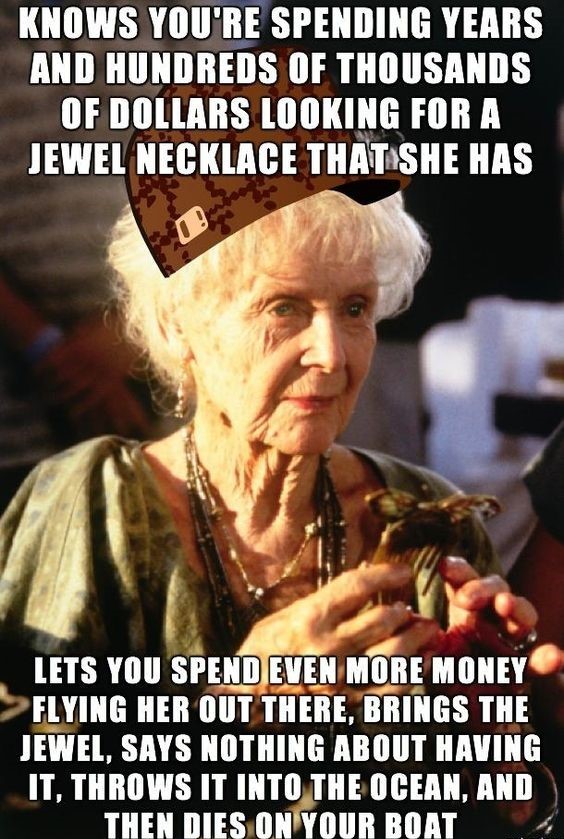 Learn!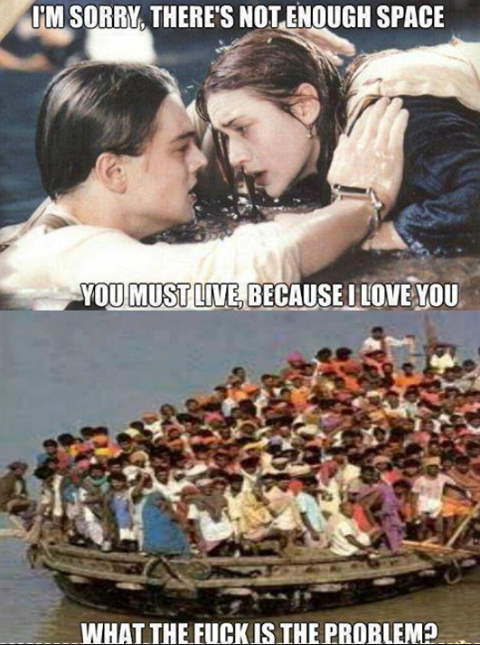 Lol!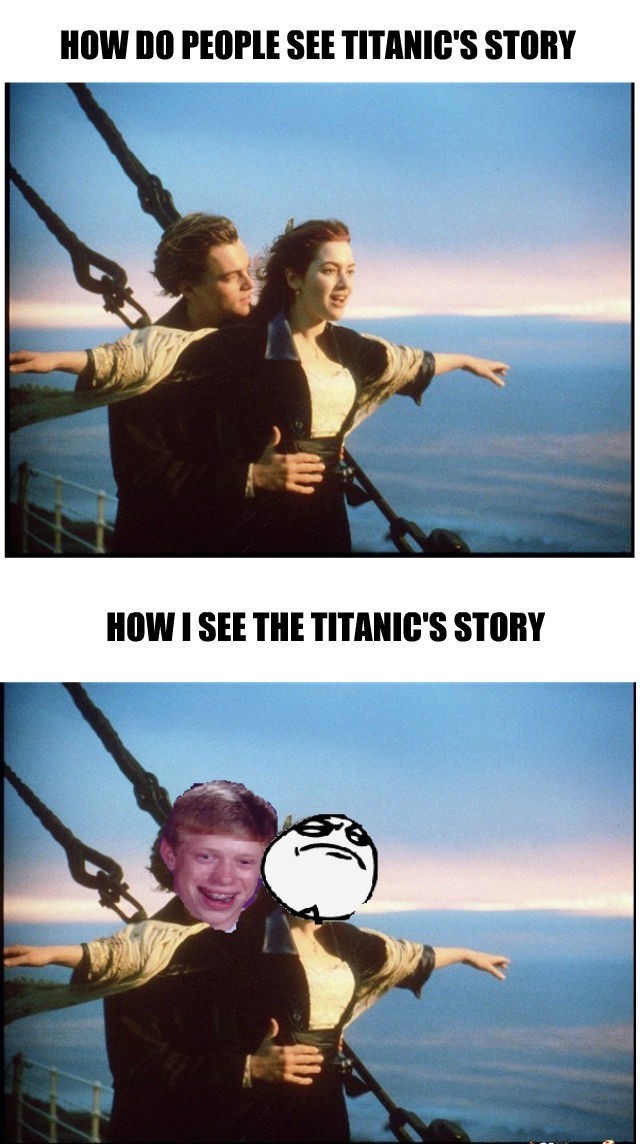 This is All Making Sense Now!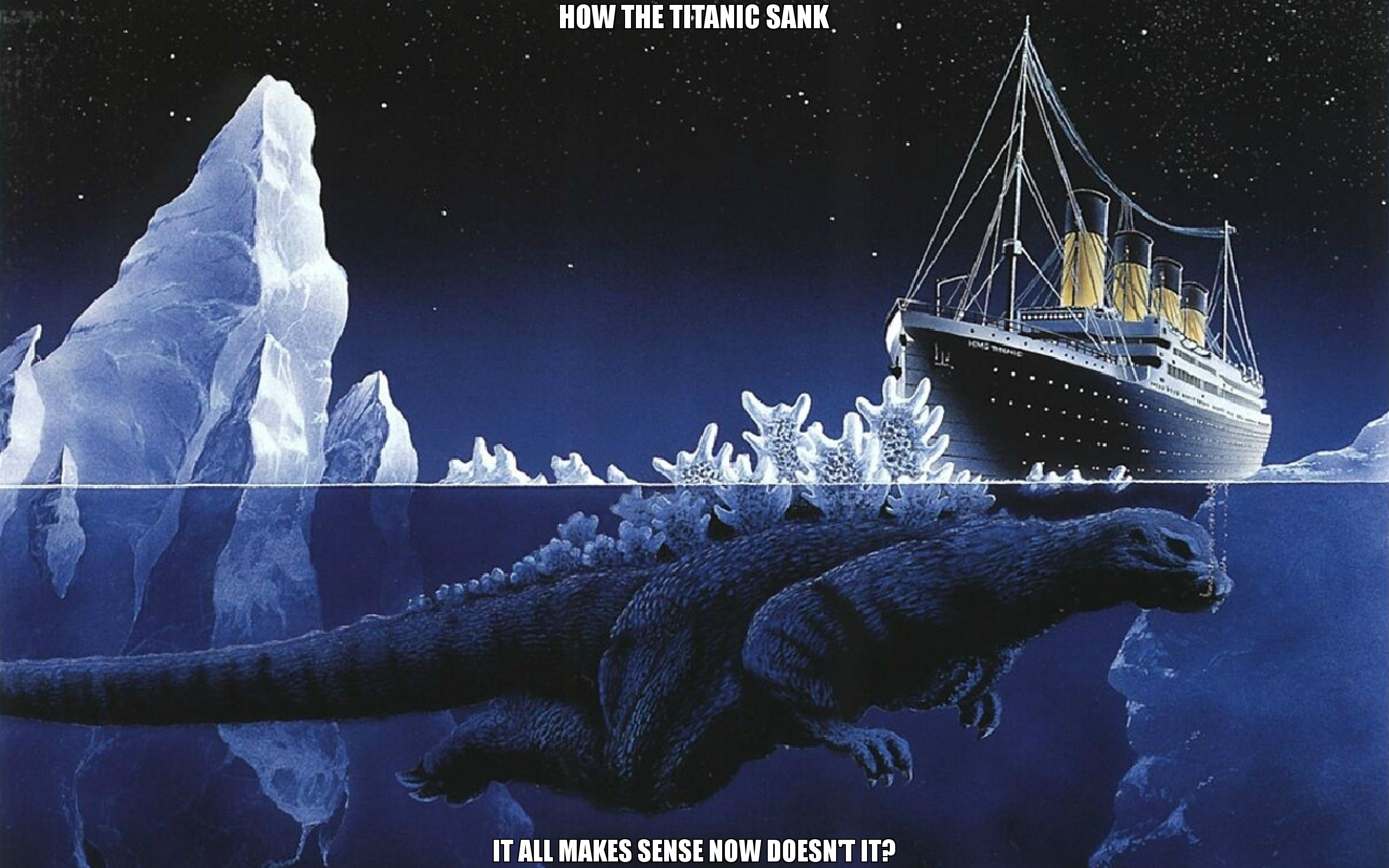 Exactly!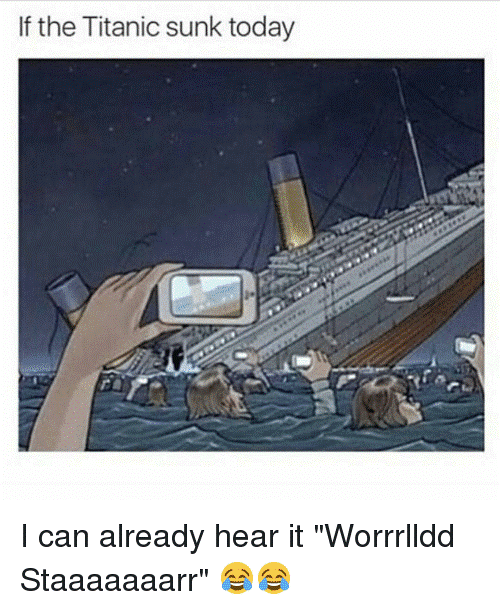 LMAO!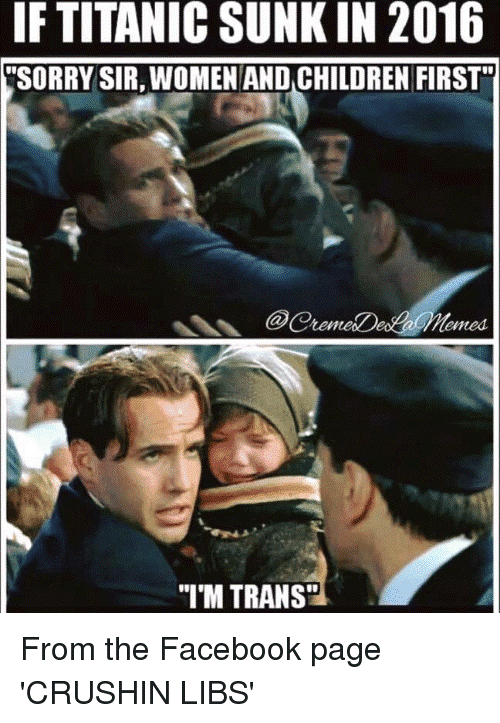 Oops!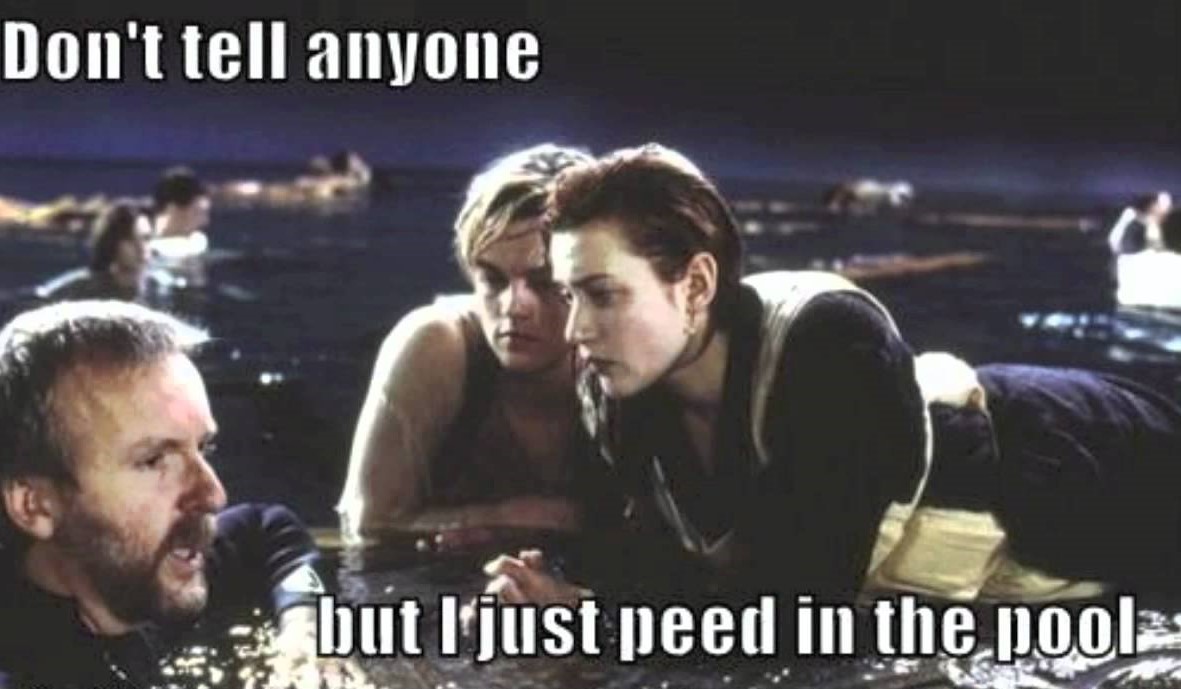 Sink!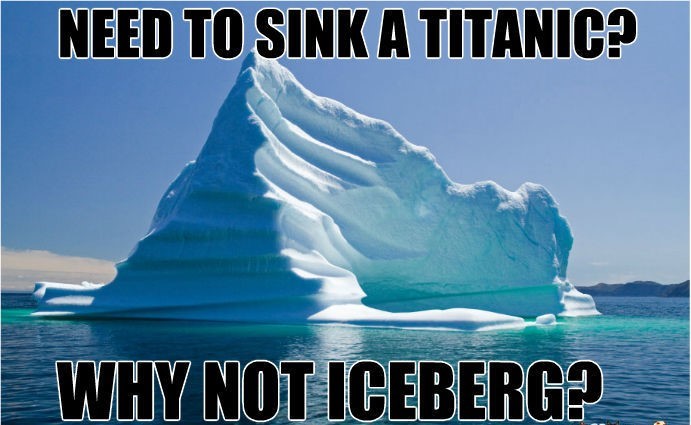 Hilarious!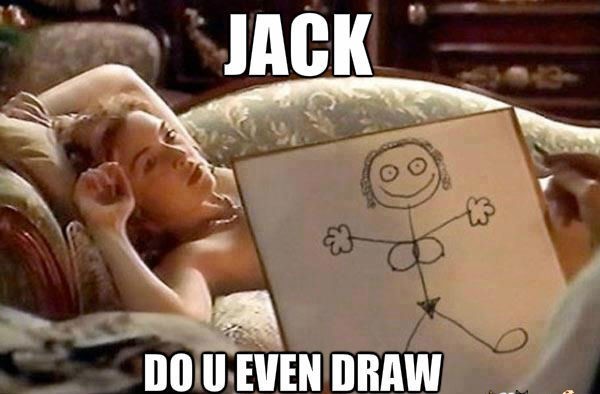 The Ice Bucket Challenge!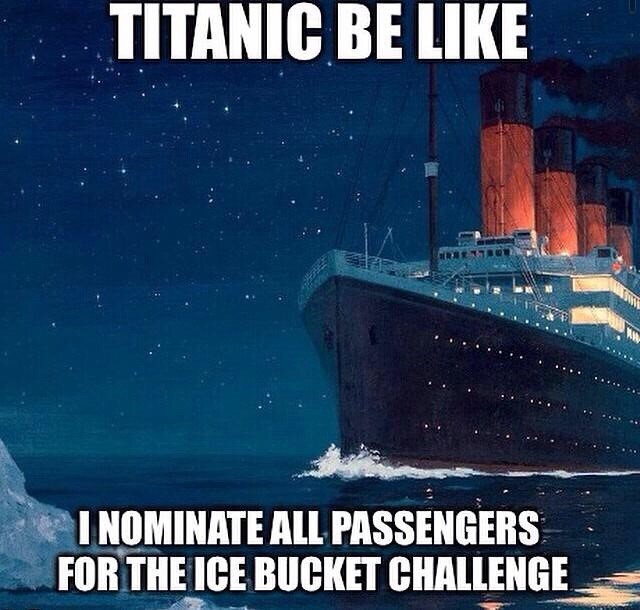 Finally Found Jack!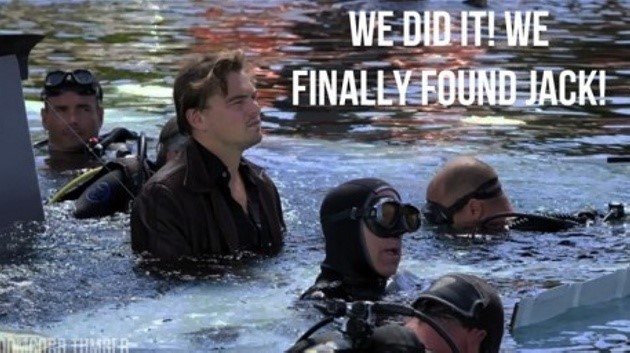 Rose is Floating!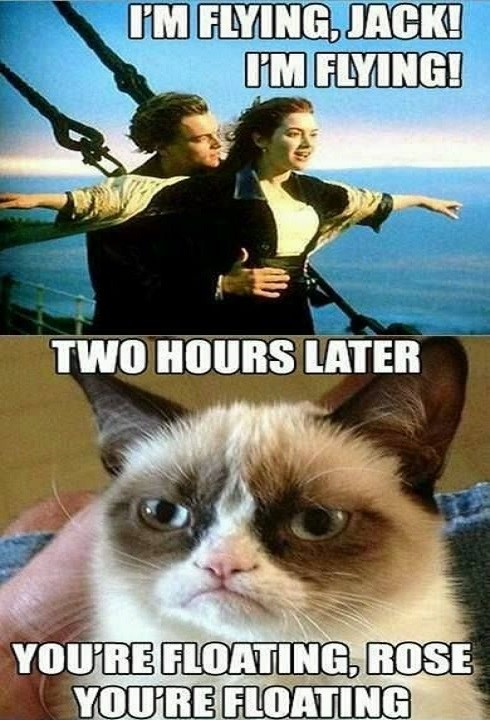 Not Very Effective!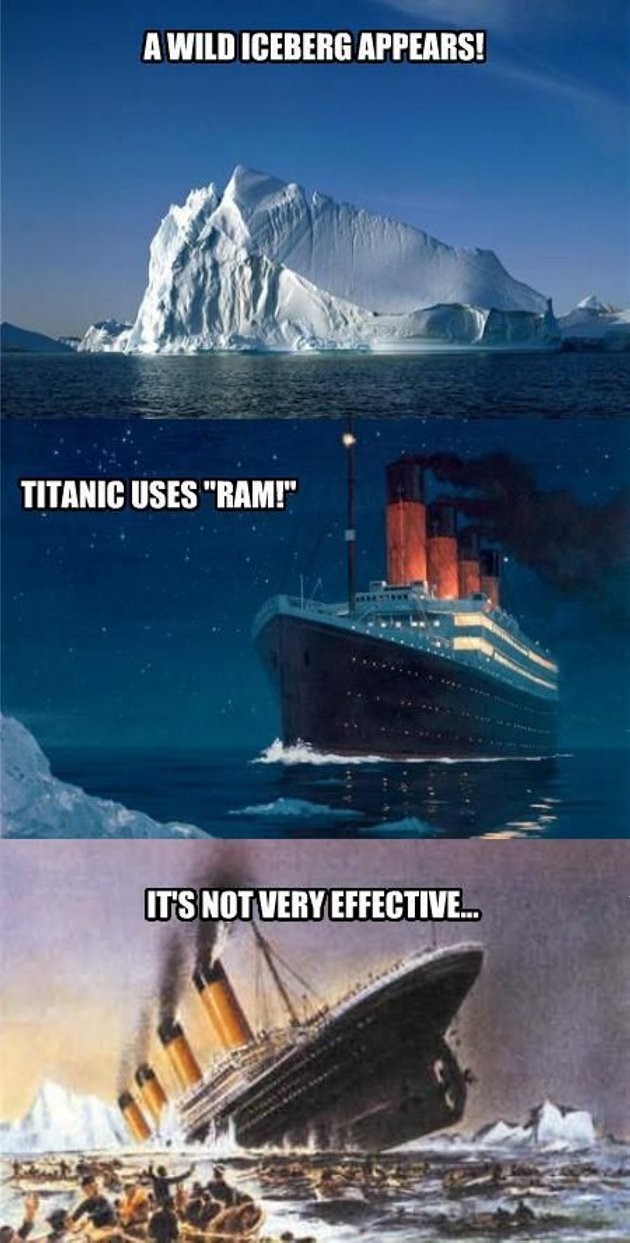 That Moment!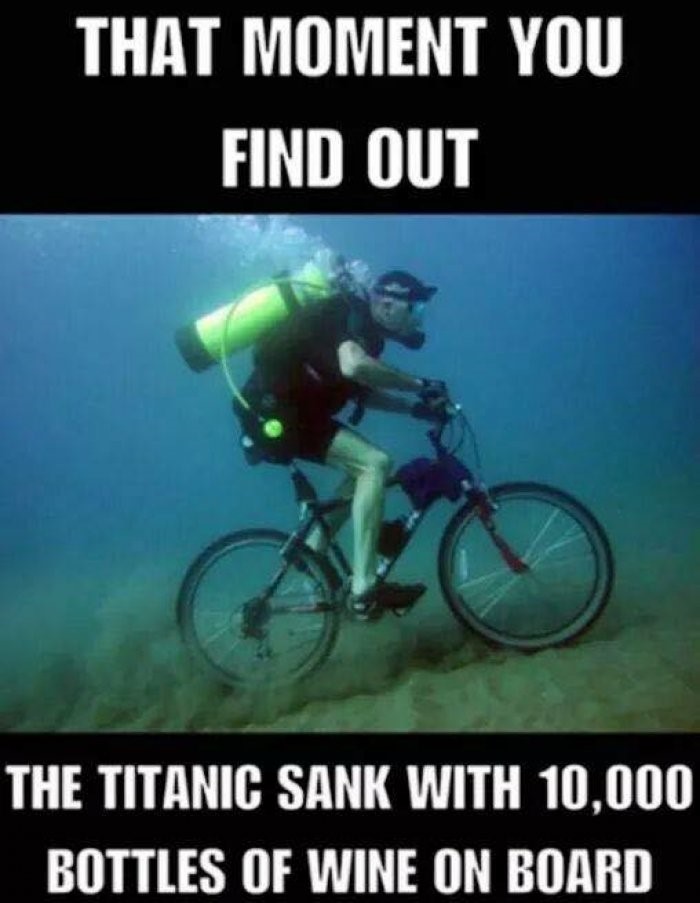 After Global Warming!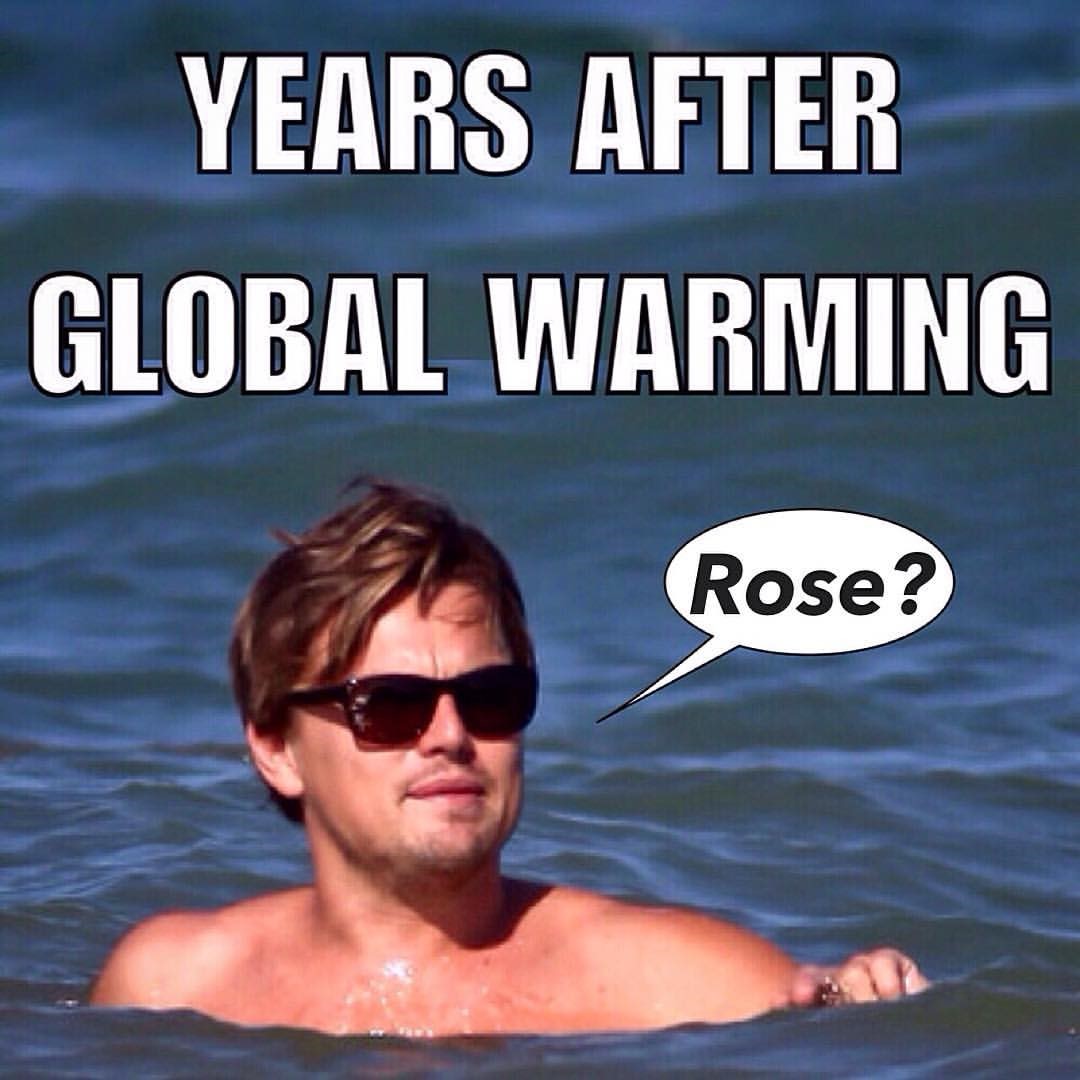 Random Idiot Appears!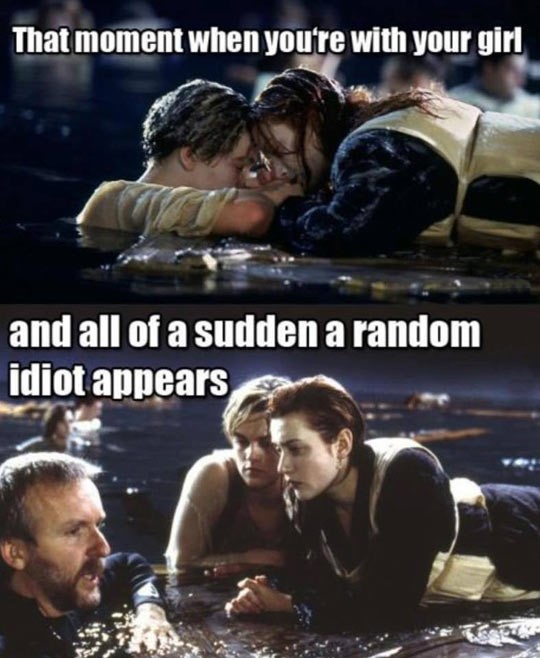 Be Honest!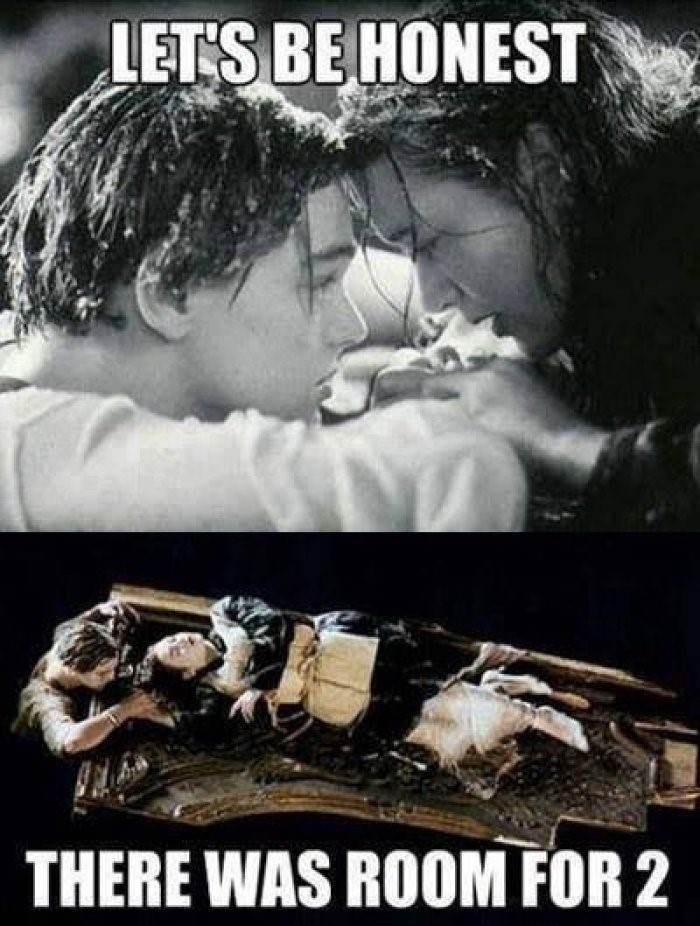 Did You Just!
Trust Issues!
Should Have Learned Swiming!
Wow!
Awww!
Never Let Go!
Without Jack!
RIP Jack!
Unsinkable!
Jack Evolving!
There was Room For Jack!
The Reason Behind The Sinking!
Titanic Memes!