Marvel Cinematic Universe is full of loveable heroes now, but there is one character that we have loved throughout her time in the MCU, right when she first appeared in Iron Man 2. Black Widow is one of the most epic heroes of the MCU and is a kick-ass assassin and a great spy. We all love the character just because Scarlett Johansson has done such a remarkable job with the character. Here're some epic Black Widow memes that will make you laugh hard:
She will be Brave!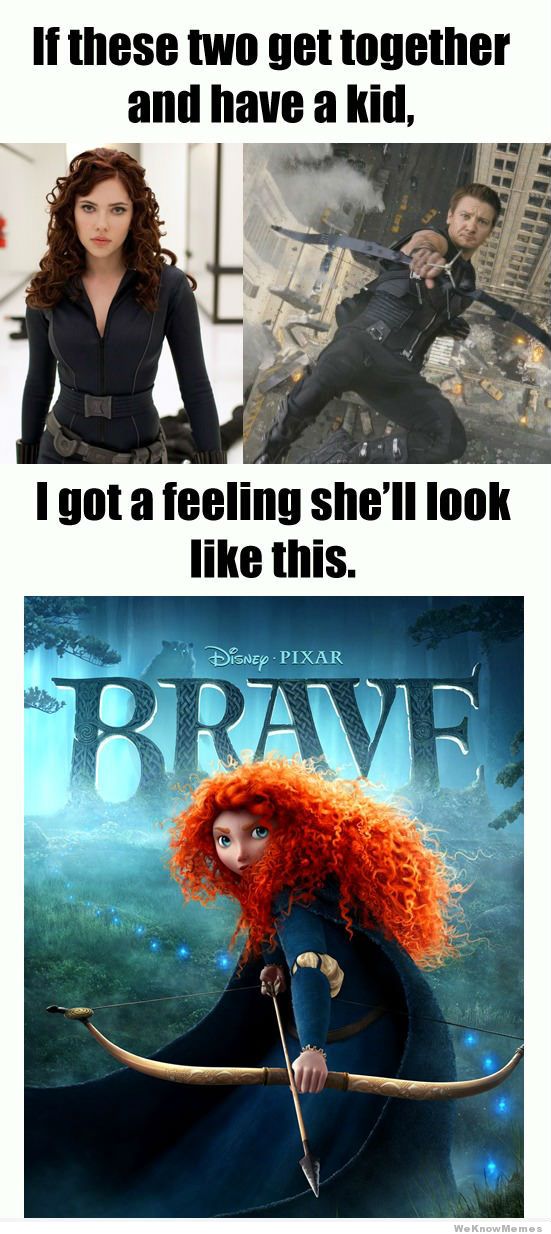 Ohh Shit!
Need No Man!
I'm Black Widow!
Haha!
Nailed It!
Wooh!
That Moment!
He Doooo!
She will Avenge You!
Super Hot!
Ohk!
Black Widow and Hulk!
Damn It!
Haha, Hilarious!
Hell Yeah!
Hot AF!
Close enough!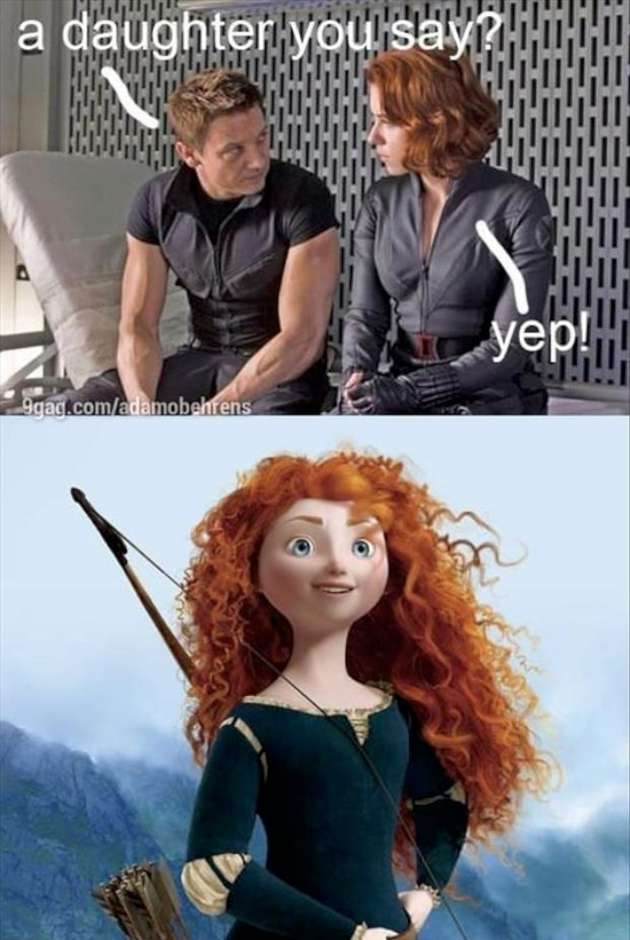 Don't you dare!
Harder, Bucky!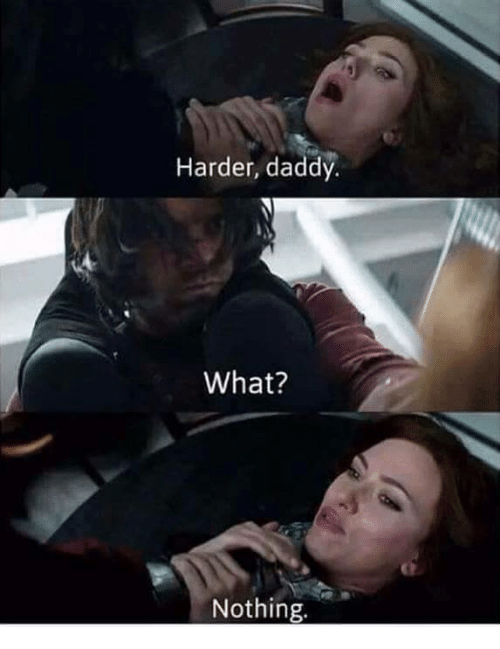 How's that possible??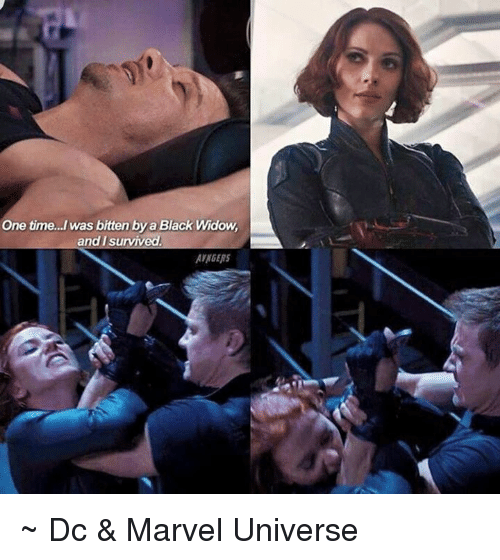 Wait, what?
WTF!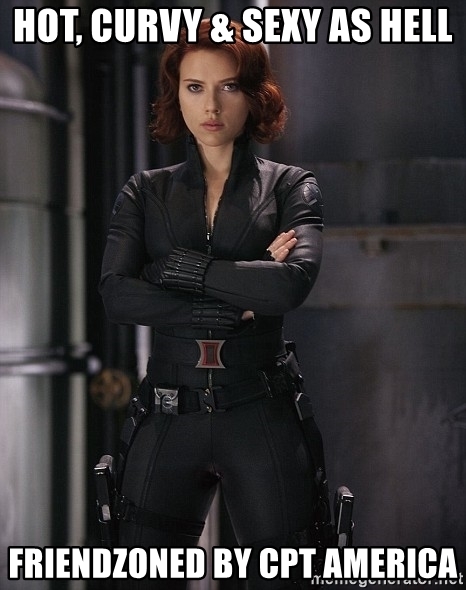 The reason why the pants don't tear up!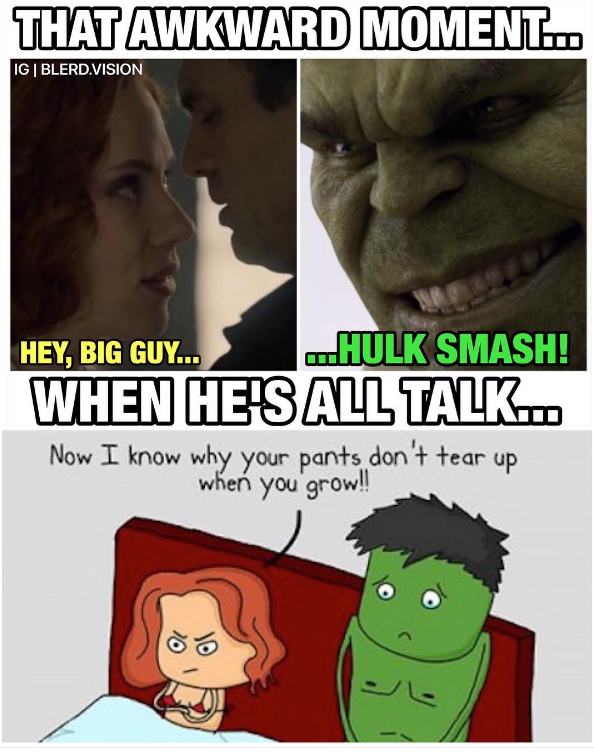 The reason why he's called Hawkeye!
Wolvie and Widow doing magic…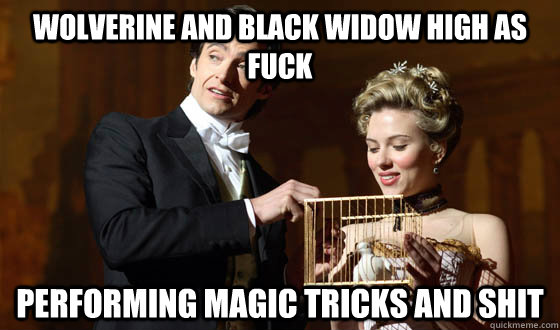 No harm to the hair!!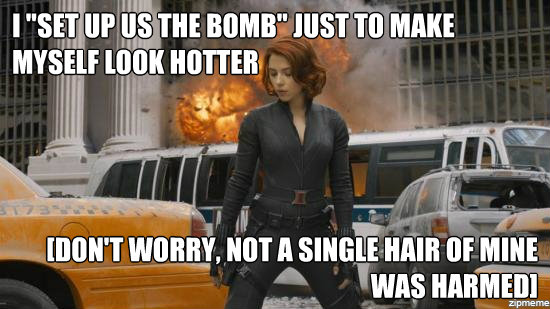 Tell me!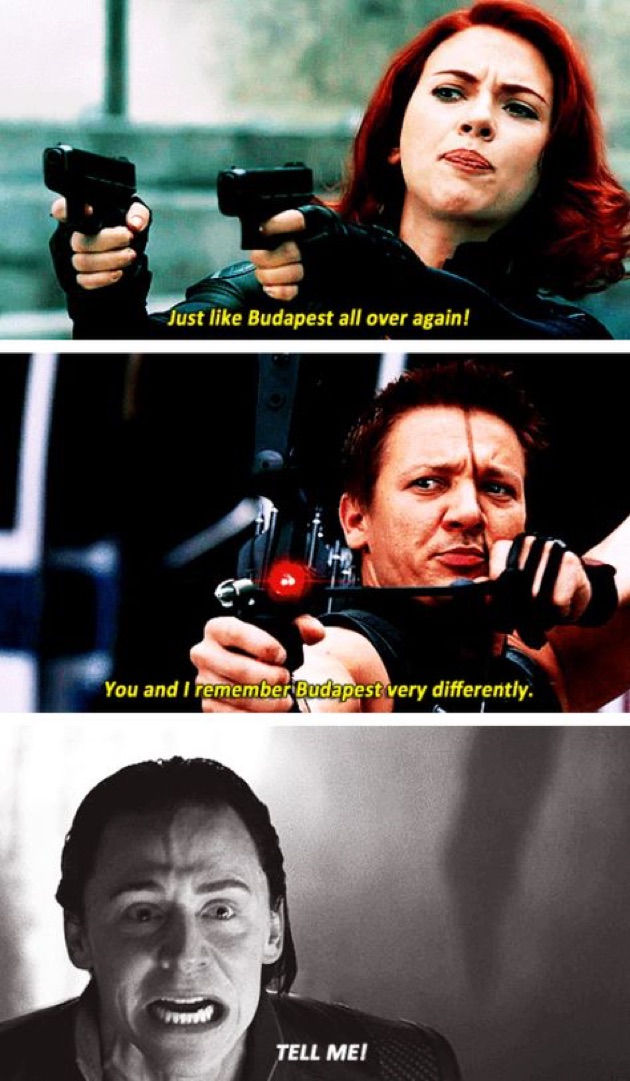 Oops!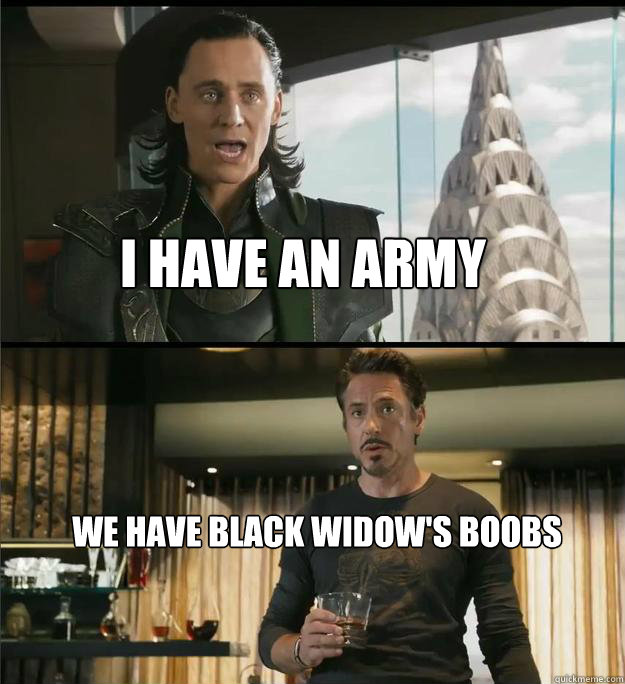 Do you remember?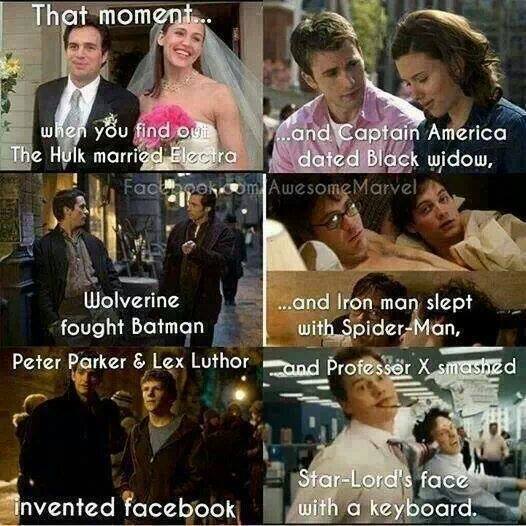 He's Adopted!
I cut my hair…
She will never forget!
Oh Myyy
Here comes Tony Stark!
Maybe in a dream…
She knows everything!
Hahahaha
Too Close!
Oomph
Ass-guardians*
That's how you do it…
He's adopted, love!
Don't Miss: What Was Captain America's Original Superhero Name?