[tps_header]Whenever a casting call has to happen for a famous Superhero, the audience gets very excited as they get a chance to fulfill their wish to see their favorite actors as their favorite Superheroes. Some castings reject many actors while some are finalized at once. Here is a list of A-List actors of Hollywood who almost played our favorite Superheroes.
[/tps_header]
Will Smith as Superman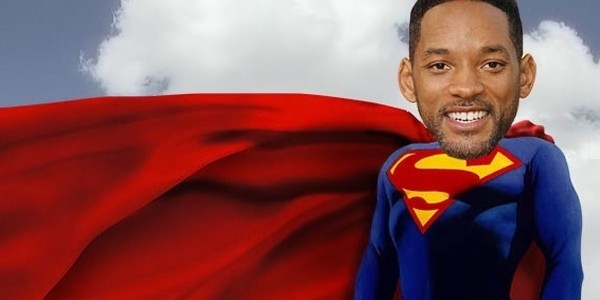 The Suicide Squad star Will Smith turned down the role for Superman before Bradon Routh signed the movie. Here is what he said.
"The last Superman I got offered, the script came, and I was like, 'There is no way I'm playing Superman! Because I had already done Jim West ( Wild Wild West ) and you can't be messing up white peoples' heroes in Hollywood. You mess up white peoples' heroes in Hollywood, you'll never work in this town again!"
Very rightly said, as no one could ever imagine a Black Superman.