14. Mister Fantastic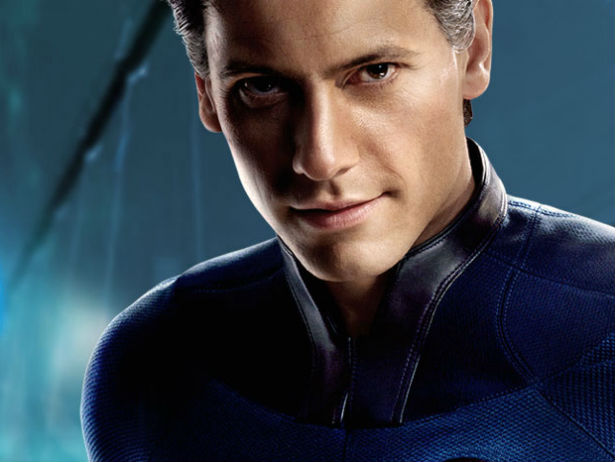 In the comic-book title "New Avengers: Illuminati Vol 2 #2″, he attempted to use the powers of Infinity stones to destroy gems itself but he failed. As a result, a secret society 'The Illuminati' comprising of superheroes was created and Mister Fantastic got the verbal wrath of the Watchers.
13. Invisible Woman
In the comic-book titled "Silver Surfer Vol. 3 #16", one of the Infinity gems swallowed the Invisible Woman and she came out as an evil person known as 'Malice' on the other side.