We all can't be good at everything, right? Well, this proves right for celebs too. Not every celeb was as bright as Hermione Granger in school. Some even got kicked out of school for various reasons and we are going to discuss them today. Let us take a look at some celebs who don't have a good track record in their academic life.
Ryan Gosling: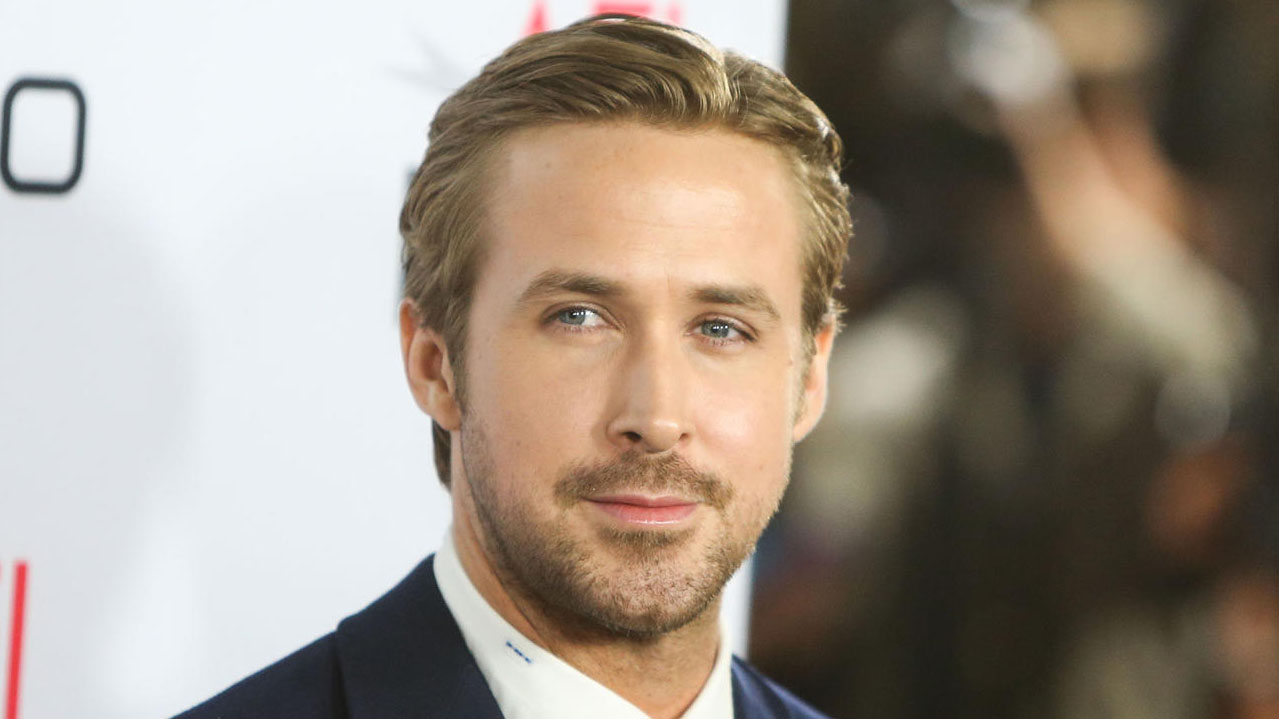 One of the most good-looking people on earth Ryan Gosling actually got suspended from his school for a very good reason. He brought knives to school and was throwing them at other children! This is hard to picture seeing how calm and composed Gosling is as an adult. He explained to his teachers that he was inspired to do this after watching a film…too young to be a method actor Ryan!
Owen Wilson: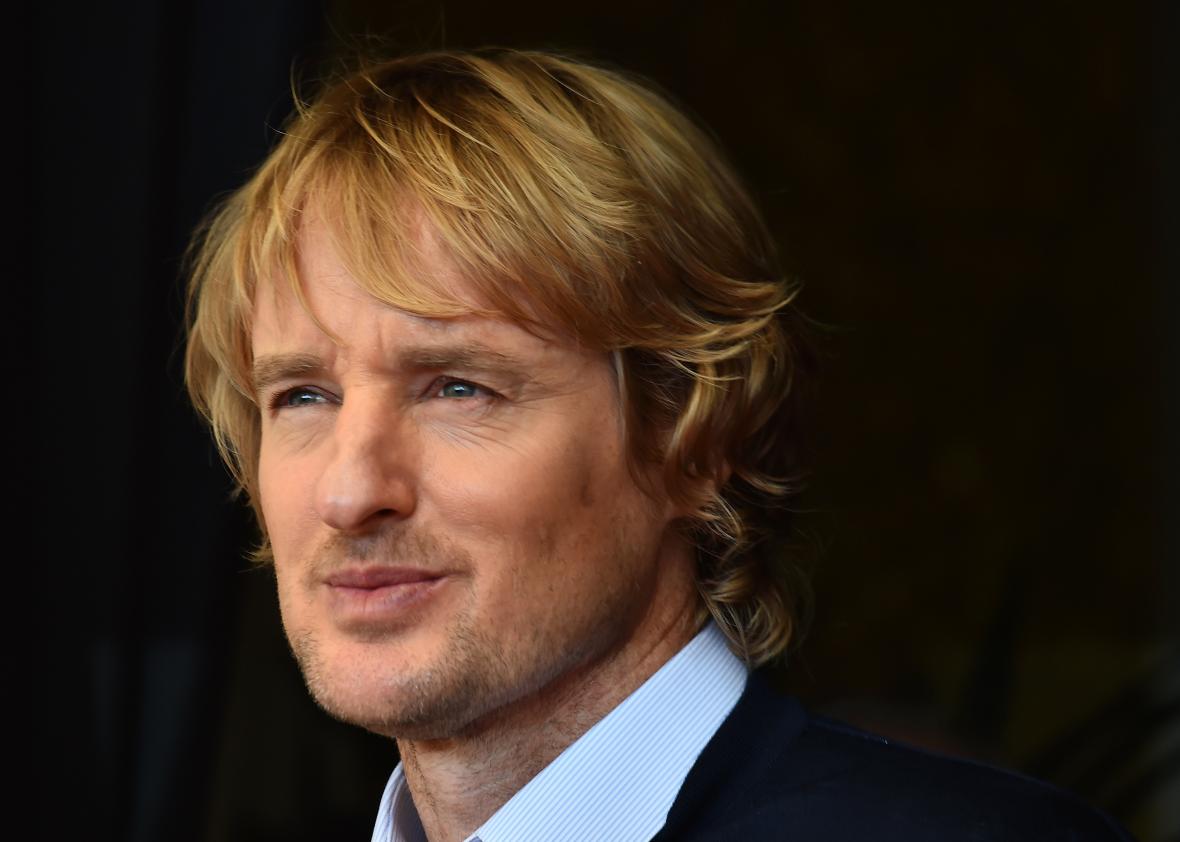 So comic actor Owen Wilson also got expelled from school but for a small reason. He cheated on a test! Owen got caught cheating and was kicked out. After this, his parents put him in a military school where he had to learn discipline and work harder. It all paid off because he got a clean record after that and we know where he is today.
Robert Pattinson: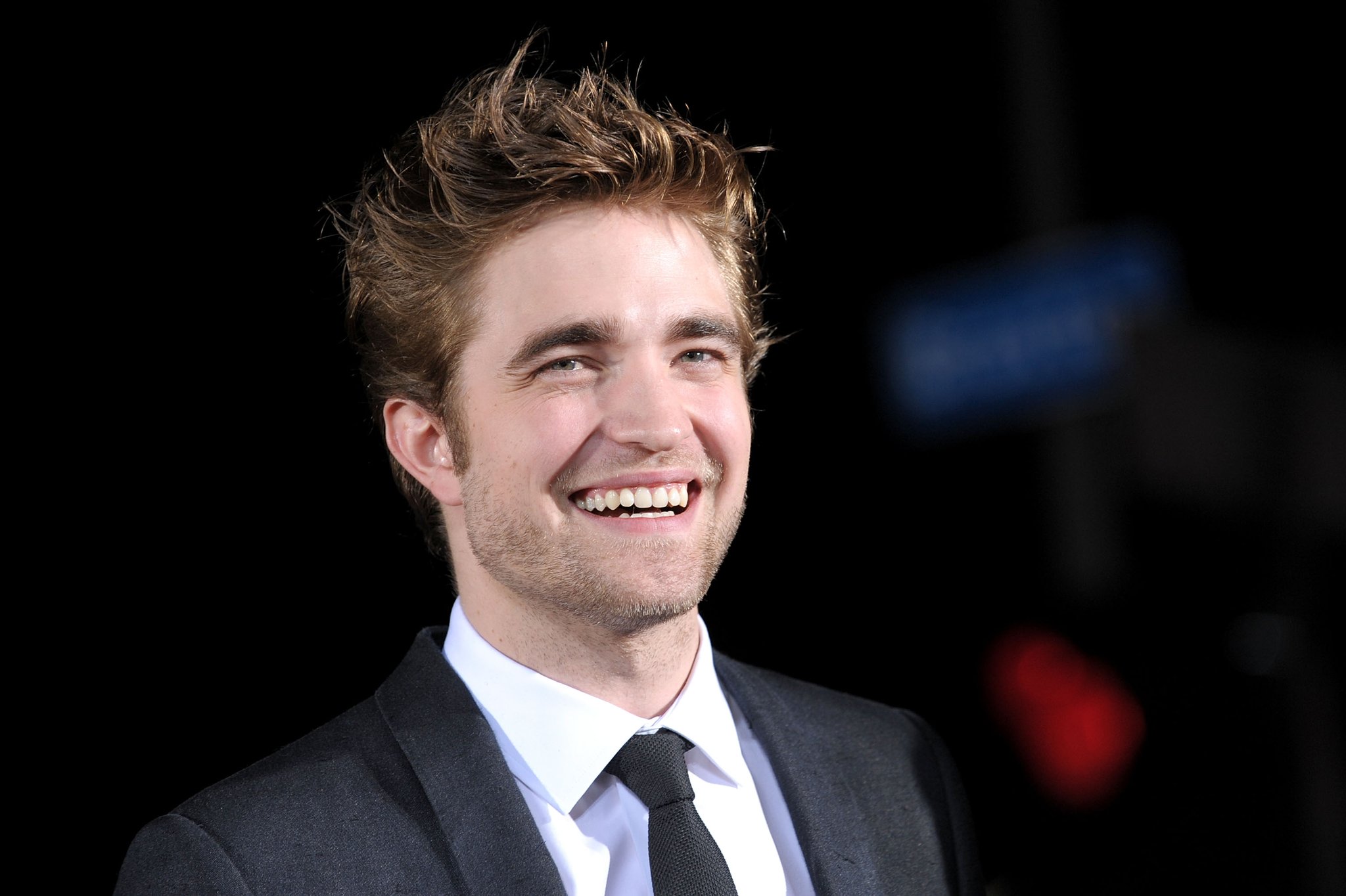 So pretty boy Edward Cullen was actually a terrible student in school. He was bad at studies and never did his homework. We have all skipped some assignments in school but imagine how bad he was that the school kicked him out for it! Still, he has done well for himself and it doesn't matter that he didn't submit any homework now.
Charlie Sheen: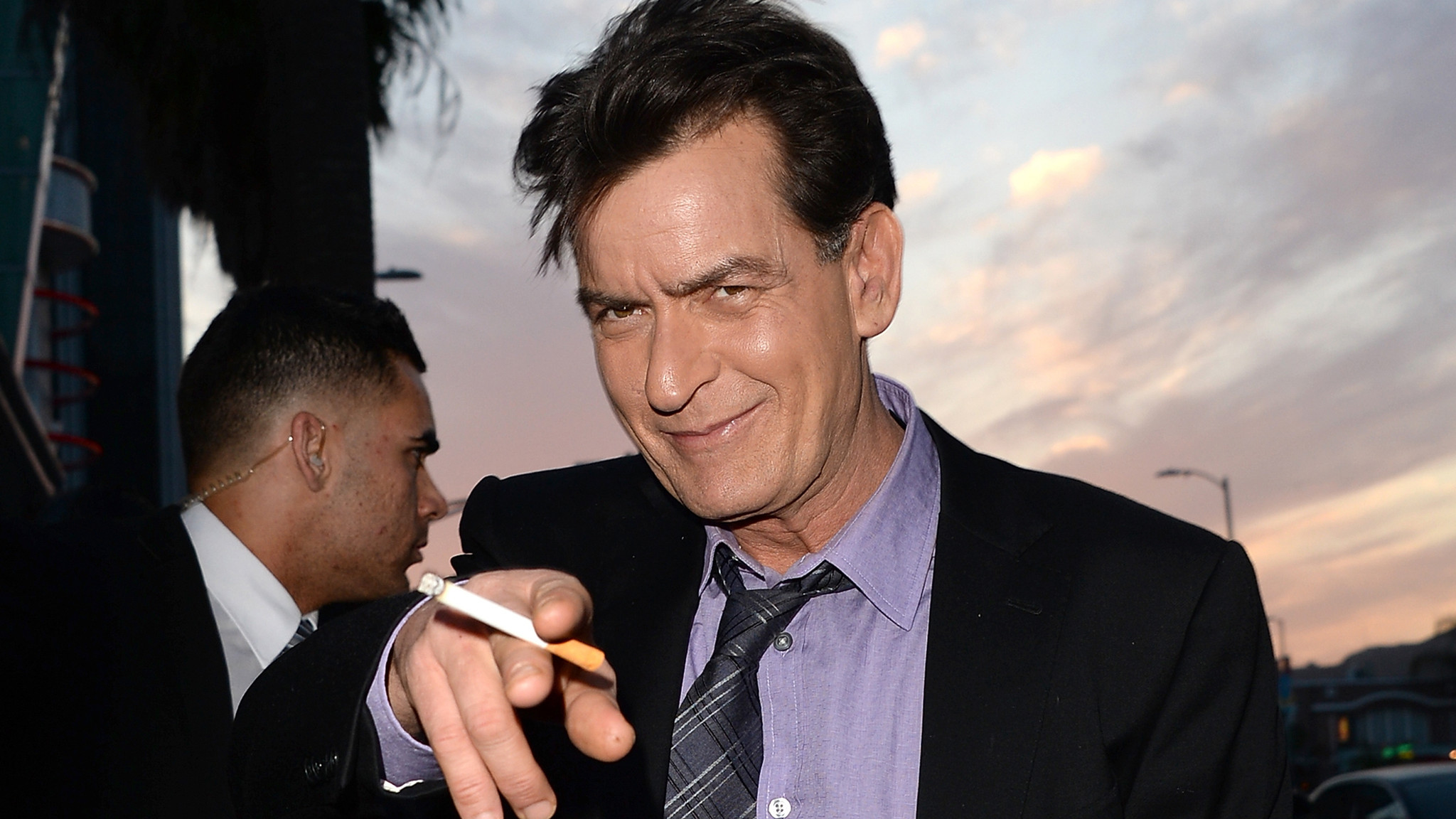 Somehow this one doesn't surprise us at all! It is hard to picture Charlie as an A+ student after all. Before you think he did something scandalous we'll tell you that he was kicked out of his high school for skipping too many classes and having really bad grades. Nothing extraordinary! He was just too lazy and hated studying and we can say that he got his wild side much later in his life.
Salma Hayek:
Ok, so this one might shock you because Salma wasn't expelled for bad grades or anything. So little Salma went to a convent called Sacred Hearts in New Orleans where she pulled pranks on nuns! She pranked the nuns all the time and got expelled for it. Salma is a big-time prankster and her teachers were tired of it and kicked her out. Wonder what the nuns must feel now that she is a superstar.
Adele:
It is a bit hard to believe that this golden-voiced singer got kicked out of school right? So apparently Adele was in middle school when she got into an argument with a fellow classmate. Her classmate insulted some TV star that Adele really liked and so Adele beat the child up! She got kicked out for fighting and we think if the teachers had just taught her to channel her anger into music then it would have been fine. We are still shocked!
50 Cent: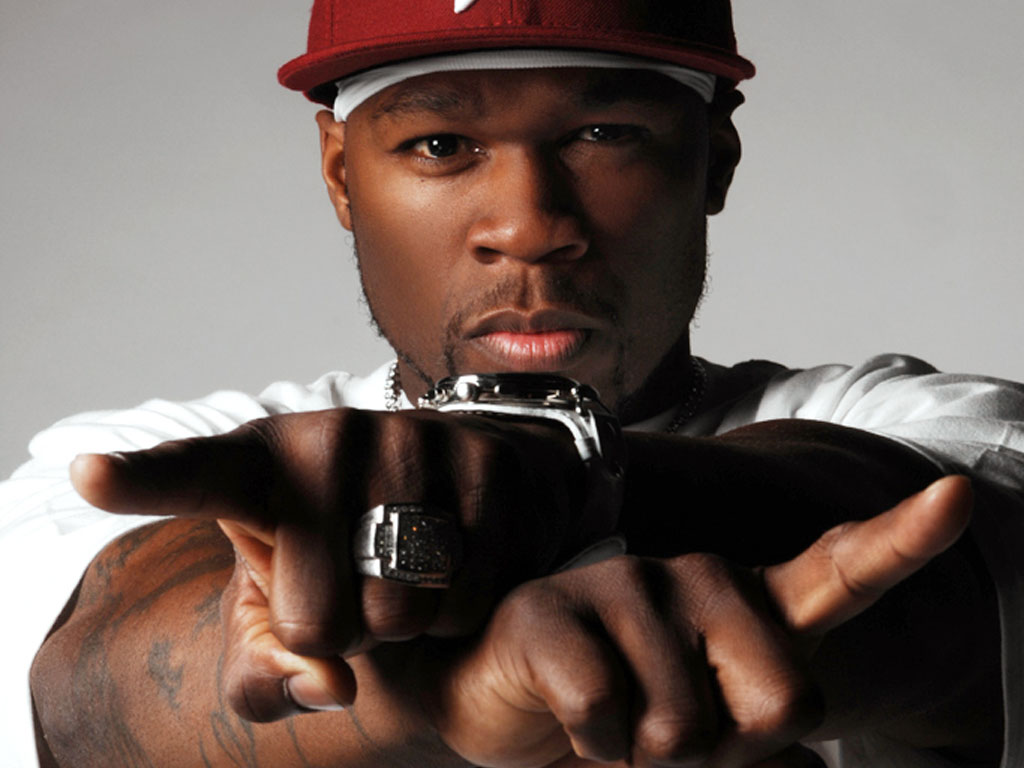 50 Cent had a pretty rough childhood and he even got expelled from school. He started selling drugs at the age of 12 and was caught possessing drugs at school. After getting kicked out of school he even got arrested for drug dealing at a young age. After a few years, he released his rap album and was discovered by Eminem. So even though his childhood and teenage were bad, 50 Cent managed to become successful.
Amy Winehouse:
We all miss this talented soul who was taken from us too soon (R.I.P Amy). So Amy went to a strict school where piercings were not allowed. Even then one day Amy went to school with a big stud nose ring and got expelled. She was a rebel from an early age and it was visible in her music too as she tried to express her grief and struggle.
Jon Bon Jovi:
This rock star didn't get expelled from high school, he got expelled from elementary school! How does a kid get kicked out from elementary school? Well, Bon Jovi got violent with one of his classmates and slapped them hard. Violence, as we know, is never the answer and so John got expelled immediately. Now he has four children and let's hope they don't follow him in that aspect.
Elizabeth Hurley:
It is kind of hard to believe but Liz Hurley got kicked out of her boarding school! You might think that she created some trouble but actually, it was because she wasn't good at studies. She was expelled for having bad grades as she wasn't motivated enough to study. Looks like she knew she was going to be a star from a young age and didn't care about her grades in school.
Don't Miss: 15 Surprising Facts About The Queen of Atlantis, Amber Heard