Apparently, Rotten Tomatoes' score determines whether a movie makes it or breaks it in Hollywood. RT is a team of critics chosen randomly that assign a rating to a movie after viewing it in terms of various cinematographic parameters. Their ratings are then aggregated to form a collective score called the movies Rotten Tomatoes Score. Presenting the top 20 movies of 2017 with the best RT scores….
20. The Lego Batman Movie (91%)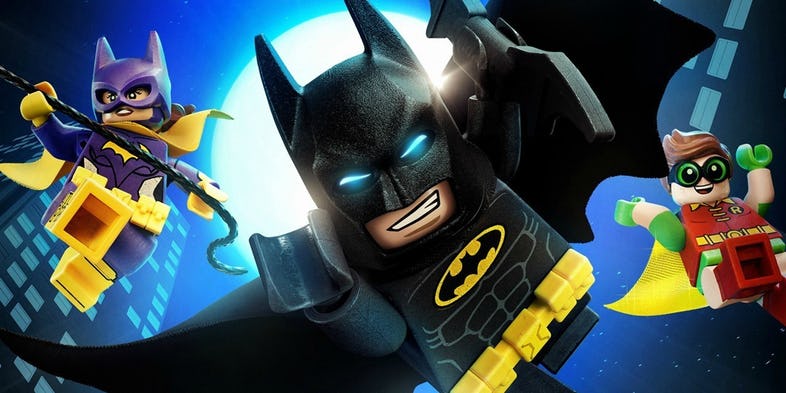 Lego Batman was not a good idea or that's what the fans said when it was announced. No one thought it could be such a massive hit. The humor and animation combined to make Lego Batman to become one of the greatest hits of 2017.