As much as we love watching our favorite actors making love on screen. They are not at all comfortable on many occasions. Sometimes it's due to certain differences between the actors and sometimes it's because of the scene that requires too much of intimacy that make things uncomfortable. So today we are listing down the on-screen romances where actors hated or refused to make love with each other:
Jason Statham and Amy Smart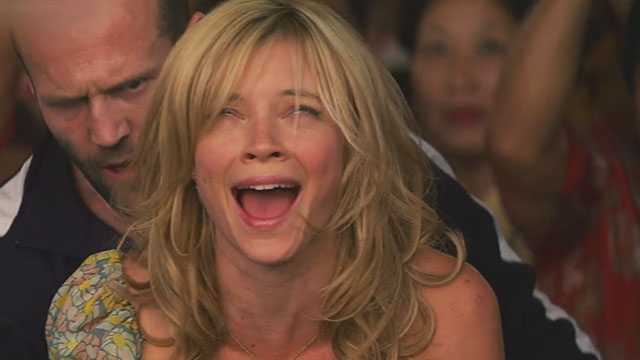 Jason Statham has not only shot several actions scenes, but he has so many love-making scenes in his basket of career. One of the scenes with Amy Smart in 'Crank 2: High Voltage' was an awkward one. It was not about the actress, she is a gorgeous woman, but the most off-putting situation was doing it in public. Mr. Statham does not like that.
Clair Danes and Leonardo Dicaprio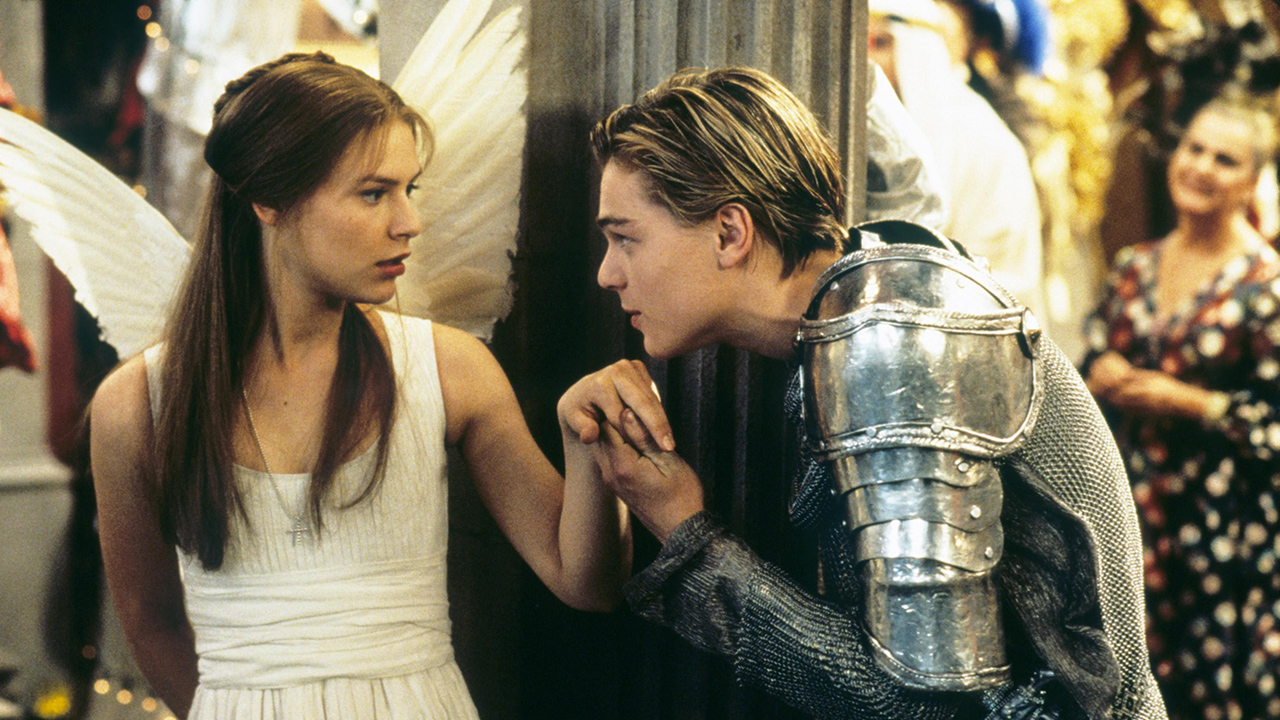 'Romeo & Juliet' is one of the best romantic movies of all-time. Getting a chance to make love with Titanic star Leonardo DiCaprio is a dream come true, but Clair Danes found him more immature on the set of the film and made sure she did not see him during the breaks.
Rachel McAdams and Ryan Gosling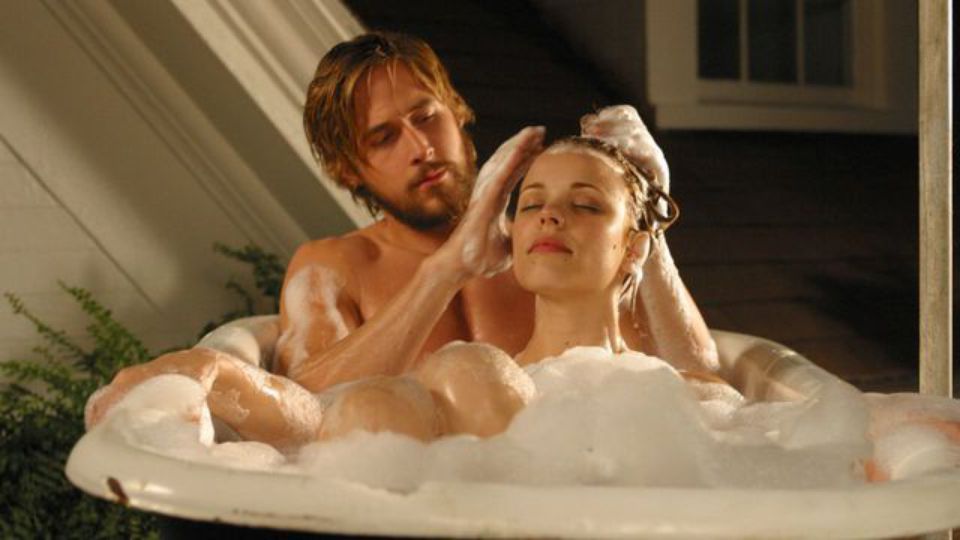 In spite of spending time together, in reality, these two had a nasty relationship on the set of 'The Notebook'. But the way they have pulled out every love scenes is commendable. Moreover, Ryan Gosling asked the director to remove Rachel from his scenes.
Mila Kunis and Natalie Portman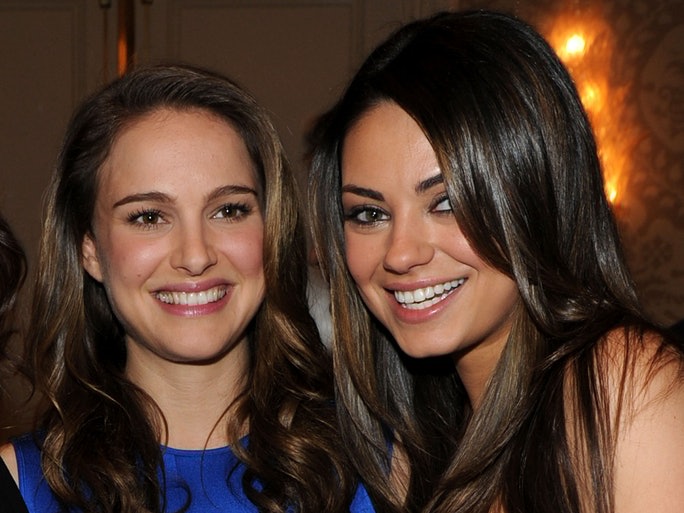 Just like Jason Statham, Mila does not like hundreds of crew members looking at her making love with another star. She was uncomfortable shooting love scenes with Natalie Portman.
Jake Gyllenhaal and Anne Hathaway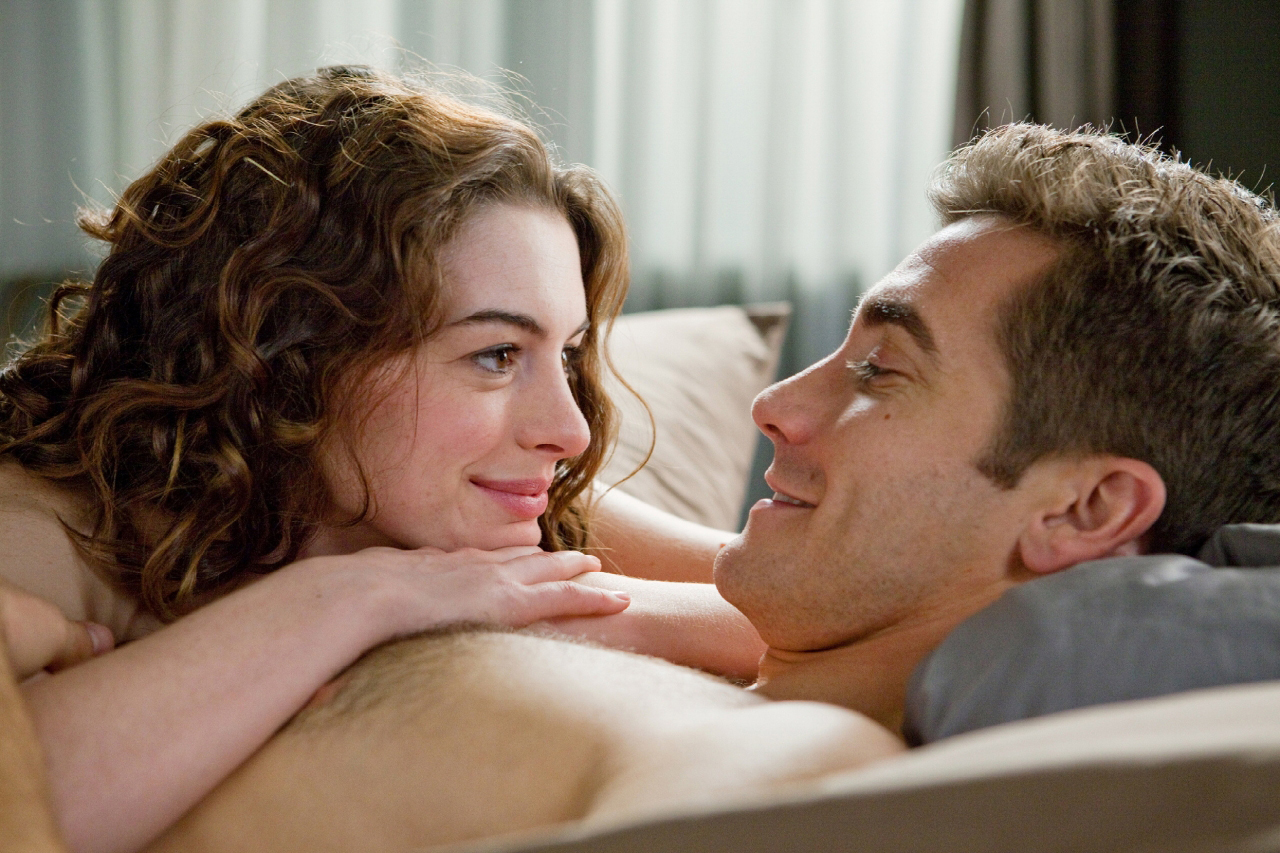 The most difficult thing for Jake Gyllenhaal in 'Love And Other Drugs' was to show intimacy with Anne Hathaway. However, it was a great movie and they did several love-making scenes.
Reese Witherspoon and Robert Pattinson
In Water for Elephants, Robert Pattinson plays the character of a college student who falls in love with a ringmaster's wife (Reese Witherspoon). And when it came to filming love-making scene between them, Robert wasn't very comfortable because of his cold and running nose at that time. He later said:
"The love scene in [Water for Elephants]: I was doing it when I had a really bad cold," he told MTV in an interview. "My nose is running all over the place, and it was in one of the additional photography scenes, and Reese had this wig on, and literally, I was wiping my nose on her wig." He added.
Later Reese also discussed the scene in an interview with MTV saying:
"He did have a very runny nose, yeah. It wasn't appealing; it wasn't pleasant."
Virginie Ledoyen and Leonardo DiCaprio
In the movie The Beach,  there was a steamy kissing scene where Ledoyen and Leo had to kiss underwater, ripping each other's clothes off in between kisses. But the scene didn't leave a good impression of Leo on Ledoyen as she later said:
"There [was] no honest passion. No real sensitivity in our love scenes. In our underwater love scenes, all I could think of was not drowning. I can't even remember his kiss."
Lindsay Lohan and Charlie Sheen
In Scary Movie 5, Charlie Sheen and Lindsay Lohan had to shoot a lip-locking scene as they climb into bed. But the two never actually kissed each other in real. As Lohan made it a condition with the producers that she wouldn't actually lock lips with Sheen due to his partying reputation.
Rupert Grint and Emma Watson

The Harry Potter stars had a lot of problem shooting their kiss scene in the midst of the Battle of Hogwarts when the two actually acknowledge each other's feelings. They knew each other since childhood and they share a very brother-sister relationship so it was quite difficult for them to lock lips. G
Marilyn Monroe and Tony Curtis
In Some like it Hot, Curtis had to kiss the Hollywood's "sex icon" of that time, Marilyn Monroe. But it wasn't so comfortable for the two and Curtis later stated that locking-lips with Monroe were like "kissing Hitler".
Don't Miss: 17 Celebrities Who Are Obsessed With Dating Supermodels