[tps_header]Casting for superhero roles in comic-book movies is quite a tricky business for directors as they have to match the superhero persona carried by them. Not all actors are destined to play the roles and choosing a right one needs deep examination. Being attractive and strong are two of the factors that directors look for. Well, some get the roles and some don't. But for those who get roles, directors have no problem in casting them for multiple superhero roles. Here is a list of actors who got the chance to play multiple Iconic roles in Superhero movies and TV shows.
[/tps_header]
Halle Berry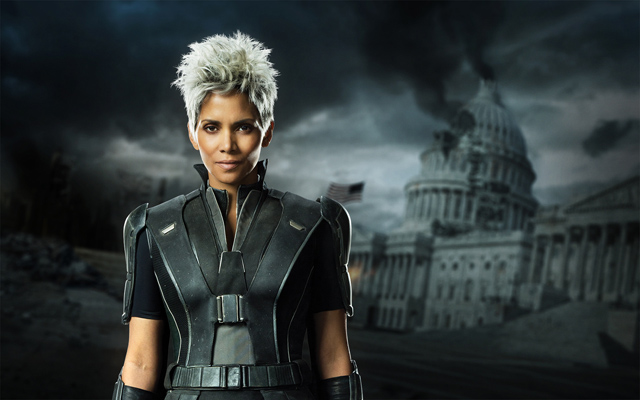 Berry is known for her role as Storm in the X-Men Universe and she played Storm for four movies and we loved her in that role (except the 'Toad' dialogue). She got a chance to play another comic book role when she signed on to play Catwoman in the God-awful movie "Catwoman" which everyone including her hated.
Willem Dafoe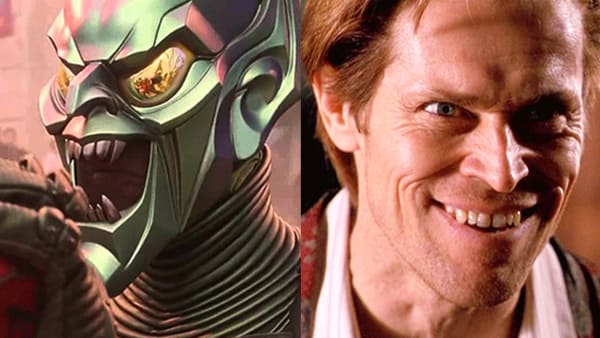 Willem Dafoe played Norman Osborn aka The Green Goblin in Sam Raimi's first Spider-man movie. His portrayal as the villain of the movie was remarkable. Now he has signed on to play Nuidis Vulko in the DCEU's Aquaman and Justice League.