[tps_header]
Marvel Universe is undoubtedly leading the genre of superhero movies for many years now and for many actors, being a part of a superhero film is like a dream come true but not for these ten actors/directors. Here are 10 Actors who hated being a part of Marvel superhero films.
[/tps_header]
Jessica Alba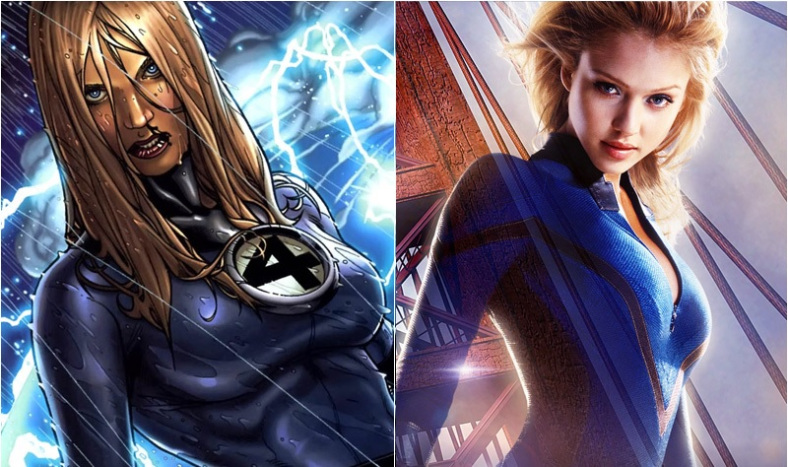 While the Fantastic 4 Films were absolute trash, there was something much worse than the direction. It was the director himself, this made Jessica Alba almost quit the entire acting business.
She said, during a scene where she's supposed to cry the director told her, "It looks too real. … Can you be prettier when you cry? … Don't do that thing with your face. Just make it flat. We can CGI the tears in." This pissed her off so much that she was just waiting for all to get over, infact, she did not promote the movie as much as she does for her projects.