The Superhero genre is the fantasy world that is turned into reality on the big screen. We are really lucky to be a part of this generation and timeline that we get to see more and more comic book movies be brought on the big screen.
With the coming of MCU, the Superhero genre has taken a major flight towards being the best thing to ever happen to Hollywood, and now, there no stopping it for at least a decade more. Hollywood is now really investing in comic book movies because the entire Superhero Genre is a big money maker, and people love to watch comic book movies all across the world and especially in the home of Hollywood, USA.
These Superhero movies make huge amounts of money at the US box office, and here is a list of the highest grossing solo Superhero movies in the US, ranked from lowest to highest.
Spider-Man 3 
This movie is considered to be the worst of the Sam Raimi trilogy. Even though it managed to become the highest grossing solo Spider-Man movie till date, it still did not make as much as the previous two movies did domestically. On a huge budget of $258 Million, it grossed $151 Million on its opening weekend and brought in a total of $336 Million in the US.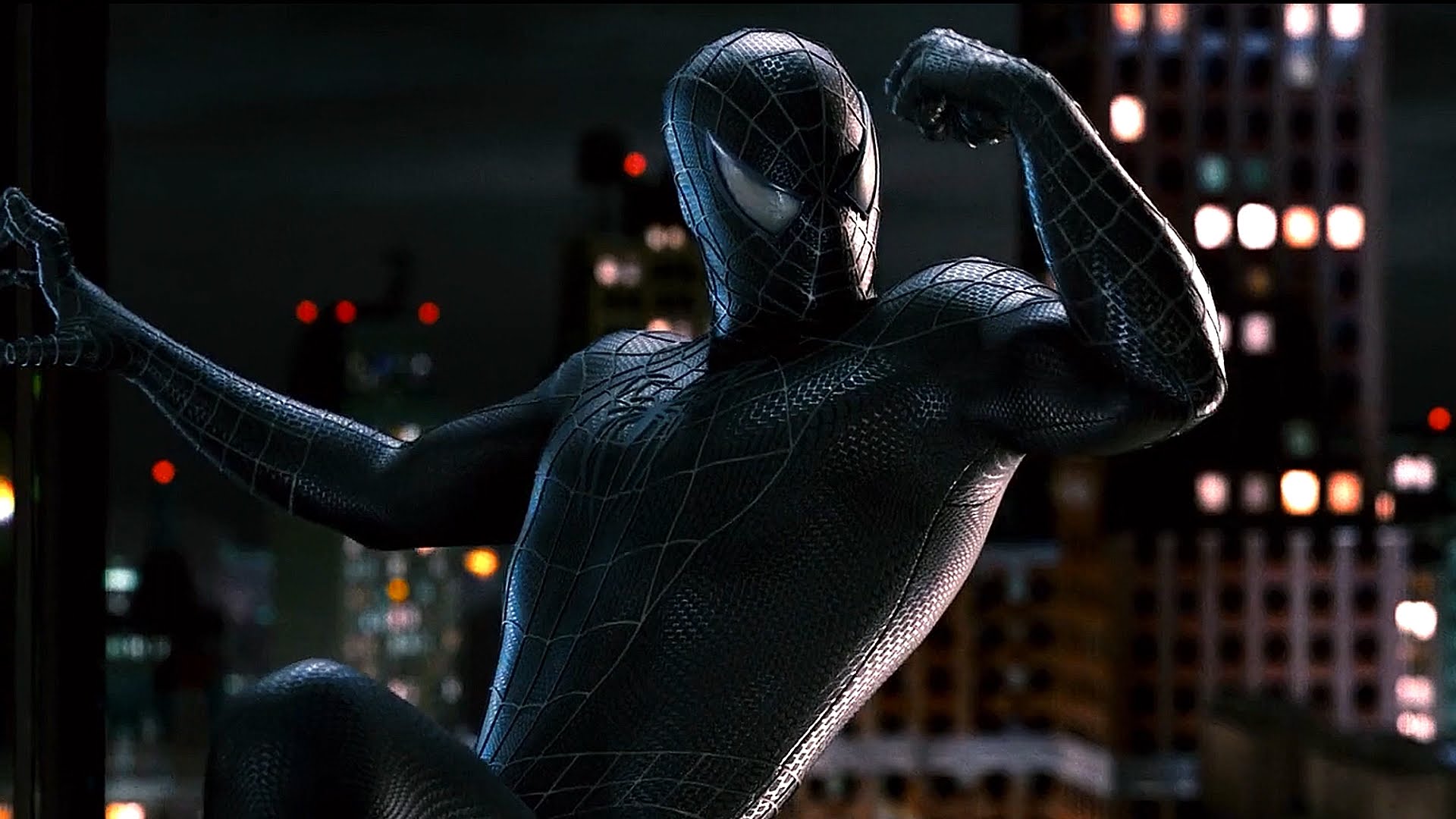 Spider-man 3 marked the third time that Toby McGuire took up the mantle of your favorite neighbourhood. However, the movie did way worse than originally expected. The feature film had everything, a couple of villains, betrayal by old friends, damsel in distress, and an overall story arc with three acts. However, it proved too much for the audience and resulted in a movie that the masses rejected and a franchise that the studio moved away from.  As always, ambition in excess burns out faster than you expect.