Sometimes age gets the better of an actor, especially when he or she has to star in a movie which is a sequel to an older movie that they did in their young days. These days, there is nothing that CGI can't do, except removing Superman's moustache in Justice League. We have seen so many movies where old actors are made to look younger in order to fulfil certain purposes in the movies. Here's a list of the actors who were made younger with insane CGI Tricks.
Jeff Bridges – Tron Legacy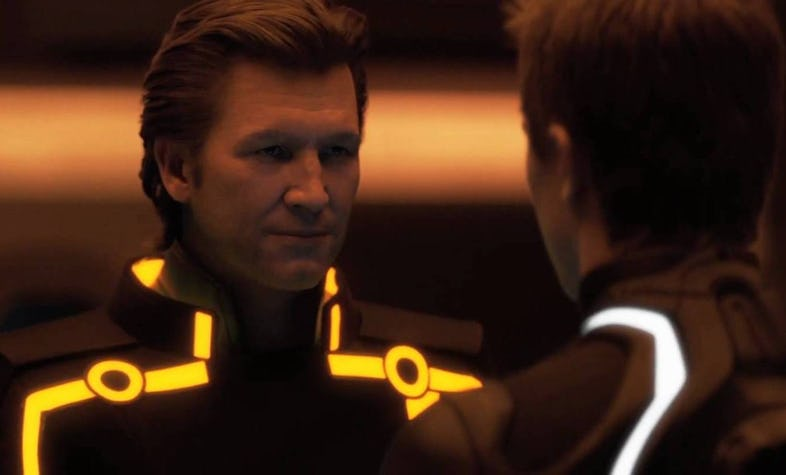 When Tron Legacy returned in 2011, two of its characters Kevin Flynn and CLU, also came back and both were portrayed by Jeff Bridges himself. But, since CLU is a computer, it was made to look younger through CGI and VFX and it showed in the worst way. The condition was made even worse when we saw Jeff Bridges' actual form in the film. This particular decision by Disney was totally bizarre!