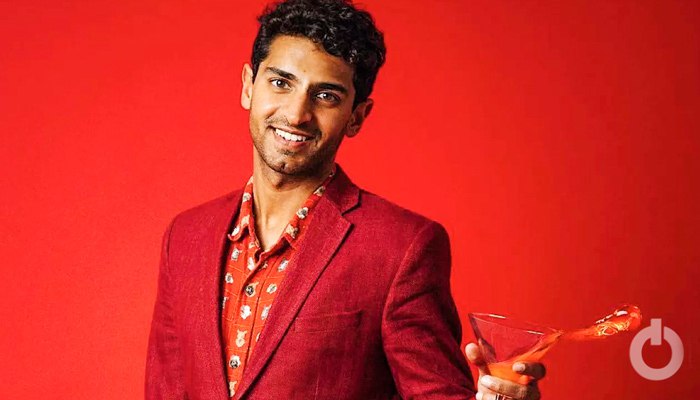 Karan Soni, known for his role as Dopinder in the Deadpool films, has been cast as the voice actor for Pavitr Prabhakar, aka. Spider-Man India in Spider-Verse 2. While little is known about Soni's role, it has been reported that Spider-Man India will have a significant part in the film. The inclusion of this character was revealed in December 2022 through design art, which showcased Spider-Man India's unique appearance featuring long, wavy brown hair and a white spider symbol on his chest.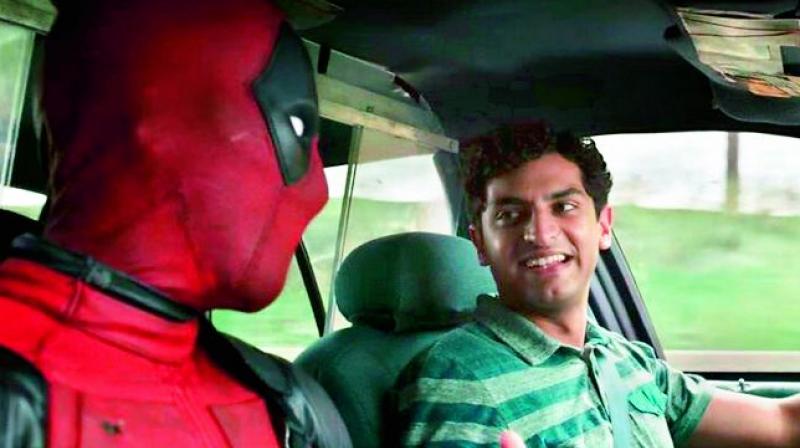 Spider-Man India was first introduced in Marvel Comics' limited comic book series Spider-Man: India in 2004. The character was created by Sharad Devarajan, Suresh Seetharaman, and Jeevan J. Kang. Across the Spider-Verse marks the first time that the character will be adapted to the big screen, nearly two decades after his debut in the comics. Directed by Joaquim Dos Santos, Kemp Powers, and Justin K. Thompson, Spider-Man: Across the Spider-Verse will see the return of Shameik Moore, Hailee Steinfeld, Jake Johnson, Brian Tyree Henry, Luna Lauren Vélez, and Oscar Isaac as they reprise their respective roles as Miles Morales, Gwen Stacy, Peter B. Parker, Jefferson Davis, Rio Morales, and Miguel O'Hara/Spider-Man 2099.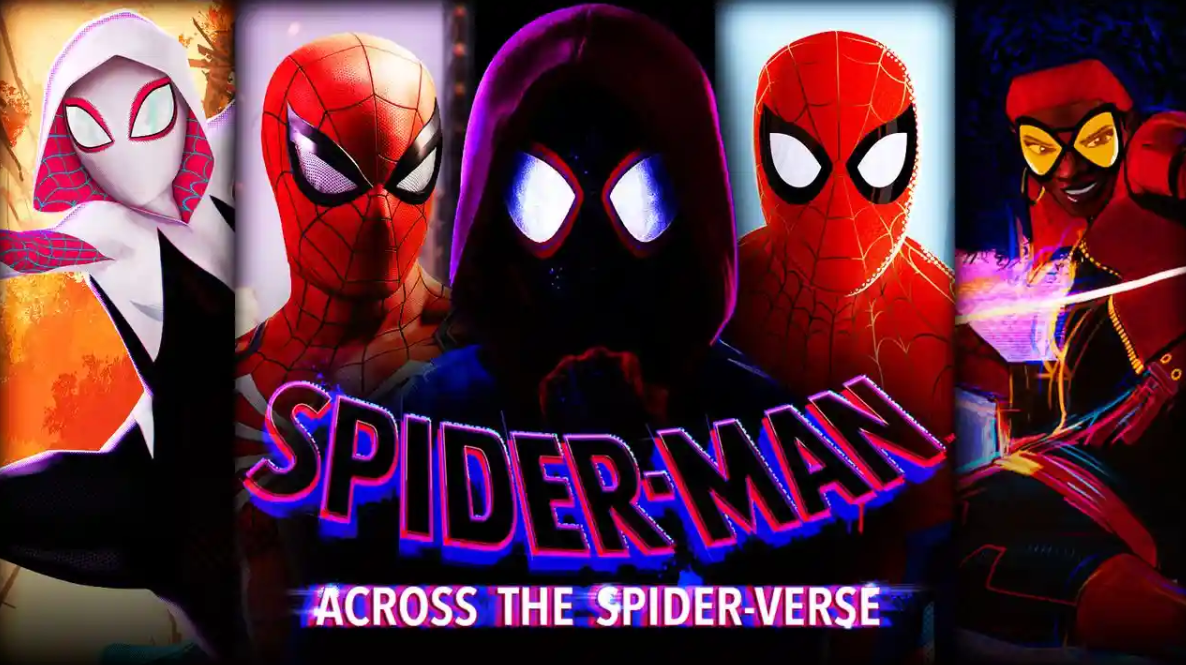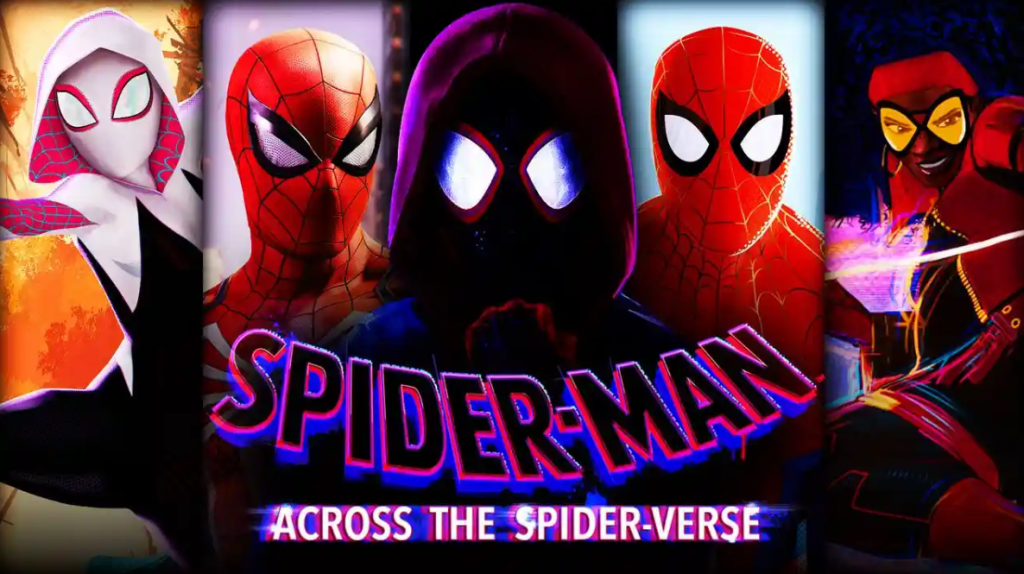 In addition to Spider-Man India, the film will also introduce various new Spider-People from different universes, including Jessica Drew/Spider-Woman (Issa Rae), Hobie Brown/Spider-Punk (Daniel Kaluuya), Japanese Spider-Man, Lady Spider, Spectacular Spider-Man, and more. Recent casting rumors suggest that Tom Holland's Peter Parker may make an appearance in the animated sequel. The potential meeting between Holland's Peter Parker and Moore's Miles Morales was already imagined in a fan-made trailer titled Spider-Man: EVERYONE'S HOME!, released in November 2022.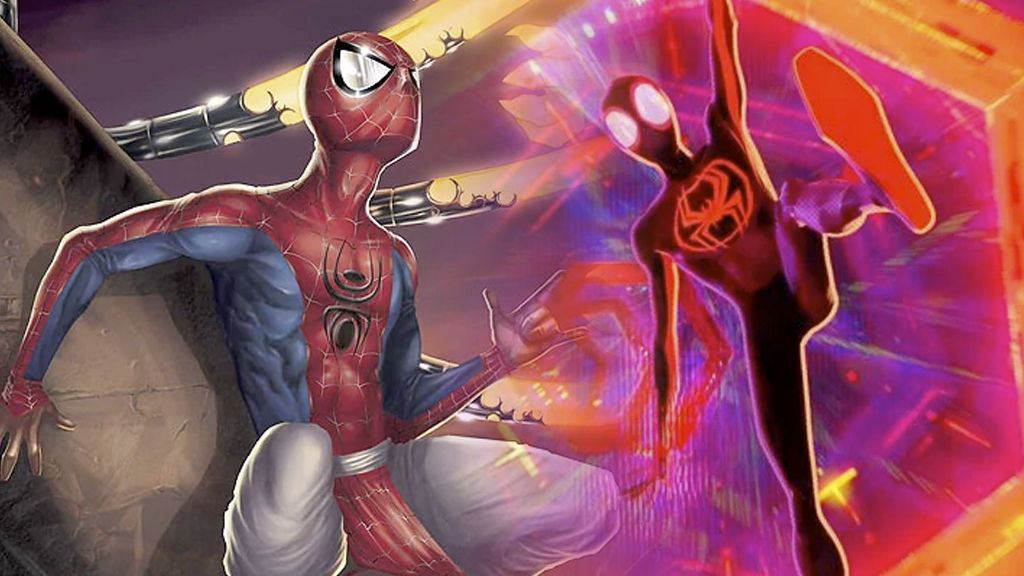 Although Sony Pictures has not yet made any official announcements regarding Holland's return to the Spider-Man franchise, fans eagerly await any news of his involvement. The sequel will continue to follow Miles Morales' journey as Spider-Man as he and the other Spider-People, known as the Spider-Force, face a new villain. When this mysterious new threat arrives, Gwen enlists Miles' help to save the Multiverse. However, things won't go as planned, and Miles finds himself at odds with the other Spider-People as they disagree on how to handle their inter-dimensional enemy called The Spot, played by Jason Schwartzman, who has the ability to travel through different universes.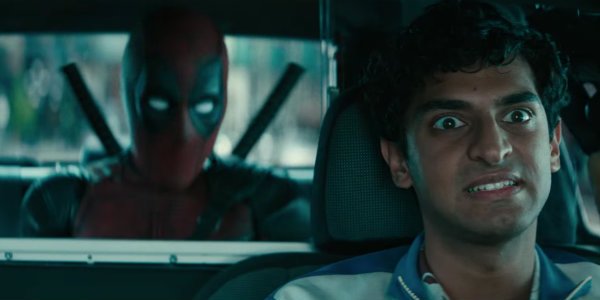 Lead animator Ere Santos revealed in a previous interview that Across the Spider-Verse was originally intended to be the final installment of the animated franchise, with the goal of creating an Avengers: Endgame-like conclusion. Santos stated that the film was initially "insanely ambitious," but after some reworking, the film now has more breathing room. Spider-Verse 2 is set to release in theaters on June 3, 2023. Fans eagerly anticipate the film's release and can't wait to see how Spider-Man India and the other new Spider-People fit into the story.
Are you excited to see Dopinder playing this role in Spider-Verse 2? Answers in the comments.
Follow us on Facebook, Instagram & Twitter for more content.
Also Watch: