We all love to see our favorite celebrities bloom in their relationships. We even wish for their long-term companionship. But just like every other love relationship, these celebrities also go through some rough moments. Everyone knows about Brad, Angelina, and Jennifer Aniston's love triangle. Here we bring you some of the most popular celebrity love triangles which just shook the world:
1. Selena Gomez, Justin Bieber, Hailey Bieber

2. Bella Hadid, Selena Gomez, The Weeknd

3. Justin Hartley, Chrishell Stause, Sofia Pernas

4. King Charles, Princess Diana, Camilla Parker-Bowles

5. Jordyn Woods, Khloé Kardashian, Tristan Thompson

6. Angelina Jolie, Billy Bob Thornton, Laura Dern

7. Kylie Jenner, Tyga, Blac Chyna

8. Robert Pattinson, Kristen Stewart, Rupert Sanders

9. Taylor Swift, Joe Jonas, Camilla Belle

10. Miley Cyrus, Nick Jonas, Selena Gomez

11. Aaron Carter, Lindsay Lohan, Hilary Duff

12. Pete Davidson, Cazzie David, Ariana Grande

13. Kim Kardashian, Amber Rose, Kanye West

14. Jennifer Aniston, Brad Pitt, Angelina Jolie

15. Alex Rodriguez, Cameron Diaz, Kate Hudson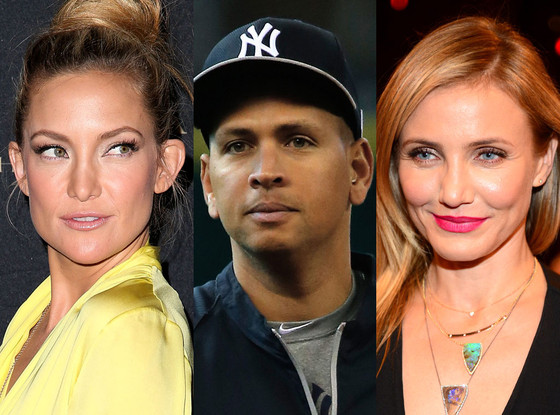 What are your thoughts about these celebrity love triangles? Let us know in the comments.
Follow us on Facebook, Instagram & Twitter for more content.
Also Watch: