The ultimate pro of being a celebrity couple is being extremely wealthy and affluent. And even if one of the two makes more money than the other, their combined net worth is still extremely high and impressive. Keep reading to find out the richest celebrity couples in the industry with the highest combined net worth. Check out the list:
1. Beyoncé and Jay-Z – US$1.8 billion
2. Sacha Baron Cohen and Isla Fisher – US$150 million
3. Gwen Stefani and Blake Shelton – US$250 million
4. David Beckham and Victoria Beckham – US$450 million
5. Justin Timberlake and Jessica Biel – US$250 million
6. Nicole Kidman and Keith Urban – US$320 million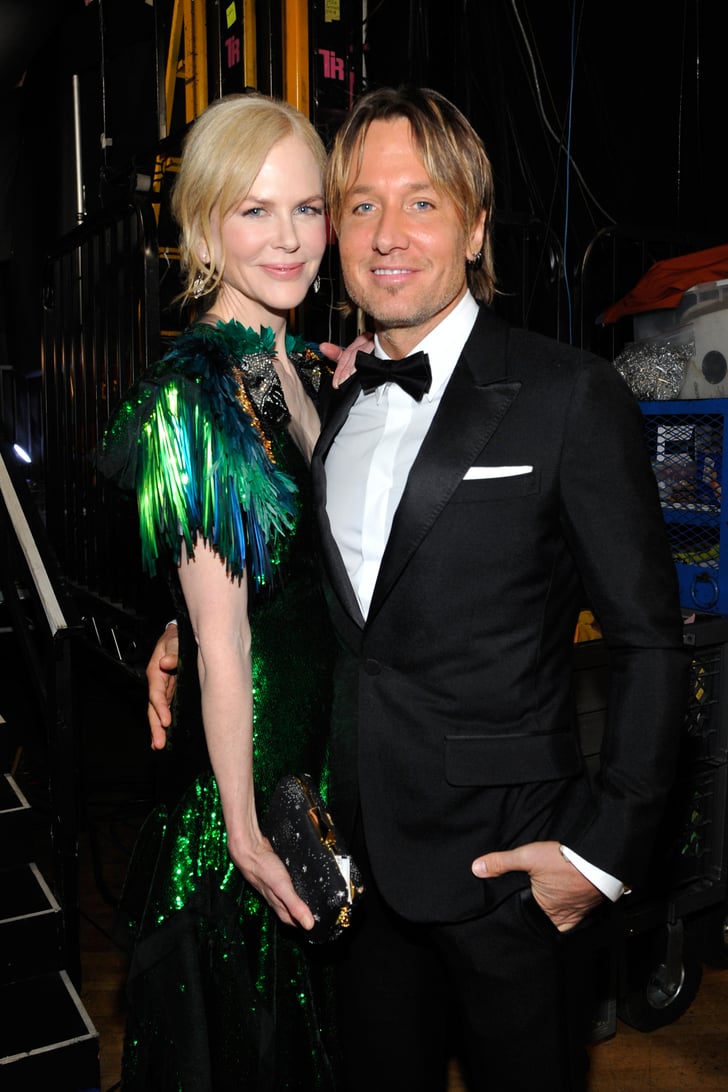 7. Ellen DeGeneres and Portia de Rossi – US$350 million
8. Steven Spielberg and Kate Capshaw – US$3.5 billion
9. Sarah Jessica Parker and Matthew Broderick – US$150 million
10. Goldie Hawn and Kurt Russell – US$190 million
11. Oprah Winfrey and Stedman Graham – US$3.4 billion
12. Elton John and David Furnish – US$550 million
13. Catherine Zeta-Jones and Michael Douglas – US$400 million
14. Jada Pinkett Smith and Will Smith – US$400 million
15. Tom Hanks and Rita Wilson – US$400 million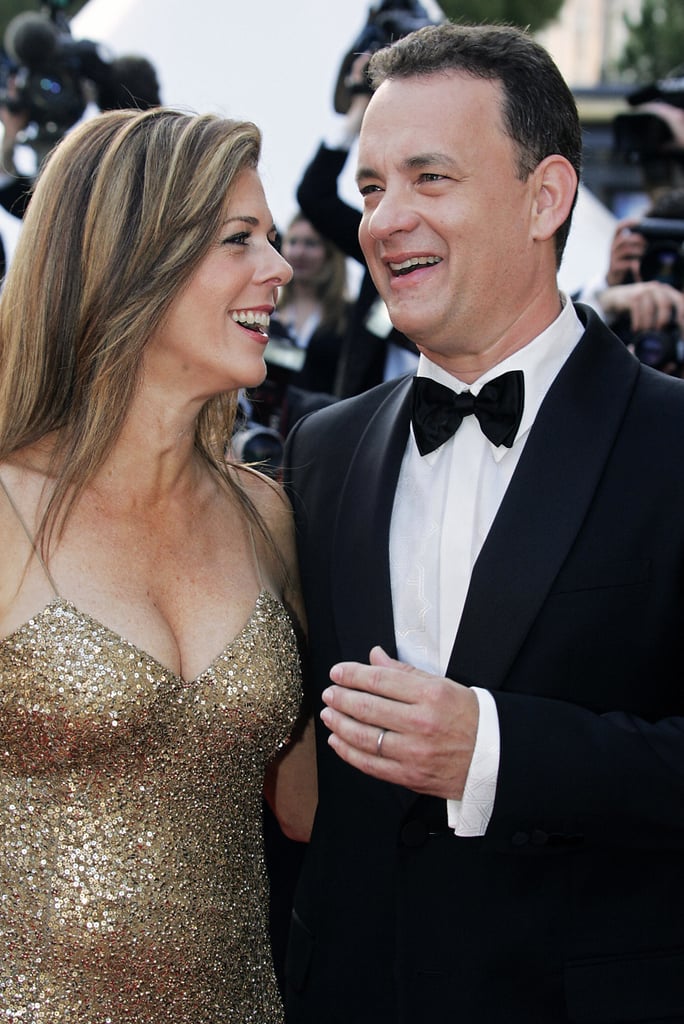 16. Katy Perry And Orlando Bloom – US$370 million
These were the richest celebrity couples. Did we miss any couple? Let us know in the comments.
Follow us on Facebook, Instagram & Twitter for more content.
Also Watch: