QB Memes
20 Newly Roasted House of The Dragon Memes To Check Out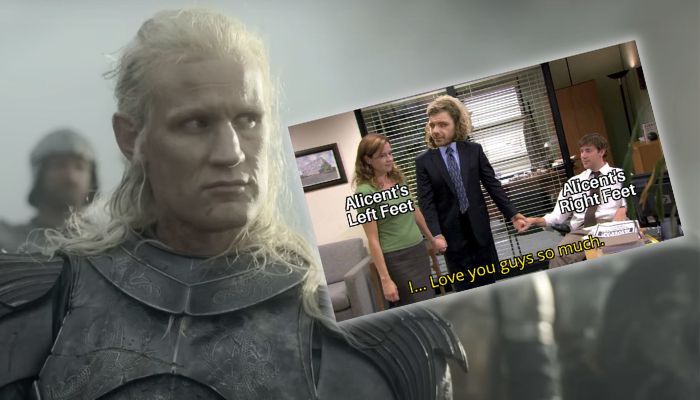 House of The Dragon is coming as strong as we expected with each episode. Fans want to know more and more about the storyline. Meanwhile, check out these newly roasted House of the Dragon memes that will make you laugh more:
1. Haha!

2. Damn!

3. Like How?!

4. Haha!

5. Wait, What?!

6. Oh My!!

7. That's Right!

8. Freaky!!

9. Loved Them!

10. You Silly Man!

11. Alright!

12. Very Strong!

13. Very Personally!

14. Uh Oh!

15. Relatable!

16. Watch Your Words!

17. So Good!

18. Write It Fast!

19. Oh Daemon!

20. The Real Deal!
These House of the Dragon memes are hilarious. Let us know about your favorite memes from the above list in the comments.
Follow us on Facebook, Instagram & Twitter for more content.
Also Watch: