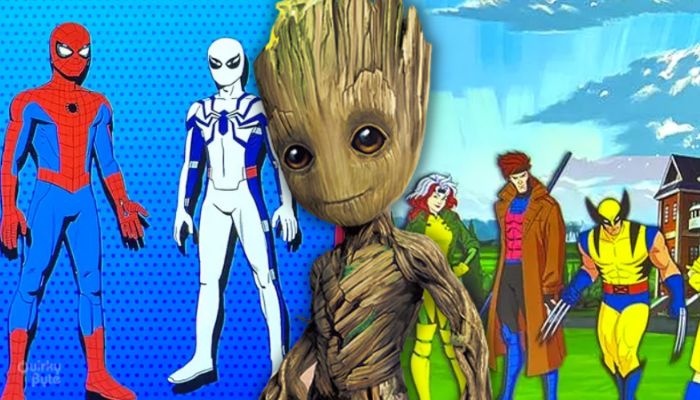 San Diego Comic-Con is making fans go crazy, but much is yet to be revealed. Everyone's excited about the WB panel and the exclusive Marvel panel that Kevin Feige will host. But before that, Marvel held a panel to reveal every animated project headed to Disney+ in the next 1-2 years. So, here's every update for all upcoming animated Marvel Series.
I am Groot Trailer
First, we got the trailer of I am Groot. This series will have 5 shorts featuring baby Groot and his adventures. It hits Disney+ on August 5.
Spider-Man: Freshman Year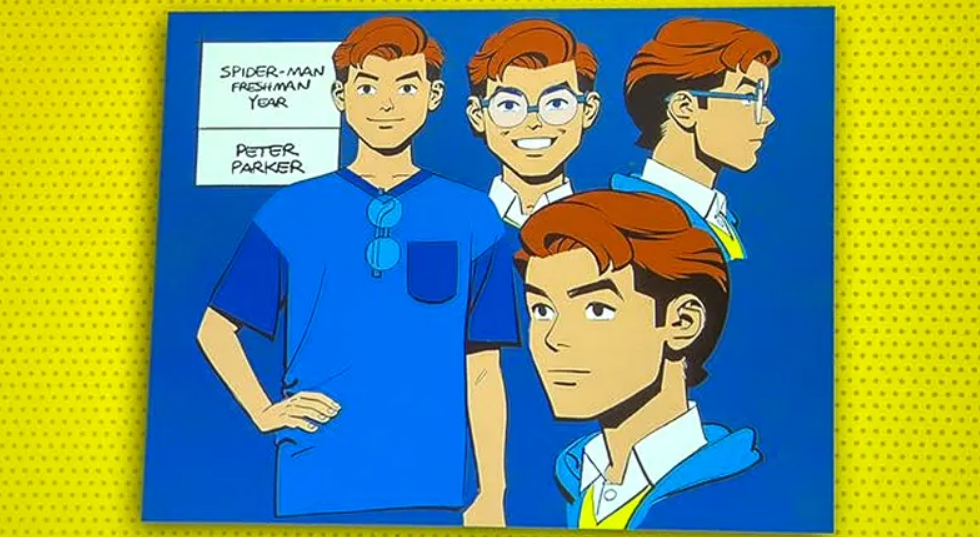 Spider-Man Freshman year is an upcoming Spider-Man series showing us the kind of origin of Peter Parker that we did not get to see in the MCU.
Comicbook's Brandon Davis shared some other photos of the series:
Peter's Homemade Spider-Suit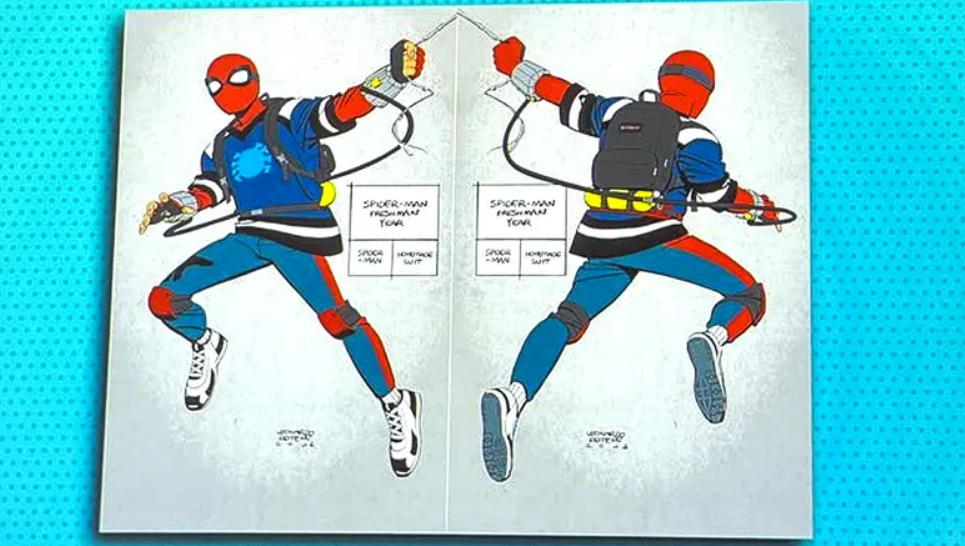 Peter and Friends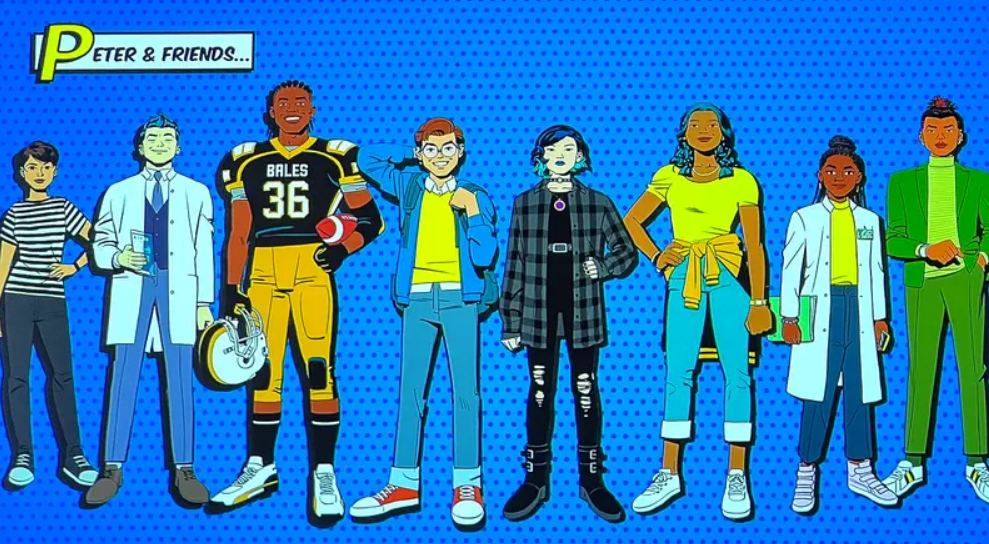 Peter's Villains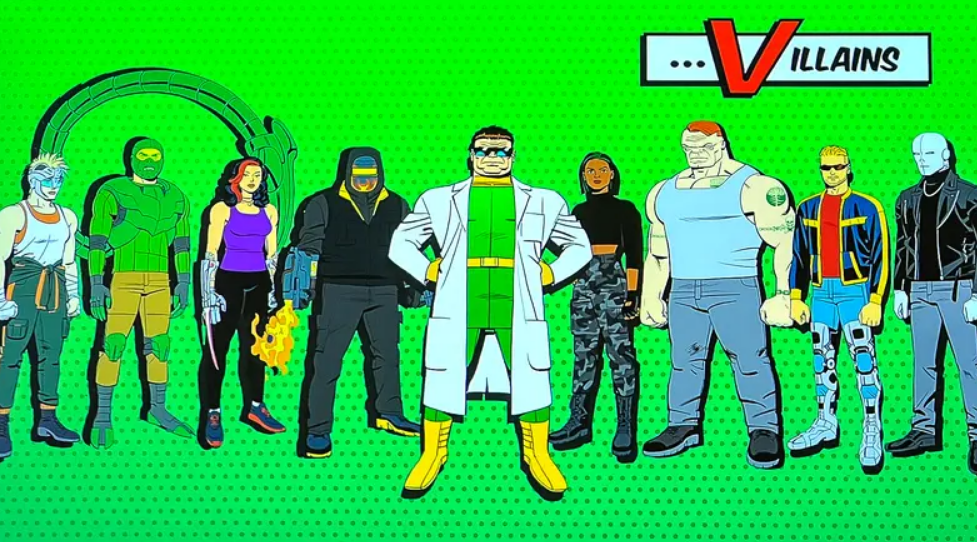 Doctor Strange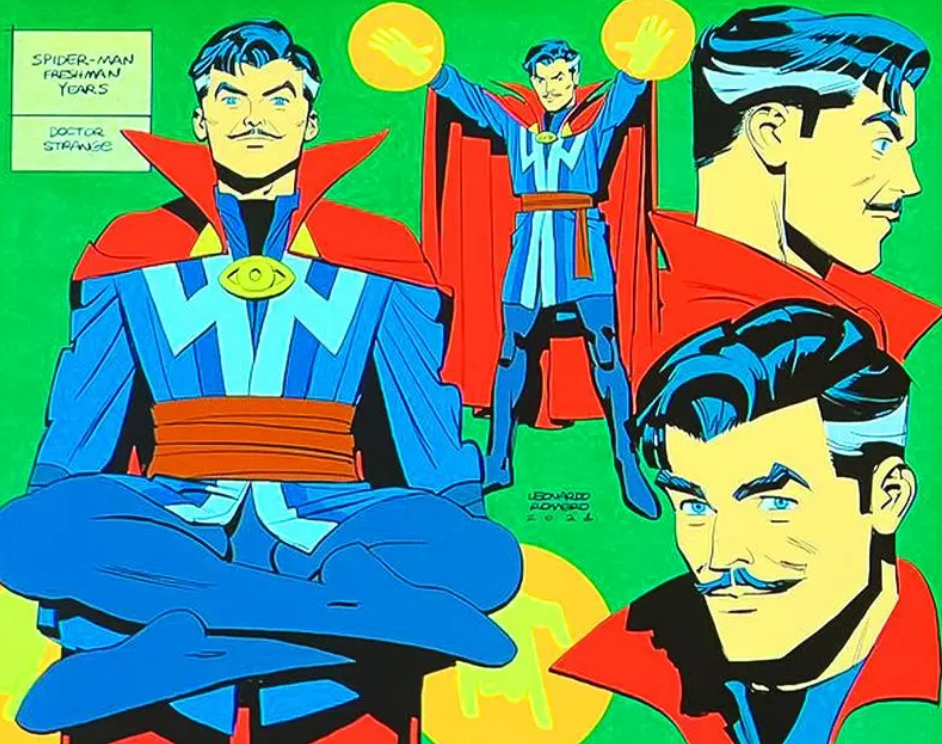 Charlie Cox Returns To Voice Daredevil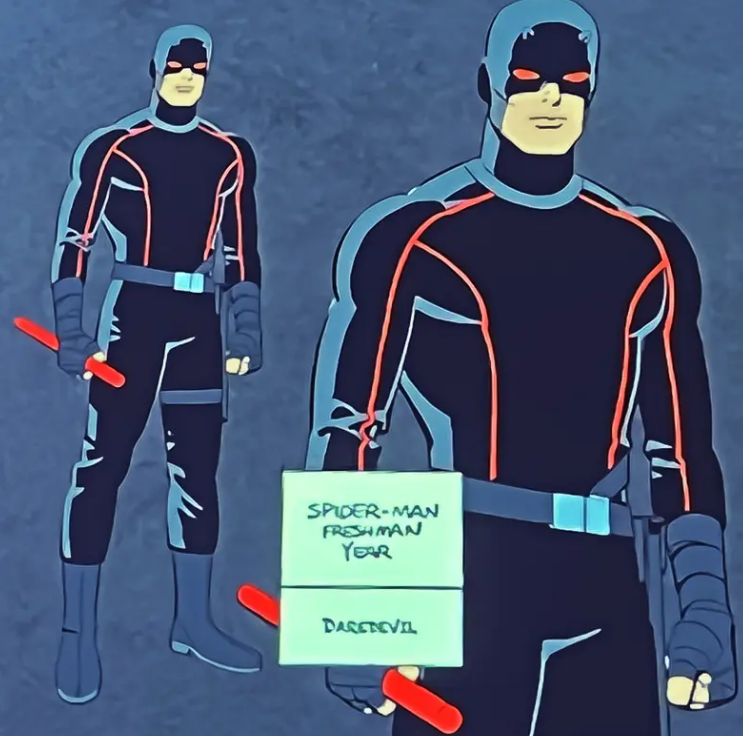 Multiple Spider-Man Suits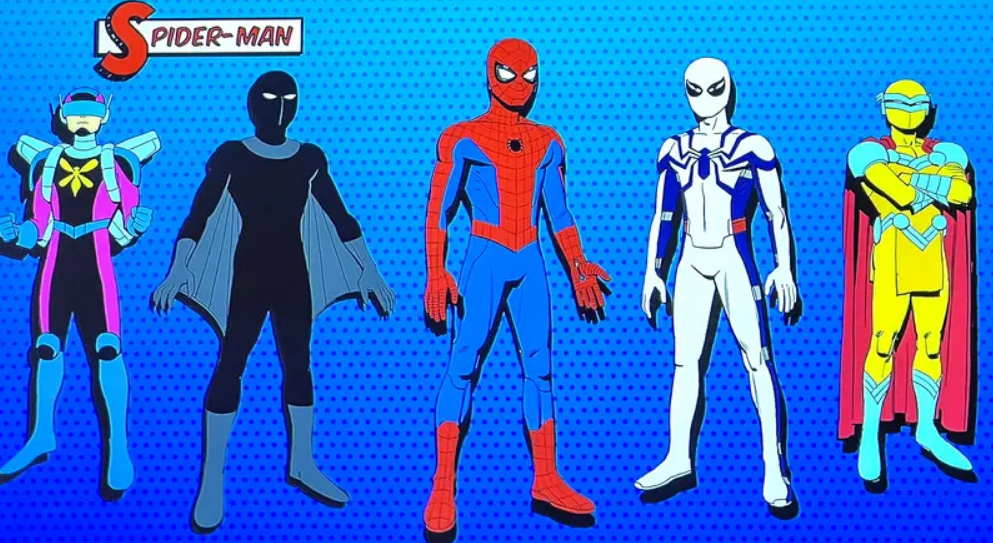 Norman Osborn Recruits Peter Instead of Tony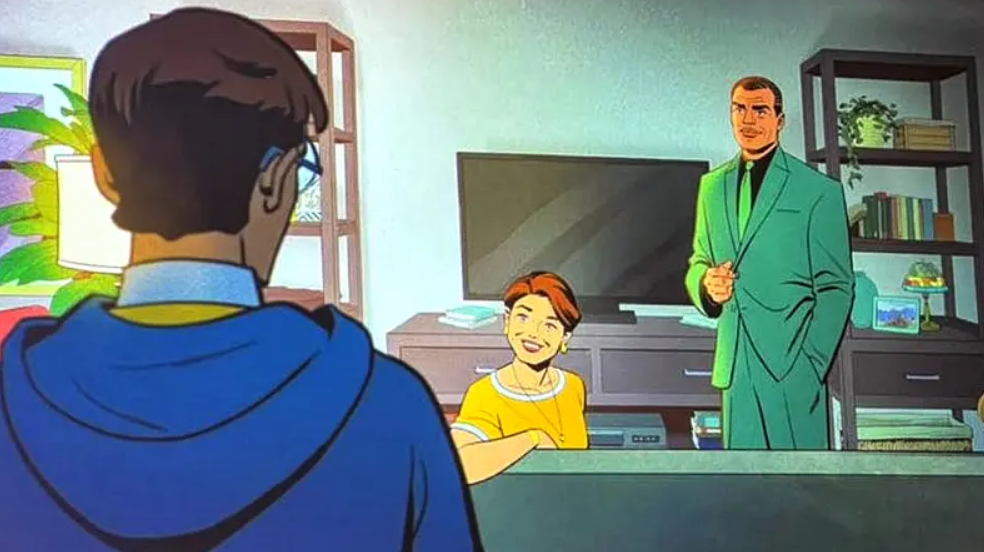 Spider-Man Faces Norman Osborn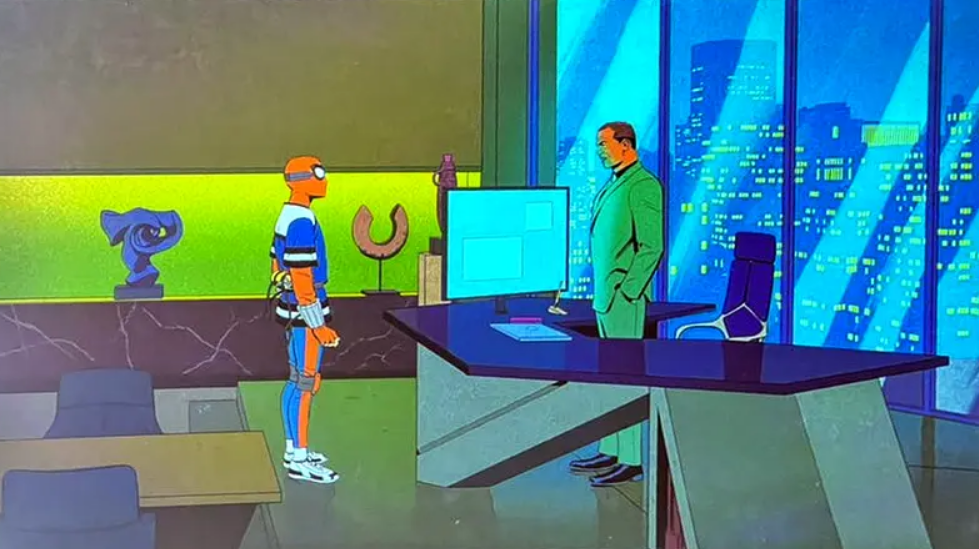 It seems that this Freshman Year story takes place in an alternate universe instead of MCU's Earth-616 because it has Daredevil, Doctor Strange, and several other Spider-Man villains during a period of time when these characters did not exist on 616.
What If… Season 2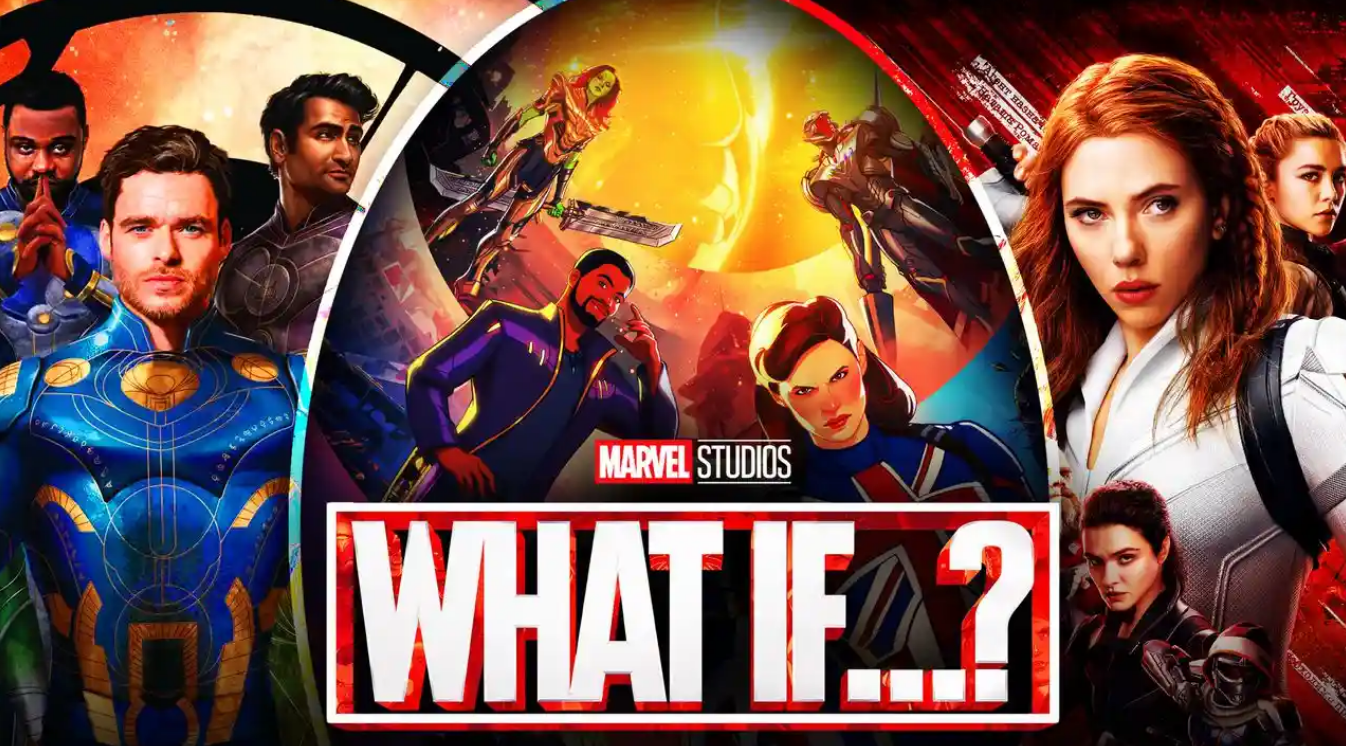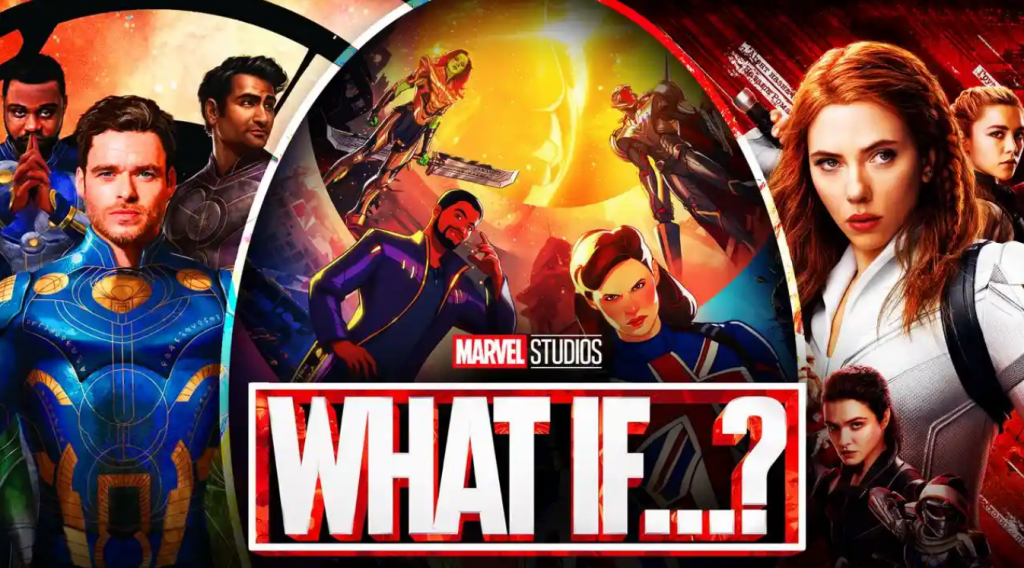 Season 2 was originally supposed to arrive in 2022. But now, it has been pushed to 2023. But the good thing is that season 3 has already gone under development. So that one should follow in 2024! These upcoming episodes will also include many Phase 4 characters. We should expect to see Shang-Chi, Katy, Kate Bishop, Yelena Belova, and others.
Marvel Zombies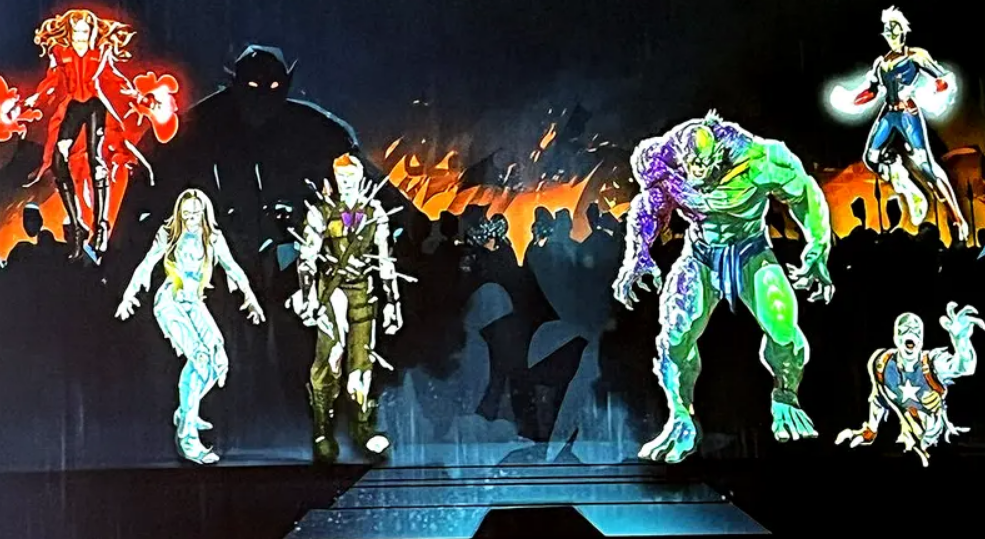 This is going to be MCU's first R-Rated series because it has got a TV-MA rating. In the above image, you can see everyone who has been turned into a Zombie on this Earth.
The Survivors of the Zombie Apocalypse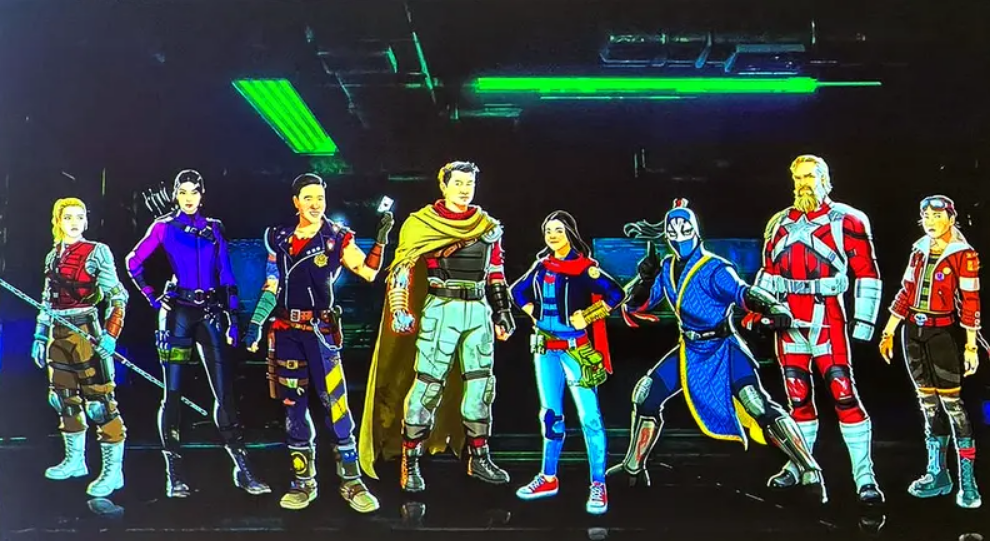 A Skrull Biker Gang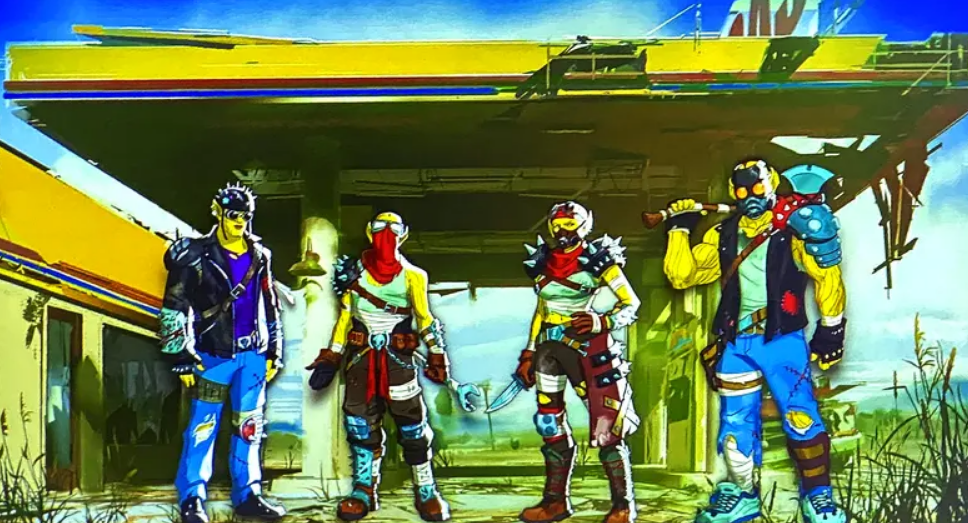 Black Widow Squad Reunites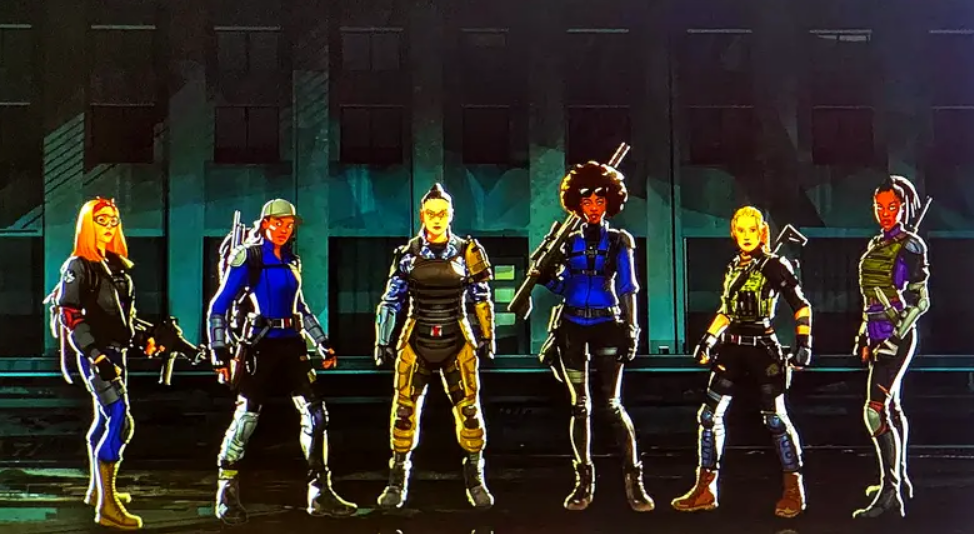 Zombie Ikaris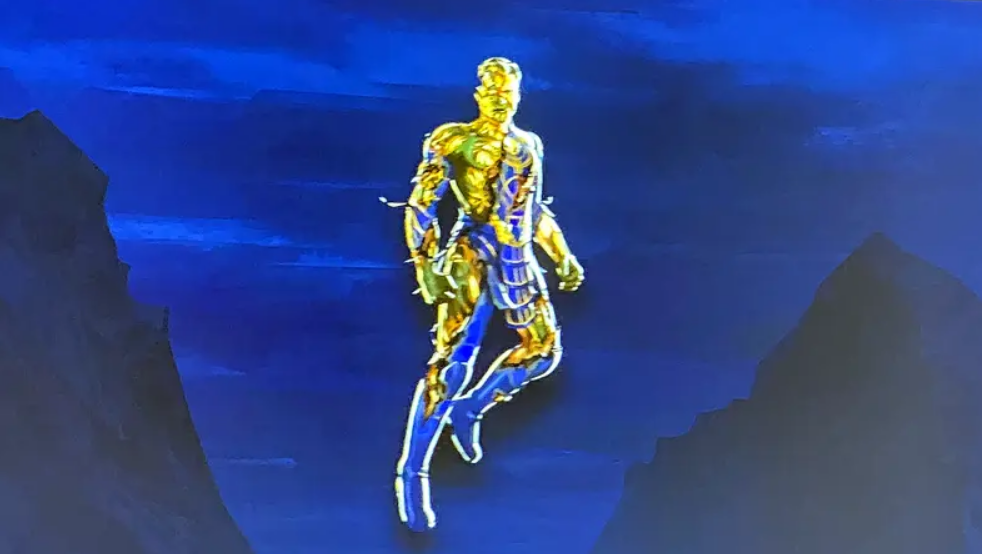 People totally loved the Zombie episode on What If…?. So, that's what prompted Marvel to greenlight a Marvel Zombies animated series as well.
X-Men '97
Marvel is bringing the original X-Men animated series back after it ended in 1997. Here are some new Mutants who would be joining the OG squad.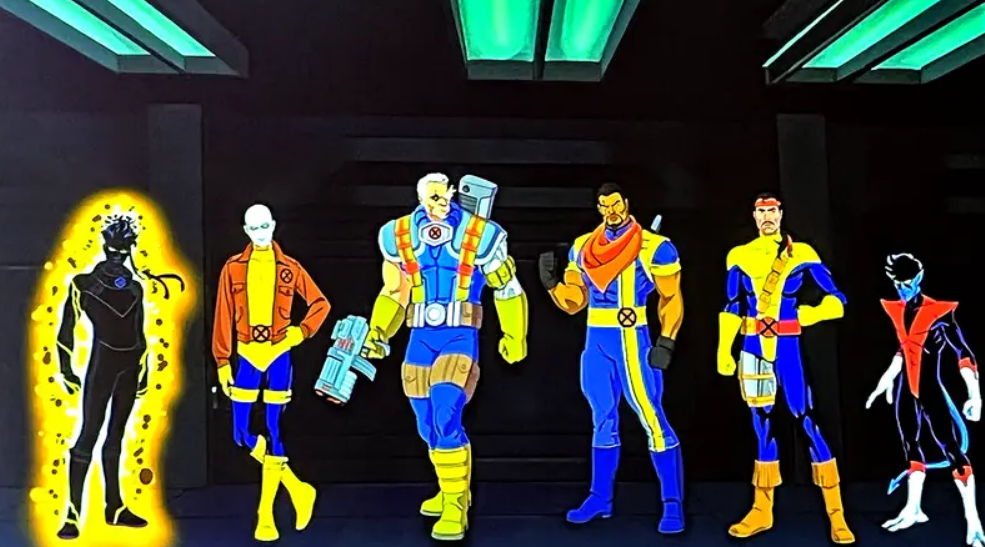 Mister Sinister and his team of Villains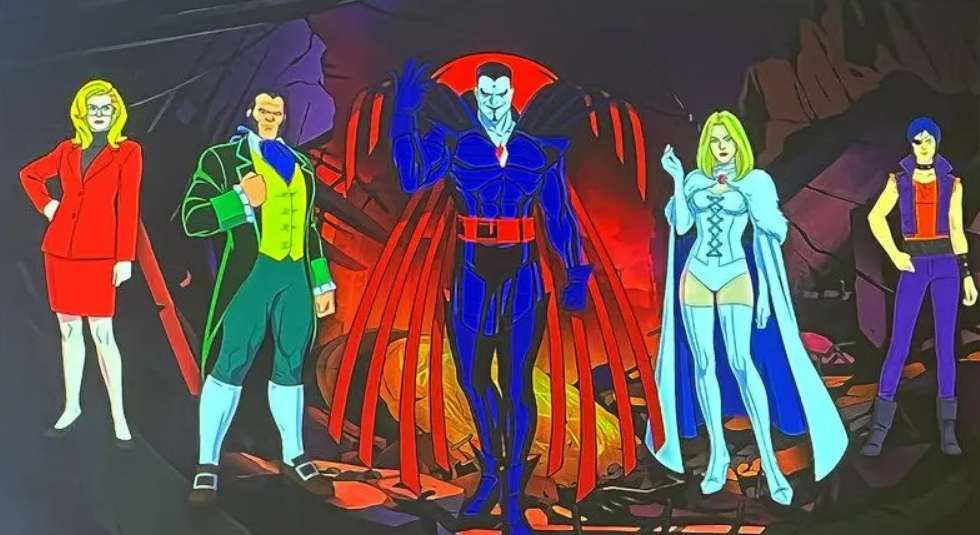 Magneto is Back in a New Look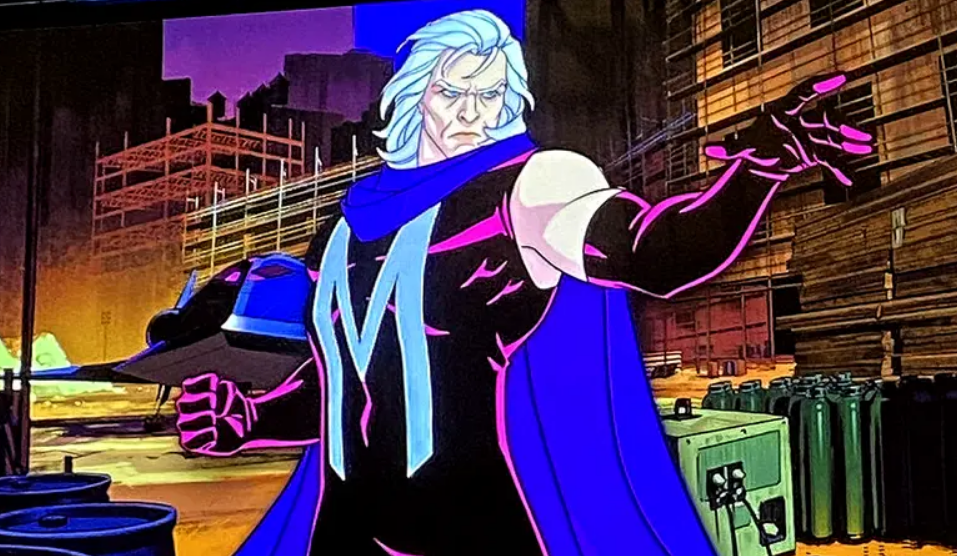 X-Men '97 is one of the most exciting prospects Marvel has to offer from its animated division. Since its iconic music has played in two different MCU universes, we can imagine that this series also takes place in MCU's expansive multiverse. In fact, all these shows that are mentioned above (except I am Groot) take place on alternate Earths.
Are you excited for all the upcoming animated Marvel Series? Which ones, in particular, are you looking forward to? Let us know in the comments.
Follow us on Facebook, Instagram & Twitter for more content.
Also Watch: