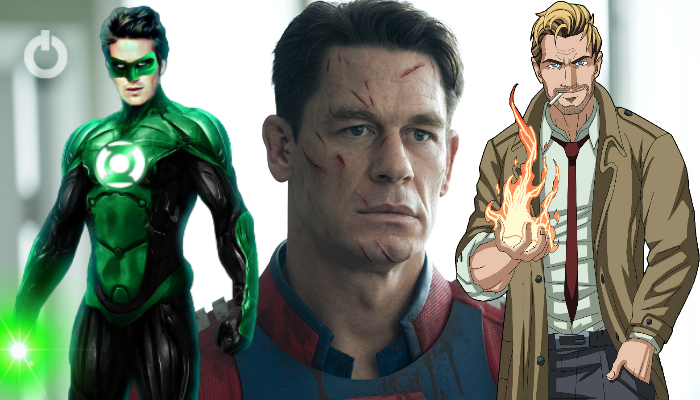 The first DC Extended Universe series has just wrapped up and fans have every reason to want more small-screen content from DC. Peacemaker is clearly one of the most interesting and awesome projects that we have gotten from the DC. James Gunn brought his absolute brilliance to life with this series and introduced us to a completely underrated DC character. But this series has actually paved the way for a variety of new content that we can see from the DC world of characters. This year we are going to get a lot of interesting DC movies and at the same time interesting series too. Let's take a look at all DC TV shows that we can expect to see in the coming years, now that Peacemaker season 1 is over.
Peacemaker Season 2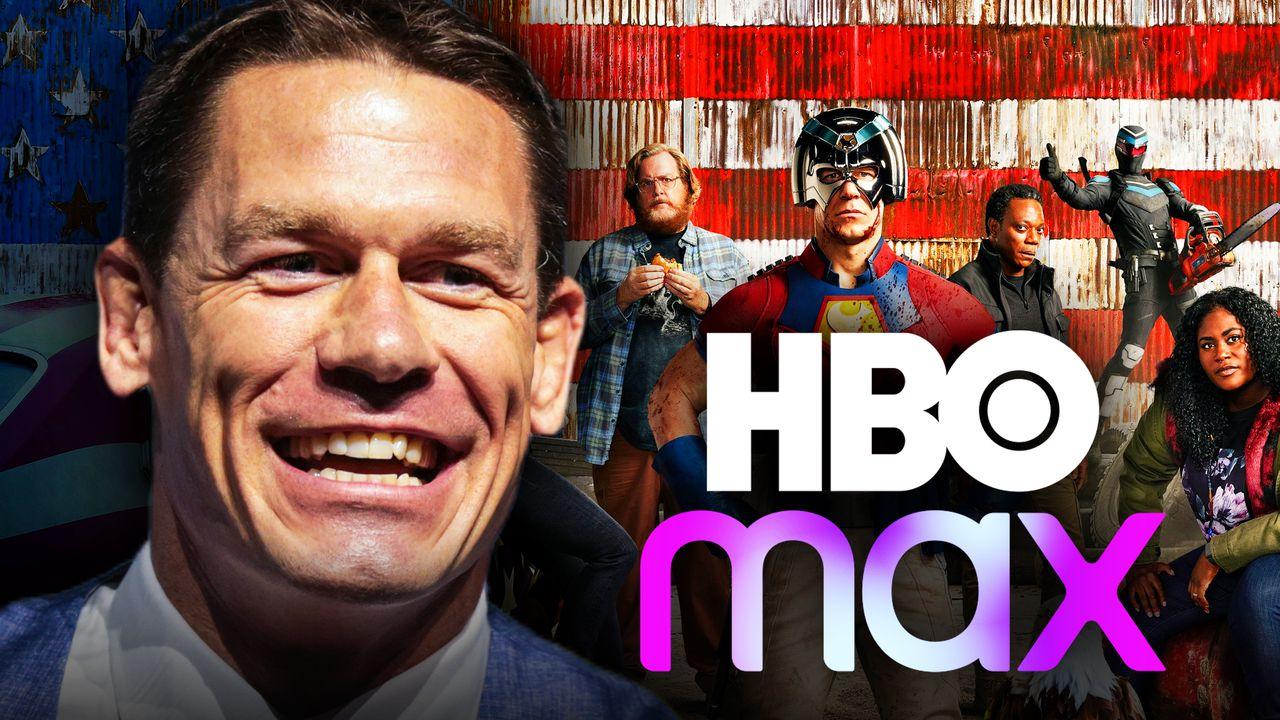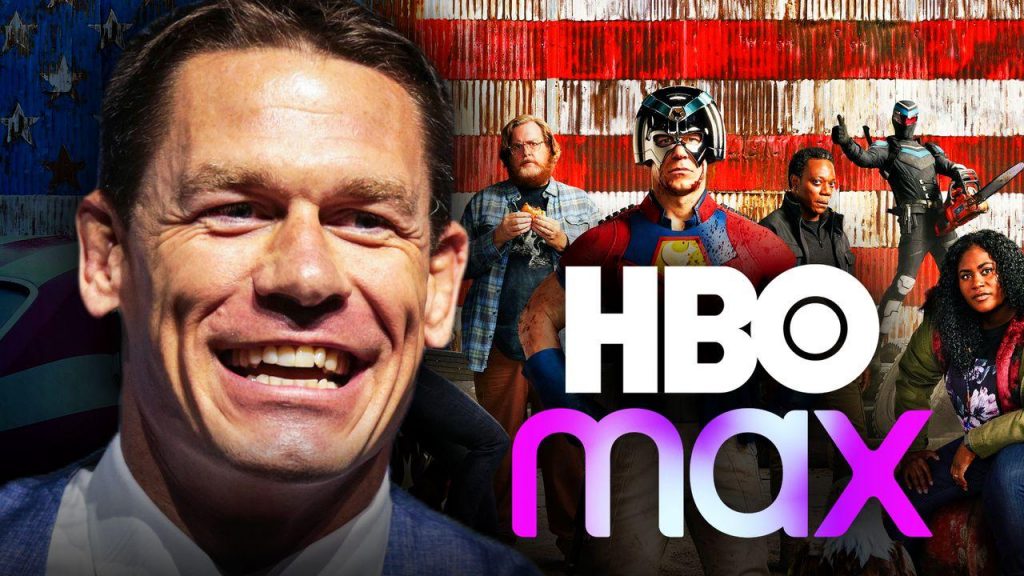 After receiving immense love from the audience, creator James Gunn has confirmed that Peacemaker Season 2 is also coming. Creating Peacemaker has been one of the true highlights of Gunn's life and can't contain his excitement for fans to see how the show shapes up in Season 2. Again, he is the writer, director, and showrunner for the project. We should expect to see it in 2024.
Another The Suicide Squad Spinoff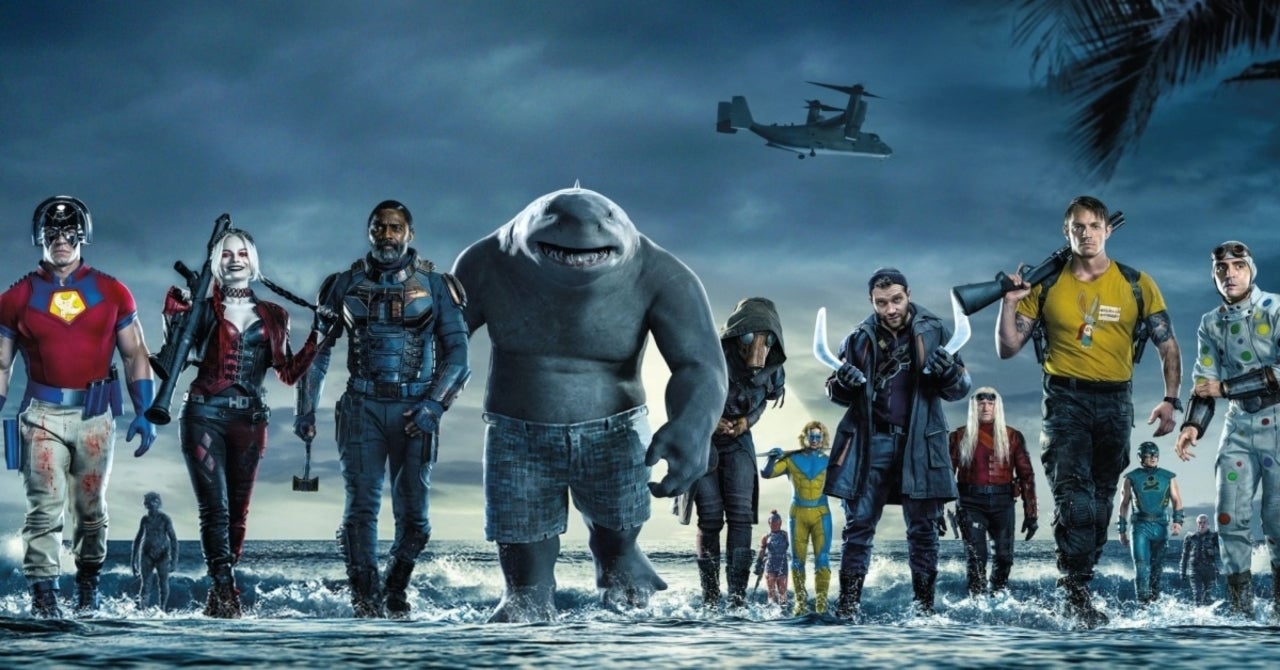 James Gunn has mentioned that he is already working on another show that will be a spinoff to The Suicide Squad. Based on his interest in the character of Harley Quinn, we might get to see Margot Robbie's character in her own show.
Green Lantern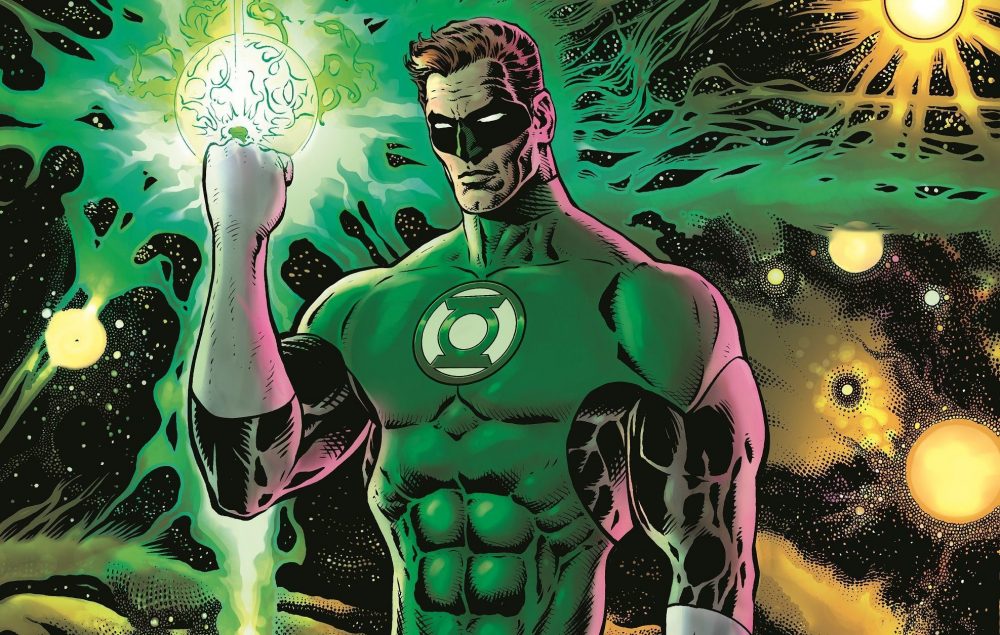 The Green Lantern TV series has been under development for quite a long time with Arrowverse co-creator Greg Berlanti and write Seth-Grahame Smith. The series will likely end up premiering sometime in 2023.
Strange Adventures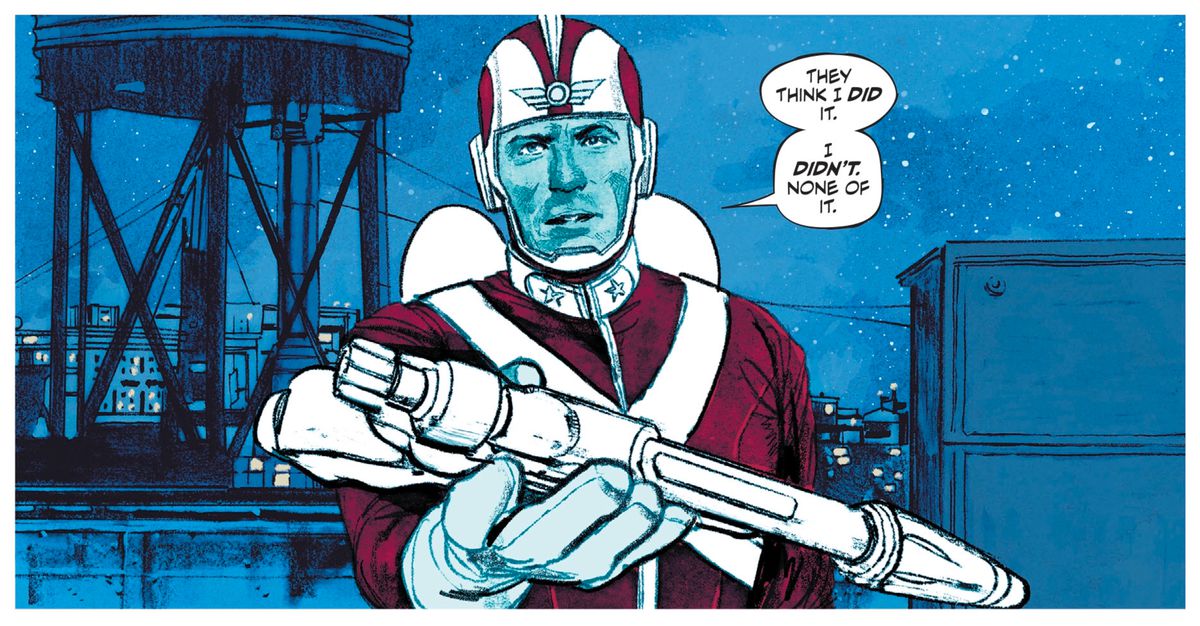 A Strange Adventures series is also under development with Greg Berlanti attached to the project. The series will follow the character of Adam Strange, a man who gets the ability of interstellar travel and is tasked with protecting Earth.
Gotham PD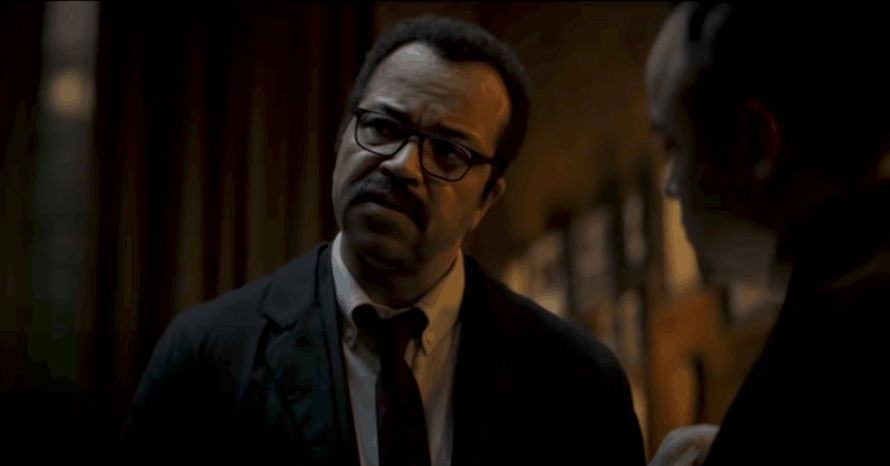 Matt Reeves announced last year that we will get a spinoff from The Batman that will follow Jim Gordon's character. The show will actually be a prequel to the events of The Batman and has not gotten a release date yet.
The Penguin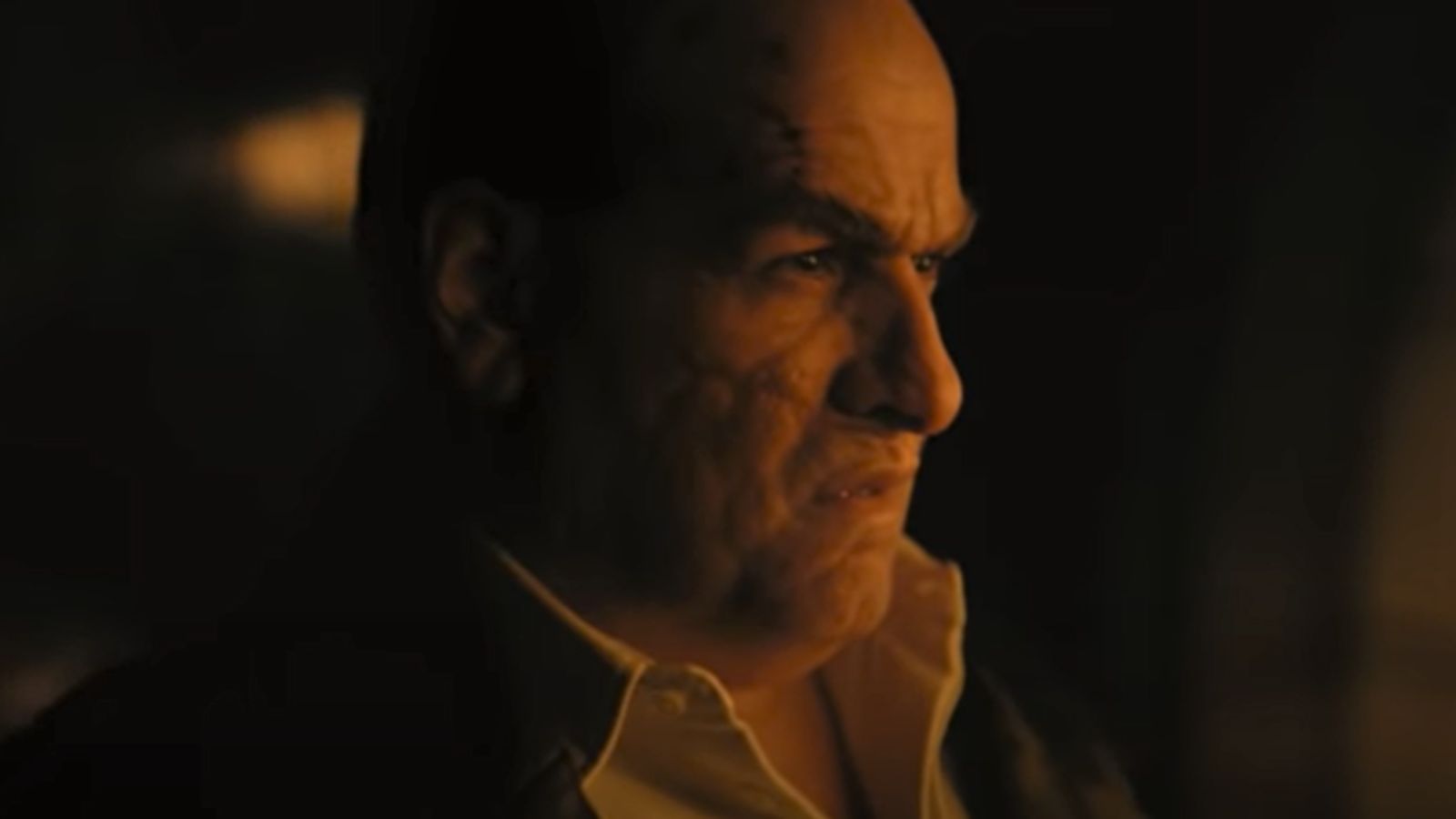 We will be getting to see another The Batman spinoff series revolving around Colin Farrell's Penguin. It was announced quite late last year and that might indicate that we will get to see it premiere around next year.
Justice League Dark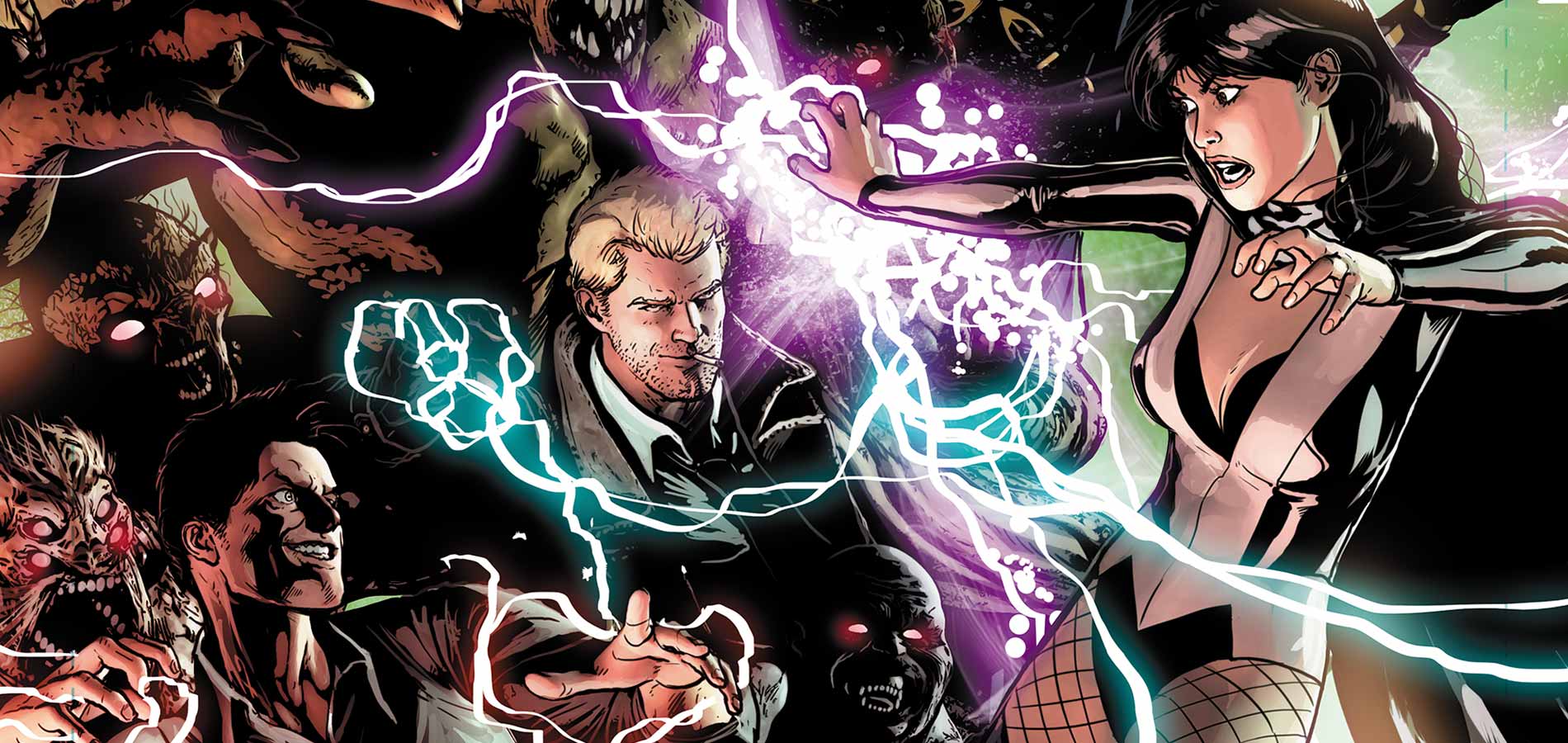 JJ Abrams is working on his Justice League Dark TV Series for the HBO Max platform. This series will feature characters like John Constantine, Madame Xanadu, Zatanna, Deadman, and Swamp Thing.
Constantine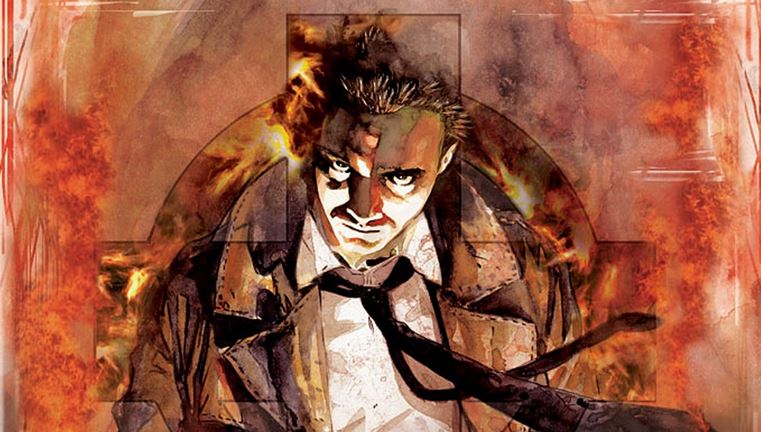 While Justice League Dark will be featuring John Constantine, another series set solely on this character is also under development. Based on sources, a fresh face will be seen taking on the character and JJ Abrams will be involved in the series.
Madame X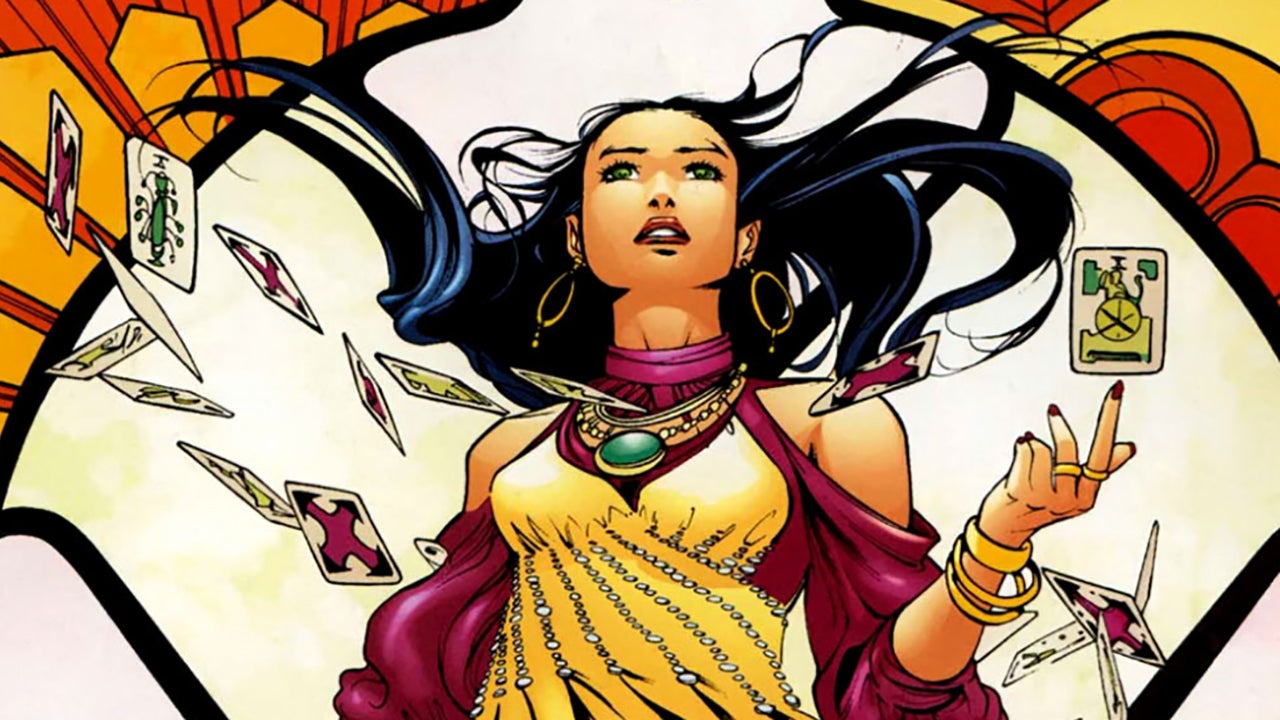 Another character, Madame Xanadu is also set to get her solo show, Madame X. The series was announced to be under development earlier in 2021 and there is no release date for the series yet.
Val-Zod Superman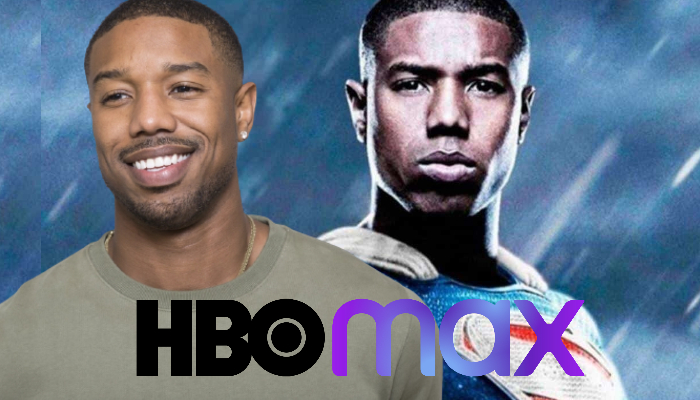 A completely new take on Superman with Val-Zod's iteration of the character is coming to HBO Max. The series will be produced by Michael B. Jordan and the actor might also play the DC superhero.
Dead Boy Detectives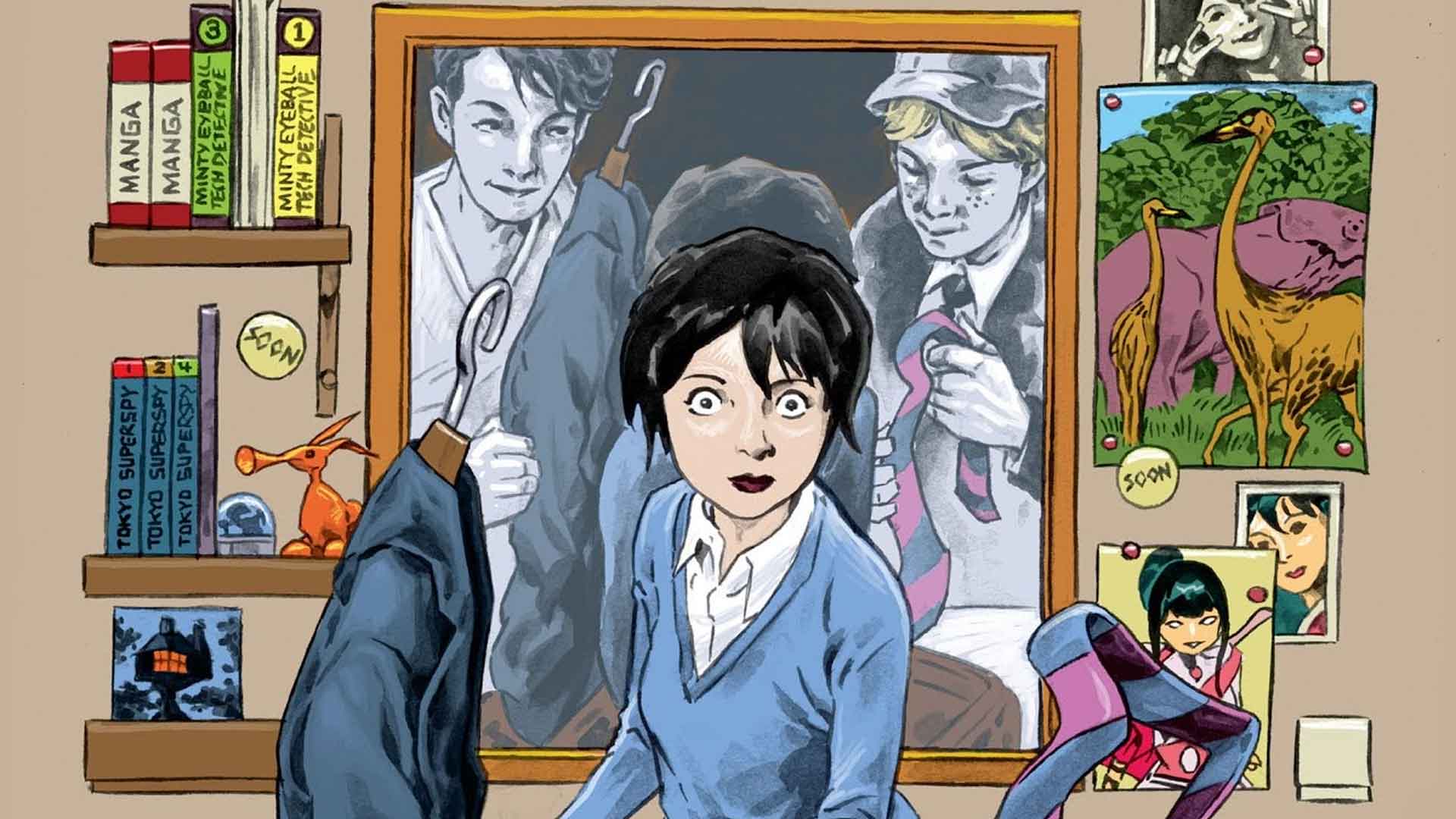 An adaptation of Neil Gaiman's Dead Boy Detectives is also under development with HBO Max ordering a pilot for the series. It will feature George Rexstrew, Jayden Revri, and Kassius Nelson in the lead roles.
Gotham Knights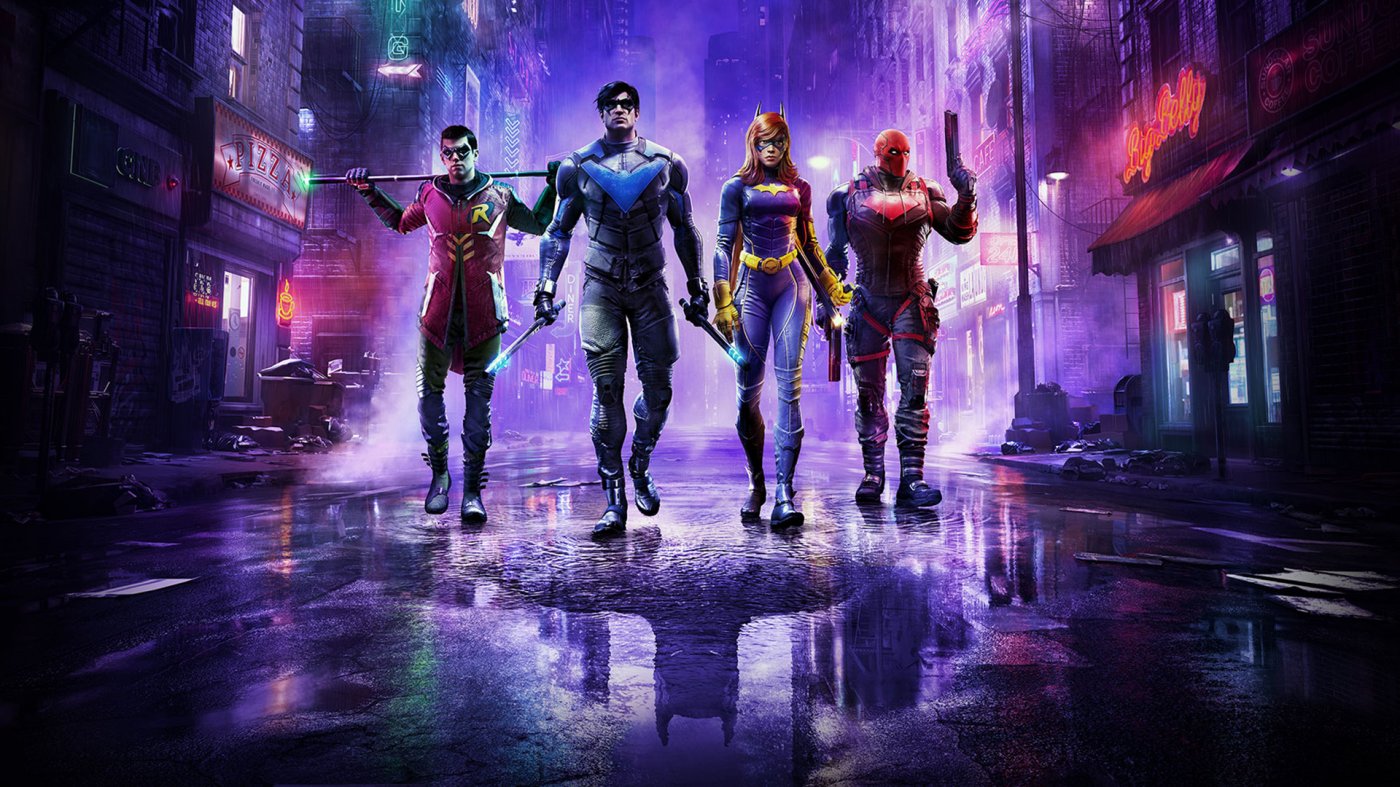 With The CW's plans of expanding on the Arrowverse, another essential title Gotham Knights are also under development. The series will start production in April and that might mean we will get to see it premiere sometime later in 2022 or early 2023.
Justice U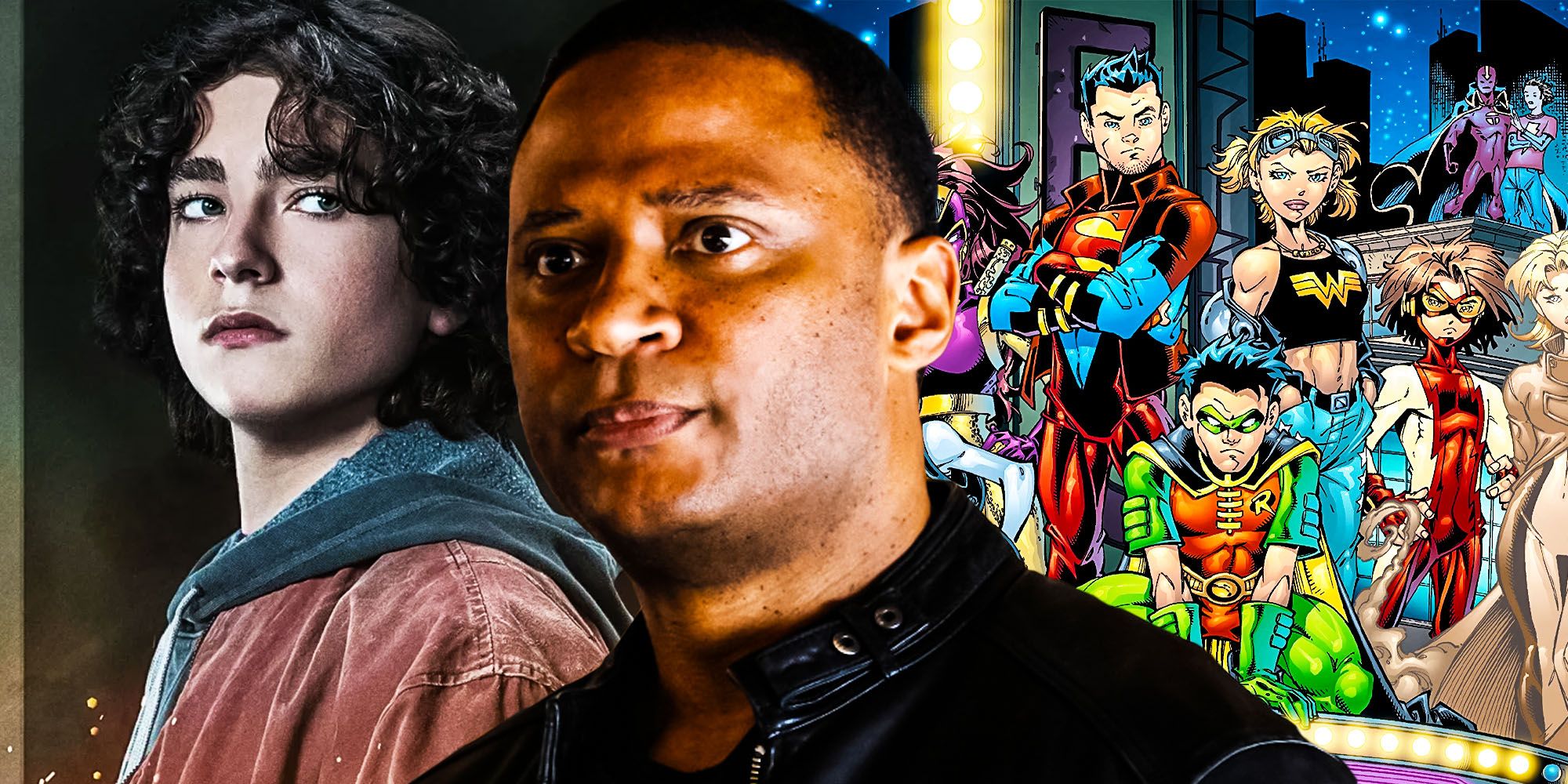 Another interesting series titled Justice U is under development and centered around David Ramsey's John Diggle. This series from The CW will see Diggle recruit five young superheroes to go undercover at a major college.
Batman: Caped Crusader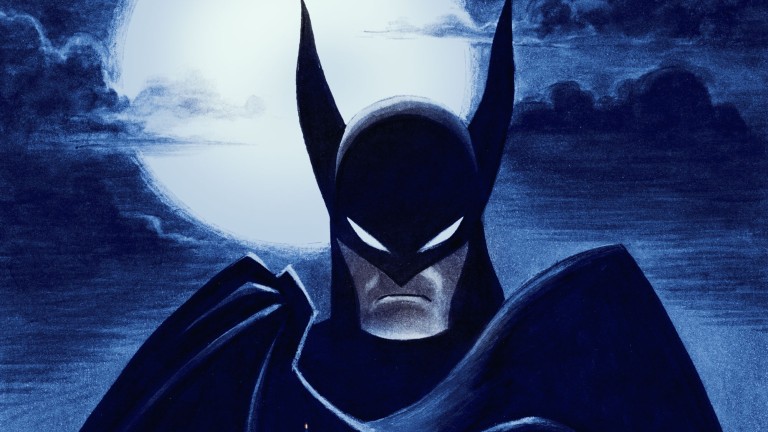 JJ Abrams, Matt Reeves, and Bruce Timm are set to come together to bring a whole new take on the Dark Knight with the animated series Batman: Caped Crusader. The show is set to premiere on HBO Max and Cartoon Network sometime around 2023.
My Adventures With Superman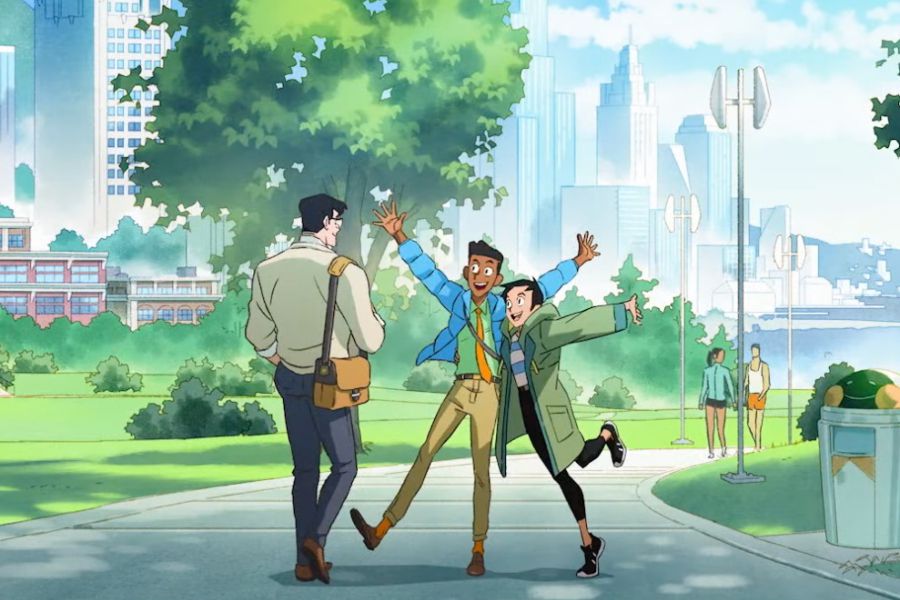 Another DC TV show, My Adventures with Superman will feature Clark Kent, Lois Lane, and Jimmy Olsen in their 20s. This animated has already cast characters in the lead roles and has already secured a second season.
DC Superhero High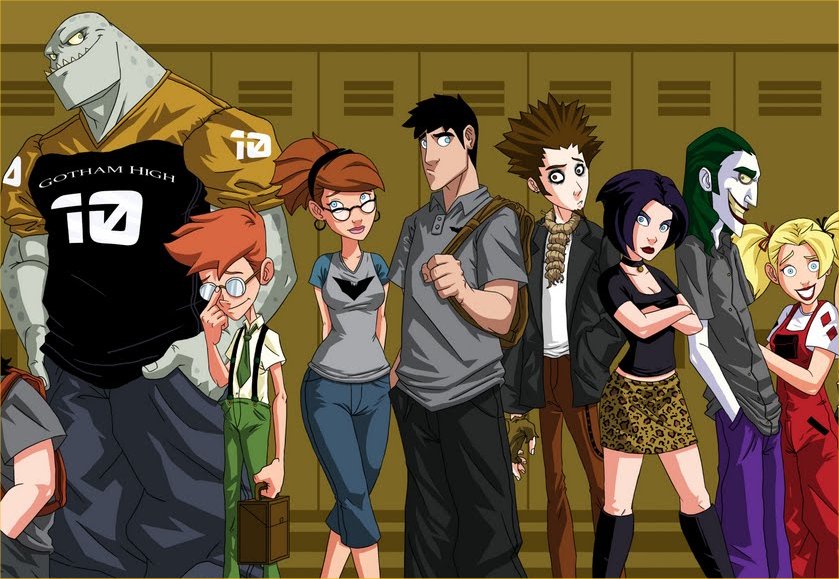 A live-action series titled DC Superhero High is also under development with Elizabeth Banks and Max Handelman involved. This comedy show has not gotten a release date yet.
Batwheels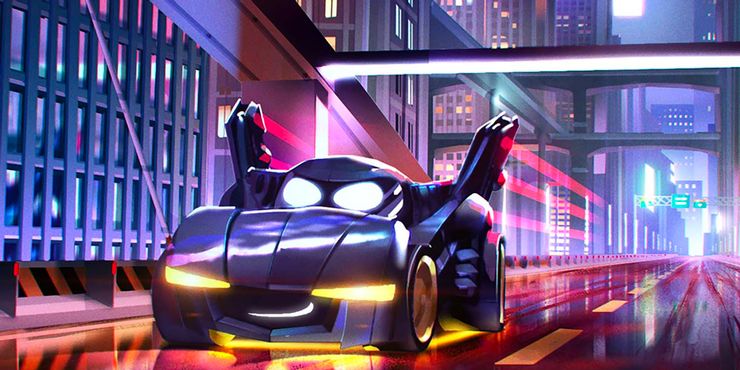 With most of these shows aimed at a mature audience, HBO Max is also working on a Batwheels series for a younger demographic. This series will feature Bam (The Batmobile), Bibi (The Batgirl Cycle), Red (The Redbird), Jett (The Batwing), and Buff (The Bat Truck).
Teen Titans Go! The Night Begins To Shine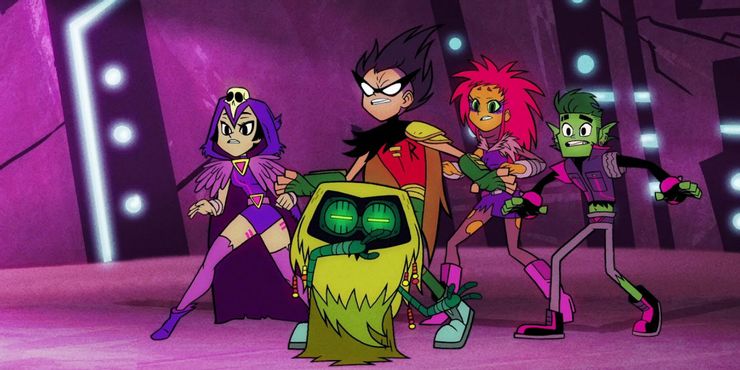 A Teen Titans Go! spinoff focused on the return to the world of Night Begins to Shine is also under development at HBO Max.
Which of these upcoming DC TV Shows are you excited about? Let us know in the comments.
Follow us on Facebook, Instagram & Twitter for more content.
Also Watch: