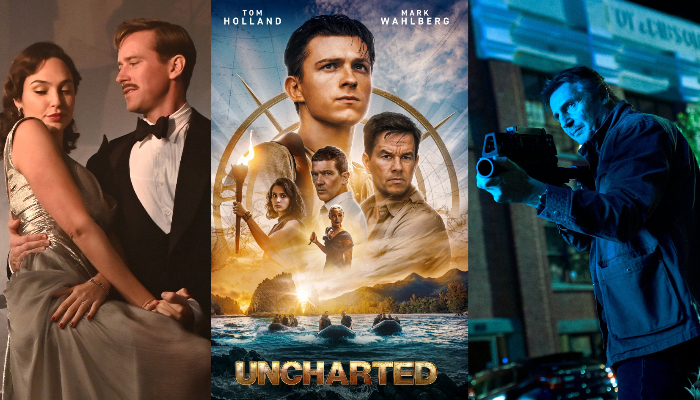 January is about to end and we already got a taste of some of the projects set to come out this year. Next month is going to be an absolutely awesome venture for fans of all kinds of genres we could have asked for. There are gonna be movies of the likes of sci-fi disasters to comedies and some crazy projects having ridiculous stunts. Not only that, but we are also going to get a project that will be the first cinematic adaptation of one of the most popular game franchises. As the COVID cases are seeing a fall the cinema halls are starting to open up properly around the world. There is actually some fear regarding possible delays as January saw the delay of the Marvel project Morbius. Let's take a look at all the highly anticipated movies releasing in February.
The Long Night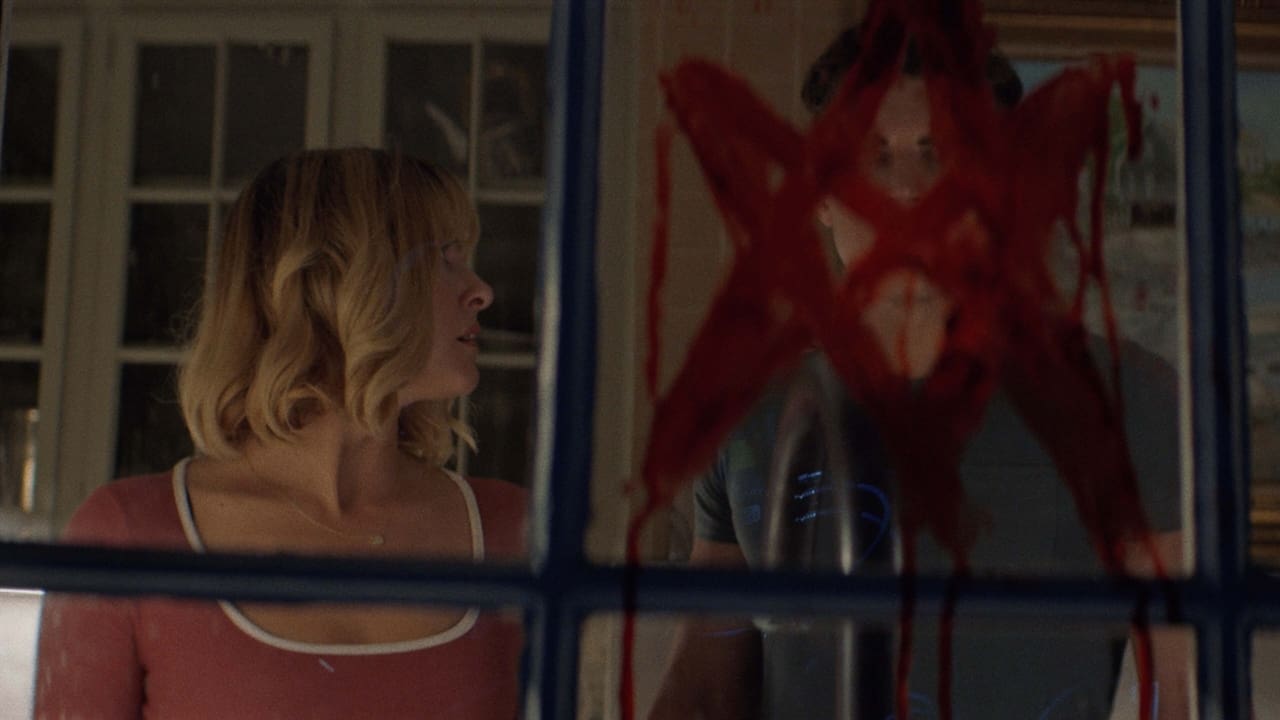 We will also get to see a horror movie directed by Rich Ragsdale which is also known as The Coven. The project will see Scout Taylor-Compton as Grace looking for her parents whom she had never met. She will return to her childhood stomping grounds with her boyfriend in order to explore a promising lead for her family. But things take a crazy turn when the couple arrives as they encounter a nightmarish cult and its maniacal leader who terrorizes them. The Long Night will be released in theaters worldwide on February 4.
Black Light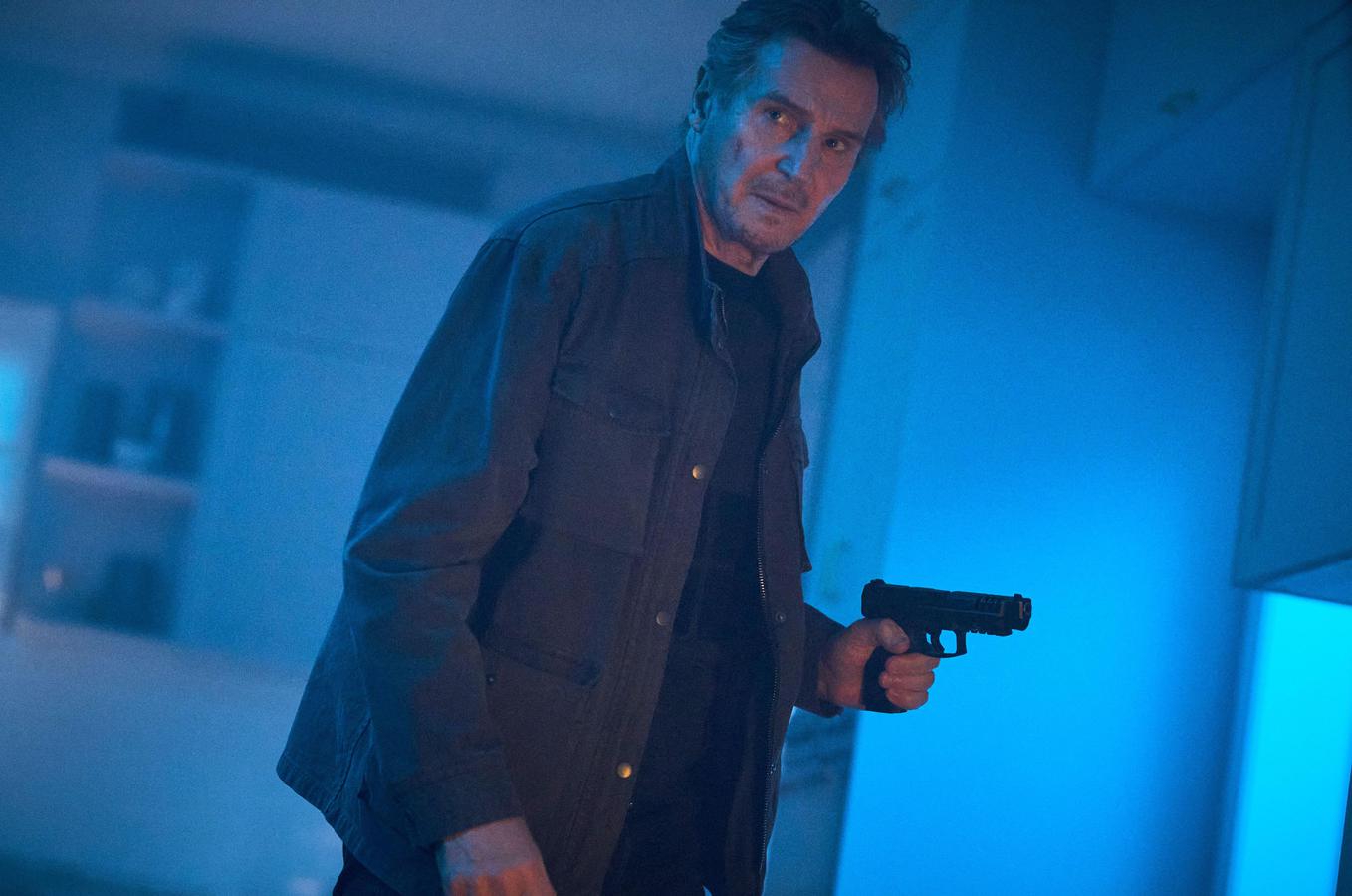 Liam Neeson will be back with his action projects this year with an action film directed by Mark Williams. We will see him as Travis Block, a shadowy government agent who is specialized in removing operatives with blown covers. Along the way, he ends up discovering a conspiracy in his own ranks that traces back to some of the highest echelons of power. The movie will also feature Emmy Raver-Lampman, Taylor John Smith, Aidan Quinn, Claire van der Boom, Yael Stone, and Tim Draxl. The movie will be released in theaters worldwide on February 11.
Marry Me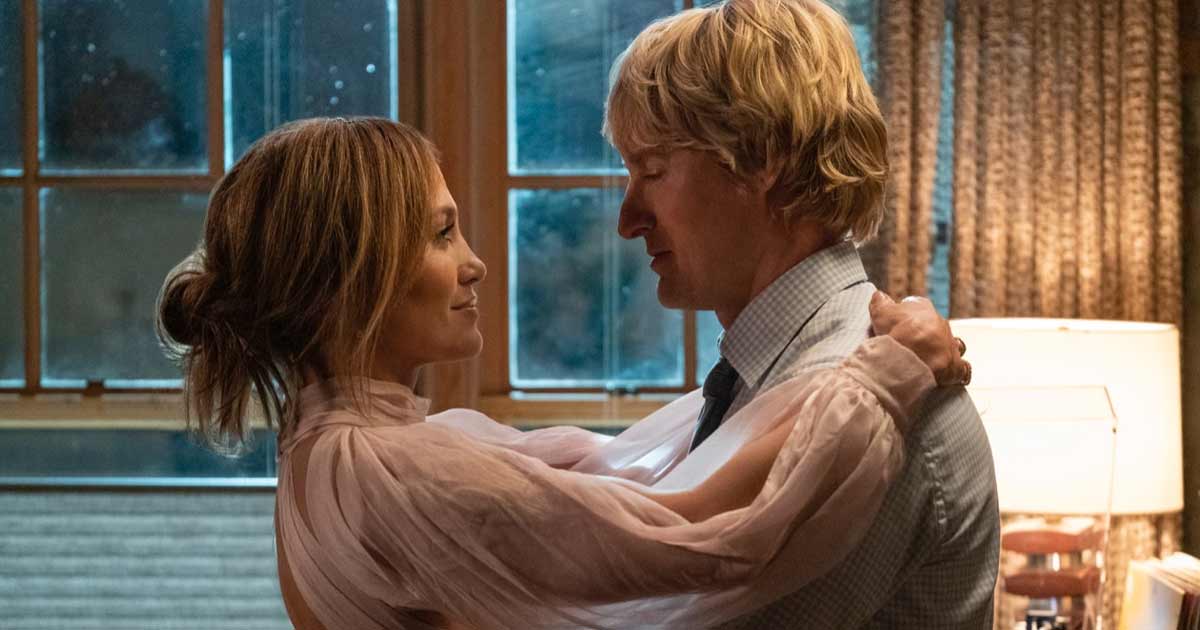 Owen Wilson will return to the big screen in a rom-com directed by Kat Coiro, that is based on the graphic novel having the same title as Bobby Crosby. When Kat Valdez finds out that her on-stage partner Bastian had been having an affair behind her back, she ends up selecting a random stranger to marry. This was all because Charlie, the random stranger, was actually holding a "Marry Me" sign that he was holding by accident at her live concert. The movie was delayed for a year but we will finally get a release this year. It will be released in theaters worldwide on February 11 and it will also be available on the Peacock streaming platform the same day.
Jackass Forever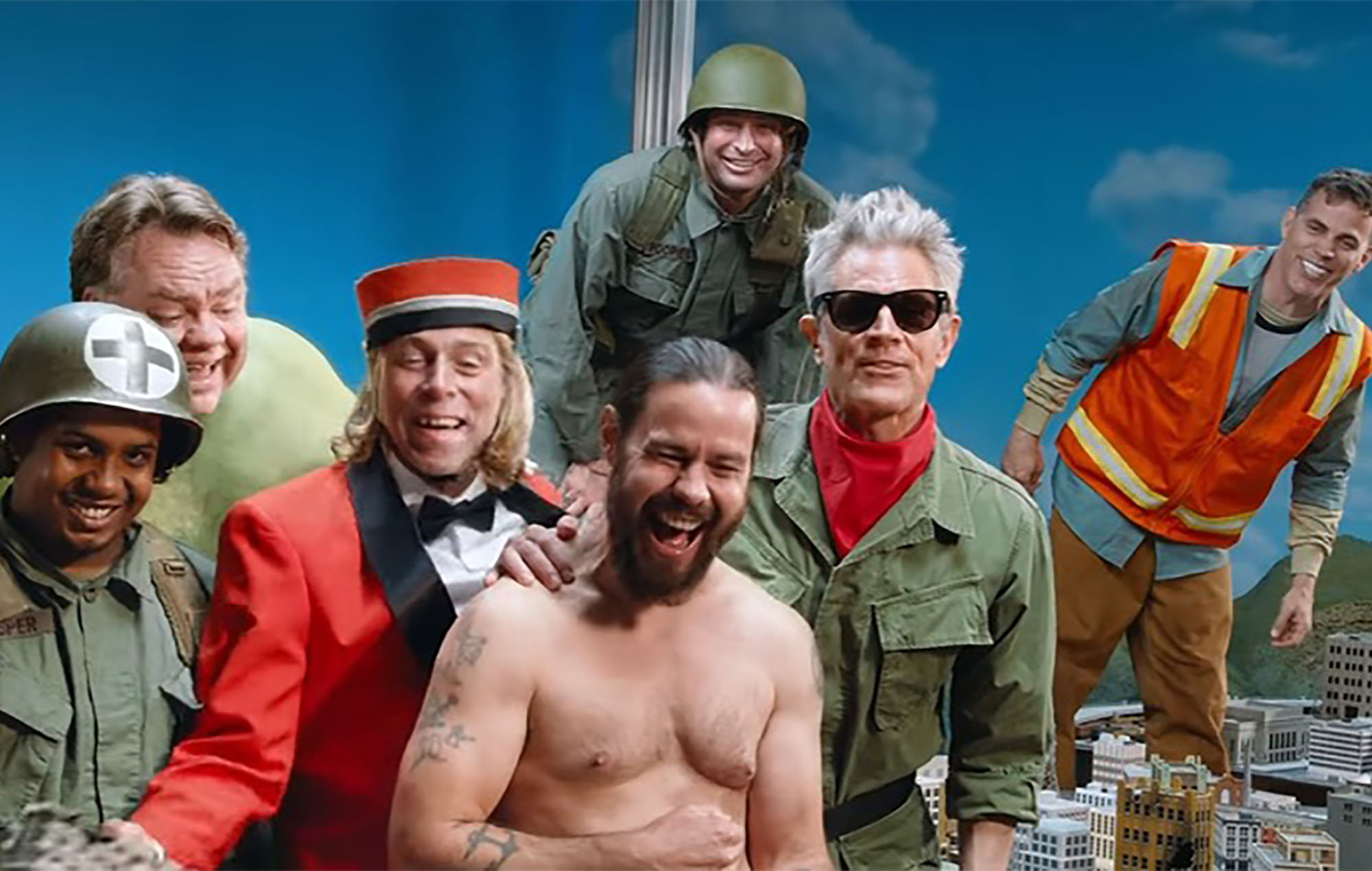 The absolutely crazy group of friends in the Jackass crew are back with another movie. This will be again filled with some of the most dangerous stunts and their usual sense of humor. Here we will see Johnny Knoxville, Steve-O, Chris Pontius and the rest of the team come together for another round of absolute absurd hilarity with their crazy stunts. The movie will also feature an additional cast and we will be missing one of the cast members, Bam Margera as the latter was fired from the project. He will be seen in the movie though because his scenes didn't actually get cut from the movie. Jackass Forever will be released in theaters worldwide on February 4.
Death On The Nile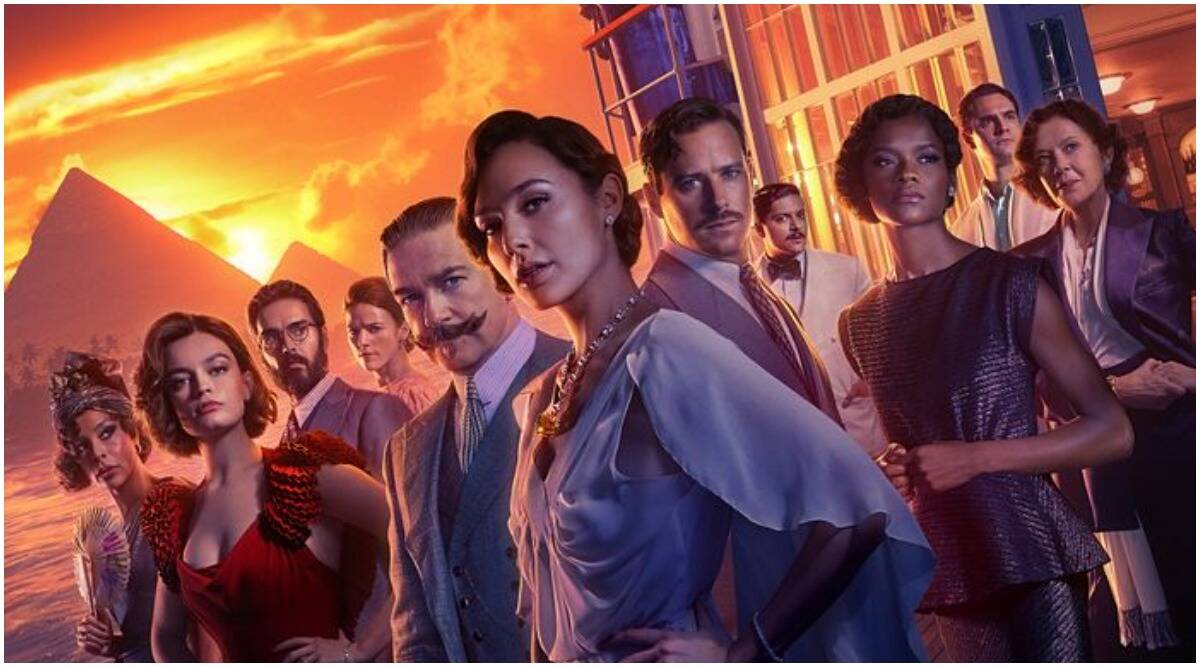 Kenneth Branagh will return with his sequel to Murder on the Orient Express based on another Hercule Poirot story from Agatha Christie. The director will reprise his role as the detective himself and this time we will see his Egyptian vacation turn into a hunt for a murderer. His Egyptian vacation aboard a glamorous river steamer will turn into a look for a murderer that will cut short the honeymoon of a picture-perfect couple. The movie has a massive ensemble that includes Tom Bateman, Annette Benning, Gal Gadot, Ali Fazal, and a lot more. After a sufficient number of delays in the last few years, the movie will finally see a release on February 11.
Dog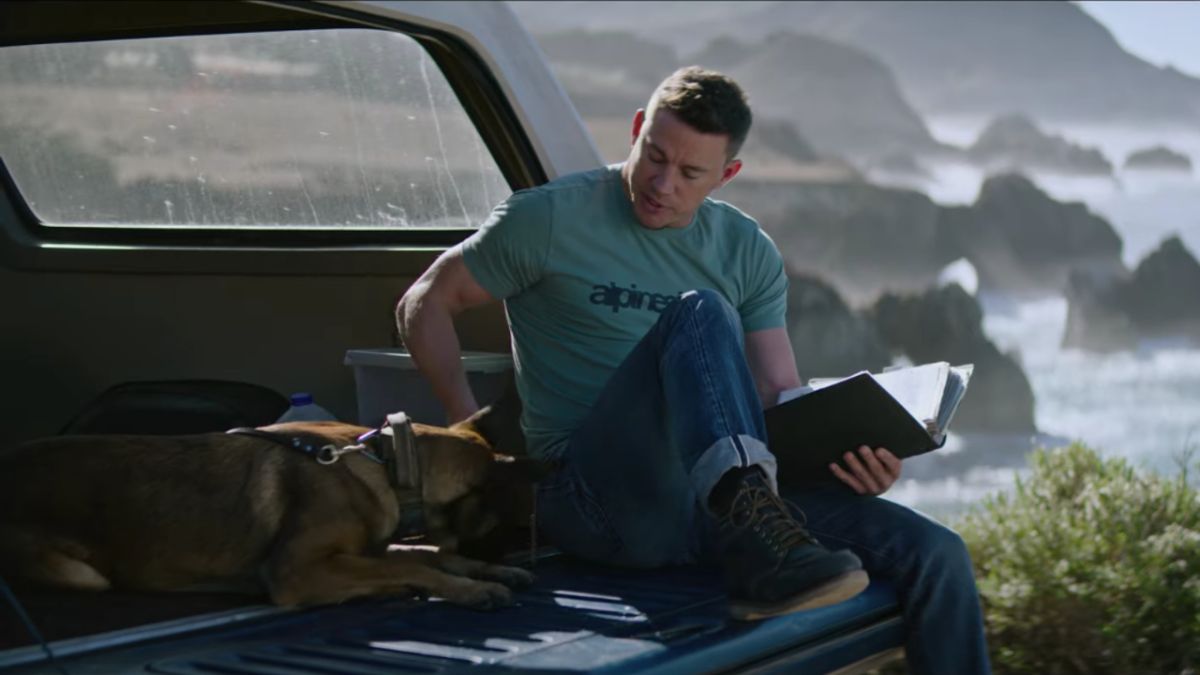 Channing Tatum will make his directorial debut with Reid Carolin in a project that will feature Tatum as the lead. The movie will be a comedy about Army Ranger Briggs who races down the Pacific Coast to make it to his friend's funeral in time. But he is also tasked with bringing along his friend's Belgian Malinois military working dog Lulu. But on the way, Briggs and Lulu drive each other completely crazy end up breaking a handful of laws and even manage to evade death. Over this period they also come to terms with each other as they let down their guards to find happiness with each other. The cast of the project also includes Jane Adams, Kevin Nash, Q'orianka Kilcher, and Emmy Raver-Lampman. Dog will be released in theaters worldwide on February 18.
Big Gold Brick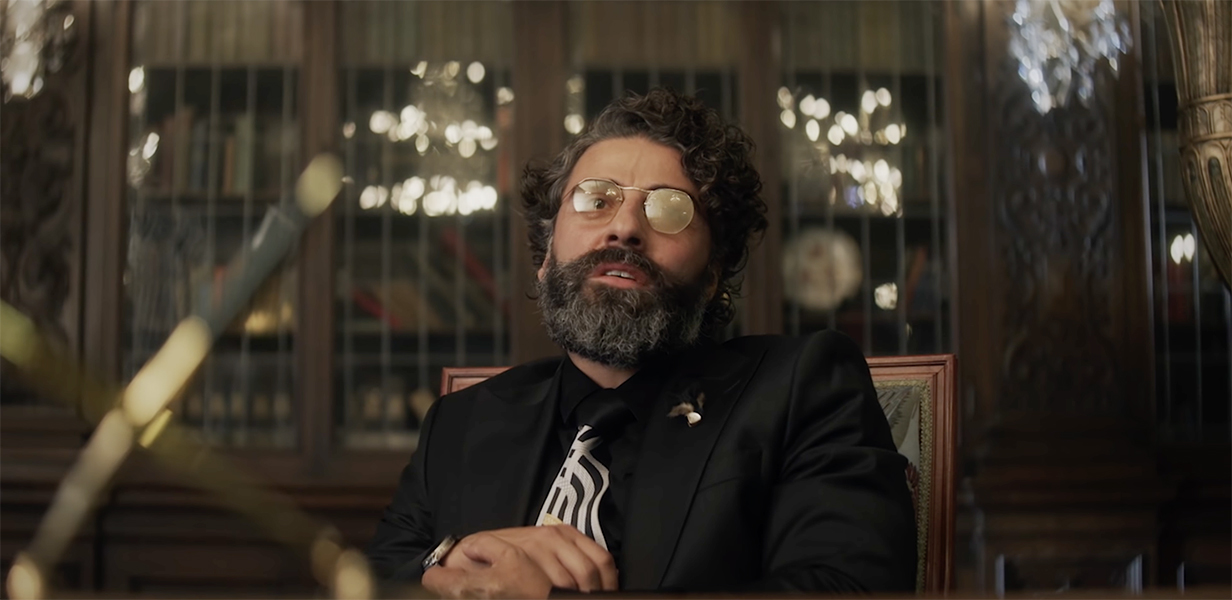 Brian Pestos will be making his directorial debut with this dark comedy that is both written and directed by him. The movie will follow the story of Samuel Liston played by Emory Cohen as he is enlisted by the enigmatic, middle-aged father of two Floyd Deveraux to write his biography. But circumstances that led to this arrangement actually lead to some crazy events and the writing is also affected by the chaos. The movie will also star Andy Garcia, Oscar Isaac, Megan Fox, Lucy Hale, and Shiloh Fernandez. Big Gold Brick will be released in theaters worldwide on February 25.
Moonfall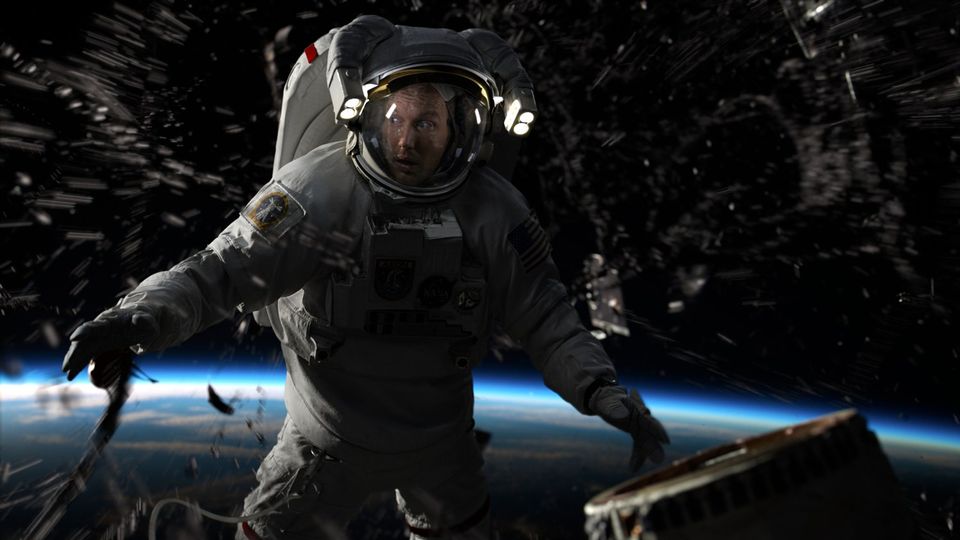 This is a sci-fi disaster film that is helmed by the veteran of the genre Roland Emmerich. Here we will see a mysterious force knock the moon from its orbit and sent hurtling towards Earth thus putting it at the brink of annihilation. Just a few weeks before this impact, we see Halle Berry's Jocinda "Jo" Fowler team up with a man from her past along with a conspiracy theorist for a mission to space to save humanity. The cast of the movie includes Patrick Wilson, John Bradley, Micheal Peña, Charlie Plummer, and Donald Sutherland. Moonfall will be released in theaters worldwide on February 4.
Studio 666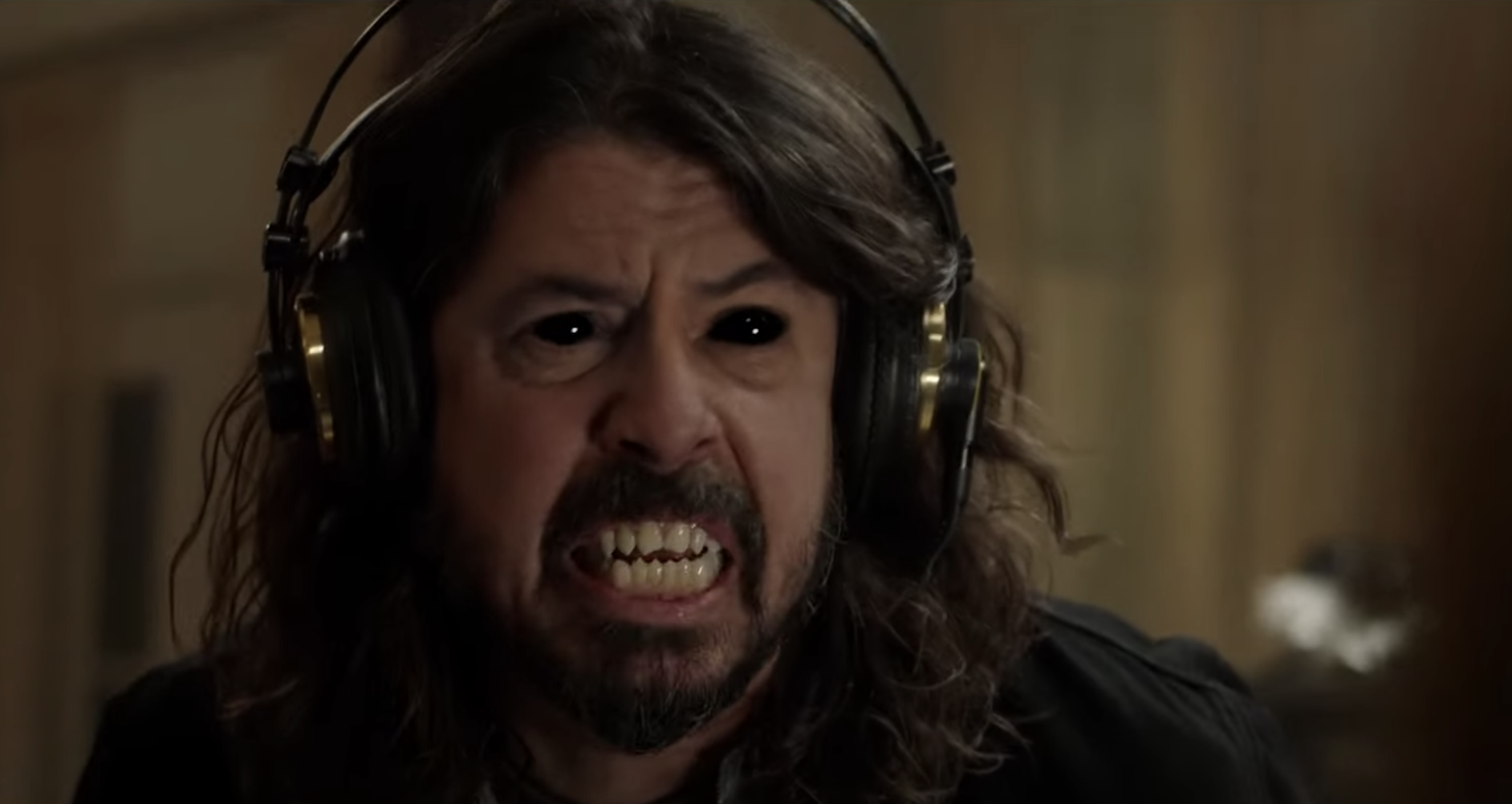 Rockstar Dave Grohl will actually bring his own story to action with the supernatural horror comedy that will be directed by B.J. McDonnell. The movie will see the Foo Fighters go to an Encino Mansion that has a massive rock and roll history for recording their tenth album. But here we will see Dave Grohl coming to terms with the supernatural forces that are with the house. Other people involved in the project include Leslie Grossman, Jenna Ortega, Whitney Cummings, Will Forte, and Lionel Richie. Studio 666 will be released on February 25.
Uncharted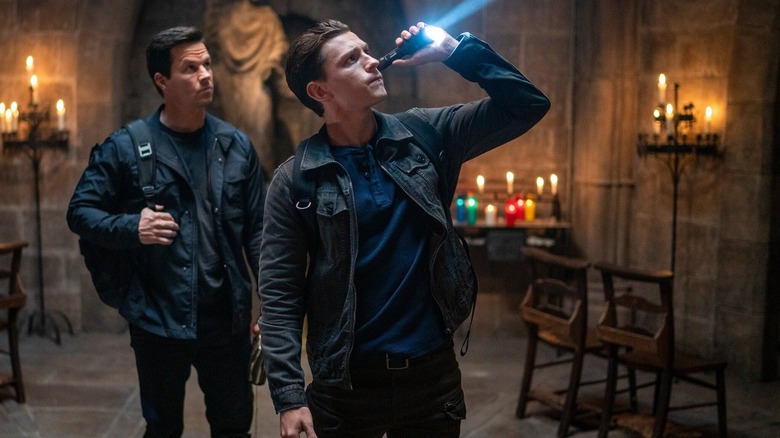 Tom Holland will be back with another massive project from Sony following the release of Spider-Man: No Way Home. The movie will be based on the popular game franchise Uncharted and it follows the adventures of Nathan Drake. Here we will see a younger Nate with his partner Sully going against a wealthy, ruthless fortune hunter and his mercenaries. They are one of their way to claim the lost fortune in gold from the voyages of Magellan. But at the same time Drake will be following up on the clues left by his long-lost brother Sam. Uncharted actually experienced quite a lot of delays but the movie will be released in theaters worldwide on February 18.
Follow us on Facebook, Instagram & Twitter for more content.
Also Watch: