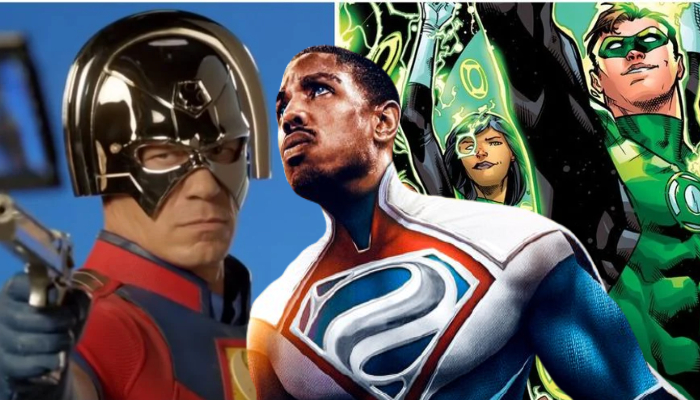 DC is finally spending more time to captivate the audience on the small screen. It has always been a problem for the DCEU to perform well on the big screen with continuity issues. But ever since Zack Snyder's Justice League, fans have been looking forward to more DC content. One such project that fits right within the tone is The Flash and Aquaman 2. But today, let's focus on the small screen projects. Here's a list of 15 DC TV shows that is releasing after The Suicide Squad.
1. Peacemaker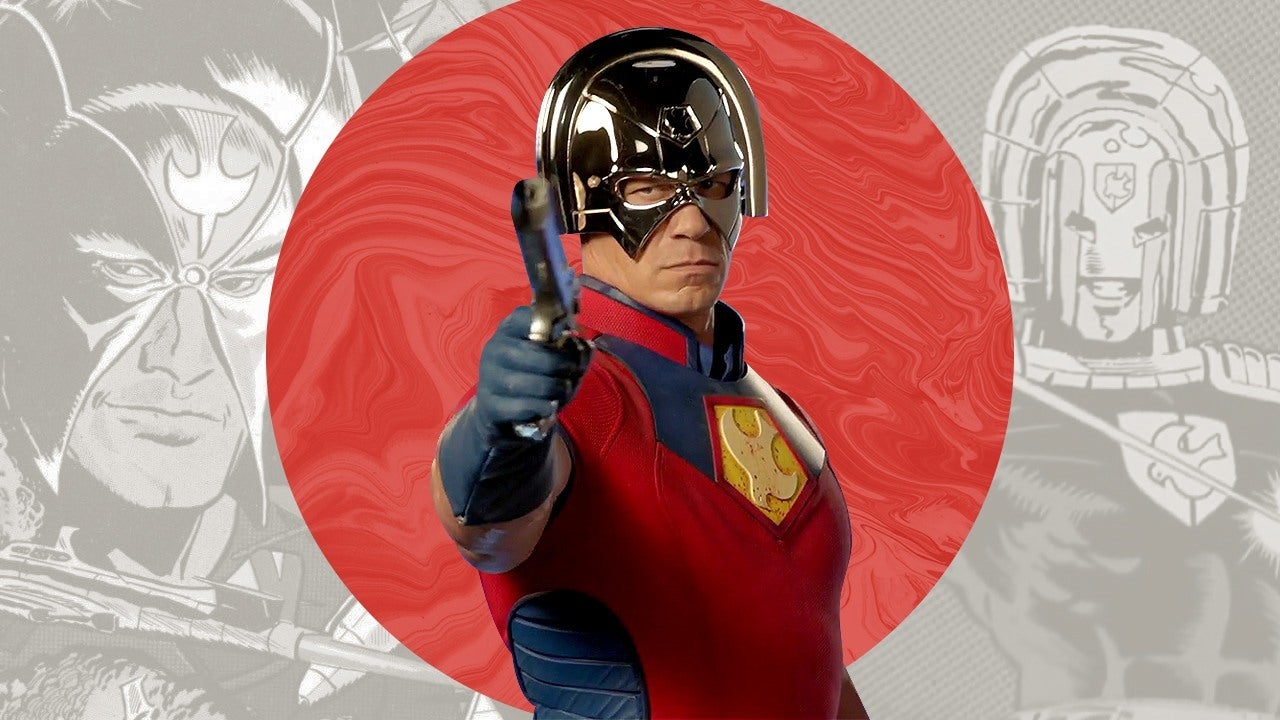 John Cena's Christopher Smith, aka Peacemaker, first debuted in Gunn's The Suicide Squad and the first TV show that will release after the movie. He is a self-proclaimed keeper of justice who would stop at nothing to bring peace, even it means killing children and women. The series will premiere on HBO Max in January 2022 with eight episodes.
2. Green Lantern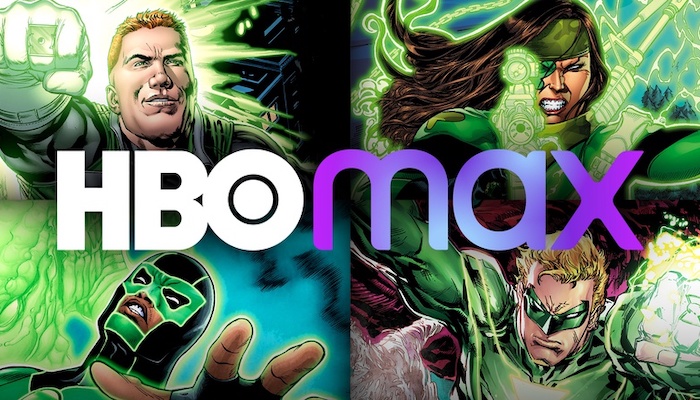 This live-action Green Lantern series will include multiple incarnations of the titular character. It's being developed by Arrowverse co-creator Greg Berlanti and Seth-Grahame Smith. The premiere date and story details are under the wraps for now.
3. Strange Adventures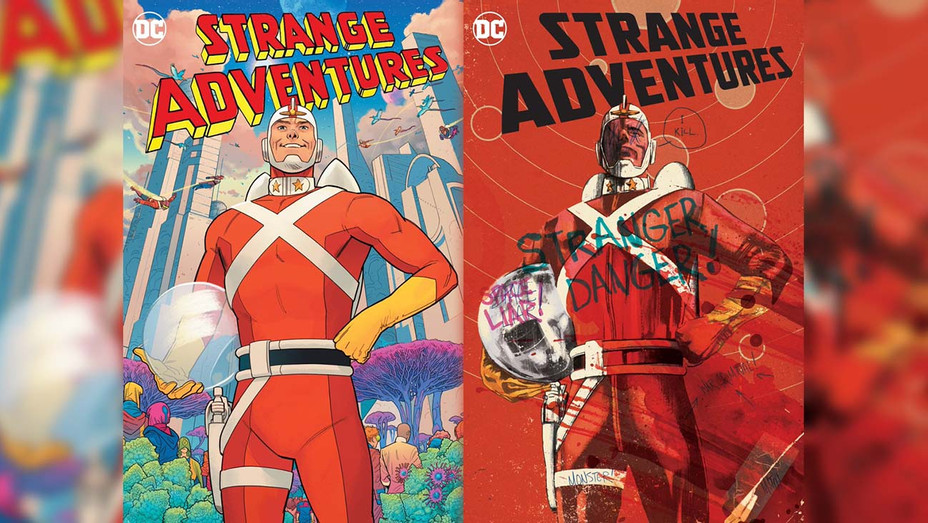 The main character in Strange Adventures will be Adam Strange and is also crafted by Greg Berlanti. It will focus on the lives of superheroes and average citizens. Strange is an interstellar traveling superhero and he has led a comic book with the same name.
4. Gotham PD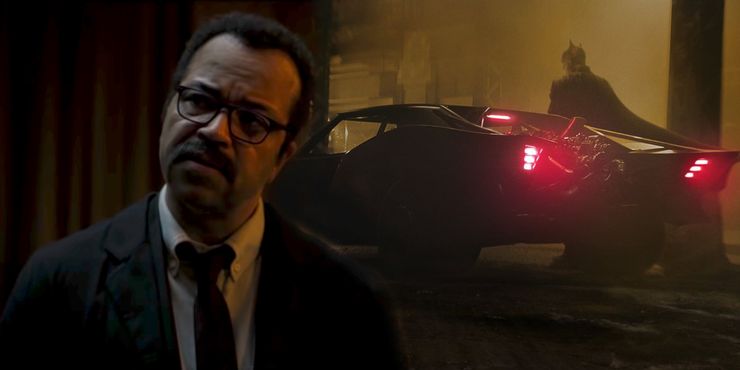 The series will primarily focus on the Gotham PD as Batman fights crime in the city. It is said to be in the same universe as Matt Reeves' The Batman film which is starring Robert Pattinson as the lead. It's unclear whether Jeffery Wright will reprise his role in the series or not.
5. Justice League Dark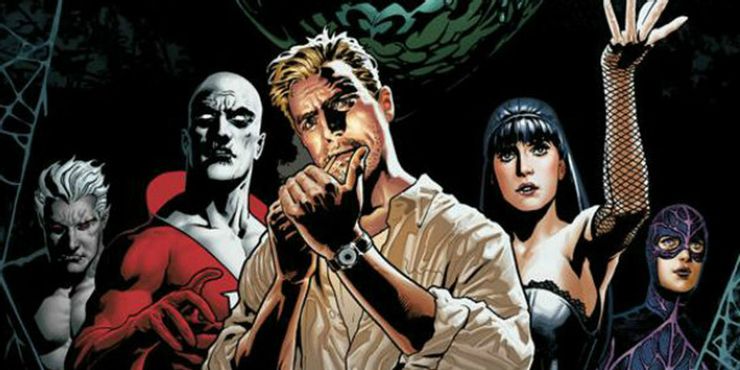 If you're a Justice League fan, then you owe a big thank you to Abrams. JJ Abrams and his production company Bad Robot have signed a deal with WB that will allow them to craft Dc content such as video games, tv shows, and movies, for the next five years. This has led to the production of Justice League Dark and it was announced in 2020 that Abrams and Ben Stephenson will produce the live-action series for HBO Max.
6. Constantine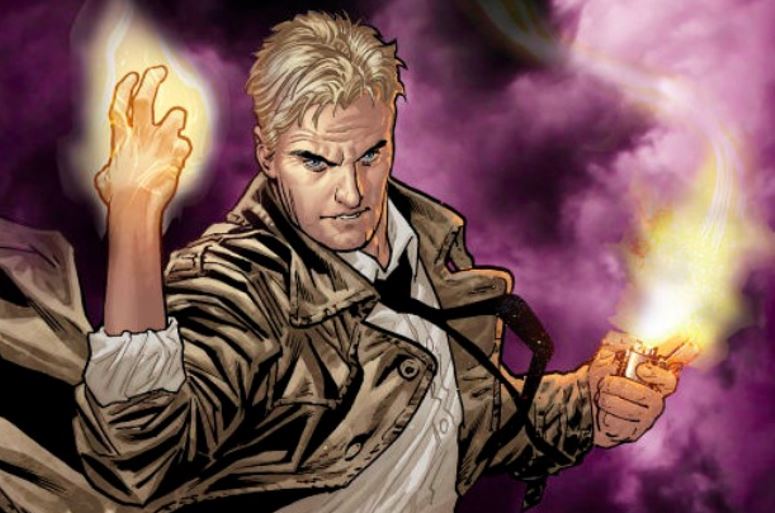 The cast for Justice League Dark hasn't been announced yet. But it is believed that the live-action Constantine series will lead to the series. John Constantine is a character that has been around the DCEU for a very long time and has seen many iterations, including one by Keanu Reeves. It's said that the role will be given to a fresh face and Matt Ryan who currently plays the character won't be returning.
7. Madame X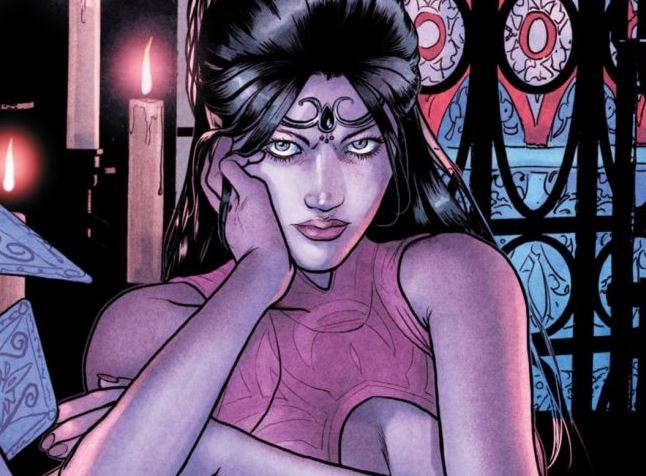 Madame Xanadu is DC's version of the fairy enchantress Nimue from Arthurian legend. As of now, no one has been cast for the role. Madame X is a character who demonstrates her precognitive abilities through tarot readings in her occult shop.
8. Naomi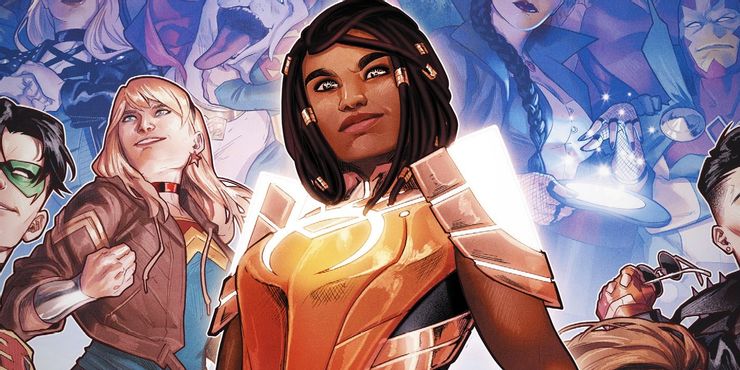 Naomi McDuffie aka Powerhouse is getting her own series and it was announced recently in May 2021. The Arrowverse might seem at the end of its wits, but it isn't. As Arrow, Supergirl and The Flash have shown their abilities, it's time that Naomi shines. Just like Superman, she was also sent to Earth when she was a kid. However, it's a new story that DC can recite on HBO Max.
9. Val-Zod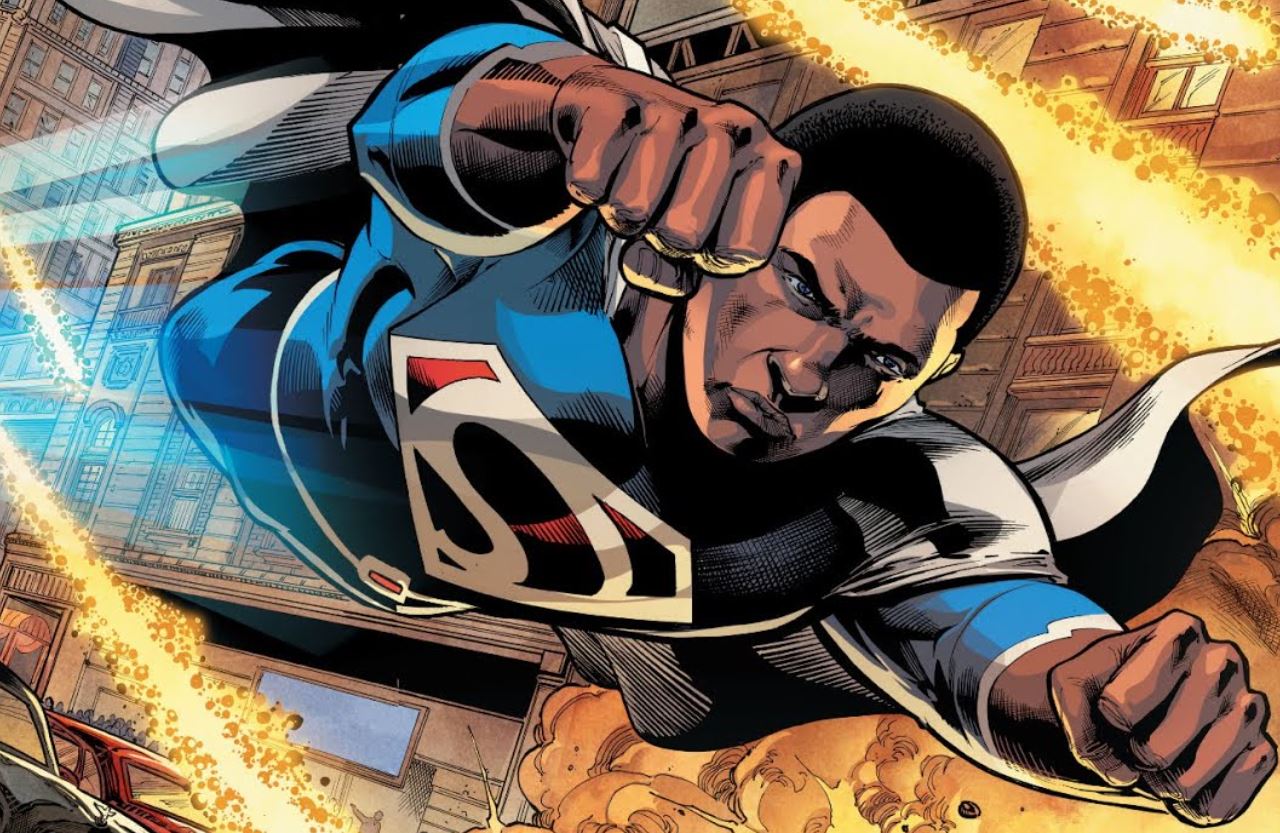 Michael B. Jordan has taken over the wheel and is producing the upcoming Val-Zod series on HBO Max. The series will be limited and will come to reality through his production company Outlier Society. It is also rumored that he might even star in the lead role. Of course, the details regarding the project are scarce. But it's confirmed that it will be separate from Bad Robot's own Black Superman project that's in development.
10. DC Superhero High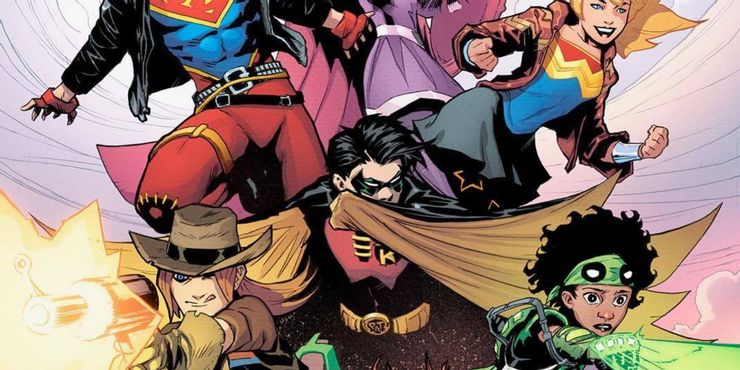 This project stands out because DC hasn't dwelled much into comedy. The upcoming series which is helmed by Elizabeth Banks and Max Handelman is going to b a half-hour comedy series. HBO Max has described the series as "fun and drama of adolescence at a boarding school for gifted kids."
11. Aquaman: King of Altantis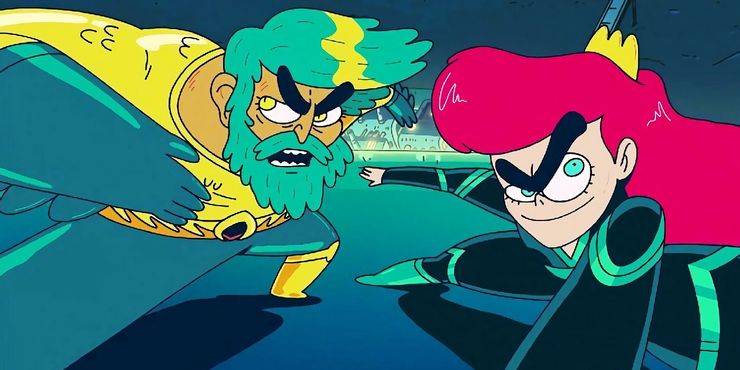 The series will focus on Arthur Curry (Aquaman). This three-episode mini-series is coming from James Wan who helmed Aquaman and is currently working on the sequel as well. Characters like Mera, Vulko, and Ocean Master are all expected to appear in the show.
12. Batwheels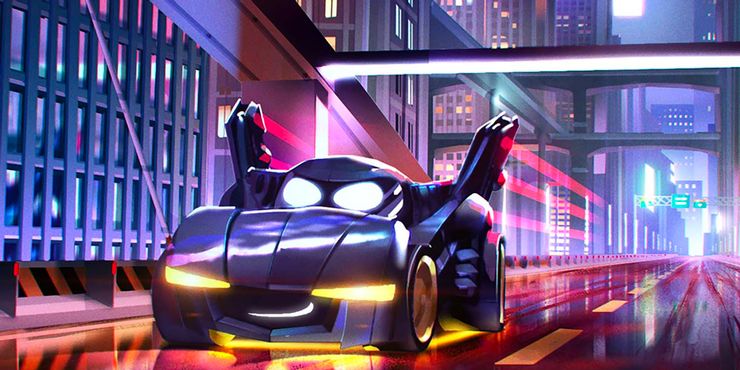 Totally inspired by Pixar's Cars, the show will focus on preschoolers that follow crime-fighting vehicles in Gotham City. Confirmed characters are – Bam (The Batmobile), Bibi (The Batgirl Cycle), Red (The Redbird), Jett (The Batwing), and Buff (The Bat Truck).
13. The Night Begins To Shine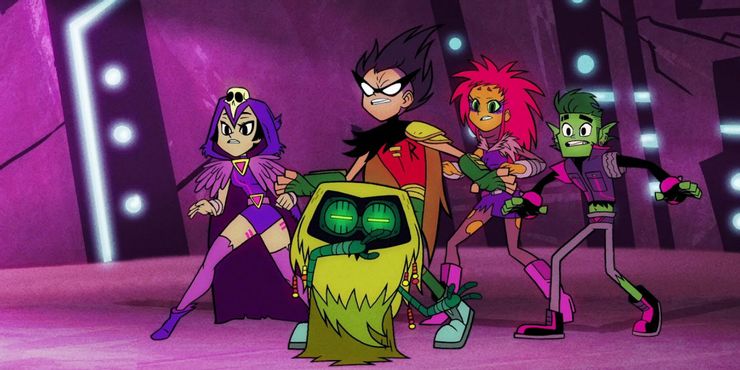 CN is working on a Teen Titans Go! spin-off series. It will revolve around the core characters – Robin, Cyborg, Beast Boy, Raven, and Starfire. The plot is pretty interesting. The heroes will come back to the world of Night Beings in order to Shine to protect a mixtape. This tape is the key to saving the musical world.
14. Batman: Caped Crusader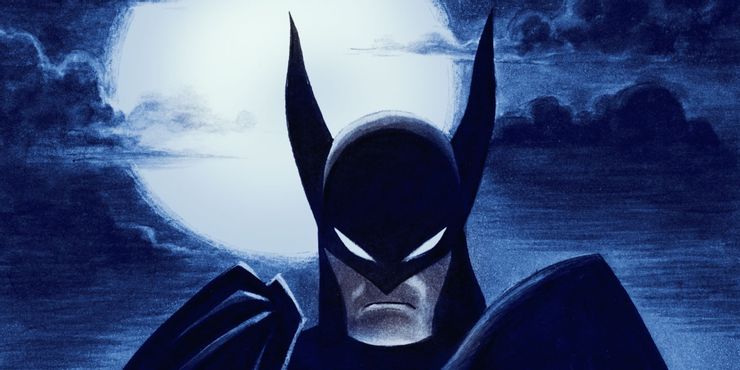 The main goal is to reinvent Batman in animated form. But this will be done with some high-tech animation and visually striking sequences. Bruce Timm, J.J. Abrams, and Matt Reeves are all invested in this project, with the latter as a producer. Cartoon Network and HBO Max are both working together on this.
15. My Adventures With Superman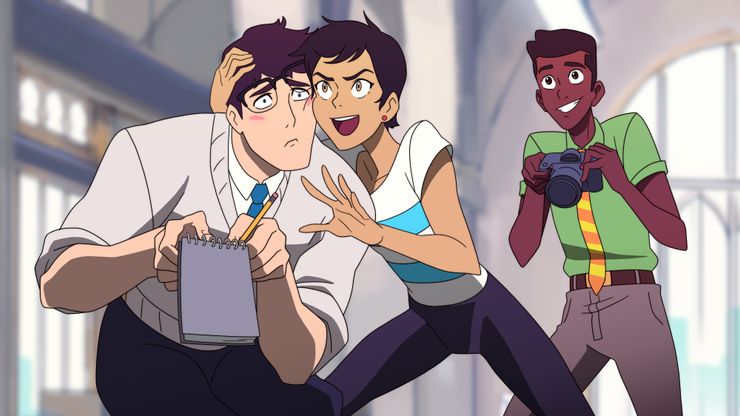 Another CN and HBO Max team-up will come with this project. This coming-of-age story focuses on Clark Kent, Lois Lane, and Jimmy Olsen in their 20s.In this, Kent will learn more about being a reporter while he follows his journey of being the Metropolitan hero.
Follow us on Facebook, Instagram & Twitter for more content.