The Marvel Cinematic Universe has been bustling with more and more characters the last few weeks. Ever since Loki ended with an explosive season Finale it seems we have had an explosion of new multiversal characters in the MCU. To make matters worse the No Way Home trailer gave us some interesting insights. With the multiverse in full throttle, it seems that a lot of old Spider-Man villains will be returning to the screen and fans couldn't stop talking about it. The other best thing in the trailer was Doctor Strange, there was something different about him and he could be messing up the multiverse. Check out the funniest ways fans trolled Doctor Strange from the Spider-Man: No Way Home trailer:
1. Oops!

2. Wink Wink!

3. Oh Yeah!!

4. That's Right!!

5. So Much Harder!

6. Haha!!

7. Yes!!

8. Do You Want To Build A Snow Man!

9. Aww!!

10. Adorable!!

11. LMAO!!

12. Seriously!!

13. Perfect!!

14. Everybody Calm Down!

15. Hehe!!

16. Funny Part!!

17. Absolutely!!

18. Be More Specific!!

19. He's Going To Do Everything!

20. Very Different!!
Did you find something weird about Doctor Strange From the No Way Home Trailer? Let us know.
Spider-Man: No Way Home arrives on December 17, 2021. It stars Tom Holland, Zendaya, Jacob Batalon, Tony Revolori, Martin Starr, J.B. Smoove, Marisa Tomei, J.K. Simmons, Jon Favreau, Alfred Molina, Jamie Foxx and possibly, the previous two Spider-Men.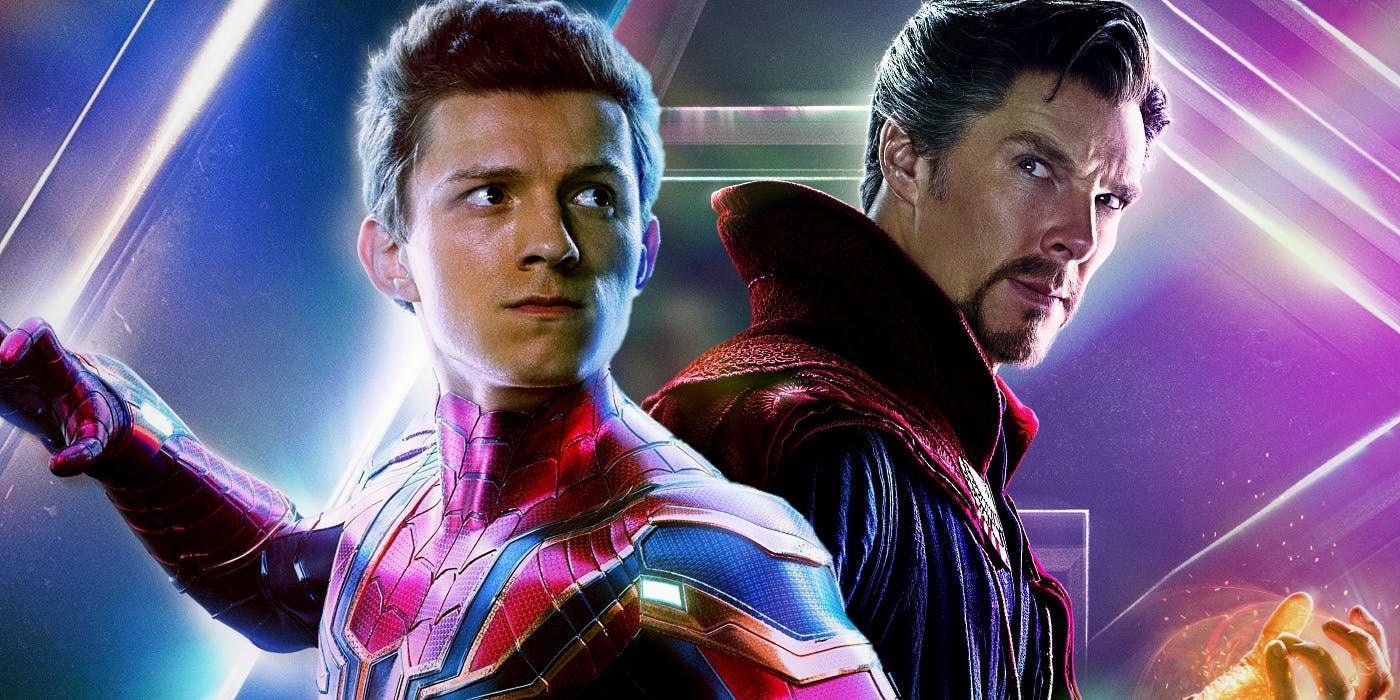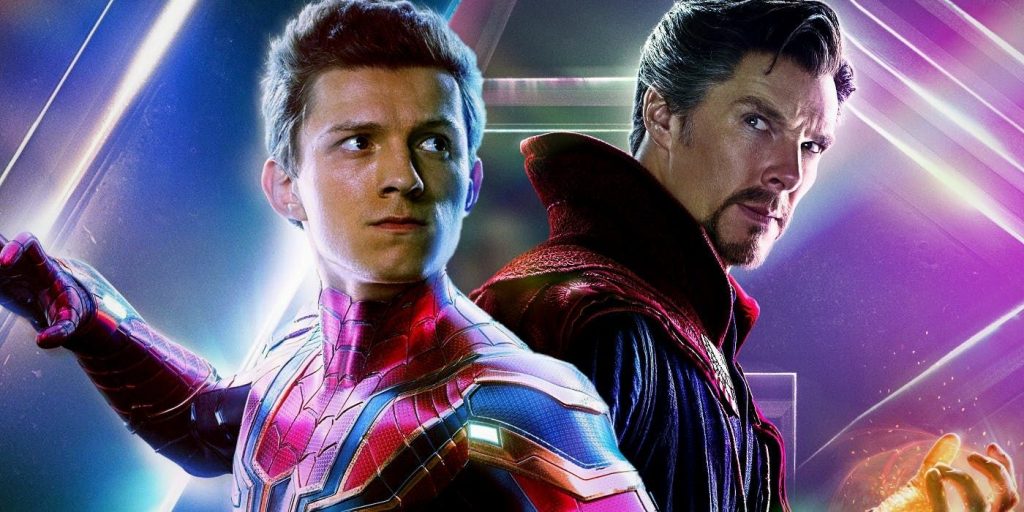 Besides that, MCU's upcoming roster includes Shang-Chi and the Legend of the Ten Rings, Eternals, Doctor Strange in the Multiverse of Madness, Thor: Love and Thunder, Black Panther: Wakanda Forever, The Marvels, Ant-Man and the Wasp: Quantumania, Fantastic Four, Guardians of the Galaxy Vol. 3, Deadpool 3, and Blade. We've also got several MCU shows for Disney Plus including Hawkeye, Ms. Marvel, Moon Knight, She-Hulk, Secret Invasion, Ironheart, I am Groot, Armor Wars, Echo, Wakanda, and Okoye.
Follow us on Facebook, Instagram & Twitter for more content.