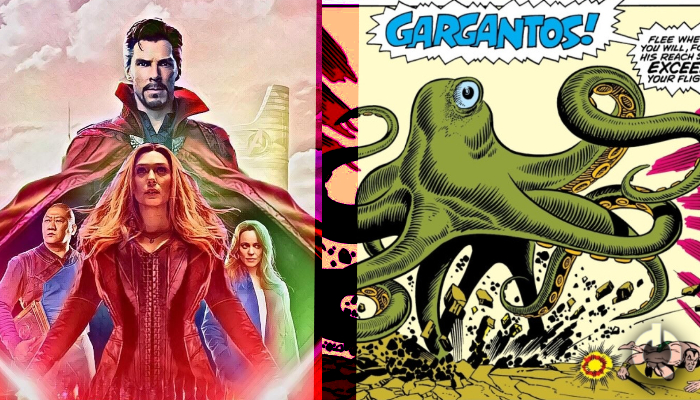 Doctor Strange was released in 2016. It took Marvel five years to come up with the sequel. But it all sounds worth it considering we will see Elizabeth Olsen's Wanda Maximoff alongside Strange. Previously, Olsen claimed that this is the most horrific movie of Marvel, courtesy of Sam Raimi. Certain leaks have hinted at the welcoming of Shuma-Gorath as the big bad of Doctor Strange in the Multiverse of Madness. But now it seems like there is another character that we will see in the film. Doctor Strange 2 reportedly features Marvel comics sea monster Gargantos.
Doctor Strange 2 Reportedly Features Gargantos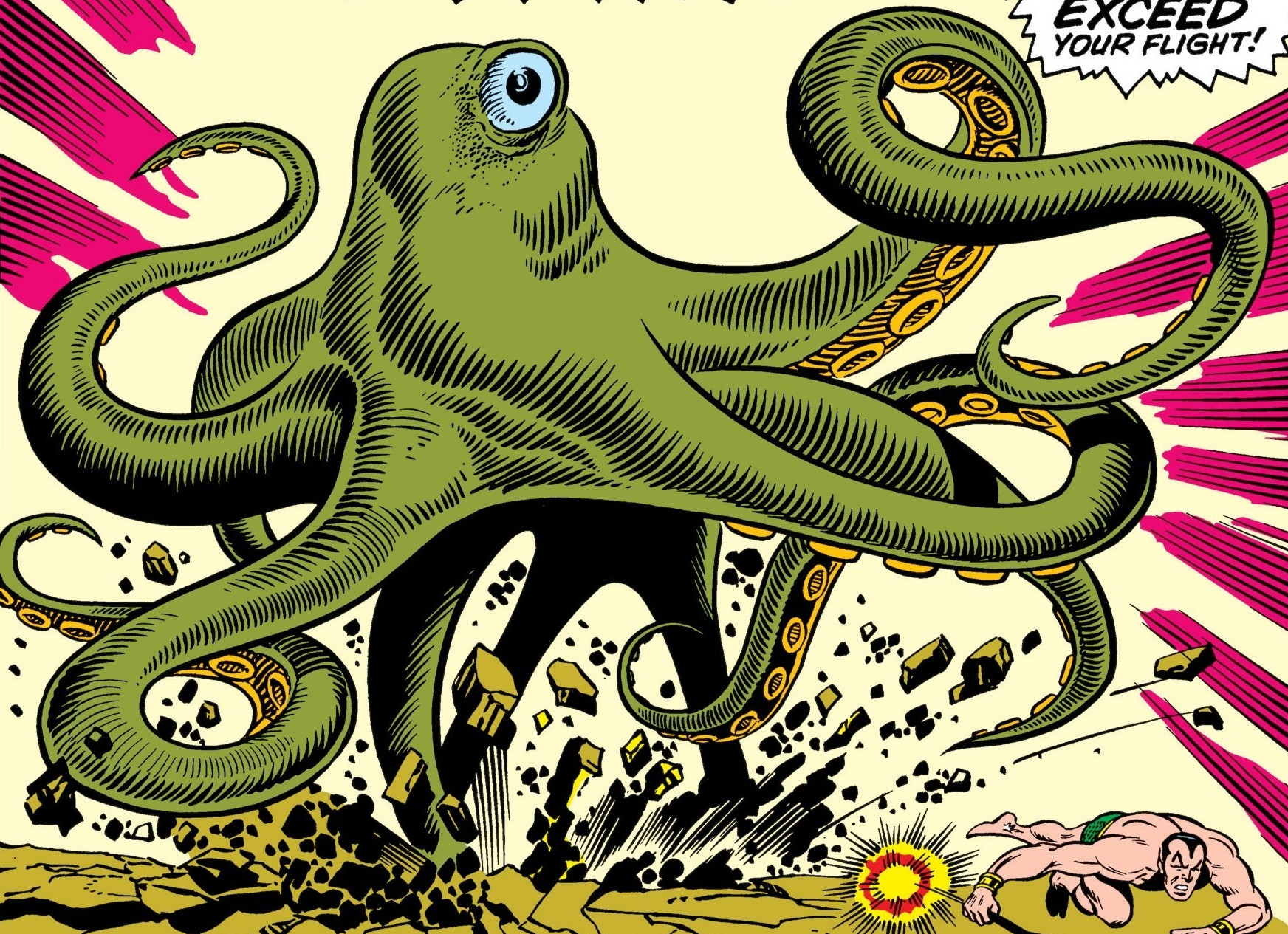 Gargantos first appeared in Sub-Mariner #13. The character has only two comic appearances and served as a servant of Naga. The latter is a long-time nemesis of Namor the Sub-Mariner. So this could be the first big hint at Namor and his arrival to the MCU. Lately, it was noticed that Yenifer Molina will be playing the said character.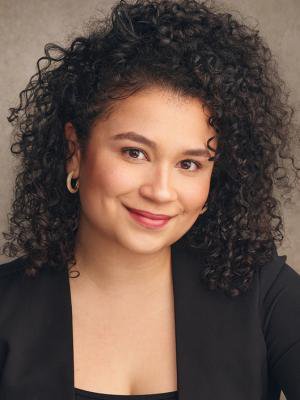 While it stayed ambiguous for a while, Yennifer Molina's Mandy page has confirmed that the actor has been cast in the upcoming film, via Digital Spy. Her role is listed as "Gargantos Fight 2." Molina has appeared in movies like Pokemon Detective Pikachu and Tom and Jerry. At this point, it remains unclear if she will be providing the motion capture and voice work for the sea creature.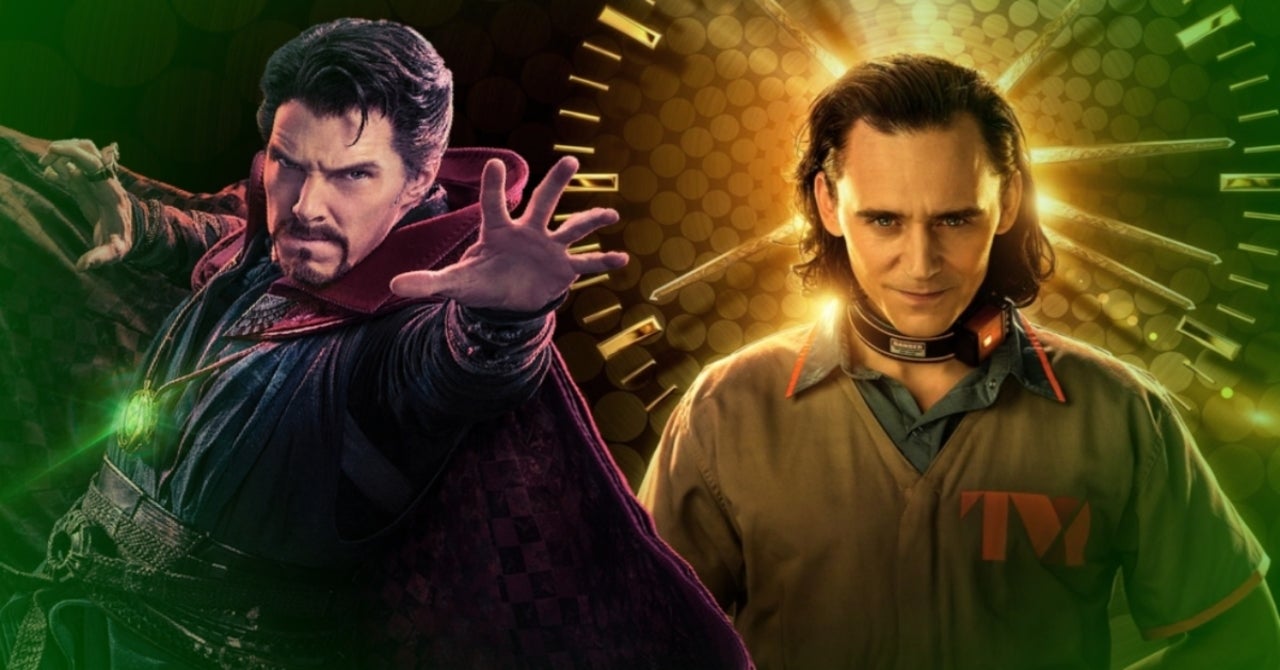 It seems unclear as to why Raimi would include Gargantos. Considering that Shuma-Gorath is the real villain, Gargantos would most probably be a side character. It could be one of the many creatures that Doctor Strange could encounter in the horror movie. Of course, Gargantos is no match to Strange's prowess, but would still make up for a good element. The Disney+ series Loki has now opened the multiverse and the madness is about to begin.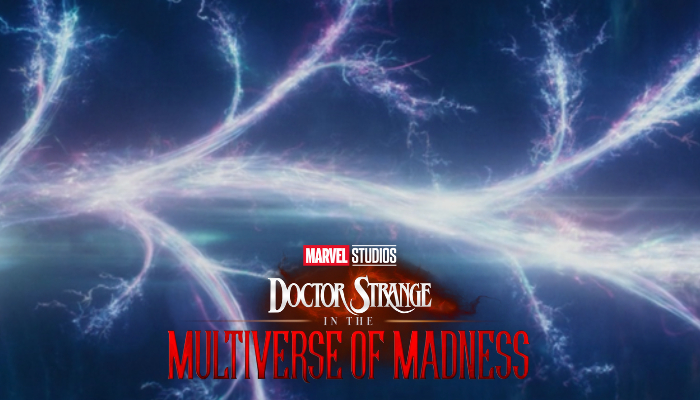 Doctor Strange in the Multiverse of Madness is set for release on March 25, 2022.
Besides that, MCU's upcoming roster includes Shang-Chi and the Legend of the Ten Rings, Eternals, Spider-Man: No Way Home, Thor: Love and Thunder, Black Panther: Wakanda Forever, The Marvels, Ant-Man and the Wasp: Quantumania, Fantastic Four, Guardians of the Galaxy Vol. 3, Deadpool 3, and Blade. We've also got several MCU shows for Disney Plus including Loki, What if…?, Hawkeye, Ms. Marvel, Moon Knight, She-Hulk, Secret Invasion, Ironheart, I am Groot, Armor Wars, Echo, Wakanda, and Okoye.
Follow us on Facebook, Instagram & Twitter for more content.
Also Watch: