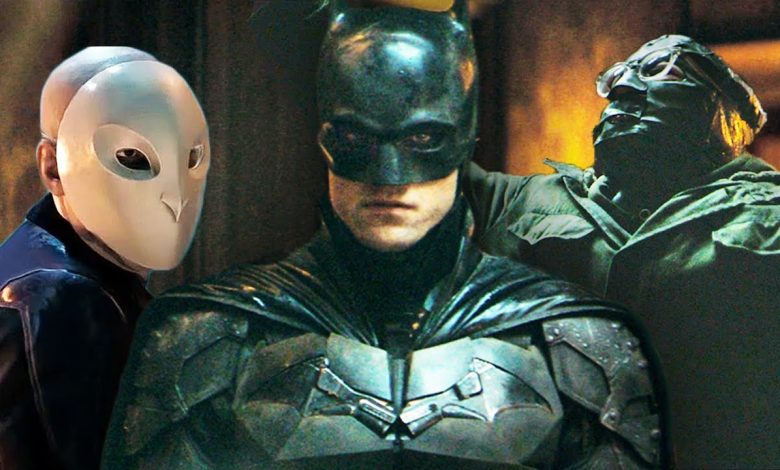 2022's The Batman is one of the most highly anticipated films. It will be another reincarnation of The Dark Knight and fans are excited to see what the film plans to bring for the audience. The Batman will have a star-studded cast and a few of them have their roles already announced. There will be fan-favorite villains to new characters who we have not seen before and are making their cinematic debut. There are many characters apart from Robert Pattinson which is enough to increase our curiosity for this movie. So let's look at all characters confirmed to appear in The Batman, and the ones that are rumored as well.
Characters Confirmed To Appear in The Batman
1. Commissioner James Gordon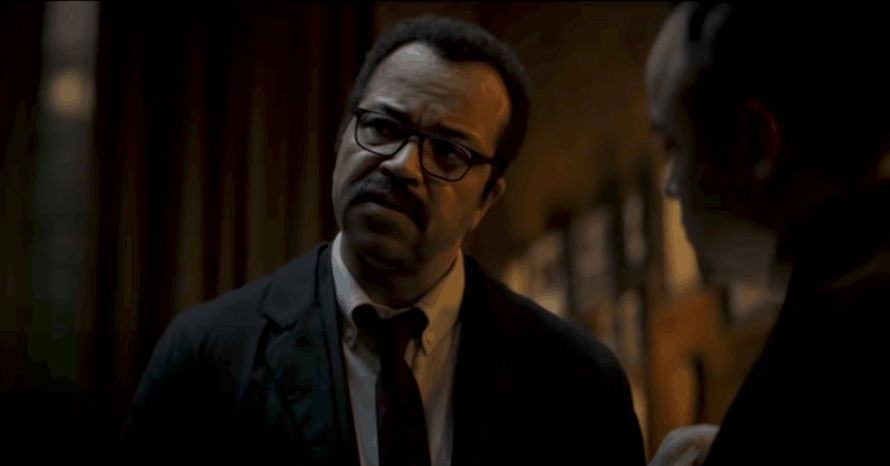 A lot of actors have played the role of James Gordon. Now it's time for Jeffrey Wright. He will be the perfect fit to play the role. But in comparison to the former iterations of the character, the character will not begin the movie as a commissioner, despite his working relationship with Batman himself. This includes a new spin to the movie and also a plotline where he rebels against the rest of the police force to help the vigilante in his quest to hunt down the Riddler.
2. Carmine Falcone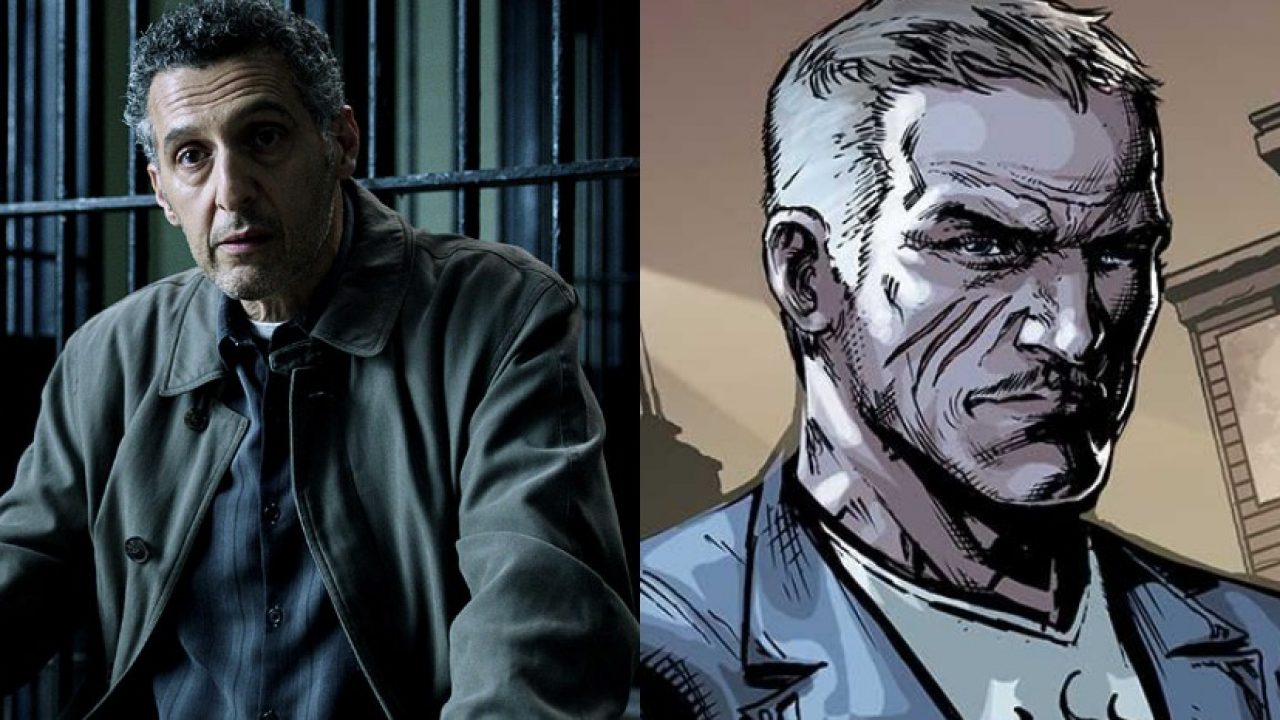 A familiar face from the Batman franchise has returned this time with John Turturro playing the role of infamous crime boss Carmine Falcone. Fans saw the character being played by Tom Wilkinson in 2005's Batman Begins but it was a small part. The character has not been explored in detail on screen. Matt Reeves has planned on giving John Turturro more screen time and he is known for his roles in Monk, Transformers, and The Big Lebowski. It seems like the small part might be in store once again.
3. Penguin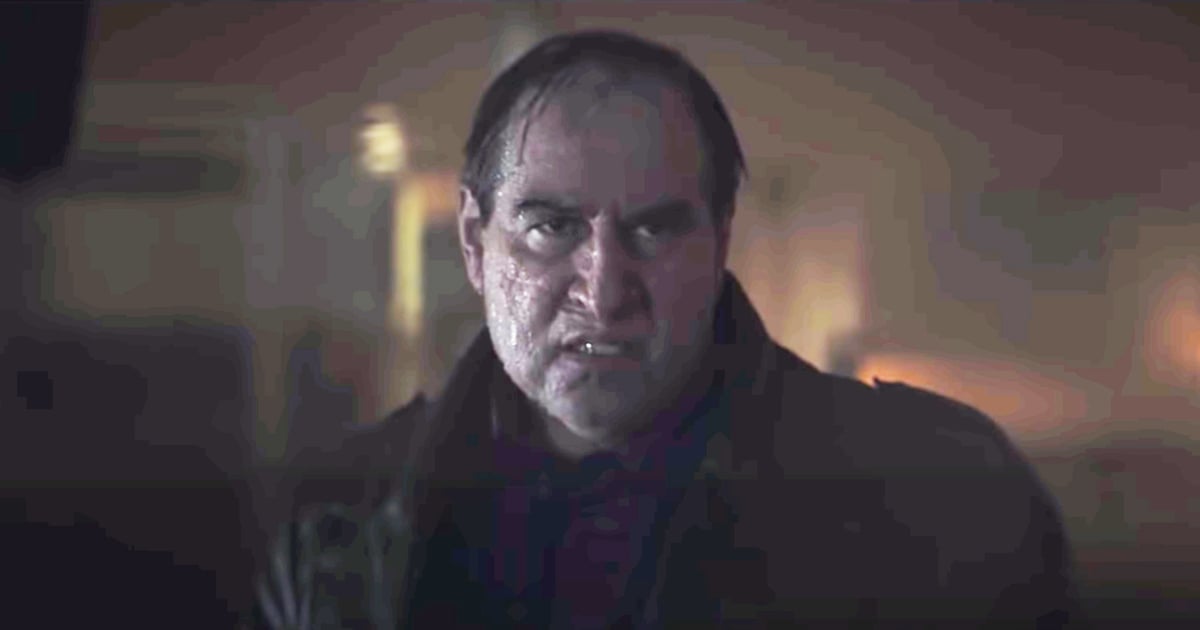 DC has managed to get another best actor to go up against Batman in the upcoming movie. He is Colin Farrell and is known for his roles in The Gentlemen, In Bruges, and The Lobster. Also known as Oswald Cobblepot, Penguin will not be the experienced mob leaders fans have seen before, as stated by Matt Reeves. In the trailer footage, Colin Farrell is completely unrecognizable as Penguin, and considering Farrell's great acting ability, fans can expect a great and convincing nemesis for Batman which was teased by Farrell as a beautiful, dark, moving script.
4. Alfred Pennyworth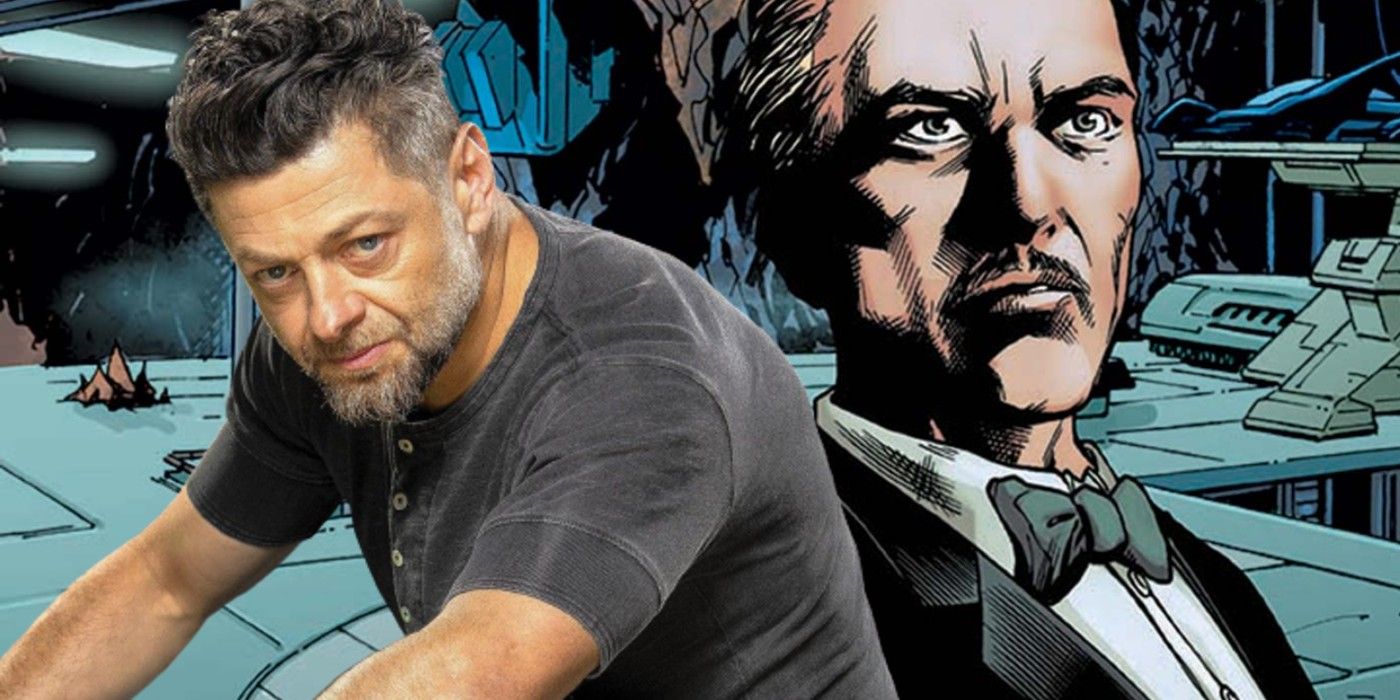 The most iconic and memorable part of The Dark Knight trilogy was Michael Caine's performance as Alfred Pennyworth. Considering that, it is impossible to replace him. But with the casting of Andy Serkis, The Batman may be going in a different direction with this character. The actor is very young in comparison to Caine and with hints of his former SAS agent past being explored, the character may work together with Bruce Wayne during his investigation into the Riddler.
5. The Riddler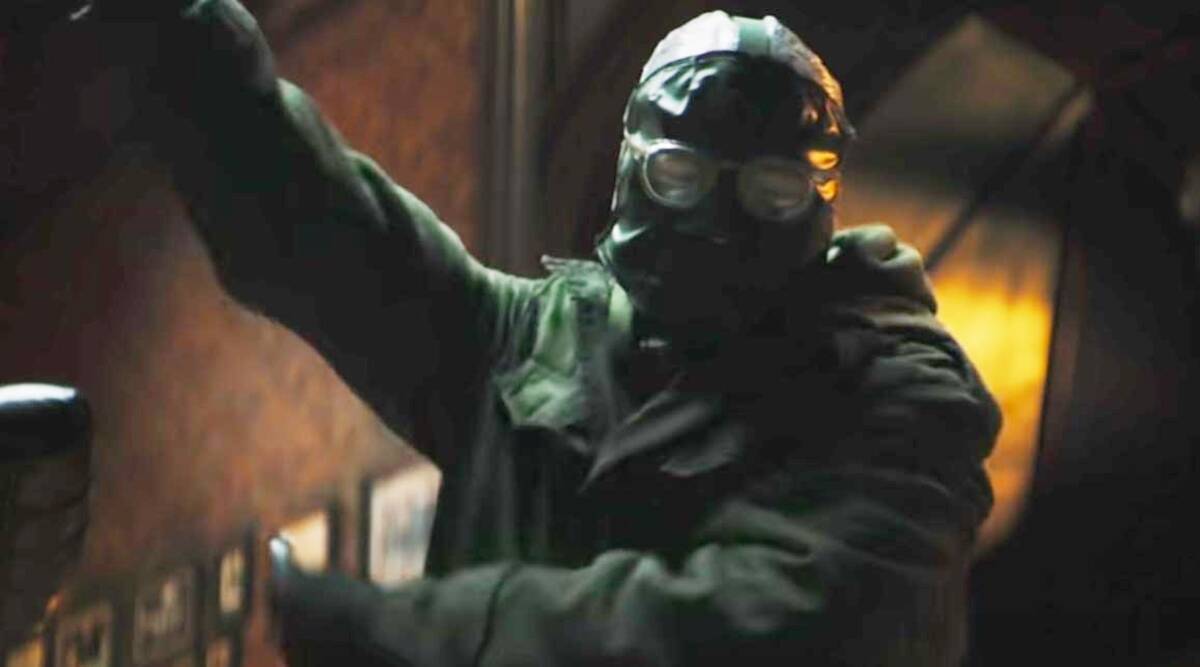 The Batman will reincarnate one of Batman's biggest foes on the big screen. It will be the menacing and cuddling Riddler, also called Edward Nashton. Trailer footage shows him playing mind games on Bruce Wayne, in what can be a more detective-themed movie in comparison to other versions of Batman. The role will be played by Paul Dano who will start a killing spree all around Gotham. Dano has played some brilliant and scary characters in Prisoners, There Will Be Blood, and 12 Years a Slave.
6. Bella Real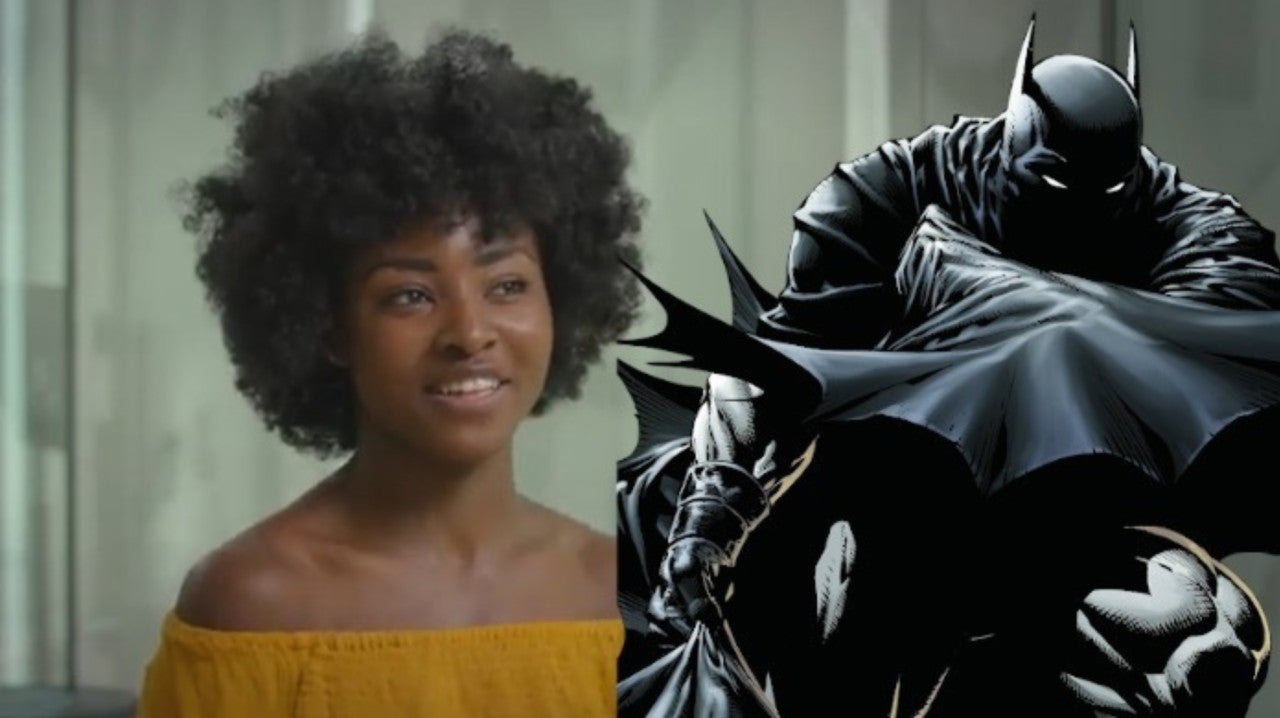 Actress Jayme Lawson will enter the Batman universe as Bella Real. Apart from being a mayoral candidate, fans know nothing about her. She doesn't even exist in the comics. So this might be a completely new character created by Matt Reeves or maybe more exciting, she can be hiding her real alias as a future Batman villain. So fans are eager to find out who she turns out to be and Lawson will do a great job. She has given an outstanding performance in 2020's Farewell Armor along with her upcoming role as Michelle Obama in The First Lady.
7. Catwoman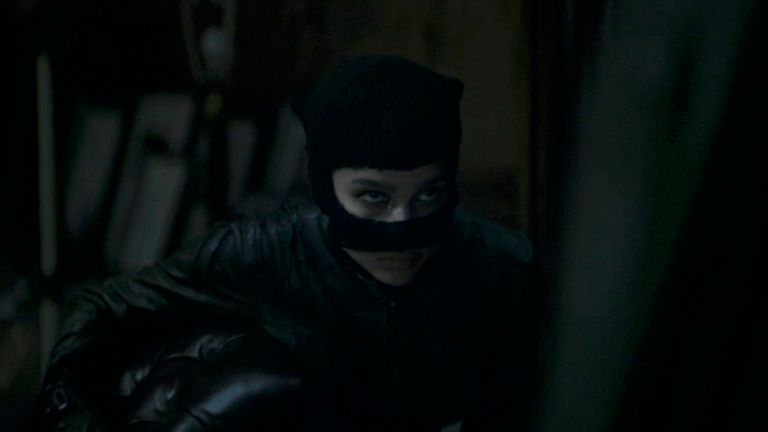 Another character that will be heavily involved in the upcoming film is Selina Kyle aka Catwoman. The character will be played by Zoe Kravitz. Very few things are known about her role in the film. It is always puzzling with a character like Catwoman. According to DC Comics, Selina Kyle has always crossed over between hero and villain and also having a spell as Batman's lover. A few set photos tease her working with some big criminal bosses and others show her riding motorcycles with Batman.
Rumored Characters
1. Deathstroke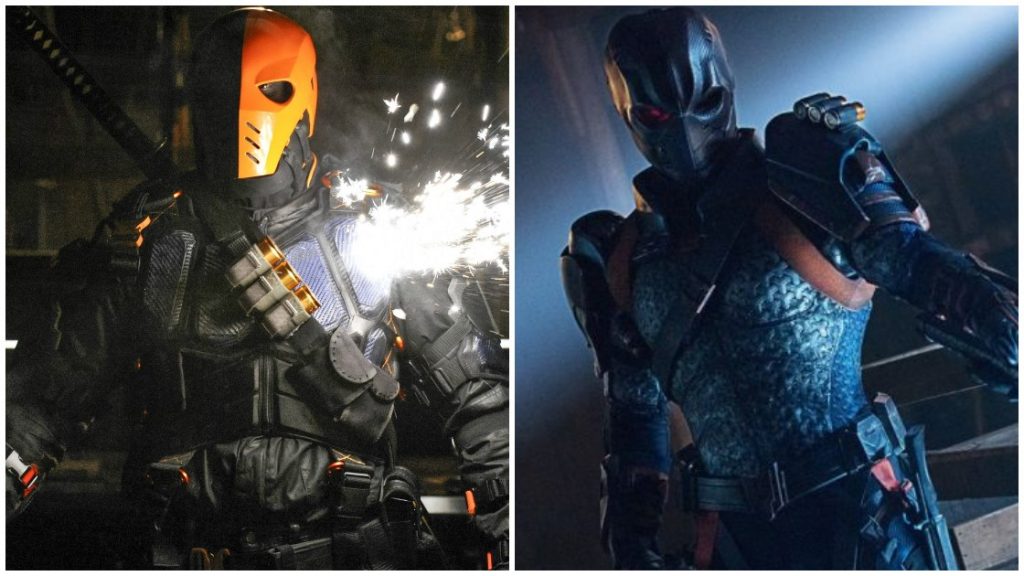 Before Robert Pattinson signed on to play the role of Batman, DC planned to make a standalone Batman movie with Ben Affleck in the lead role. The main villain was going to be Joe Manganiello as Deathstroke. But the plans had to be changed as Affleck left the project for some personal problems. Still, there is a chance that the character might appear. His cameo in the post-credits scene of Justice League has also hinted towards his appearance in the upcoming Batman movie.
2. The Count of Owls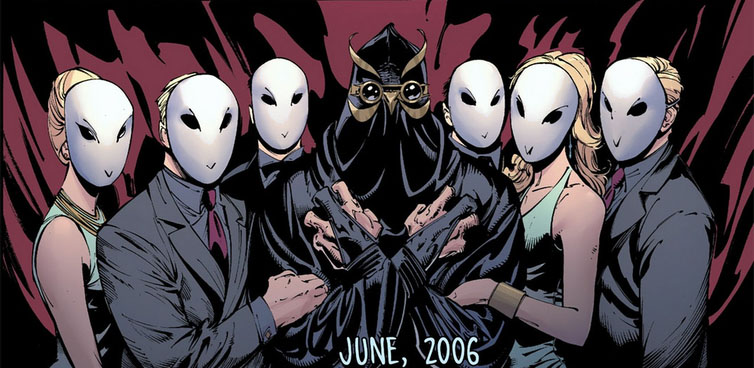 The Count of Owls is a very complex and dangerous group of villains that have not yet made their big-screen debut. But Robert Pattinson's Batman trilogy can be the perfect chance to introduce them. They pull the strings behind all the crime that happens in Gotham. Considering the detective-like storyline we would get to see in the film, Bruce Wayne and co. can run into them while uncovering the corruption in Gotham. Also, there was an image of an owl on the Riddler's first riddle from the trailer.
3. Joaquin Phoenix's Joker
It was announced a long time ago that there will be a new Batman movie. But with the success of Joker in 2019, fans are expecting a future crossover in the new dark DC universe. Joker and The Batman are standalone films in a separate universe from the DCEU. So a crossover might happen. Both are equally dark and gritty and since Joker is the most iconic Batman villain, it looks like a missed opportunity if Robert Pattinson's Batman never gets to face the chaotic villain, even if with a cameo teasing a future conflict.
So these are all characters confirmed to appear in The Batman, along with the rumored ones.
Follow us on Facebook, Instagram & Twitter for more content.