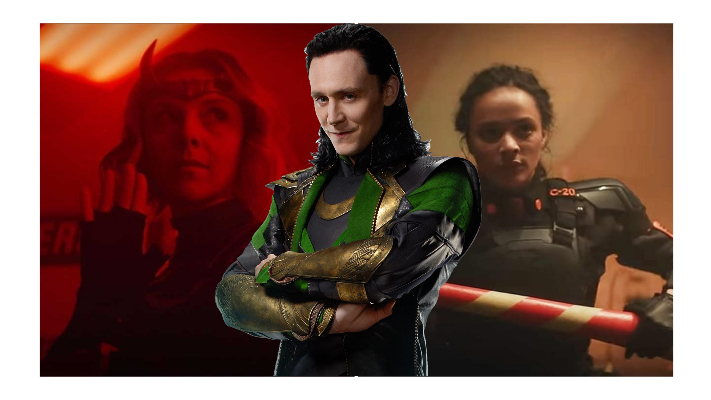 Loki episode 2, "The Variant," has arrived and changed things for the MCU. One cannot possibly imagine where the Universe will go after the events of Loki. Moreover, in just two episodes we have a major challenge for the TVA as we come across Lady Loki. As Mobius referred to her as the 'Superior Loki', it all made sense when we saw her in action. Her enchantment powers were beyond match for Loki as he couldn't keep up. And, in the end, Loki actually fled with her. But before all this, we saw that Hunter C-20 was kidnapped by Lady Loki. But the biggest question is, why did Lady Loki choose to keep Hunter C-20 alive? Let's dig deep into it.
Here's Why Hunter C-20 Was Kidnapped By Lady Loki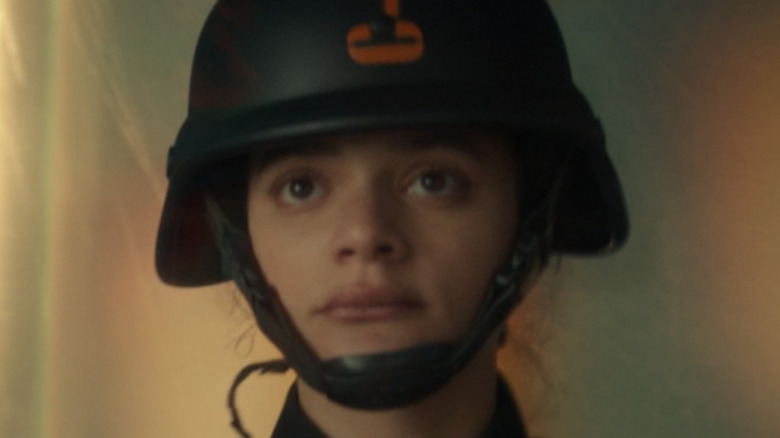 Lady Loki first properly appeared in the episode at a 1985 Renaissance fair in Wisconsin. It didn't take many efforts from her side to take down the team of the TVA minutemen. But instead of simply leaving them on the scene or killing them outright, she abducted one of the hunters, C-20. Moreover, she brought the hunter all the way to 2050 Alabama. Now, the story goes two ways – First, why did Lady Loki choose to abduct her, and second, why did she keep the hunter alive?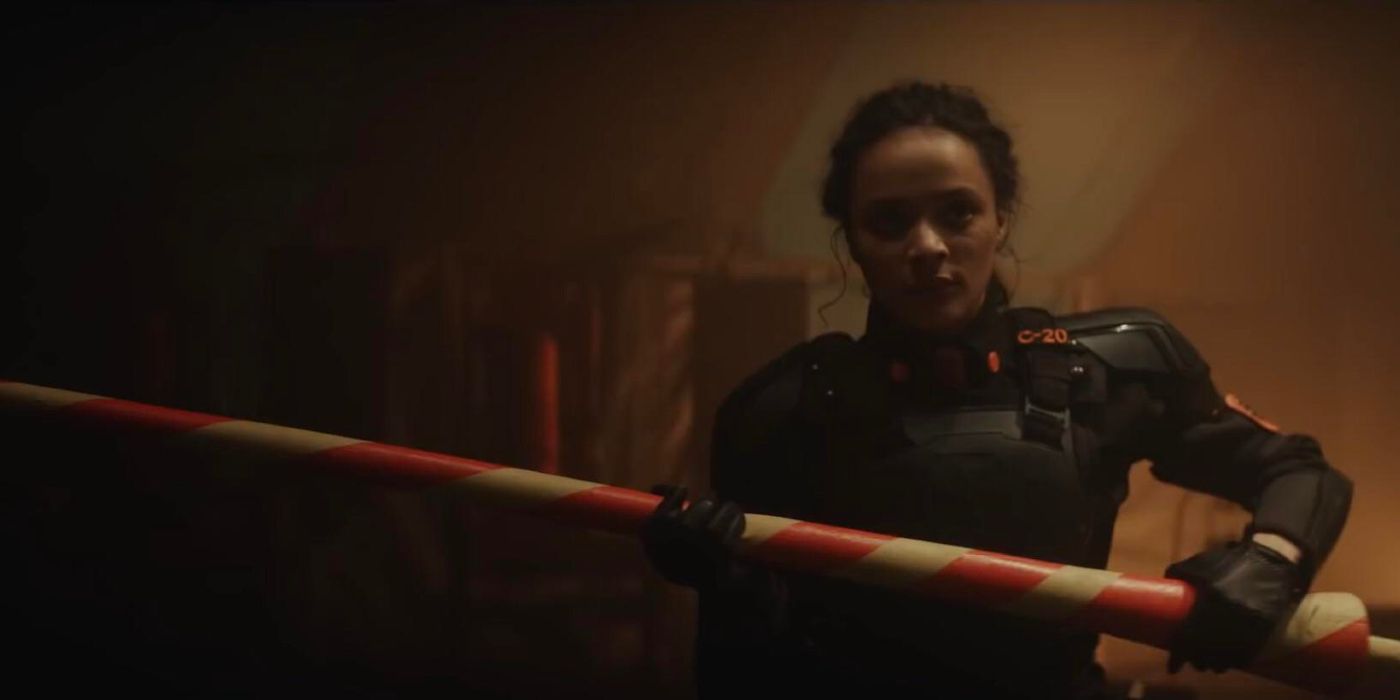 When Hunter C-20 was found, she kept on chanting "it's real." Not soon after it is revealed that she had revealed the location of the Time Keepers to Lady Loki. So, the first part of the story is that Lady Loki abducted her in order to get the location of the Time Keepers. Considering how they've been in hiding since the beginning, things might just change that factor.
But she was kept alive, and one might think why. It's possible that keeping Hunter- C-20 alive was part of Lady Loki's elaborate scheme. Well, it's possible that she was kept alive so that the team of the TVA that came for Lady Loki would be busy tending to her. This was important as she was up to her evil plan of bombarding the Sacred Timeline. She also managed to stall Loki while she detonated the reset chargers.
Why Hunter C-20 Was Distorted After Lady Loki's Enchantment
Thanks to Loki, the TVA was able to suss out Lady Loki's hiding spot. This enabled Mobius and his team to rescue their kidnapped operative, Hunter C-20. For starters, let's focus on the fact that in the past too Lady Loki has never hesitated in killing the TVA minutemen. But Hunter C-20 was kept alive. It appears it was only to get the location of the Time-Keepers, which C-20 admitted to giving up. But unlike other possessed members, Hunter C-20 had severe side effects of the enchantment magic by Lady Loki.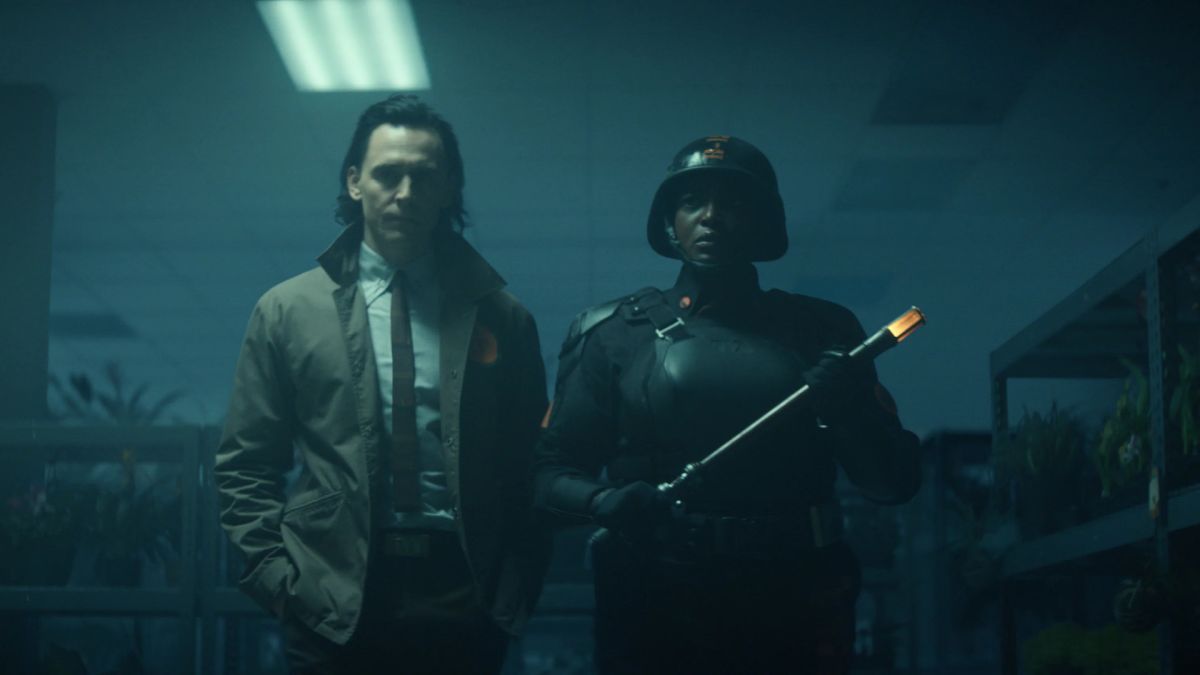 On the other hand, Hunter B-15 was also possessed by Lady Loki. But, she didn't have any psychological issues after suffering the same fate. Even though she passed out, she woke up to be herself and ready for battle in a while. So, this hints at the chances that something else happened to the abducted hunter. If we consider Lady Loki's enchantment abilities, she might have done more to Hunter C-20. Well, that makes sense because she actually had deeper motives when it came to C-20.
How Could This Affect Mobius & The TVA?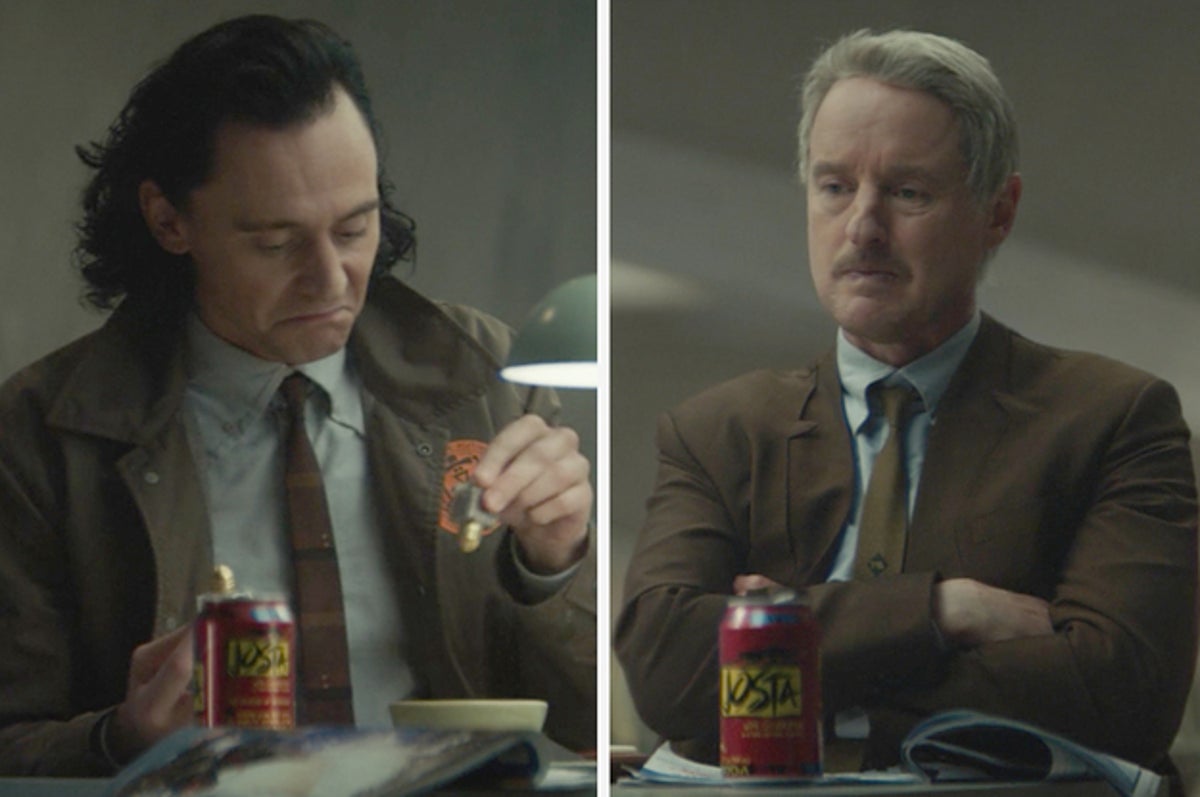 The TVA minutemen, including Mobius, now know exactly what Lady Loki is capable of. She has completely thrown Hunter C-20 off the element and has distorted her in a major way. The trauma was quite visible on the screen. This little stunt from Lady Loki might just scare the TVA and disrupt their investigation against the variant.
But there's a huge element attached to it, and that is Loki has left with Lady Loki. It can also happen that the TVA might just go full force to catch the two rogue Lokis. Lady Loki has thrown the entire TVA into major commotion after bombing the Sacred Timeline, and the show only gets more interesting from here. Her stunt with Hunter C-20 will definitely pan out more later in the show.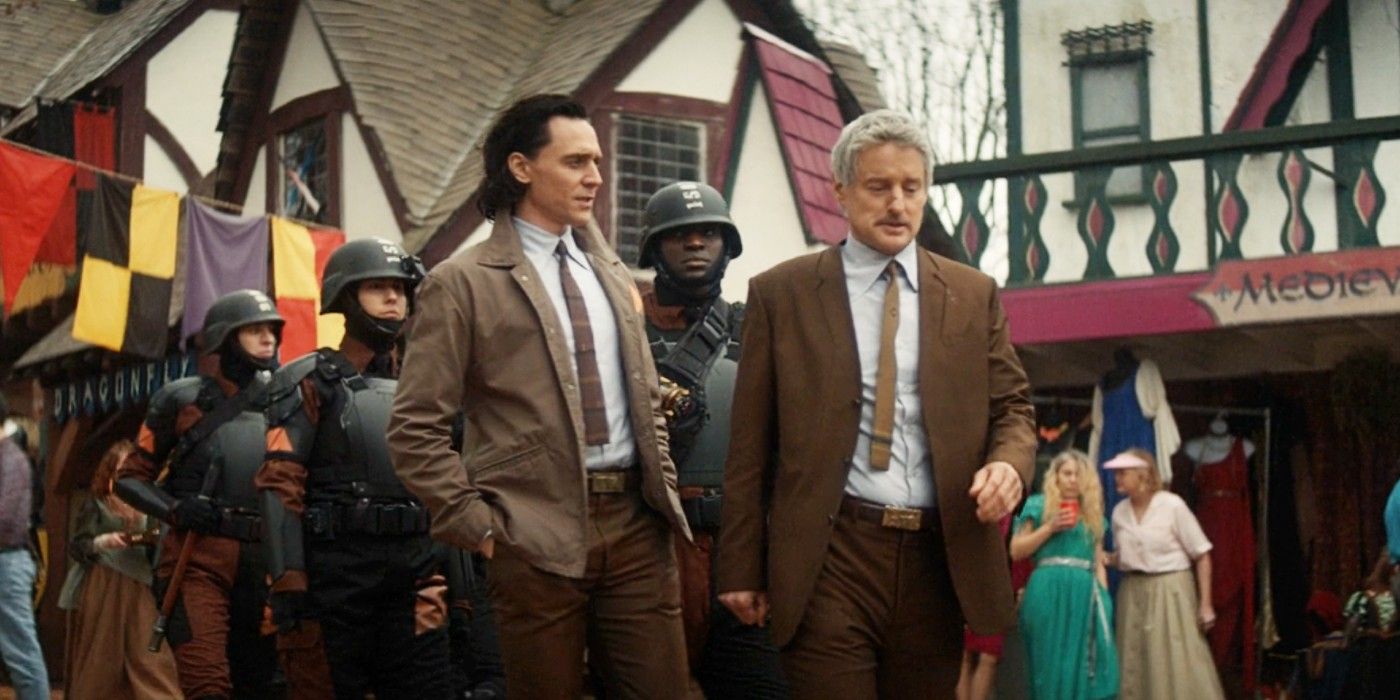 Loki stars Tom Hiddleston as Loki, Owen Wilson as Mobius M. Mobius, Gugu Mbatha-Raw as Ravonna Lexus Renslayer, Wunmi Mosaku as Hunter B-15, and Sophia Di Martino, Richard E. Grant, Sasha Lane, and Eugene Cordero in undisclosed roles. The series premiered on June 9 on Disney+, with new episodes dropping every Wednesday.
Follow us on Facebook, Instagram & Twitter for more content.