Disney has given us stars like Zendaya, Miley Cyrus, Britney Spears, Cole Sprouse, Justin Timberlake, and many more. Disney is a media powerhouse that has given a big break to supremely talented and now famous celebrities. They are known for maintaining a fun and caring relationship with their actors. However, if they find the actors breaking the rules they are very strict about, they do not stop without firing them. Here is a list of 10 stars who are fired by Disney.
 1. Bella Thorne
Bella Thorne has always been vocal about how difficult it was for her to work for Disney. She openly spoke about what went on behind the scenes at Disney, and how Zendaya and she were pitted against each other all the time. She also revealed how Disney almost fired her once because of a photo where she was wearing a bikini and said to the Hollywood Reporter – "No one gives Disney kids enough f—king credit" .When her show ended Disney let her go by not renewing her contract.
 2. Jake Paul
This famous YouTuber Jake Paul was supposed to feature in Disney channel's comedy series called Bizaardvark.  Disney decided to drop him from the series when he got involved in a scuffle with his neighbors in Los Angeles in which he was sued by them for making too much noise, partying and setting furniture on fire in his backyard.
 3. Stoney Westmoreland
Stoney Westmoreland was part of the Disney Channel coming of age show called Andi Mack. But he was fired after he got arrested in Salt Lake City – the same place where the show has been filmed, for trying to go on a date with a 13-year-old boy on Grindr, which is a gay dating app.
 4. James Gunn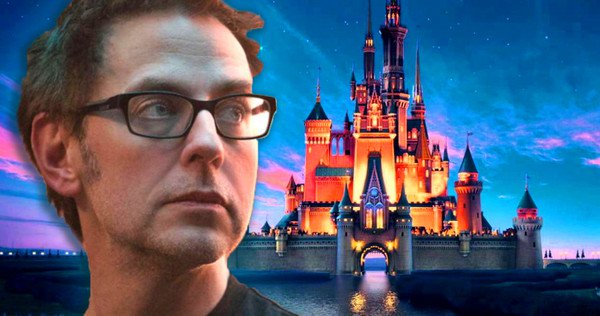 James Gunn is the director who made the famous movies 'Suicide Squad' and 'Guardians Of The Galaxy'. Disney fired him when signs of trouble showed up in 2018 with old photos of offensive social media posts about rape and 9/11 resurfaced on the internet. Many celebrities came out in support of James Gunn and eventually when fans took out a petition with more than 400,000 signatures, he was reinstated as the writer and director of the Guardians Of The Galaxy franchise.
 5. Jake T Austin
Jake T Austin became a breakthrough star with the Disney channel's wizards of the Waverly Place. Later, he moved into ABCs The Fosters and worked for two seasons. However, Disney had a problem with him as he had problems with the law and a habit of breaking it. Be it underage drinking, getting involved in a car crash for being charged under the DUI, Austin did it all. It was because of all these reasons that Disney fired him and replaced him with Noah Centino.
 6. Roseanne Barr
Roseanne Barr was fired by ABC, which is Disney Channel's subsidiary because she posted a racist tweet about the former aide to Barack Obama, Valarie Jarrett. Speaking about the incident, Disney CEO Bob Iger said in the interview with Oprah Winfrey – "It seemed completely insensitive, completely disrespectful. It was very clear. The decision, it was easy to make."
 7. Terrance Howard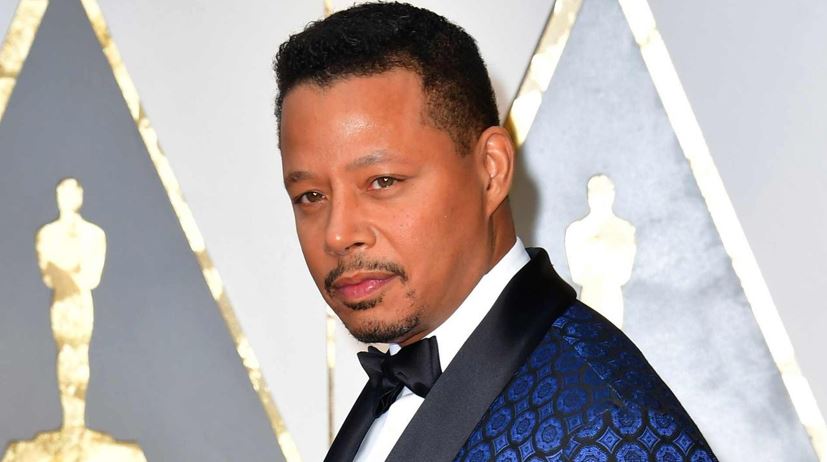 Terrance Howard played the role of War Machine in Iron Man in the year 2008. But he was not happy with the money was getting for the role and ended up dragging Rober Downey Jr. into the drama when he took the case up with senior management of the Disney channel. But all of that went in vain and he ended up getting kicked out of Iron Man 2.
 8. Adrienne Bailon
Adrienne Bailon starred in the 2003 musical The Cheetah Girls and later on That's So Raven as well as The Suite Life of Zack & Cody. But when her nude pictures got leaked online, the family appropriated Disney bailed on her and discontinued her contract.
 9. Patty Jenkins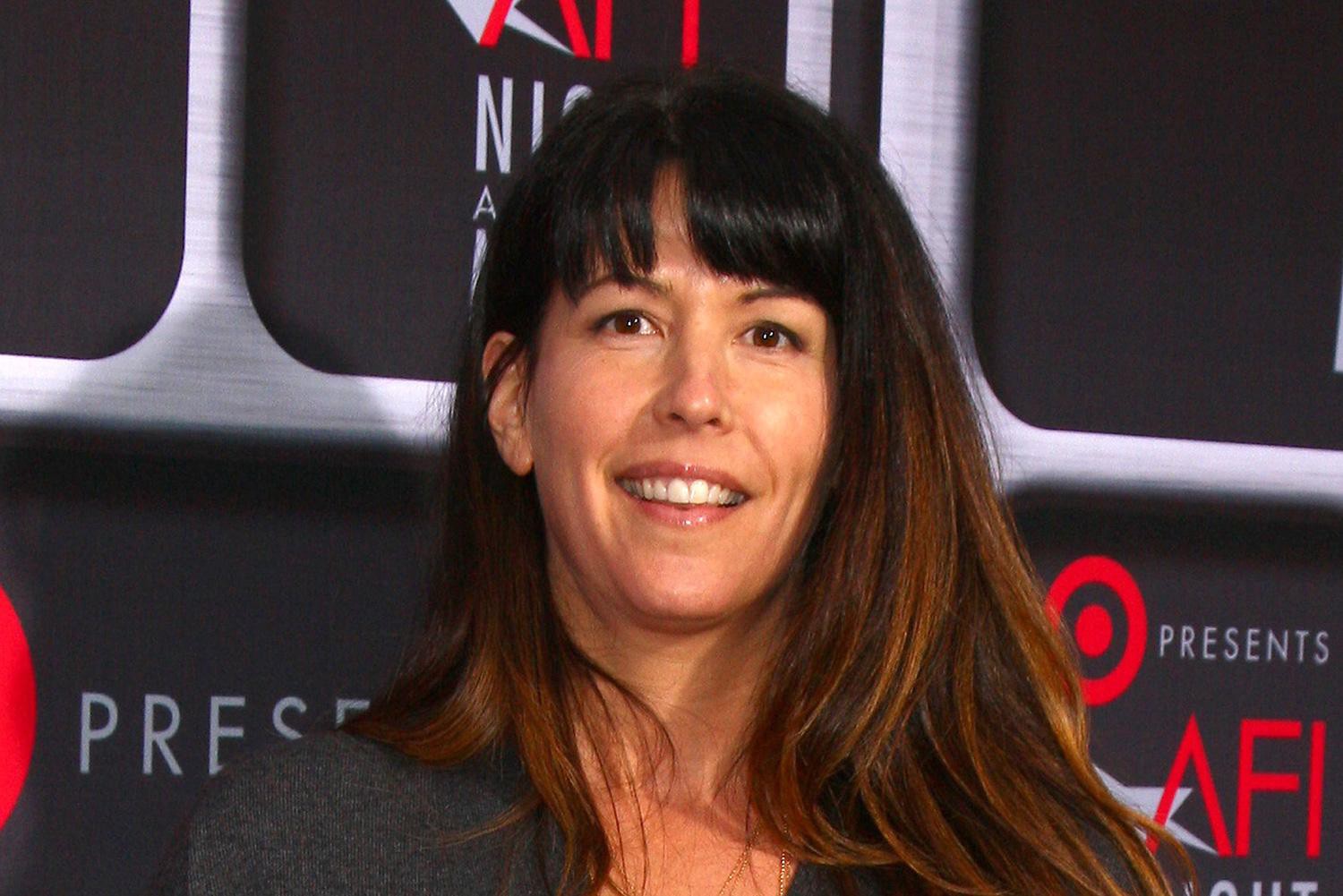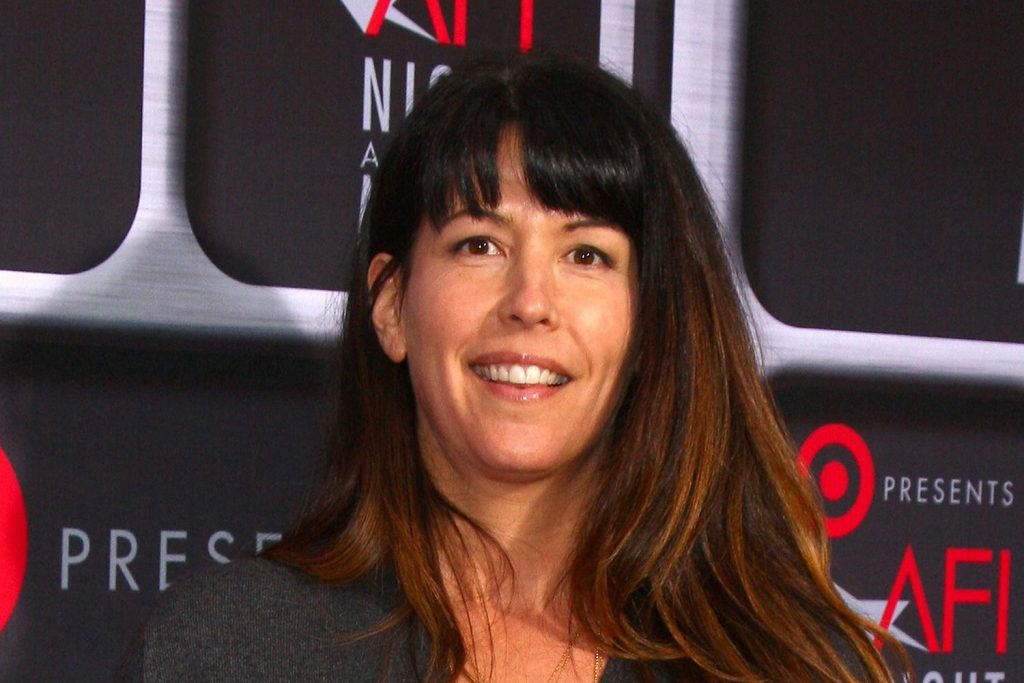 Patty Jenkins is the screenwriter and director of Wonder Woman and Wonder Woman 1984. Jenkins was also supposed to direct Thor 2 but was dropped by Disney because of creative differences.
 10. Gina Carano
Gina Carano featured in the 2019 science fiction series on Disney+ called The Mandalorian. But when in 2021, she posted a radical view on Instagram that people with different political views today are in pretty much the same situation as the Jews were in Nazi Germany, she was fired.