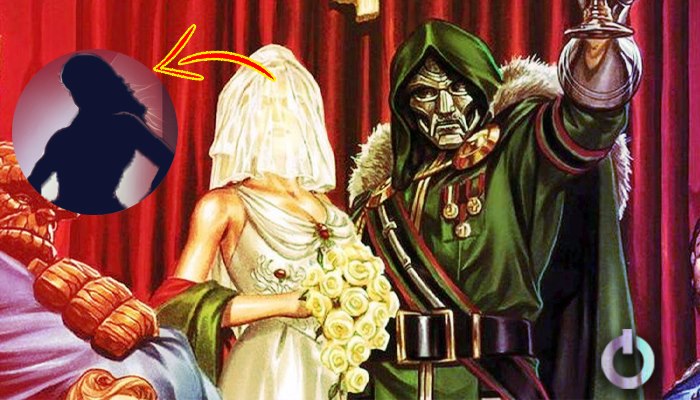 Doctor Doom is one of the most unique and interesting super-villains of all time. Doctor Doom, otherwise known as Victor von Doom, is the monarch of Latveria and is the archnemesis of the Fantastic Four. Despite being one of the most powerful and interesting villains in the Marvel Universe, the character is yet to receive a live-action adaptation. Because Doctor Doom is the sole ruler and monarch of Latveria, the character has certain rights that typically come with being a political leader. Marvel Comics has officially announced that Doctor Doom will now be a part of Al Ewing and Juan Frigeri's Guardians of the Galaxy.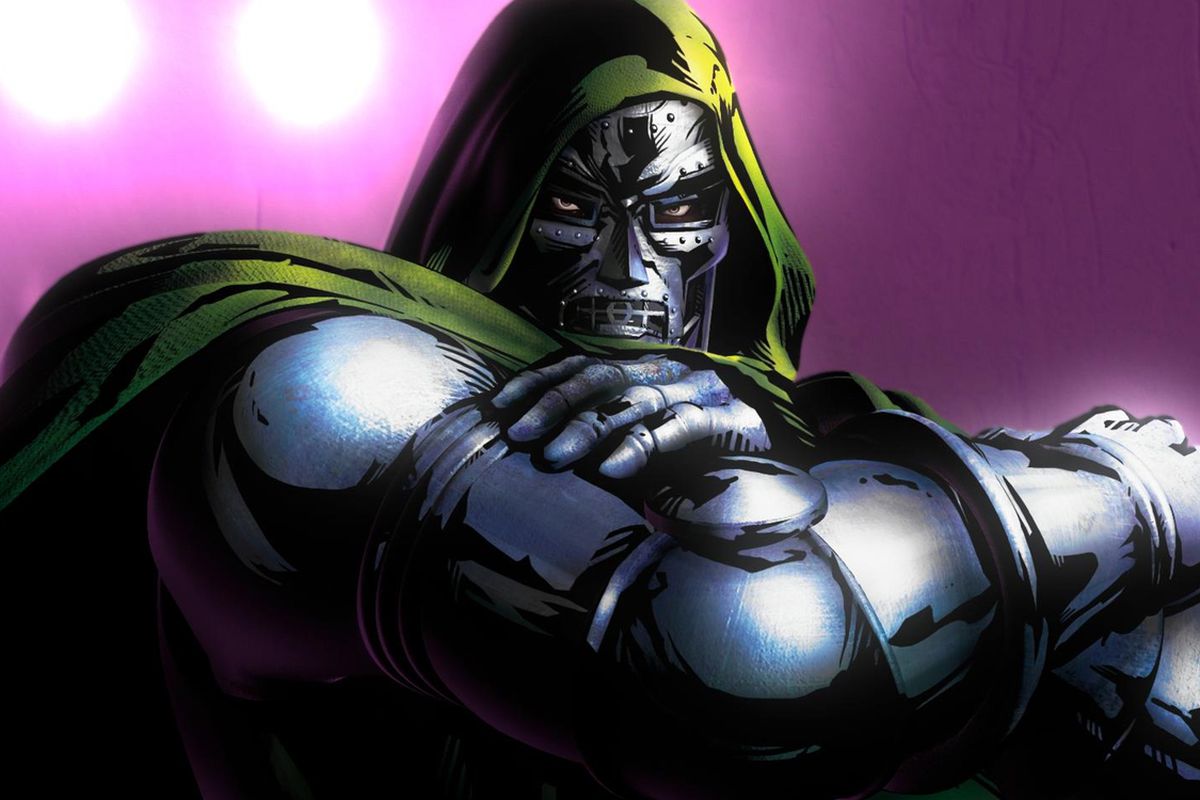 The solicitation reveals that the second chapter of the "Bride of Doom" arc will find the Fantastic Four's perennial archenemy taking the hand of his new soldier Victorious in marriage. The issue will also feature multiple guest stars including Namor and the Black Panther, and teases "a gut-punch of an ending that no one will see coming." Marvel will also publish the fantastic Four: Life Story miniseries by Mark Russell and Sean Izaakse, which features the 'Four' aging in real-time throughout the decades.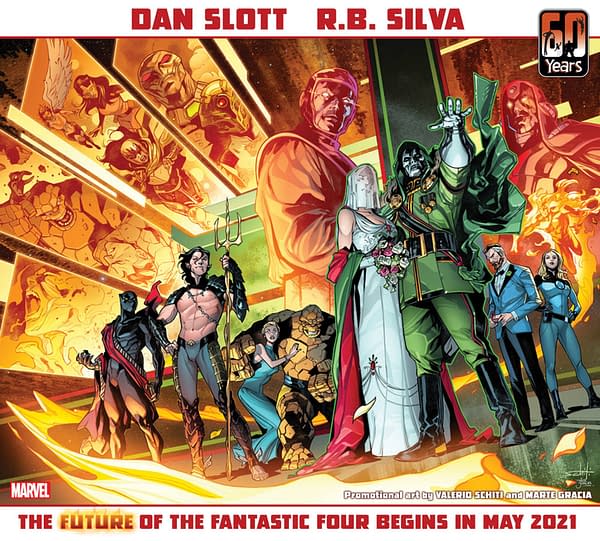 Victorious, better known as Zora Vukovic, is a Latverian freedom fighter. She convinced Doom to return to Latveria following the events of the 2015 Secret Wars miniseries. After reclaiming Latveria, Doom empowered Zora with the Power Cosmic, the same force that fueled Galactus and his Heralds. The "Bride of Doom" arc begins in Fantastic Four #32. It is part of a series of comic book stories celebrating the Fantastic Four's 60th anniversary.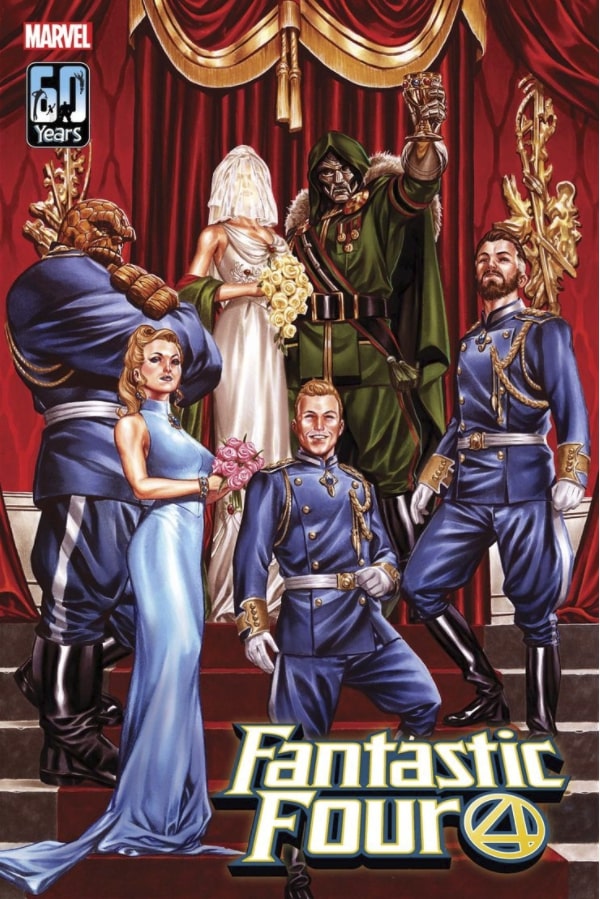 Doctor Doom is an adversary of the Fantastic Four, and the arch-rival of Mister Fantastic. But eventually, Doctor Doom went on to play a bigger role. A master of both science and sorcery, Doom frequently butted heads with both Iron Man and Doctor Strange, He even challenged the latter for the title of Sorcerer Supreme. He has also acted as an ally and an opponent of Black Panther on the world stage, in his role as the ruler of the nation of Latveria. Despite often assuming an adversarial role against Earth's Mightiest Heroes, Doom possesses a unique code of honor and has played the hero when the fate of the world required it.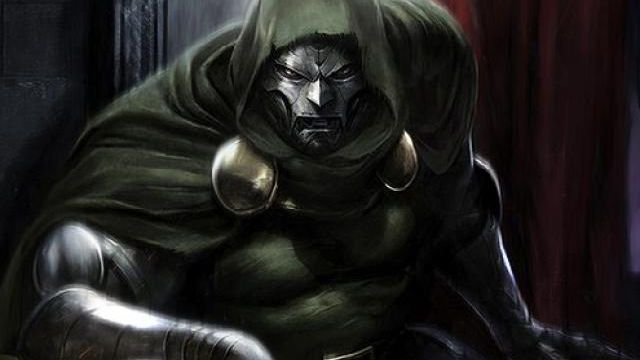 Written by Dan Slott and illustrated by R.B. Silva, Fantastic Four #33 goes on sale on June 2nd from Marvel.