It's one thing to leave a show, but a completely different thing to get your characters killed. What could possibly go wrong that these actors requested to finish off their TV series characters for good? At least you can still return if your character is faded out. But there is no return ticket once it dies. But these show stars were confident about their decisions for various reasons ranging from personal, professional, or simply the plotline. Here are the 10 TV actors who wanted to kill their characters.
Christopher Eccleston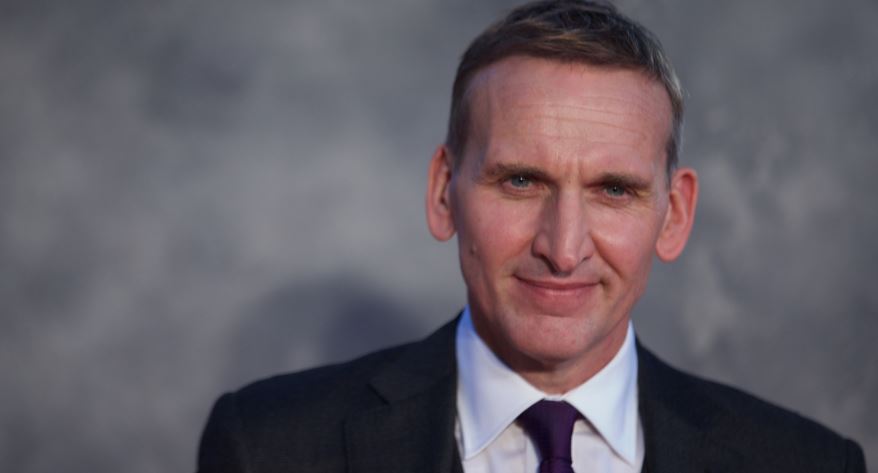 Christopher Eccleston was introduced as the Ninth Doctor when the famous "Doctor Who" series returned in 2005 after 15 years. But the actor stayed on it only for one season and soon got followed by David Tennant as the 10th Doctor. According to reports, it was Christopher's decision to kill off his character as he didn't like the work environment and the culture on the sets.
Kal Penn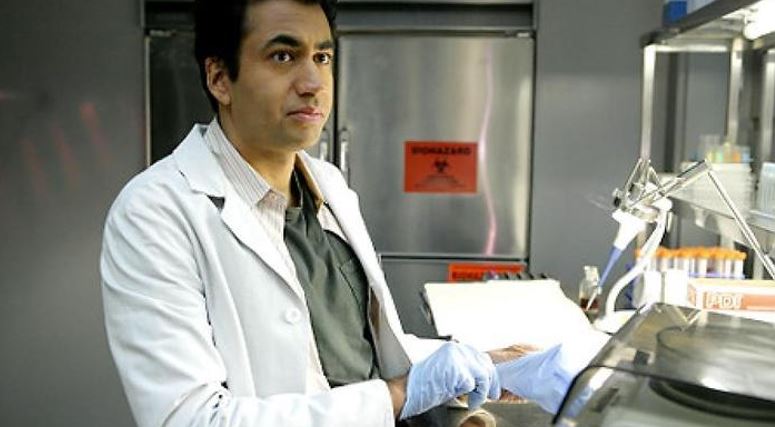 Fans were super disappointed and shocked when Doctor Lawrence Kutner's body was found in the fifth season of "House". Lawrence was played by Kal Penn and his death fell upon the audience from nowhere. No one saw this coming because it had no connection to the storyline. Not just the audience, it was a shock to the showrunners as well. They were compelled to let Kal Penn go after he became the Associate Director of White House Office of Public Liaison in the Barack Obama administration.
Aidan Turner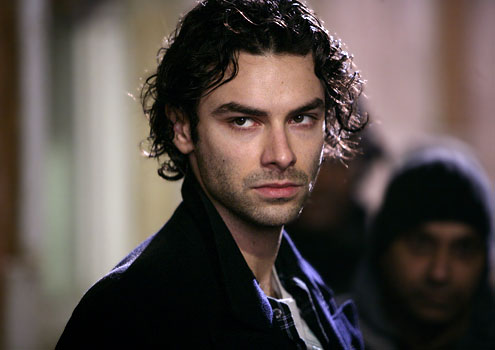 Aidan Turner used to star in the horror-drama "Being Human" as vampire John Mitchell. It was about a group of vampires and werewolves, who moved in together in a house that is haunted by ghosts. When Aidan accepted the role of Kili in "The Hobbit", the showrunners wasted no time in planning his exit from the show. It was set up in season 2 where John killed some innocent people on a train and paid for it with his life in season 3.
Sophie Turner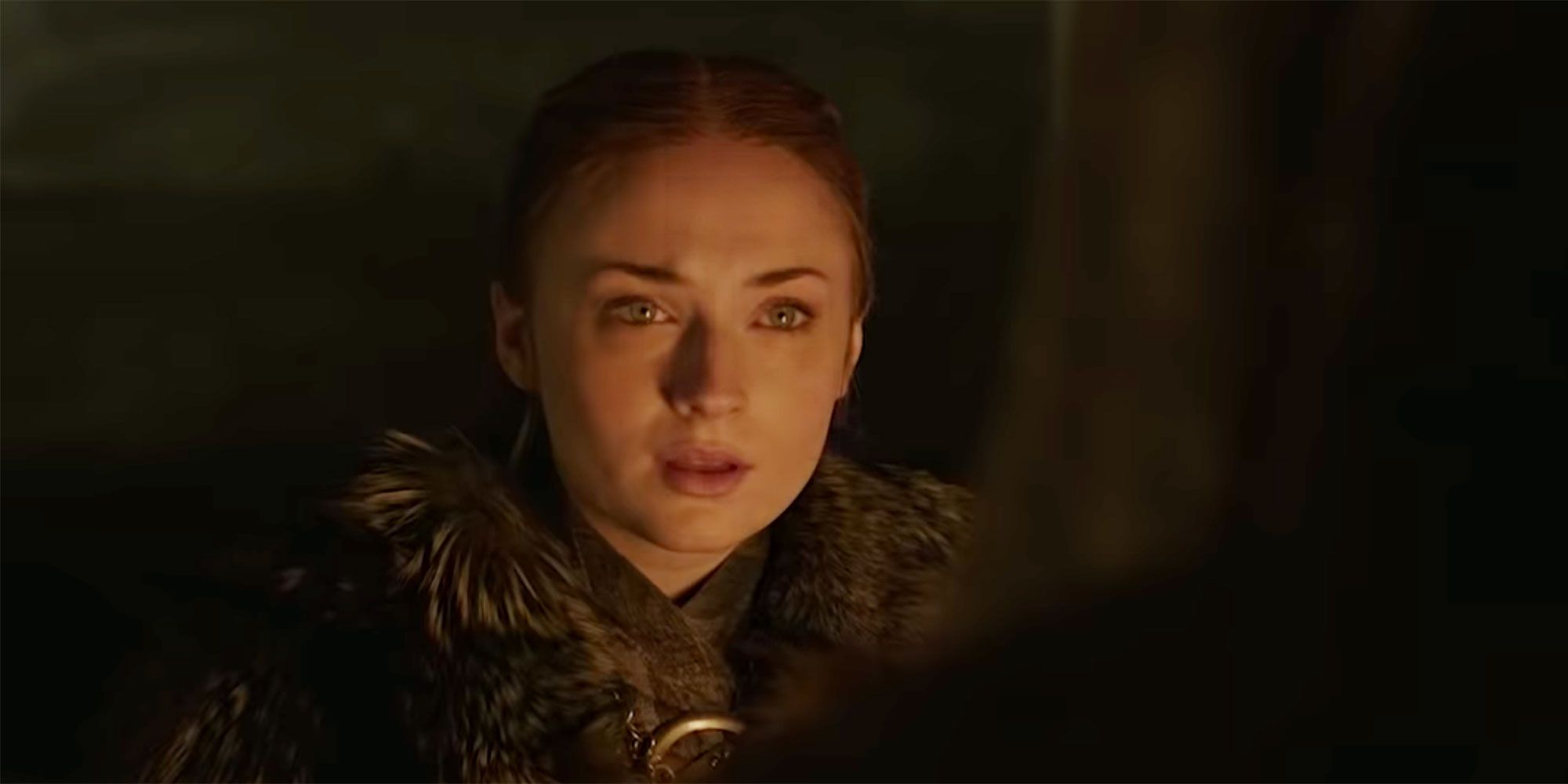 "Game of Thrones" had notoriously earned a name for violence, death, and… well… you know what. The moment you fell in love with a character, it got murdered out of nowhere. At a point, it felt like dying was a tradition on the show that Sophie Turner didn't want to miss. Sophie Turner hasn't shied away from sharing how much she wanted Sansa Stark to die and Little Finger to become the king. During an interview, she said, "It would be really disappointing if [Sansa] got to the end and [she] was just OK." Luckily, Sansa fought her way till the end and became the Queen of North.
Emma Caulfield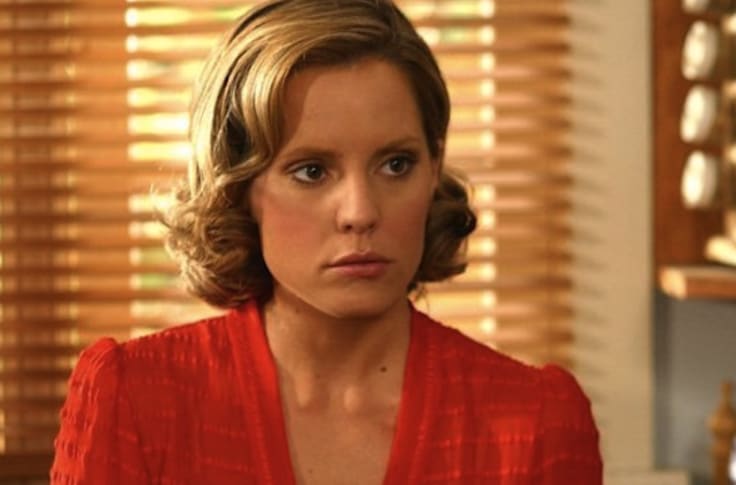 Almost every character on "Buffy the Vampire Slayer" made it out alive by the end of the season, unlike "The Chilling Adventures of Sabrina" or "The Vampire Diaries". (not over it yet). However, it's odd that only one character was sacrificed, i.e., Emma Caulfield's Anya Jenkins. It turns out that the actress wasn't happy about how the show had underutilized her and therefore showed no interest to ever return. So, instead of phasing out her character, Anya was killed so she couldn't return for any spin-off or sequel.
Denise Crosby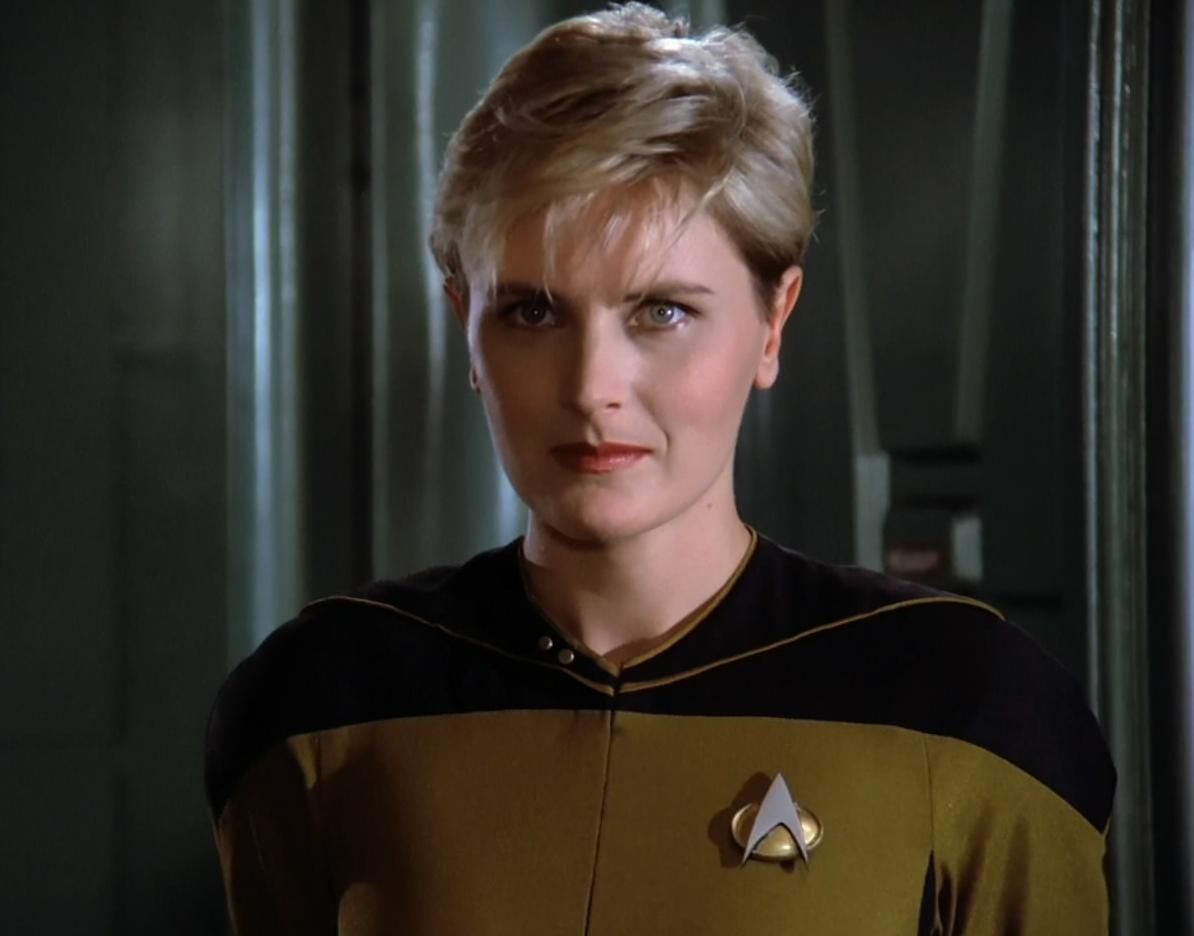 Tasha Yar from "Star Trek" had the potentials to be an important element of SciFi and Star Trek history. But actress Denise Crosby didn't see any future with this character. She only appeared in the first season and complained about being underutilized. While leaving the show, the actress said "I didn't want to spend the next six years going 'Aye, aye, captain' and standing there, in the same uniform, in the same position on the bridge." Lieutenant Yar was killed in episode "Skin of Evil" of the first season.
Jessalyn Gilsig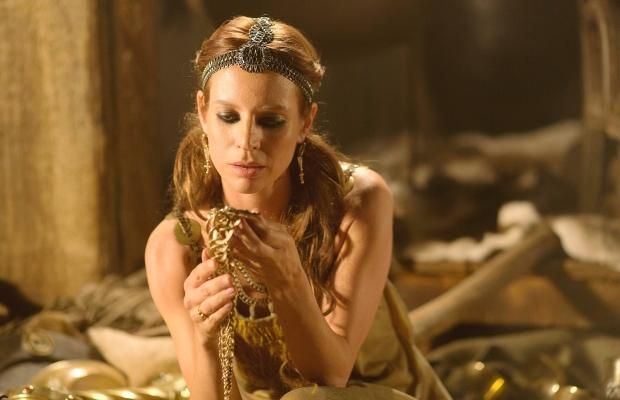 Jessalyn Gilsig got to appear in one of the most popular historic drama "Vikings" that navigates through the life of Ragnar Lodbrok. She played Earl Haraldson's wife, Siggy for the three seasons but then had to exit due to personal family reasons. When asked about it, Gilsig said "I had some personal things in my life that I needed to be there for — some family things, which everybody has sometimes." She requested to kill off her character and got a pretty respectful and emotional ending from the showrunner Michael Hirst.
Adewale Akinnuoye-Agbaje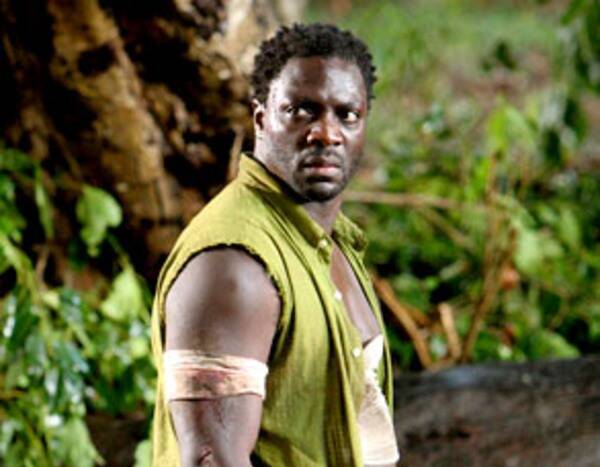 Not every actor went home with disappointment. Adewale from "Lost" decided to leave the show after his foster parents had passed away. He requested the showrunner to end his character, Mr. Eko, for good so he could go home and direct a film on his journey. Things worked out in his favor as not only did the director let him go but Adewale also successfully finished his movie named "Farming".
Dean Norris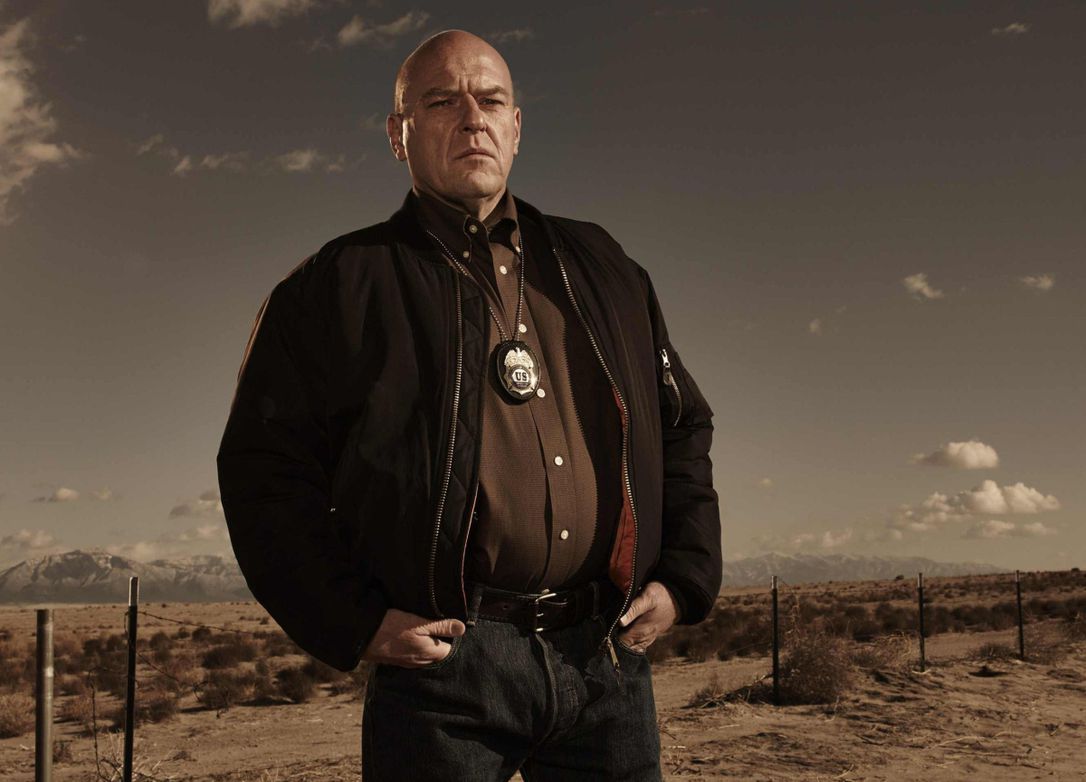 Dean's Hank was destined to die at the end of "Breaking Bad" but the actor wanted to do it a bit early. Dean had plans to shoot for another show's pilot and therefore asked the showrunner to kill Hank in the middle of Season 5. But Vince Gilligan had already envisioned Hank's fate and was in no mood to compromise on that. We got to support him on that one since Hank's death was perfectly timed and blended well with the emotions.
Eric Balfour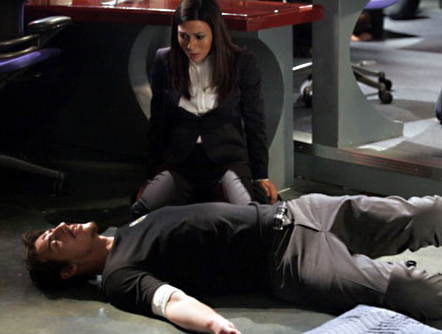 Eric Balfour played Milo Pressman in the popular show "24". Things were going pretty great for him until the sixth season when he decided to leave the show. Eric wanted to film a pilot for CBS and even though it disrupted the showrunner's plans, Eric's request was honored. Milo's death came as a shock and out of nowhere for fans in the 6th season when Cheng Zhi's people shot him.