News
WandaVision Officially Confirmed to Arrive Before The Falcon and the Winter Soldier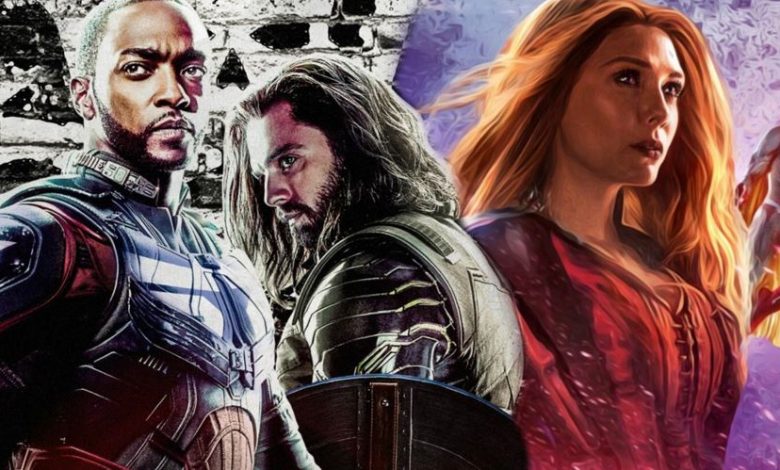 The original release schedule of the MCU stated that WandaVision was to fall after The Falcon and the Winter Soldier. But it seems that Marvel has made a few story changes since the Sam & Bucky show will continue its production for quite a while. Just yesterday, we got an exclusive new trailer of Disney+ showing off everything that's coming to the streaming service within this year. Apparently, WandaVision is still listed in the "Very Soon" category, and this trailer confirms that it is coming within 2020. Here, watch the trailer:
This is the way… to get pumped for the coming months. Start streaming favorites like Hidden Figures, X2, and Big, plus Originals like The Right Stuff from @NatGeo, Clouds, @MarvelStudios' WandaVision, and a new season of The Mandalorian. Coming soon on #DisneyPlus. pic.twitter.com/PrS1LovFq4

— Disney+ (@DisneyPlus) September 16, 2020
Initial reports suggested that The Falcon and the Winter Soldier was supposed to lead us into WandaVision. But that doesn't seem to be the case anymore. WandaVision had mostly finished filming all its scenes before the pandemic. And now, it is wrapping things up for good within this month. We believe that Marvel would have worked on the post production remotely throughout the pandemic, so there's not a lot left to be done upon the WandaVision series. It will be ready for them to deliver it later this year.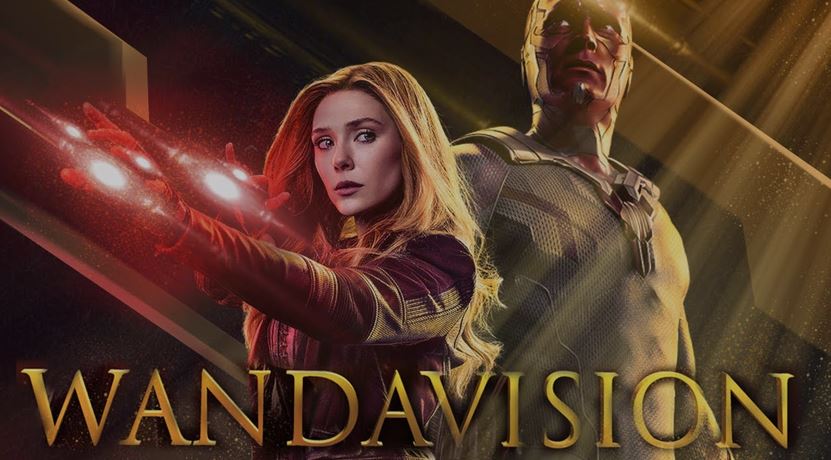 If there was a story element which suggested that WandaVision would fall after The Falcon and the Winter Soldier, then Marvel must have changed that by now. They are indeed going to debut WandaVision before Sam and Bucky return to Disney+. Even though Black Widow is still scheduled to arrive on November 6 this year, we've heard whispers that Disney might just delay it. So, WandaVision could very well be the series that will start off MCU's Phase 4.
https://twitter.com/disneyplus/status/1306303766296014849
Now, coming to its release date. Disney had initially promised that they will deliver WandaVision in December. And that's what they are probably doing. It hasn't been mentioned in the list of content arriving till November. So, everyone's presuming that it will arrive in December.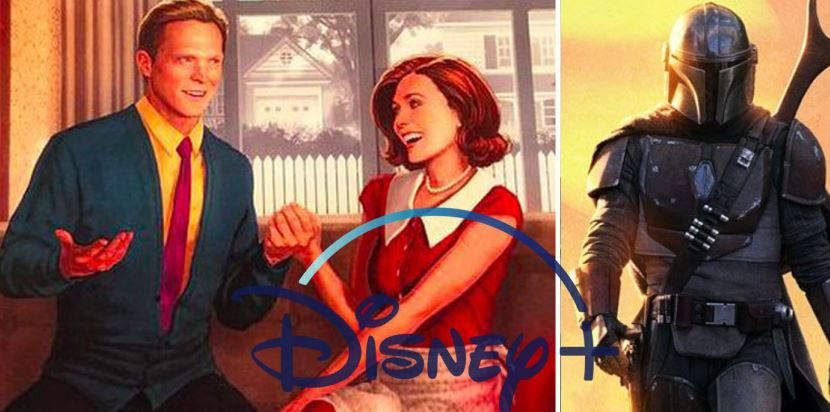 Since it is one of Disney's prime TV shows just like The Mandalorian, we think that it won't be running simultaneously, along with The Mandalorian Season 2 (which is set to arrive on October 30th). The Mandalorian Season 2 has 8 episodes which will arrive weekly. So, its final episode should air on December 18. Our prediction is that Disney would release the first episode of WandaVision just a week after The Mandalorian season 2 ends. That means, WandaVision could begin on December 25, Christmas Day.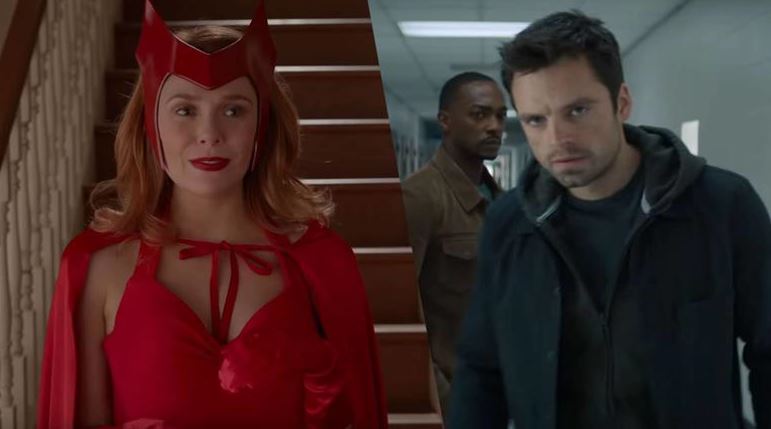 That would be really nice for us to be honest. And it will be a nice maneuver on the part of Marvel/Disney as well. While WandaVision runs on Disney+, they will get the time to complete the production (reported to go on until November) and the post-production of The Falcon and the Winter Soldier. It has been confirmed that WandaVision will have at least 9 episodes, if not more. So starting from December 25, the 9 episodes could go on until February 19, 2021. Marvel could just start off with The Falcon and the Winter Soldier from February 26, or they could take another week and push it to March 2021.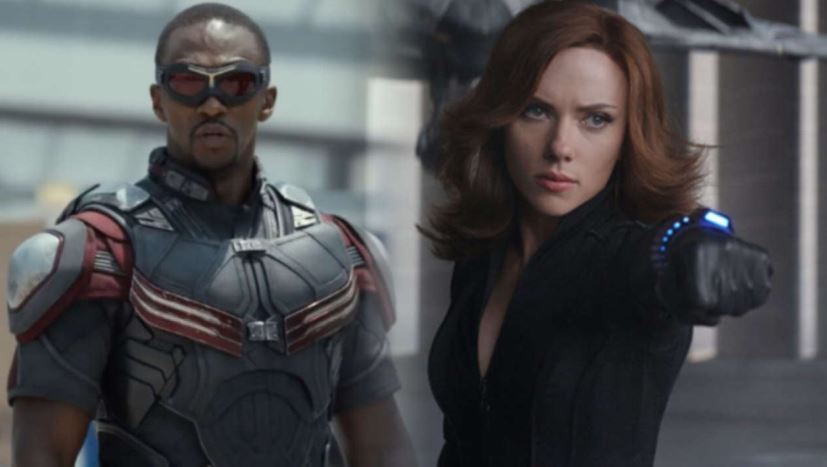 We've heard that the Thunderbolts are going to make their debut in The Falcon and the Winter Soldier, after being set up by Black Widow. So story-wise, The Falcon and the Winter Soldier really had to arrive after Black Widow. With WandaVision releasing in December 2021, that would easily be made possible because even if Black Widow gets pushed from its November 6, 2020 release date and gets replaced with Eternals on February 12, 2021, The Falcon and the Winter Soldier will still fall after it. Apparently, Disney has killed 3 birds with one stone here.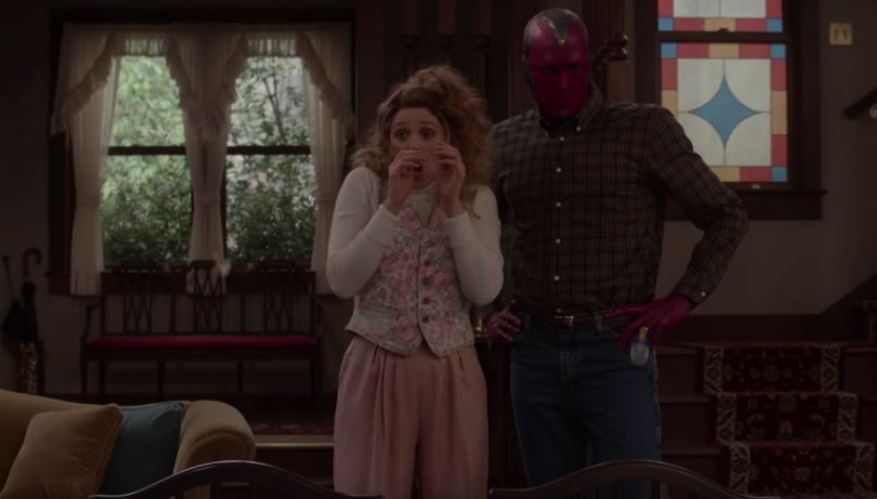 Firstly, they are offering us exclusive new MCU content that we've been dying for this year. Secondly, they are allowing The Falcon and the Winter Soldier to finish the production. And third, they are also allowing the MCU narrative to mostly continue as it was initially intended to, by placing The Falcon and the Winter Soldier after Black Widow.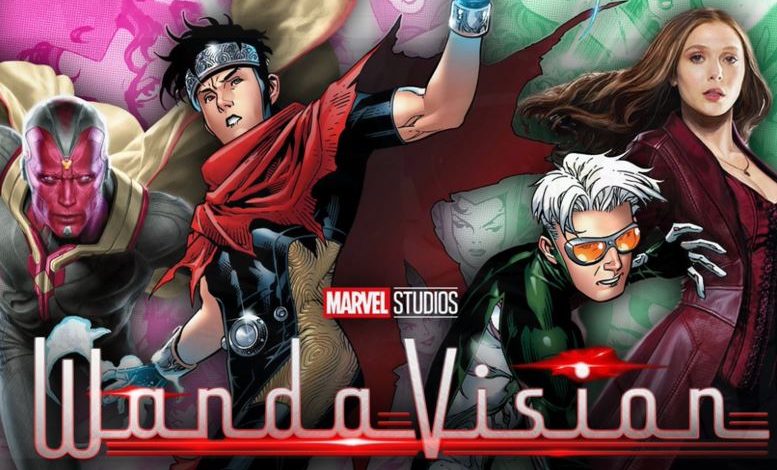 Now that the WandaVision dilemma has been cleared, the only question left with us is about the release date of Black Widow. Will it be pushed? We will find out soon enough. As for the first official WandaVision trailer, we should get it next month along with an official release date announcement. Don't be surprised if it happens within this month itself!