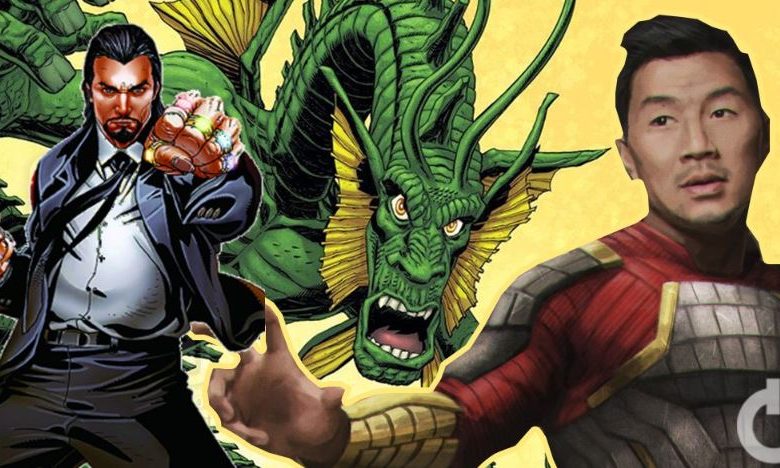 Shang-Chi and the Legend of the Ten Rings will now be the second MCU Phase 4 movie. The kind of rumors that we've heard about the film have really managed to generate a lot of hype. Chiwetel Ejiofor's Karl Mordo is supposed to return in this movie. Simu Liu's Shang-Chi will take on the real Mandarin of MCU (played by Tony Leung). And most importantly, there's going to be a massive shape-shifting dragon involved. That has got to be the most exciting part about the film.
[adinserter block="1″]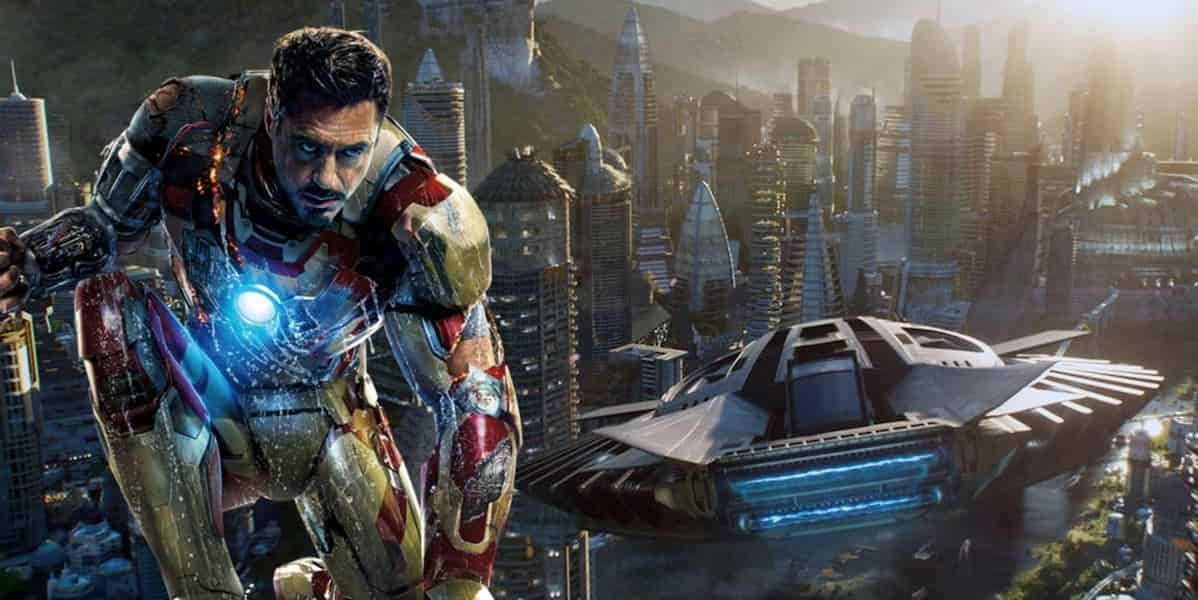 It all started with revolutionary technological advancements in Iron Man. Then The Incredible Hulk teased the Super Soldier program, which was further expanded by Captain America: The First Avenger. The First Avenger also brought us our very first Infinity Stone as well. Before that, Thor introduced a cosmic element. The Avengers expanded the cosmos and introduced another Infinity Stone. Marvel kept stepping into different areas and expanding their reach. Phase 2 brought us Guardians of the Galaxy, which really opened up the cosmos. We also got to see Ant-Man, which introduced us to yet another revolutionary technology and introduced the Quantum Realm. Then Phase 3 brought us even more new territories. We got the mystical element from Doctor Strange, and then the most technologically advanced nation of Wakanda that also made its way into the MCU through Black Panther.
[adinserter block="2″]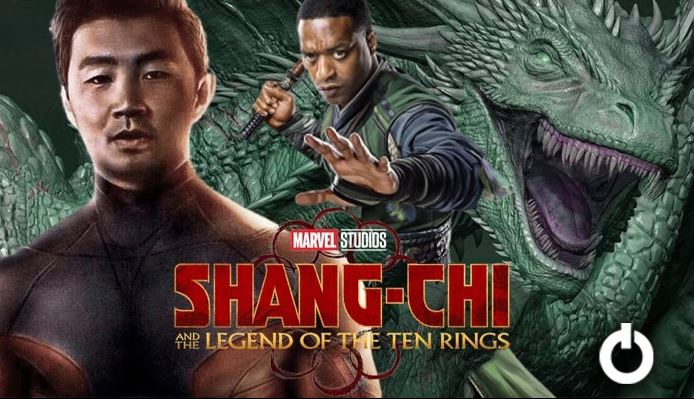 Now, Phase 4 is taking another step forward. It will expand upon the ancient history of the MCU (Eternals). After that, we're going to hit the multiverse (Doctor Strange 2). And, Shang-Chi will be a major part of Phase 4 as it will reveal a living, breathing dragon that has existed on Earth for a very long time. Just look at the journey that MCU has had.
[adinserter block="3″]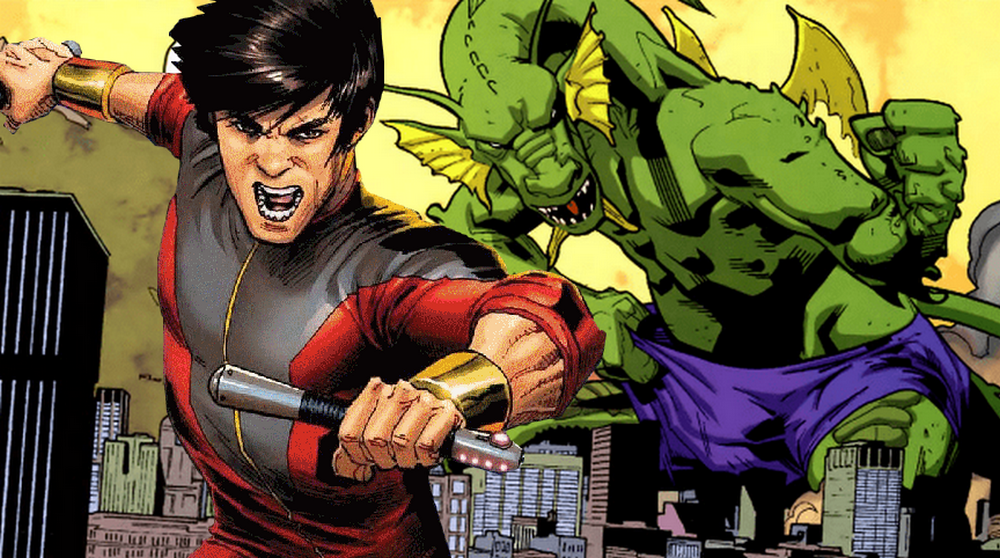 Till now, Fin Fang Foom was still being taken as a rumor. But now, we've got some major new evidence, thanks to Murphy's Multiverse. Industry insider Charles Murphy stated that the huge Shang-Chi set that was being built in Sydney will be called "The Valley of the Sleeping Dragon." This is where Fin Fang Foom will be lying dormant. Murphy wrote:
[adinserter block="4″]
"Our source describes the Valley of the Sleeping Dragon set as a hilly, seaside location with a temple at its center with the greenscreen serving as the seashore itself. The other huts each serve their own purposes but the other noteworthy feature is the large, bamboo structure known as the battle dome which is surrounded by an area where the village's warriors hone the skills necessary to protect Fin Fang Foom."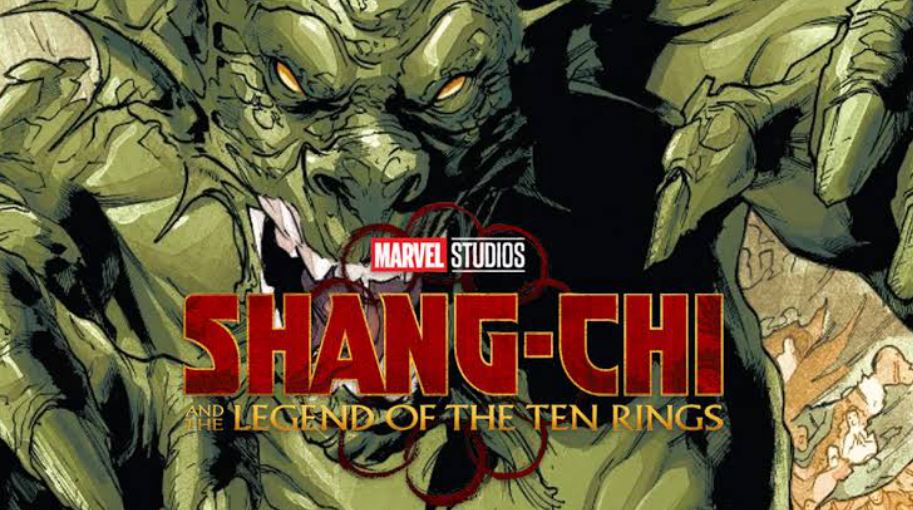 He further went on to tell us that Fin Fang Foom is going to be the central plot element of Shang-Chi. Several warriors (and even Sorcerers) will be guarding the Valley of the Sleeping Dragon so that the dragon doesn't get lost. He continues:
[adinserter block="5″]
"These elite warriors have devoted their lives to keeping at bay what is described as an ancient evil bent on the destruction of mankind. But, it seems, they are not alone in keeping this ancient evil asleep as our source indicates that while they are keeping a shapeshifting alien that looks like a dragon tucked away, they might just have their own dragon to help them fight off invaders! The warriors wield shields and spears made from dragon scales (see our staff artist's rendition of them below) in addition to one more incredibly powerful weapon: chi."
Besides the description of the set, Charles Murphy reveals Michelle Yeoh's character to be a fierce warrior. He writes:
"In addition to the set description, our source adds that the village is led by an elder known as "Huang Bo" (this may or may not be his actual name but it most certainly is the character described in an old casting call searching for a male, 40-60 known as a wise, old statesman and the leader of his village) and he is joined in the village by another fierce protector: Michelle Yeoh's character."
[adinserter block="6″]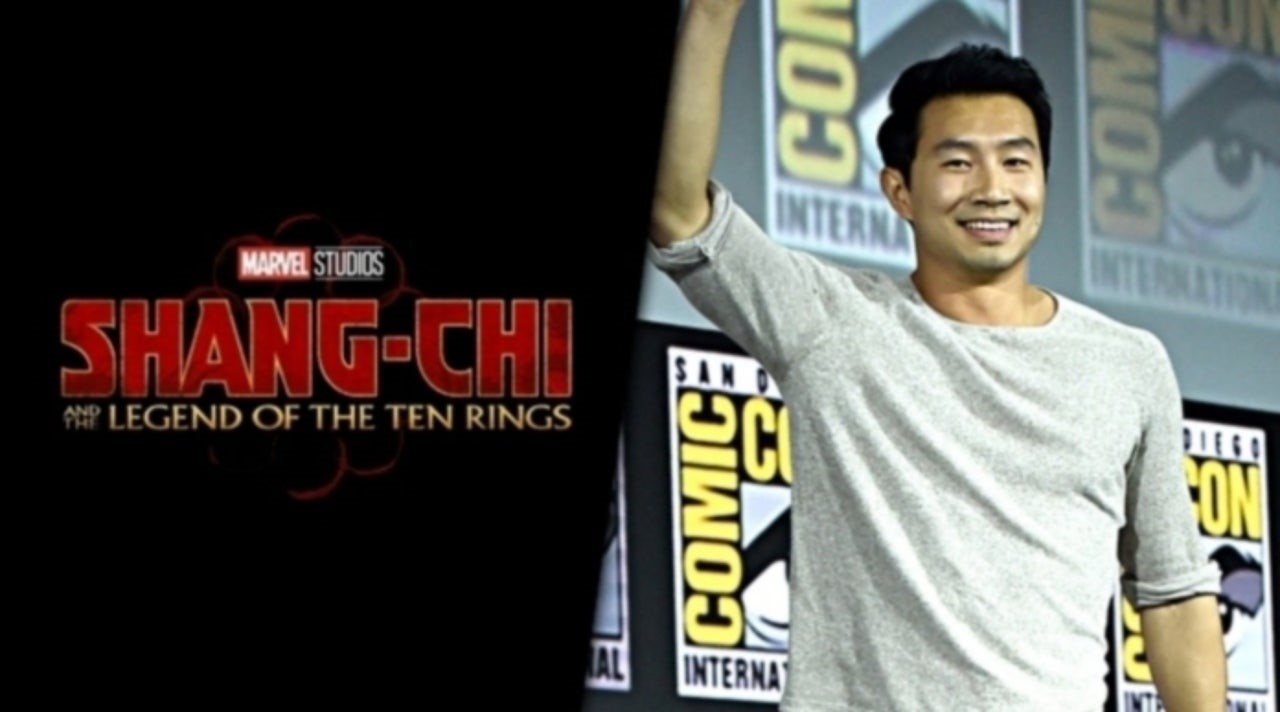 Now this is plenty of information for us to get excited about Shang-Chi. In a perfect world, we would have got a trailer for Shang-Chi already. But, since Marvel's film schedule has been moved to 2021 and beyond, we'll have to wait at least until February to get the first trailer for Shang-Chi and the Legend of the Ten Rings (the film arrives on July 9, 2021).
[adinserter block="51″]