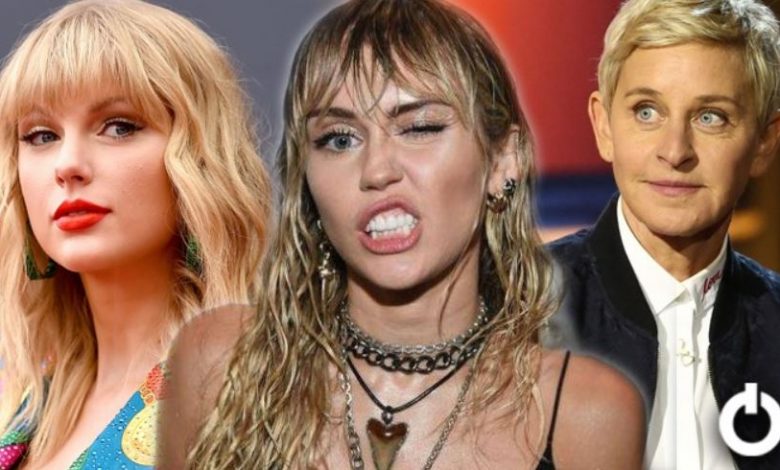 Celebrities With Fake Followers:
The advent of social media has its pros and cons. No doubt that it provides a platform to connect brands and celebs with their audience and fans, but it's not everyone's cup of tea to meet the desired results. The fierce competition has compelled some influencers and celebs to fall into the trap of getting fake followers to boost their accounts. Little do they know that it brings adverse effects and that it is the engagement that matters more. Fake accounts cannot provide the required engagement. Research conducted in the past by Twitter and Instagram has shown that there are plenty of fake accounts that celebs from Hollywood politics and influencers have bought. It is not just the budding dreamers but even the famous ones who have bought these followers. Celebs with the highest number of followers charge in millions for a single sponsored post on their accounts. Do they deserve to be paid so much when half of their followers aren't real people? Find out which celebrities were found with fake followers on social media.
 1. Ariana Grande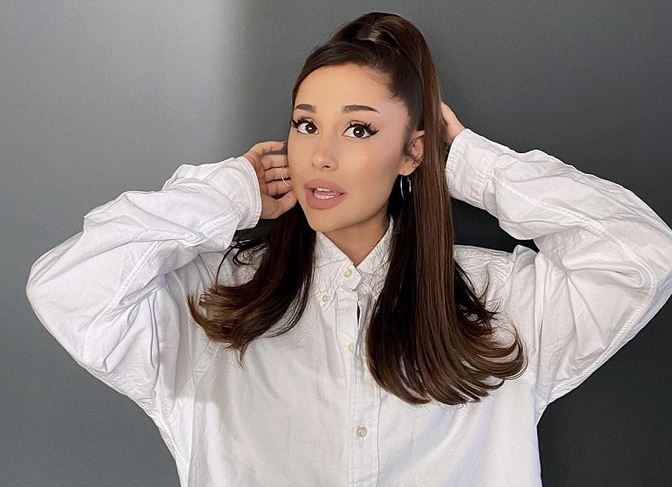 Ariana ranks the number one position with the second-highest number of followers on Instagram. But she also ranks in the top 10 for celebs with the fakest followers on Instagram according to reports. The singer is said to have about 46% of her following as fake.
 2. Katy Perry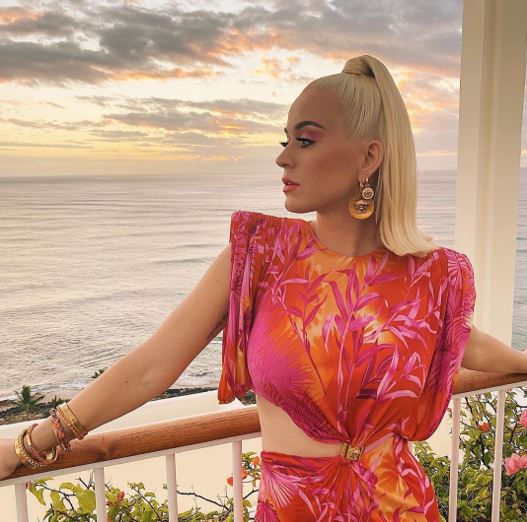 Many studies from 2019 suggested that about 50% of her Insta followers weren't genuine or active. She got another blow a few years ago when hundreds of thousands of her followers on Insta turned out to be fake. Her Twitter power also fell by 3 Million followers in 2018 after the platform deleted millions of spam accounts.
 3. Miley Cyrus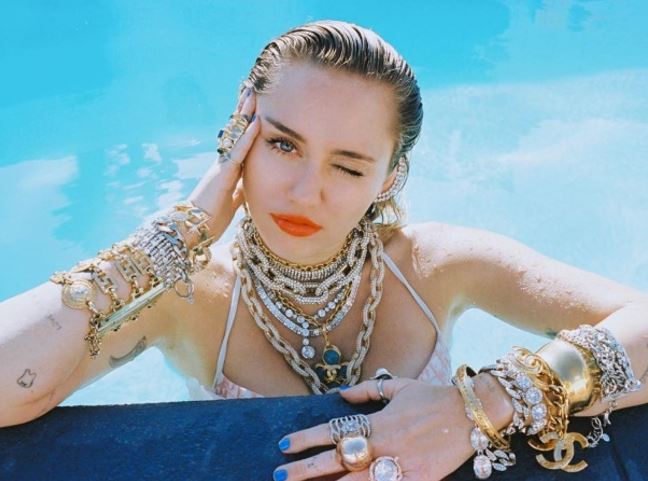 The troubled pop-star Miley Cyrus is also plagued with fake followers. She currently has 115 million followers on Insta and 45% of them are indicated to be bots. You cannot buy happiness but you can surely buy followers.
 4. Kim Kardashian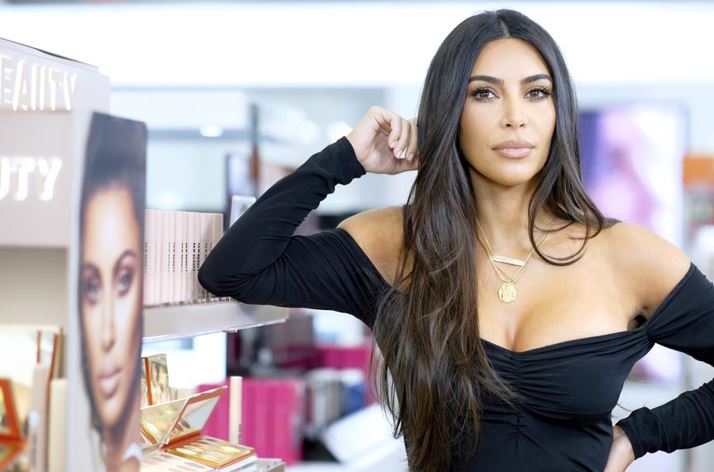 Kim has been roped in many controversies on fake implants over the years. But her figure is not the only subject when it comes to faking things. Reports have suggested that the Kardashian sister has also bought about a million followers on Instagram.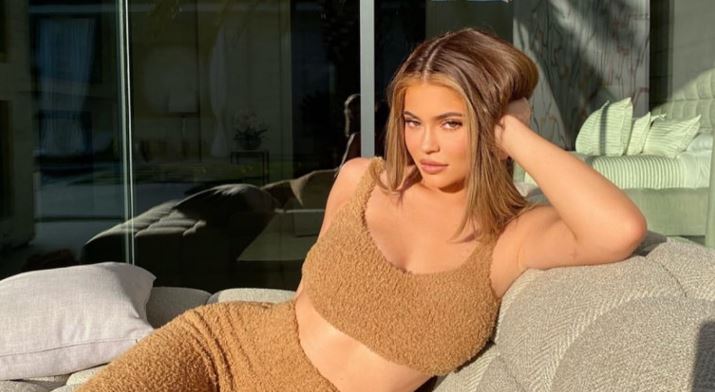 It's not just Kim but even other Jenner-Kardashian sisters like Khloe and Kylie have been busted of having bots as followers.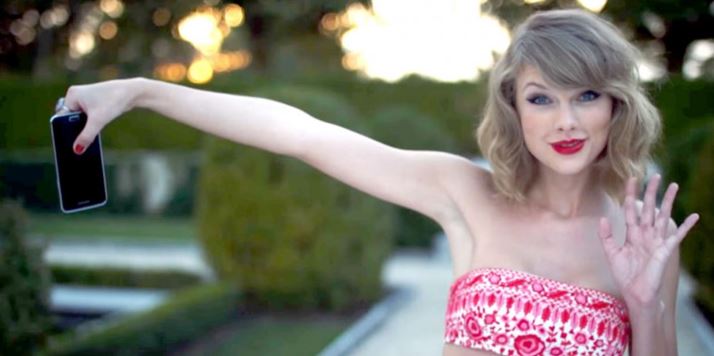 When it comes to celebrities using fake followers, Taylor Swift ranks at the top with about 46% fake on Insta according to some studies. Her following also shrank by about 2 million in 2018 after a Twitter Purge.
 6. Rihanna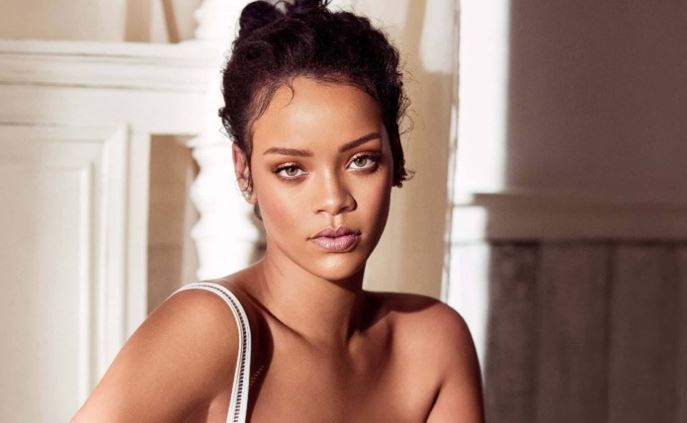 Rihanna has taken many risks against social media but never had the last laugh. Her Insta account was once deleted by the platform after she shared some bold images. She was also busted by the social-media giant when they cut off all the spam accounts, one million of which belonged to Rihanna. Her Twitter following isn't genuine either as she was outed for using the service over there as well.
 7. Justin Bieber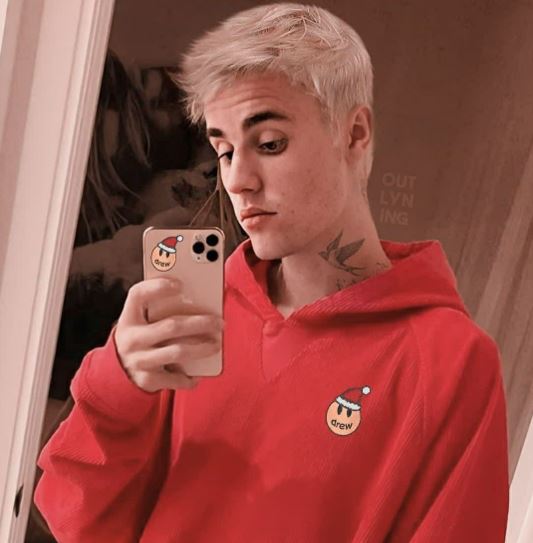 Believe it or nor but even a sensational pop-singer like Justin found the need to have non-genuine followers. In 2014, in what came to be called the "Instagram Rapture", Instagram cleaned its platform off millions of spam profiles. Justin ended up losing nearly 3.5 Million followers in the process. His fame has seen many ups and downs since his teen days but most of them were a result of his own doings. From peeing in the restaurant mop bucket in 2013 to being outed by social-media the following year, it wasn't a smooth phase for him.
 8. Shakira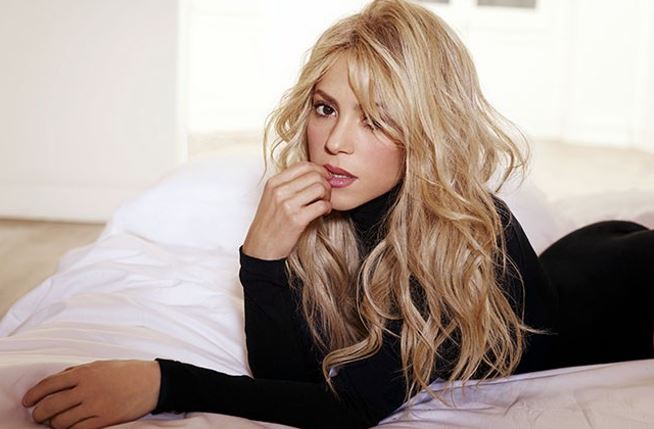 Even the beautiful singer couldn't resist herself from buying fake followers from some dubious websites. Some research in 2012 revealed that about a quarter of her followers on Twitter were fake. She was busted again when her number of followers dropped after Instagram deleted fake accounts. Maybe her hips don't lie but how do we trust her followers?
 9. Cristiano Ronaldo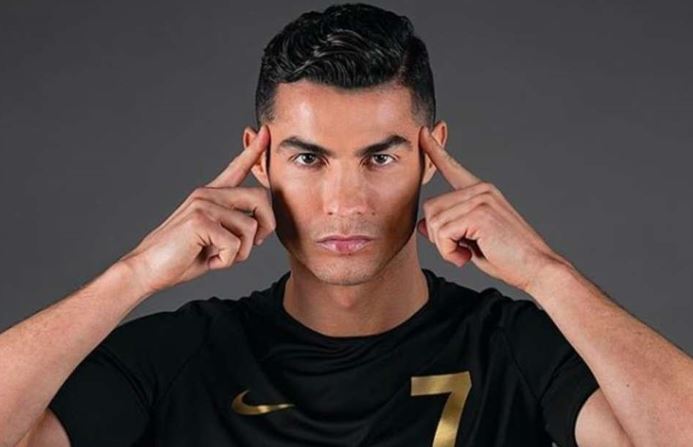 This might come as a surprise to most of you as the king of football, Cristiano Ronaldo is the most followed person on Instagram. But some studies suggest that most of his followers on Twitter and Instagram are as fake as the on-field injuries. In 2018, Ronaldo's followers dropped by about 40 % in a day after a purge. Some research also called over 50 million of his followers on Insta fake, suspicious, and mass followers.
Everyone wants to stay on the top of the game, no matter how low they have to stoop down for that. The famous talk show host and stand-up comedian, Ellen's total number of followers dropped by two million after Twitter began to sweep off fake accounts.
Some not-so-honorable mentions are Oprah Winfrey, Priyanka Chopra, Barack Obama, Akon, and Sean Combs.