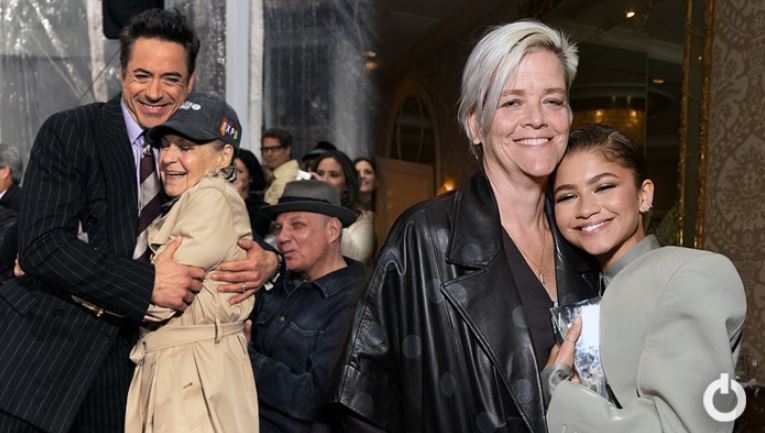 Celebs Live With Their Parents:
It is common for children to move out of their parents' houses and start an independent life once they start earning. But for these Hollywood stars who are not only big in dollars but are also pretty grown-up themselves in age and experience, still prefer living with their parents. They don't see it as a duty but do it straight from the heart as a result of the close relationship and gratefulness. Once again, these stars have inspired us with their actions in the real world.
 1. Jamie Foxx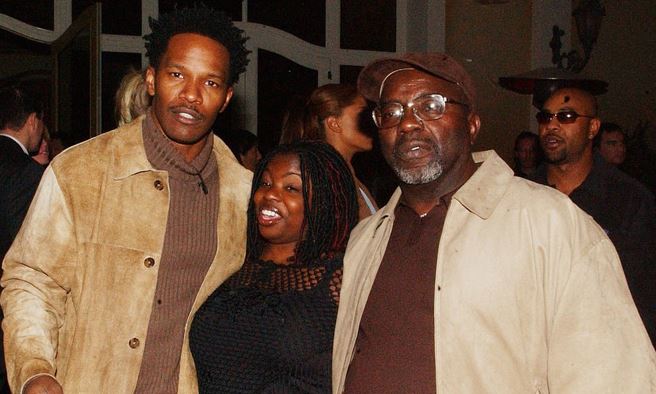 Jamie Foxx is a hero both on and off-screen. When he is not fighting villains and saving innocents on the sets, he is busy being a good Samaritan. He once saved a civilian by pulling him out of a burning car and risking his own life. Jamie is also an amazing son who lives with his father. After his dad was released from prison, Jamie took his responsibility and helped him restart a better life. Even though his parents are divorced, both of them live with Jamie.
 2. Michelle Obama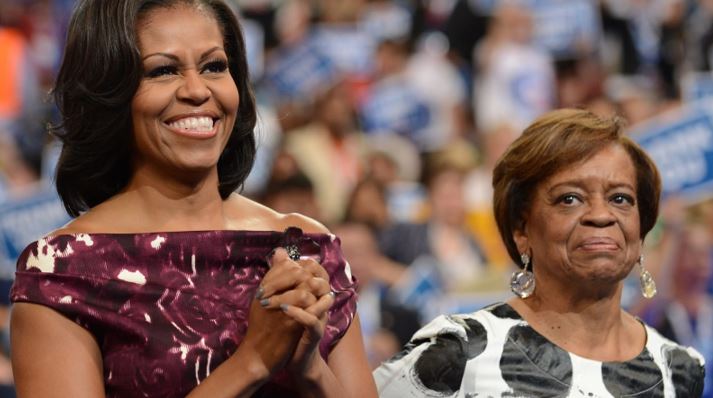 Yes, even the former First Lady of America, Michelle Obama, lives with her mother. Though her mother was reluctant to live with them initially, Michelle convinced her to move in with them to the White House after Obama's swearing-in. Michelle is grateful to her mother for the the support that she and her kids got during the challenging times at the White House.
 3. Jennifer Lawrence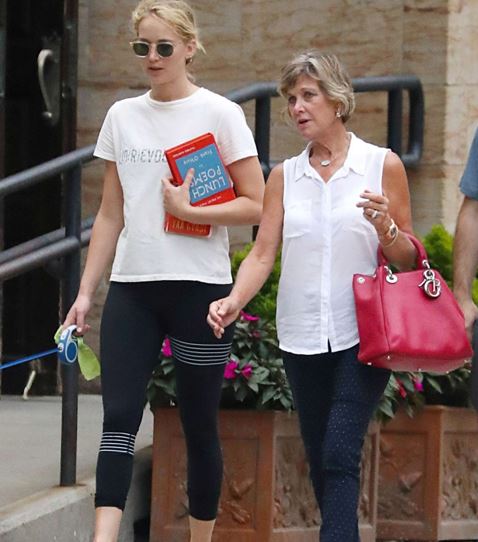 Jennifer is undoubtedly a strong and a badass star who can hustle through the challenging business of Hollywood to achieve her goals. But she is a softy and emotional daughter when it comes to her parents. The global phenomenon is often accompanied by her mother at her residence since she doesn't like to live in the big mansion all by herself.
 4. Bradley Cooper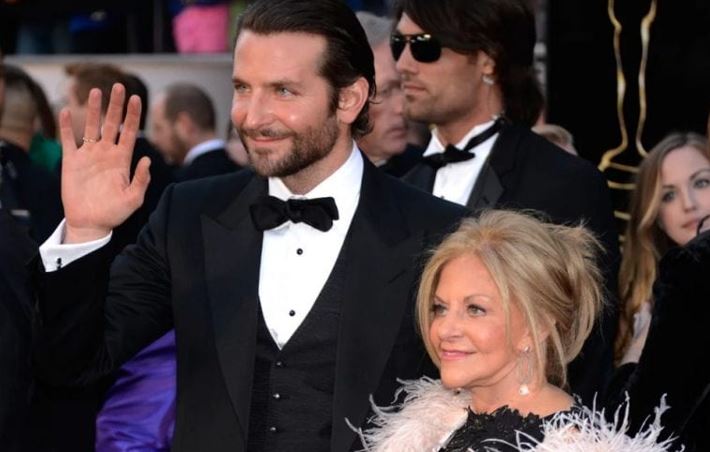 Most of us owe our parents for everything that we are today, right from the whole upbringing, to education, the list is unfathomable. Therefore, Bradley is grateful to his parents and holds them dear to him. After he lost his father, Bradley convinced his mother to move in with him. Their closeness is sweet and warms our hearts.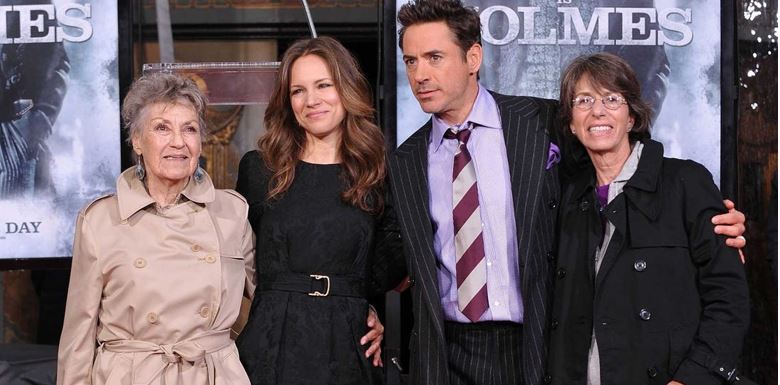 After struggling for years to make his ends meet, and in serving prison time for possession of illegal drugs and trespassing, RDJ tried to restart his life from scratch. Change in lifestyle, sincerity, and hard work starting earning him good roles and money. He eventually purchased a house and invited his mother to live with him. He took good care of her under his wing until she passed away a few years back.
 6. Michael B. Jordan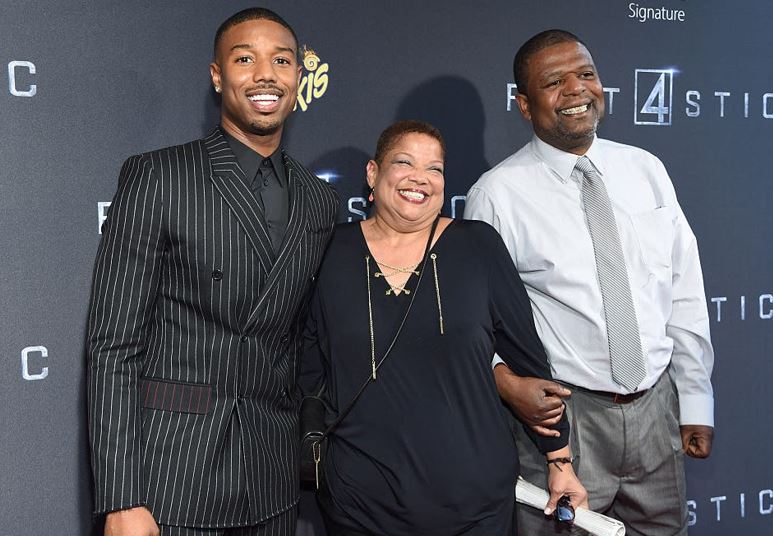 The new sensation of MCU may have played a villain in Black Panther, but he is a benevolent man in real life. The Creed star who is already ruling your hearts will melt it further. He owns a mansion where he loves to live with his parents and brother. He has recently moved into a newly bought mansion which is not far away from the one where his family lives.
 7. Zendaya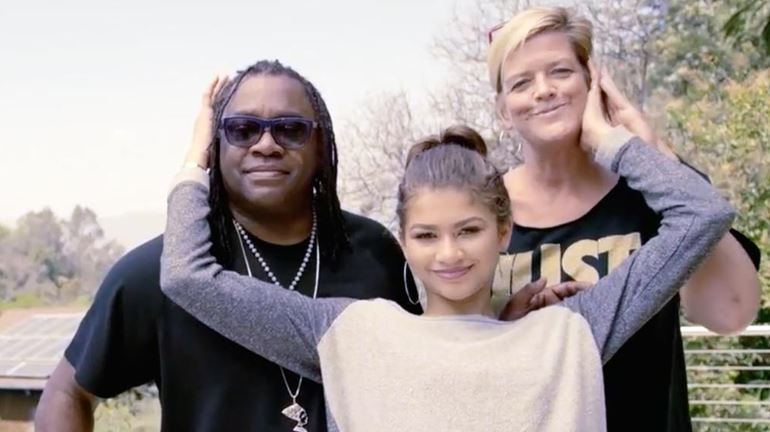 Age doesn't matter to Zendaya who became a sensation from her teens. The Euphoria and Spider-Man star is having a gala time in Hollywood by earning millions of dollars and love from millions of fans. But it wasn't until recently when the star bought a villa for herself. Before that, she used to live with her parents and happily shared the merits of living with them in her interviews.
 8. Taylor Lautner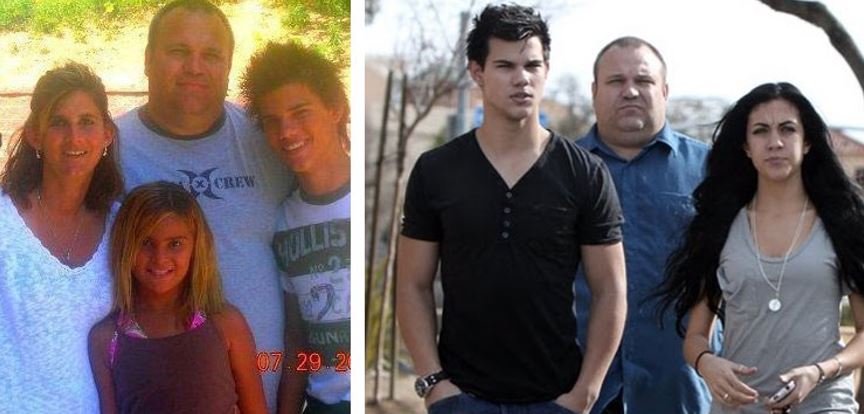 Taylor's career catapulted after the success of the teen movie Twilight Saga. Fame and money came to him at a very young age. However, comfortable in the warm environment of his family, Taylor chose to continue living with his parents.
 9. Kim Kardashian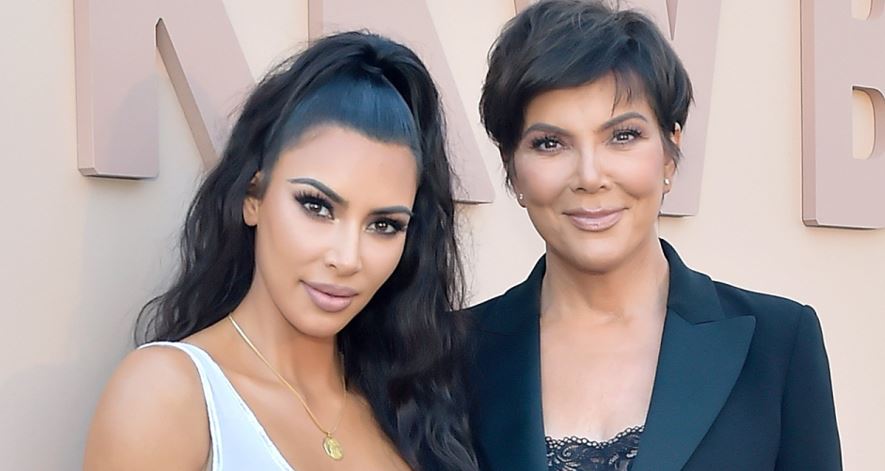 When the swaggy couple, Kim and Kanye were building a luxurious mansion for themselves which was supposed to take years before getting completed, they moved in with Kim's mother for that time period. Kris Jenner's house is so massive that sparing a room or two for the couple for a few years wouldn't have affected anything.
 10. Rafael Nadal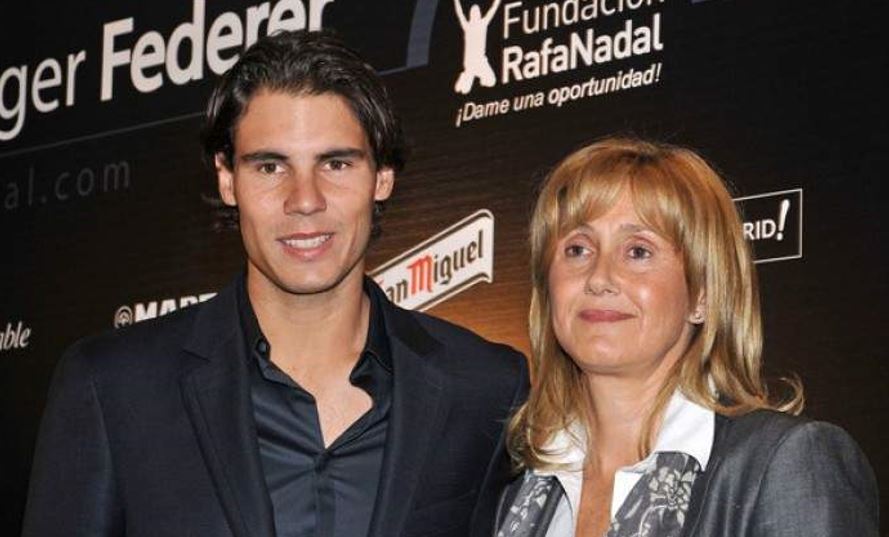 Rafael is a famous Spanish professional tennis player. He ranks at No. 2 in the world in men's singles tennis. Even though the player's job requires him to stay international most of the year, he is relieved to be back home to his mother and wife. He has taken full responsibility of his mother and hasn't let her party away from him.