Travel
Best Tourist Places in Maharashtra You Might Want to Know
Best Tourist Places in Maharashtra:
The state of Maharashtra is spread over an area of 307713 sq kms. The state is one of the most populous states in the country. The state has 36 districts in all and each district has a unique characteristic about it. The state has some varying landscapes from hills to beaches and undulating plains as well. Maharashtra offers numerous places of interest to travelers and visitors, but the best tourist places in Maharashtra stand out from the rest.
Mumbai does not need any introduction. It is the financial capital of the country along with being the film capital too. It has the distinction of being the most populous city in India. Referred to as the city of dreams Mumbai is an amalgamation of the good better and the best. A center for art, culture Mumbai is one of the most dynamic cities in the world.
Panchgani is one of the most popular tourist destinations in Maharashtra. The town offers some of the most spectacular views of the hills and the valleys.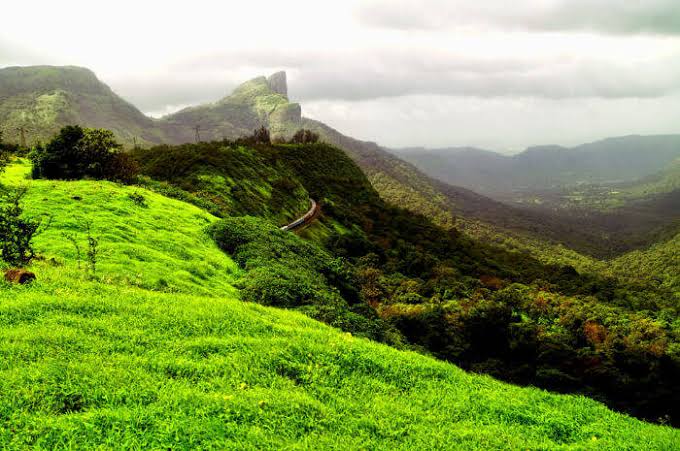 Lonavala is another very popular hill station in Maharashtra. The old forts and the historic caves make for a fantastic destination for travelers.
Alibaug is for you if you love sandy beaches and blue waters. If you thought Goa is beautiful then you must visit Alibaug and reconsider. The cleanest beaches with an enthralling view, Alibaug offers clean and crisp air.
Other places include Ajanta and Ellora caves, Mahabaleshwar, Rajmachi, Shirdi, Pune, Nagpur, Matheran, Kolhapur, and numerous others.
The diverse nature of geography, culture, history, and heritage makes the state of Maharashtra stand tall from the rest. It is one of the most explored places in the country making tourism a big industry in the state. The best tourist places in Maharashtra gives the traveler a chance to relish the natural beauty of tranquil towns and bustling cities.
Also Read: Best Places To Visit In Bhopal You Should See Before Planning