Travel
Best Places to Visit in Konkan You Might Want to Know
Best Places to Visit in Konkan:
Konkan is part of the rugged hilly region of the western coastline of India. Konkan literally stands for "coast" and applies to the Kanara region stretching from River Daman Ganga in the north to the Gangavalli River in the south of peninsular India. Konkan has found mention in numerous ancient chronicles and inscriptions. Known for its magnificent natural beauty, the best places to visit in Konkan take you on a spectacular journey of most blissful places on earth.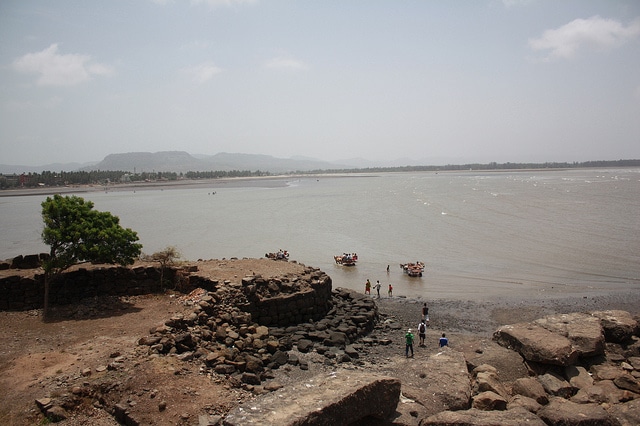 Alibaug is a tranquil place on the Konkan coastline. A beach town known for its pristine and untouched beaches which include Kashid Beach, Korlai Beach, Nagaon Beach, Akshi Beach to the Alibaug Fort, Magen Avot Synagogue, Siddheswat mandir, and the Kanakeshwar mandir and many others, Alibaug has much to offer.
Ratnagiri is a port town which offers the most rejuvenating vacation. Tranquil beaches include the Guhagar beach and the Ratnagiri Lighthouse, ruins and the land of the Alphonso mangoes makes a trip to Ratnagiri worthwhile.
Sindhudurg is an ideal vacation spot, especially in the winter months. The dominating Sindhugarh Fort is a must visit to experience the magnificence of Chatrapati Shivaji's kingdom. The small town also offers a delectable journey into Malvani cuisine and the taste of alphonso mango.
Dapoli is also known as Mini Mahabaleshwar. The majestic hills and the pristine beaches make for a wonderful vacation spot. The small sleepy town has a multifarious nature with the influences of various cultures. The forests, the ancient heritage temples, and the monuments give Dapoli a big 'yes' on the traveler's circuit.
Other places include Murud, Harnai, Mahad, Ganpatipule, Mumbai, Thane, Dombivli, Kelshi, Roha, Amboli, Chiplun, and several others.
From the most breathtaking beaches, lush greens of the imposing hills, majestic forts and splendid ruins of monuments that once spelled grandeur. Konkan is a must-visit for all travelers. The best places to visit in Konkan leave a lasting impression with their beauty and splendor.
Also Read: Best Places To Visit In Bhopal You Should See Before Planning