Travel
Best Hotels In Puri You Should Look Out Before Booking Any Other
Best Hotels In Puri 
Puri is a spiritual city located in the state of Odisha. It is known by many names owing to its importance of being one of the original "Char Dhams" the pilgrimage sites for Hindus in the country. Known as Sri Jagannatha Dhama, Sri Kshetra Puri is home to the famed Jagannatha Temple. Each year Puri experiences a massive footfall owing to its religious significance. Almost 24 festivals are held at the Sri Jagannatha Puri which includes 13 major ones. The Ratha Yatra is probably one of the most renowned. Owning to the large influx of visitors there are numerous hotel in the city of Puri. The best hotel in Puri contributes to a large share of the revenue the city earns.
Here is a list of the best hotels in Puri: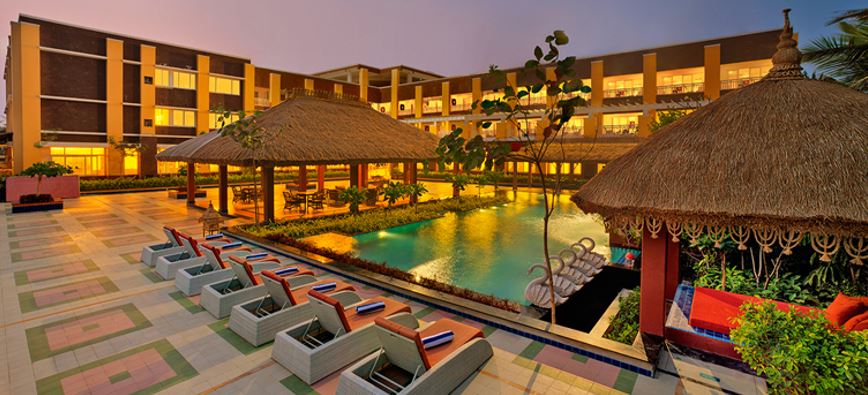 Mayfair Waves is a premier oceanfront boutique hotel with a 5-star rating. A luxuriously developed property, the Mayfair Waves has 30 sea-facing rooms and 4 suites that are enveloped with the best of amenities. The hotel also has 2 restaurants, the Samudra and The Shacks.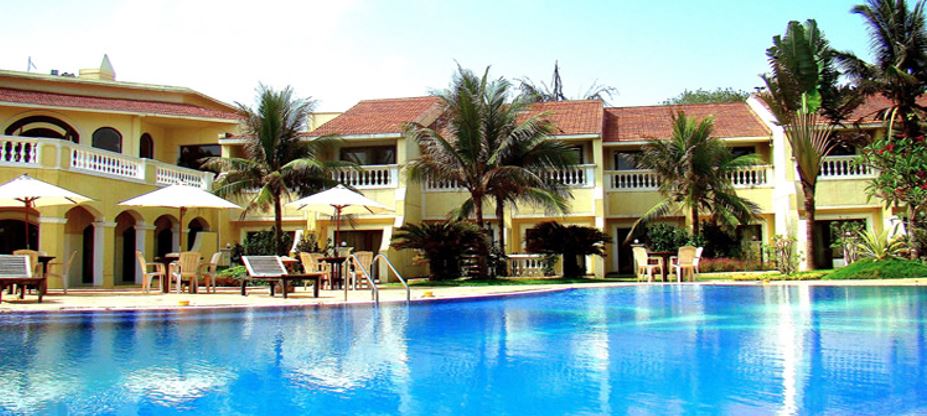 Hans Coco Palms is situated on the coastline of Puri. It is part of the legacy of the state of Odisha as it served as the royal retreat for the nobility. The hotel is a 4 star property with 36 rooms and luxury suites.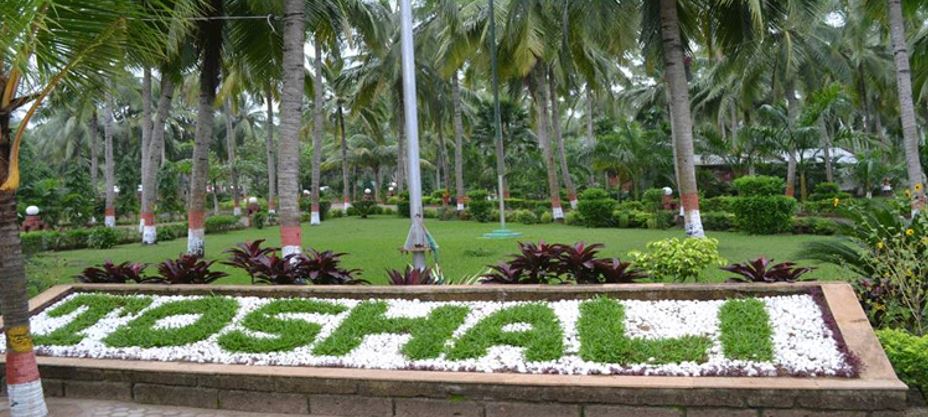 Toshali Sands is another 4 star property that provides the best facilities and services to its guests. It has a range of rooms available along with a multi-cuisine restaurant.
Other hotels include Mayfair Heritage, The Chariot Resort and Spa, Fort Mahodadhi, Hotel Jamindar's Palace, Sterling Days Inn Resort, Pearl Beach Club and Resort and numerous others.
Puri is a part of the heritage cities chosen for the Heritage City Development and Augmentation Yojana run by the Government of India. This scheme has been designed to promote and develop various cities including Puri into a well-developed city centered on its history and legacy. The best hotel in Puri aim to provide visitors with a comfortable stay when visiting the city.
Also See: Best Hotels In Kolhapur You Should Take A Look At