Movies
WB Files Copyright Claim After Donald Trump Shares a Video With Dark Knight Rises' Score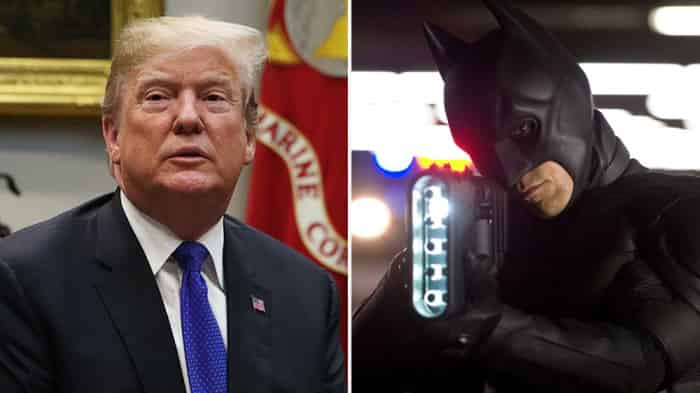 Hahaha… this is so funny. Well, talking about the news, then it is about the most entertaining human being on the planet, Donald Trump. The man has been an inspiration for a lot of memes on social media, but this one is hilarious, as this time he himself shared a compilation video of his clips which had a background score from the movie, The Dark Knight Rises. Without realizing its repercussions, Trump shared it on Twitter and Warner Bros. didn't hesitate for a second to slap the copyright claim on the video. Though we have shared the link down below, the video has been removed after the complaint. Here's the link:
https://twitter.com/realDonaldTrump/status/1115716910556090368
The man has been a part of a lot of controversies over the years and this one is just another bizarre addition to its list of embarrassing moments. There are reports from BuzzFeed that are suggesting that WarnerMedia is in the process of filing a complaint against the video and the sole purpose is to remove this video forever from the internet. Updating us further on the topic, HuffPost has brought WB's quote to the fore,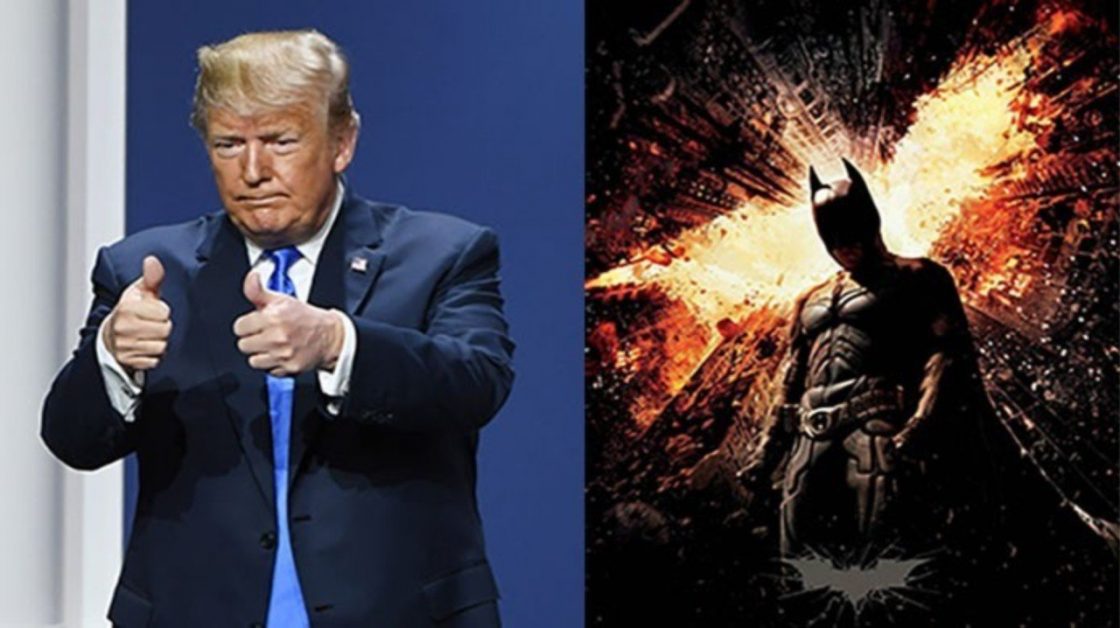 "The use of Warner Bros.' score from 'The Dark Knight Rises' in the campaign video was unauthorized," Warner Bros. added. "We are working through the appropriate legal channels to have it removed."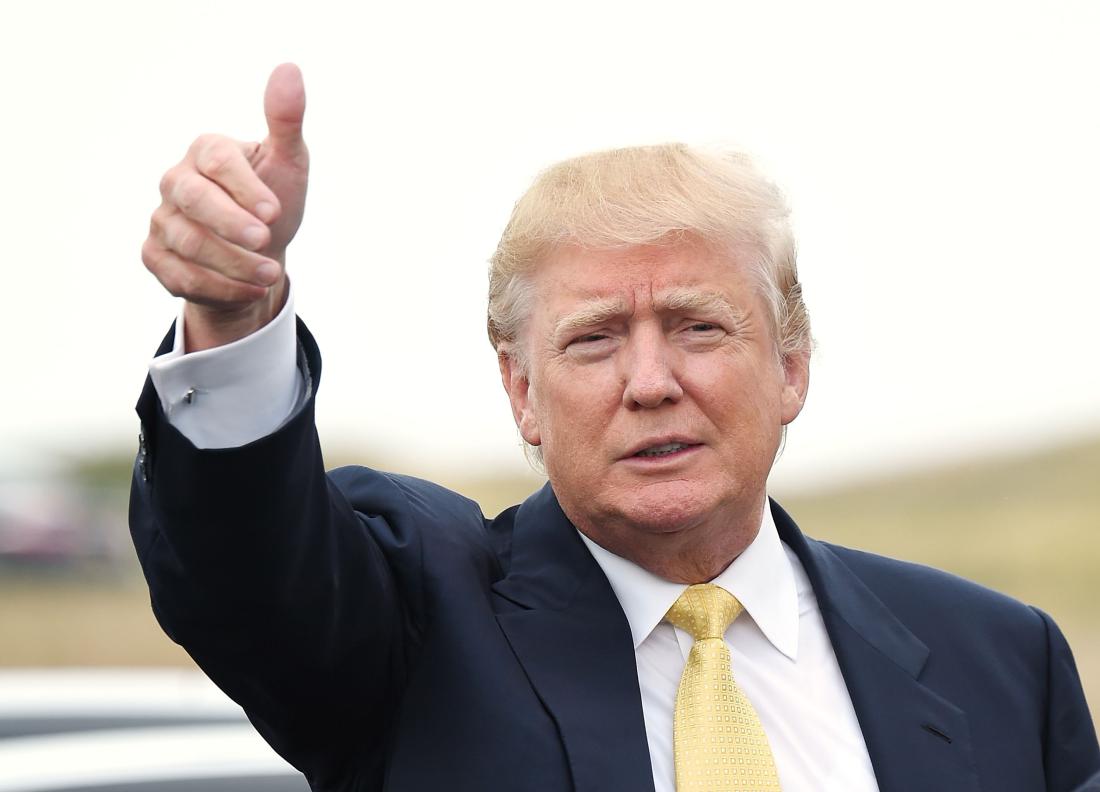 Well, now if we talk about the content of the video, then there were clips of Trump meeting with foreign dignitaries such as Brazil's Jair Bolsonaro and North Korea's King Jong Un intercut with the footage of some prominent liberals such as Barack Obama, Rose O'Donnell, and Amy Schumer. The video did not have any dialogues but had dramatic text floating like, "Why Do We Fall," "First they ignore you," and "Then they laugh at you, then they call you racist."
There is no further information about the proceedings yet but keep looking at this space for further updates.