Movies
Tom Holland Tells Us Why He Missed the Avengers: Endgame World Premiere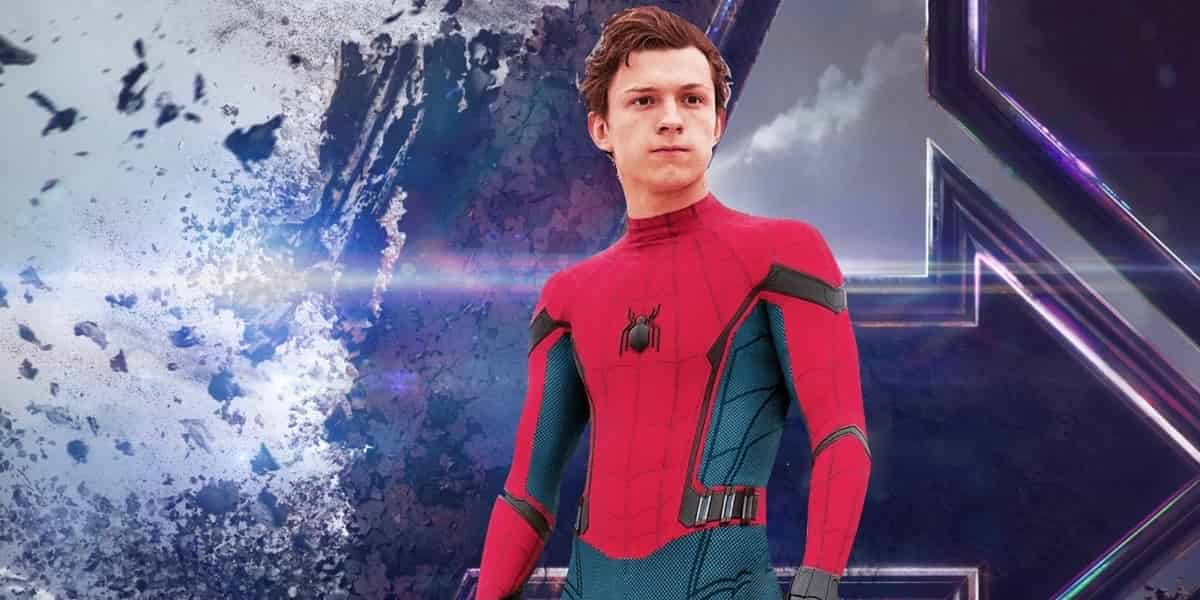 Yes, we know that Spider-Man will be undusted in Avengers: Endgame as that is how he will star in his own solo movie which is going to take place very Far From Home. But that doesn't mean that he shouldn't be at the Avengers: Endgame world premiere. Tom Holland, Chadwick Boseman & Paul Bettany were the only three legit superhero actors that missed an appearance at the premiere of the biggest MCU film.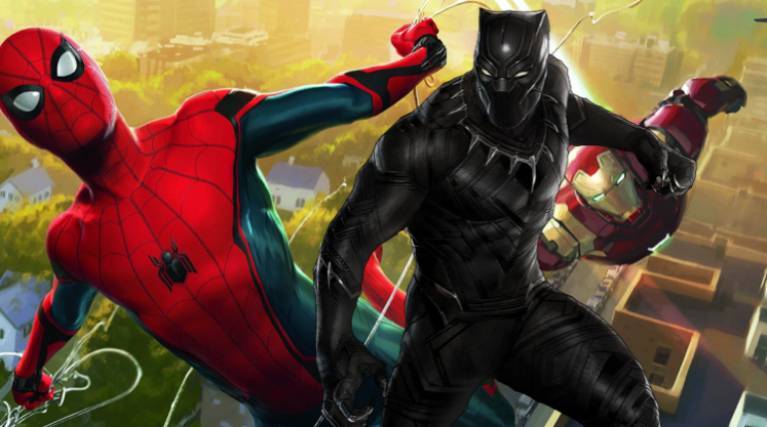 It is not that their invites were lost in the mail, but they were probably busy with their schedule and that is why couldn't make it to the premiere of the film. While Bettany and Boseman were absent for reasons unknown, Tom Holland has informed his fans and apologized that he couldn't make it to the greatest & grandest world premieres of all.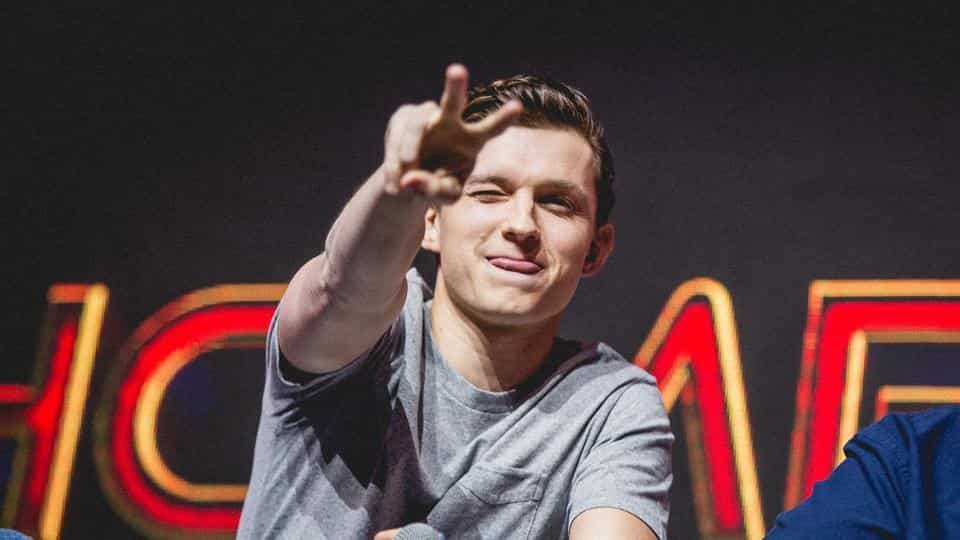 Here's what his Chinese page wrote in a tweet:
"Tom is so sweet to send this message, I'm kind of emotional rn,I'm going to watch the avengers in a few hours, I hope everyone enjoy this film as much as u can. Each of us has been part of MCU for a while, and all lead to this moment, thank u avengers ❤😭"
https://twitter.com/TomHollandChina/status/1120685060057788416
Holland said in the video:
"Hey everyone. I just wanted to do a little message and say sorry I wasn't at the premiere last night," Holland said. "I'm here in Alabama…no I'm not I'm in Atlanta shooting…what are we shooting, we're shooting Chaos Walking, I'm a little tired. But I noticed on the red carpet there was a thing with a thank you cam, for all the fans, you are amazing fans, and so I wanted to do my own thank you cam and say thank you so much for allowing me to be part of this amazing journey. It's really…you changed my life and I could've never imagined this would ever happen to me, so thank you so much, and I hope the premiere was as amazing as the last one. I'm sure it was amazing. The Russo Brothers, you're amazing. I hope the film performs in every way possible, thank you everyone so much and go and see Avengers: Endgame."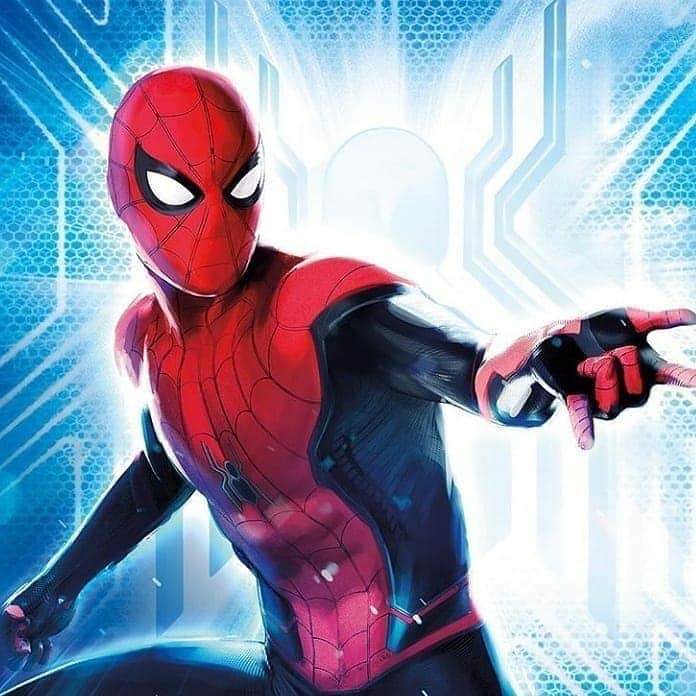 He is going to make his return in Avengers: Endgame, and that is probably what's gonna make people the happiest. His death was the most gruesome and emotionally hitting death in Infinity War, so his return and reunion with Tony Stark should also be equally heartfelt. While everyone is waiting to see the reunion of Tony and Steve, we just cannot even imagine the reunion of Peter and Tony as that could be emotionally satisfying on so many different levels!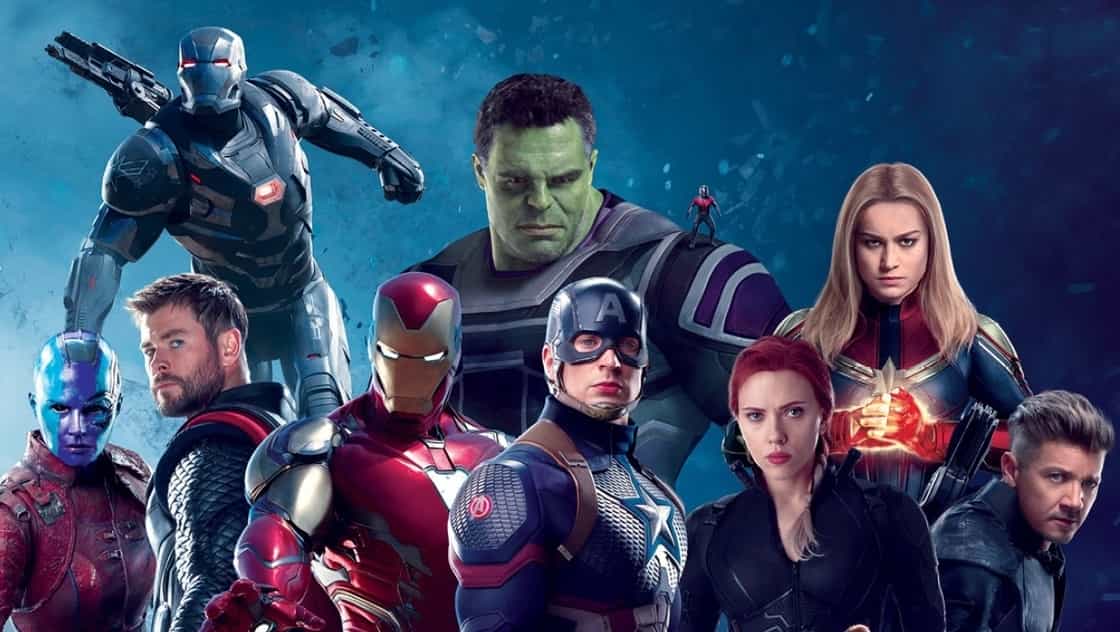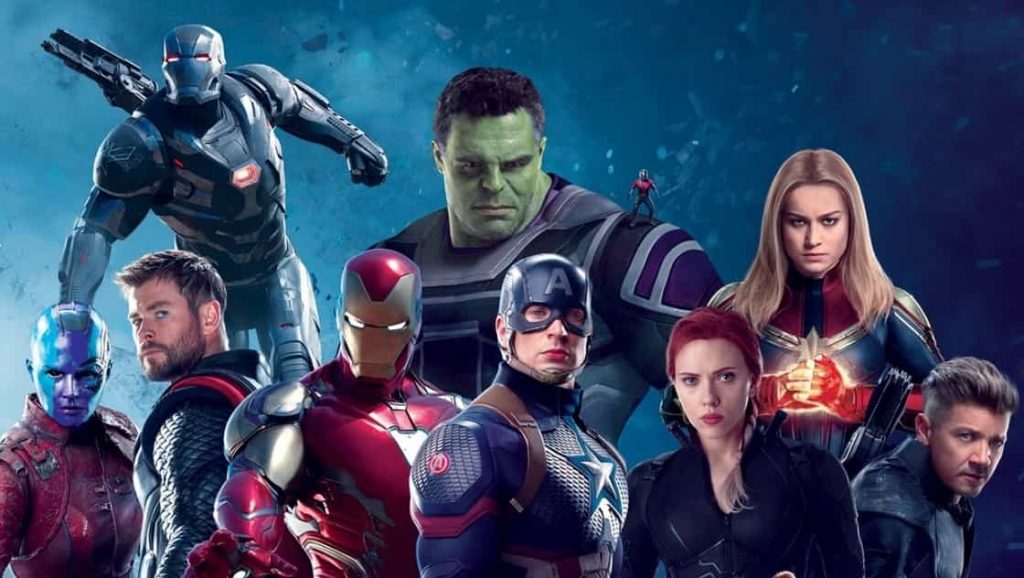 Directed by Joe & Anthony Russo, Avengers: Endgame will open on April 26, and it'll presumably star Robert Downey Jr., Chris Hemsworth, Mark Ruffalo, Chris Evans, Scarlett Johansson, Benedict Cumberbatch, Jeremy Renner, Don Cheadle, Tom Holland, Chadwick Boseman, Paul Bettany, Tom Hiddleston, Idris Elba, Danai Gurira, Peter Dinklage, Benedict Wong, Elizabeth Olsen, Anthony Mackie, Sebastian Stan, Gwyneth Paltrow, Benicio del Toro, Josh Brolin, Pom Klementieff, Karen Gillan, Dave Bautista, Zoe Saldana, Vin Diesel, Bradley Cooper, Chris Pratt, Paul Rudd, Samuel L. Jackson, Cobie Smulders, Tessa Thompson, Evangeline Lilly, Aaron Taylor Johnson, Cate Blanchett, Michelle Pfeiffer, Michael Douglas, Tilda Swinton, Jeff Goldblum, Katherine Langford, Stellan Skarsgard, Ava Russo and Brie Larson.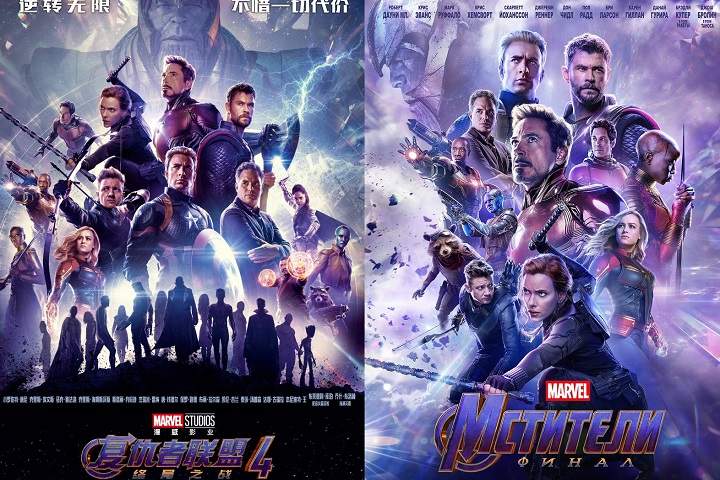 Here's the new synopsis of Avengers: Endgame:
"Thanos snapped his fingers in Avengers: Infinity War, and half the life in the universe instantly dissolved. Now a ragged group of surviving warriors, including Captain America, Black Widow, Iron Man, Thor, and the Hulk works to counteract the Mad Titan's genocidal action.
Since our heroes couldn't stop Thanos the first time, what makes them think they can win in a rematch? The answer may be in overwhelming power, thanks to Captain Marvel, or in the tiniest spaces between atoms accessible to Ant-Man. Avengers: Endgame will rewrite the Marvel Cinematic Universe as we know it. When it's all over, nothing will be the same."