Movies
Disney CEO Tells Us the Real Reason for Buying Fox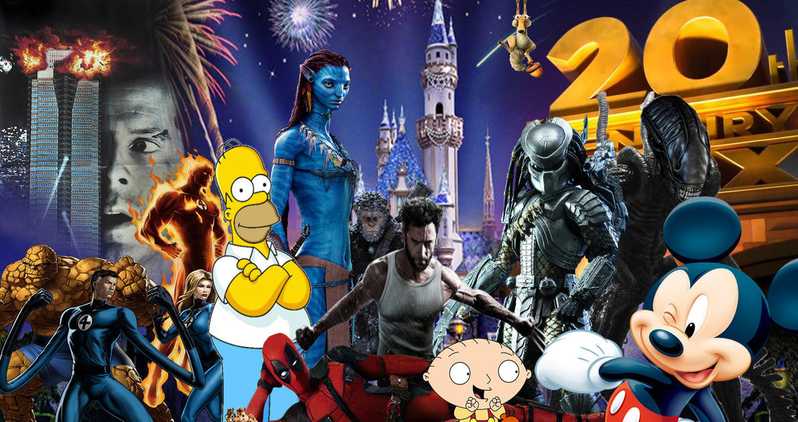 For 15 months, we had been talking about Disney buying Fox, and now that it has been completed, those talks have diminished a bit. Yes, people do want to know what Disney plans with all the Fox properties moving forward, but they also understand that things will take time to settle down. Disney is planning big in the coming years having their own streaming service, and mostly owning Hulu, so we can only imagine what great things they would do with such a massive catalogue being added to their arsenal.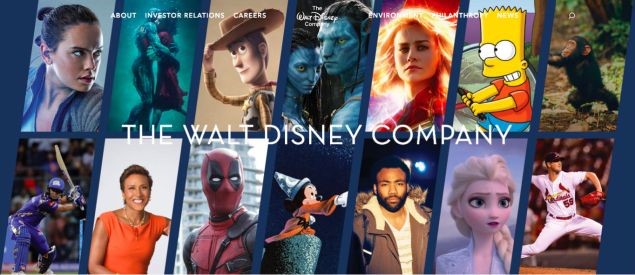 It's not just about the X-Men & Fantastic Four properties that are available to Disney's MCU now as there's just so much that Disney has gained from this deal. They obviously didn't get everything that they may have been gunning for as Comcast swooped in to take the Sky Network, and Disney had to give away the rights to certain sports networks in a few countries to prevent monopoly. But they still mostly have what they wanted and now we know the reason for why they bought Fox.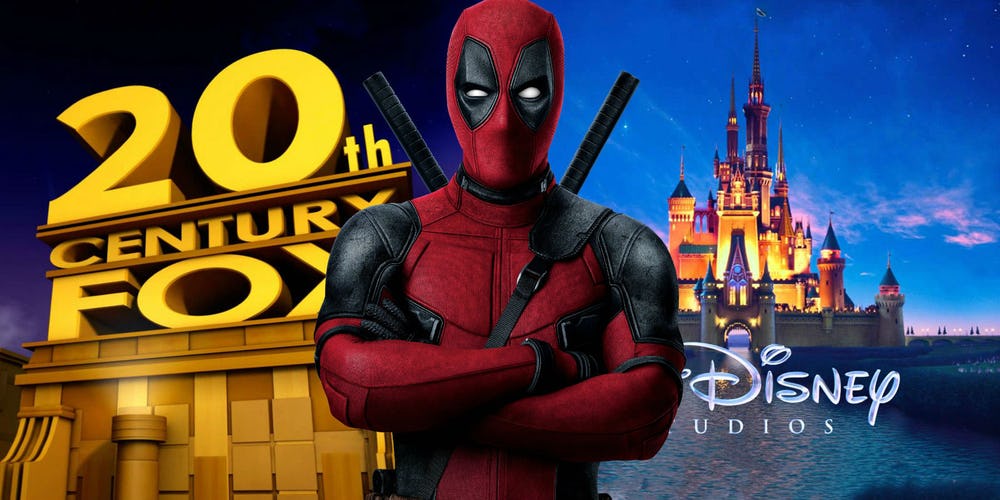 Shorty after Disney purchased BAMTech discussions between Fox's Rupert Murdoch and Disney CEO Bob Iger initiated. Here's what Iger told CNBC:
"The opportunity to buy Fox first came up later that year. In fact, just a few months after the board approved us buying the majority share of BAMTech — which was done for one reason, to go into the direct-to-consumer business — Rupert and I sat down and talked about a transaction."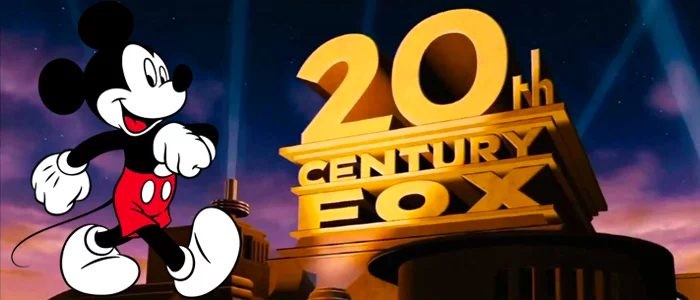 "We would not have done that transaction had we not decided to go in this direction because — if we hadn't, we would have been looking at that business and through a traditional lens: 'Oh, we're buying TV channels. We're buying more movie-making capability, et cetera. But by the time the acquisition opportunity came up, and we knew we were going in this space, we evaluated what we were buying through this new lens of: 'Wow, what could National Geographic mean to us?'

What could it mean having access to [Fox's] library, not to monetize it through traditional means, but to do it through this? Bam! I mean, the light bulb went off."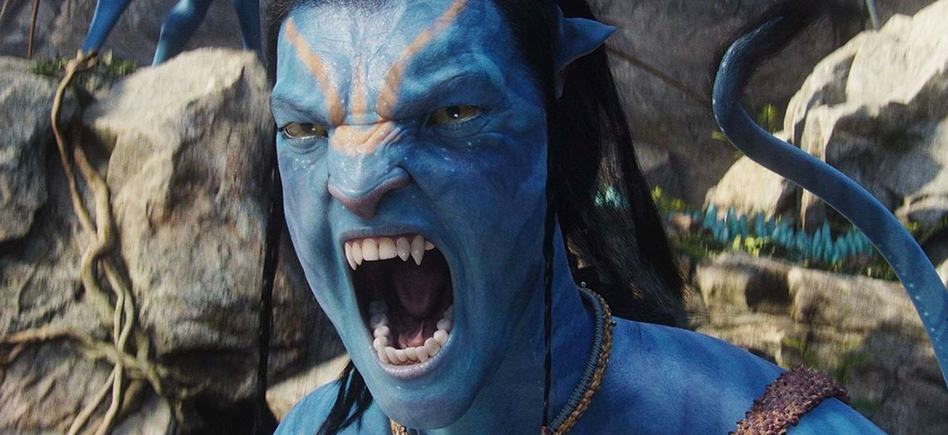 Just imagine what Disney could do with the arsenal that they have now. The only big name franchise that would have really competed with Disney's MCU and Star Wars was Avatar. Disney now owns that as well. They actually plan to make that franchise their next top tier property. Disney+ and Hulu will allow them to operate upon properties that wouldn't get to be released on the big screen. And with the initial plan that they've allotted for Disney+, they will surely earn a whole lot of audience.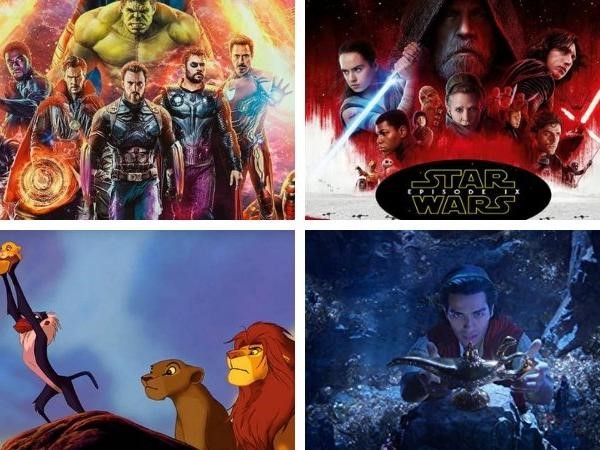 For now, the main focus has to be upon projects like Avengers: Endgame, Aladdin, The Lion King, etc. as Disney will announce the news regarding Fox properties later in the year, and Disney+ will also launch on November 12.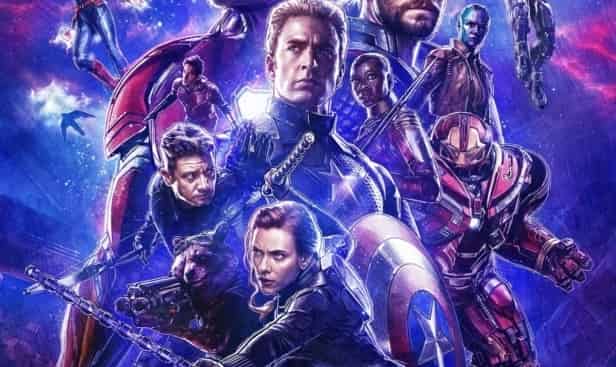 Directed by Joe & Anthony Russo, Avengers: Endgame will open on April 26, and it'll presumably star Robert Downey Jr., Chris Hemsworth, Mark Ruffalo, Chris Evans, Scarlett Johansson, Benedict Cumberbatch, Jeremy Renner Don Cheadle, Tom Holland, Chadwick Boseman, Paul Bettany, Tom Hiddleston, Idris Elba, Danai Gurira, Peter Dinklage, Benedict Wong, Elizabeth Olsen, Anthony Mackie, Sebastian Stan, Gwyneth Paltrow, Benicio del Toro, Josh Brolin, Pom Klementieff, Karen Gillan, Dave Bautista, Zoe Saldana, Vin Diesel, Bradley Cooper, Chris Pratt, Paul Rudd, Samuel L. Jackson, Cobie Smulders, Tessa Thompson, Evangeline Lilly, Aaron Taylor Johnson, Cate Blanchett, Michelle Pfeiffer, Michael Douglas, Tilda Swinton, Jeff Goldblum, Katherine Langford, Stellan Skarsgard, Ava Russo and Brie Larson.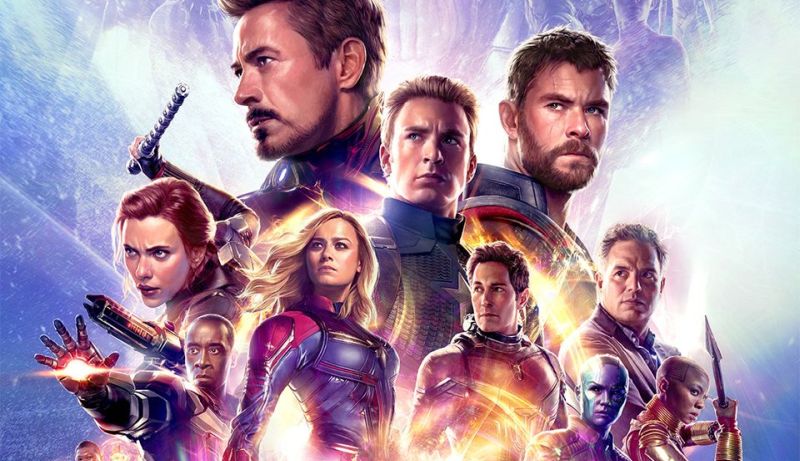 Here's the new synopsis of Avengers: Endgame:
"After the devastating events of Avengers: Infinity War (2018), the universe is in ruins due to the efforts of the Mad Titan, Thanos. With the help of remaining allies, the Avengers must assemble once more in order to undo Thanos' actions and restore order to the universe once and for all, no matter what consequences may be in store."