Movies
Michael B. Jordan Wants To Play Superman But Not Clark Kent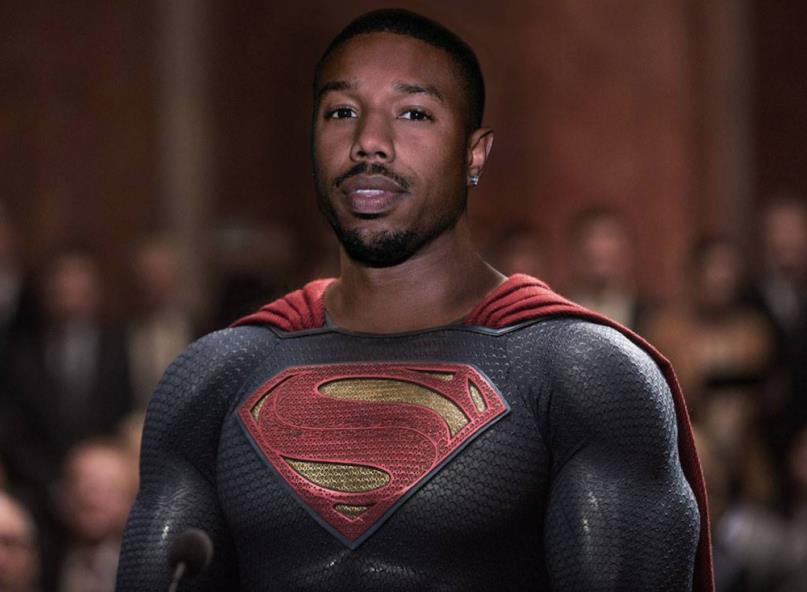 Michael B Jordan wants to portray Superman but not Clark Kent? Well, I know most of you out there will be thinking what Michael B Jordan is drinking or puffing nowadays but before you start racing your minds, I want to clarify that he stated this in the context of the difference both these characters have and also on the fact that he doesn't like to play roles which are quite disciplined as of Clark Kent's role.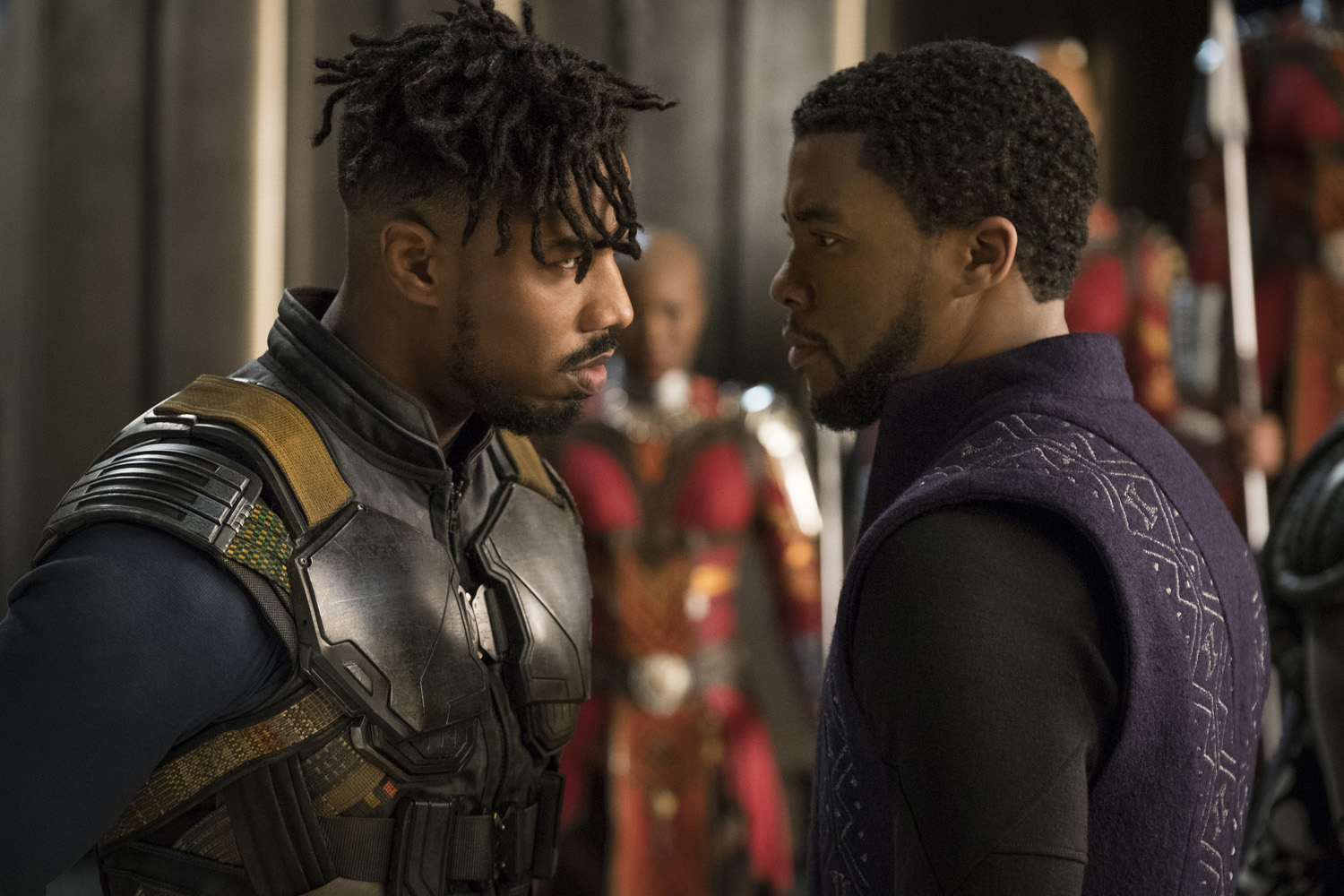 We all know that Michael B. Jordan has been linked with this superhero's role for long and his impressive and incredible acting as Killmonger has only raised the bar of his acting credentials and stock in the market. Henry Cavill left the role last year and since then, there has been a lot of rumors about different celebrities to be cast as the next Superman but Michael's name has been there at the very top for some time now.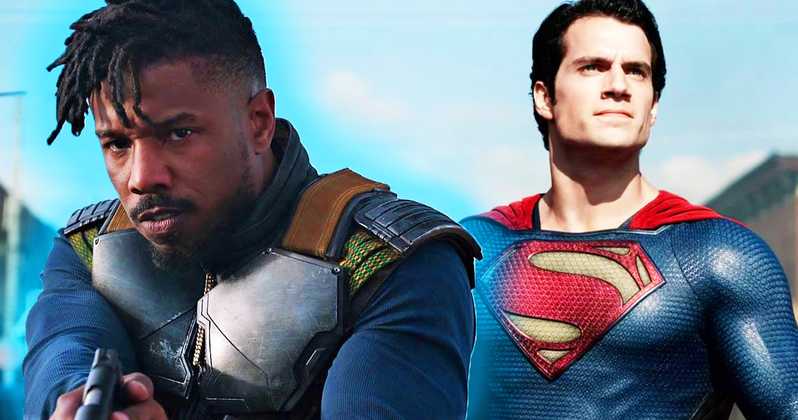 Recently, upon being asked whether he would like to take on the Red cape or not at Oprah Winfrey's SuperSoul Conversations, he answered,
"It's tough. I hate being a businessman and understanding both sides of the situation, There is a huge upside to it, but being under that microscope, being picked apart and compared to so many different versions of Superman… I would rather do something original. I'll be Calvin Ellis.I think the comic book purists can accept that more than me being Clark Kent," he replied. "That's a different thing."
Have a look at the clip here:
Well, Ellis is one of the characters who has been Superman other than Clark Kent but has made very few appearances and we all know that Michael himself is very much obsessed with the superheroes and is a big comic-books and anime fan.
Also, if we talk about the comics then Calvin Ellis is from Earth-23 and was created by Doug Mahnke and Grant Morrison. The character made his debut back in 2009 during an event 'Final Crisis'. This Superman was modeled both on Muhammad Ali and Barack Obama and this is who Jordan has shown interest in playing more than Clark Kent.
Do you want Michael B Jordan to be the next Superman? Tell us in the comments section.