Movies
New Theory Suggests That Donald Trump is Current President Even in The Marvel Cinematic Universe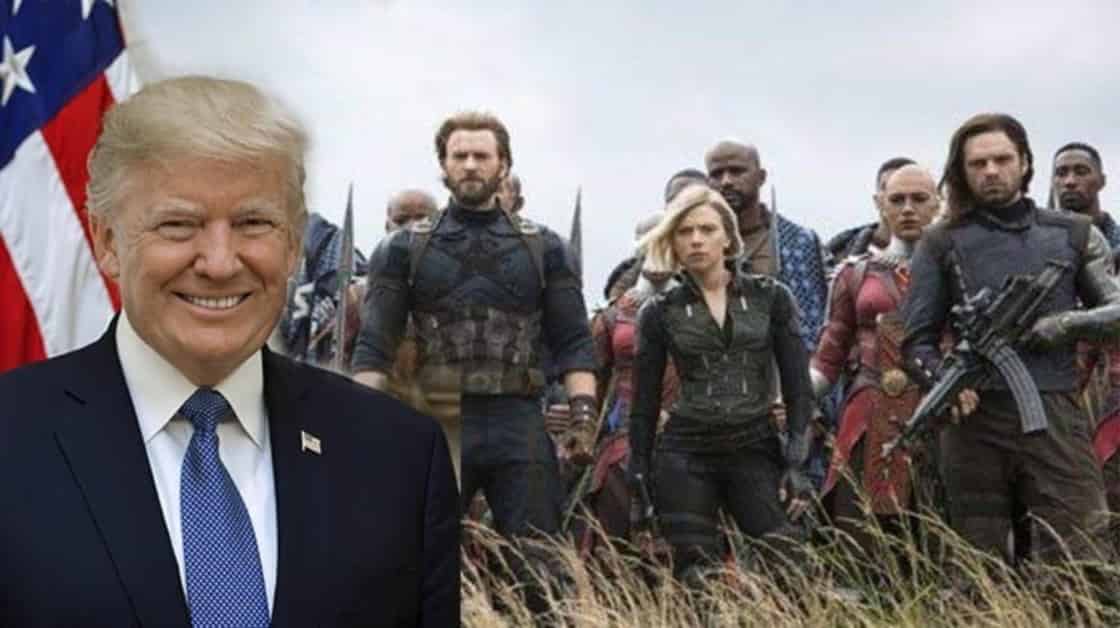 Donald Trump –
While the Marvel Cinematic Universe is a fictional reality created for the cinemas, it still takes real-world references as canon to the shared Universe. Incidents like 9/11, or perhaps popular Presidential figures like Barack Obama do exist in the MCU. Even the upcoming Black Widow was at one point rumored to be based on the Y2K incident that took place in the past. So it is amazing how the MCU retcons each and everything to tell their story.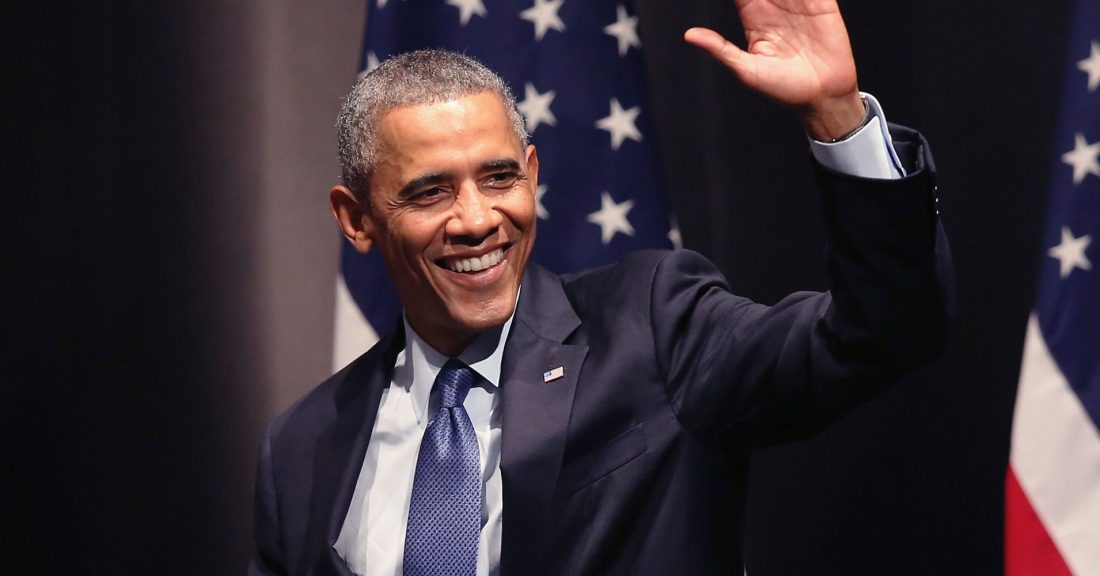 Now talking about Barack Obama, Reddit user mattgargus has actually come up with an analysis that suggests Donald Trump to actually be the current running president in the MCU. It has been deduced that MCU's Presidential timeline is also similar to the real world Presidential Timeline.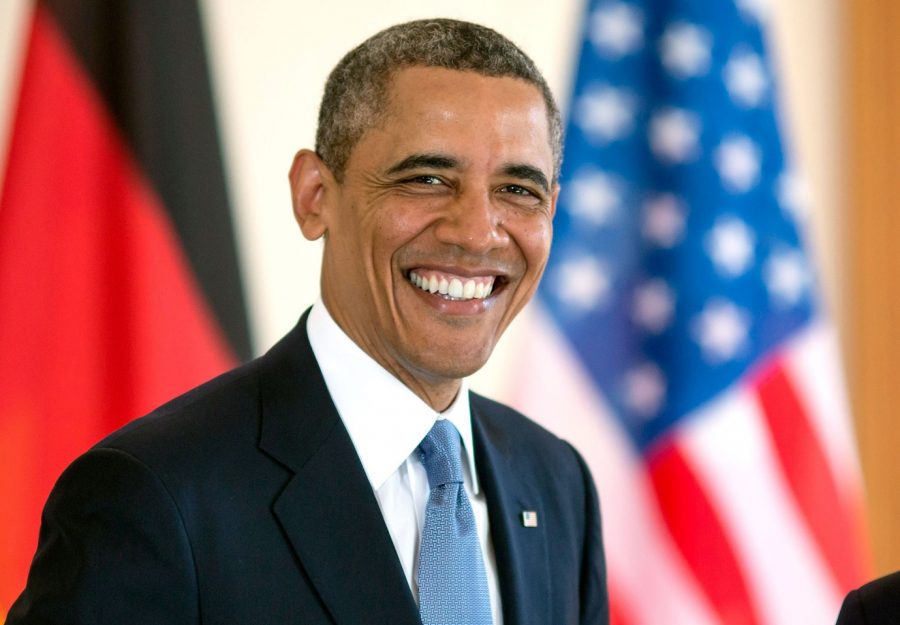 While we have seen the MCU's fictional Presidential figure Matthew Ellis as the running President multiple times, we haven't seen the likes of Obama or any other real world figures. The following is the proof that they do exist, and to make sense out of when they ran their governments, here's a theory: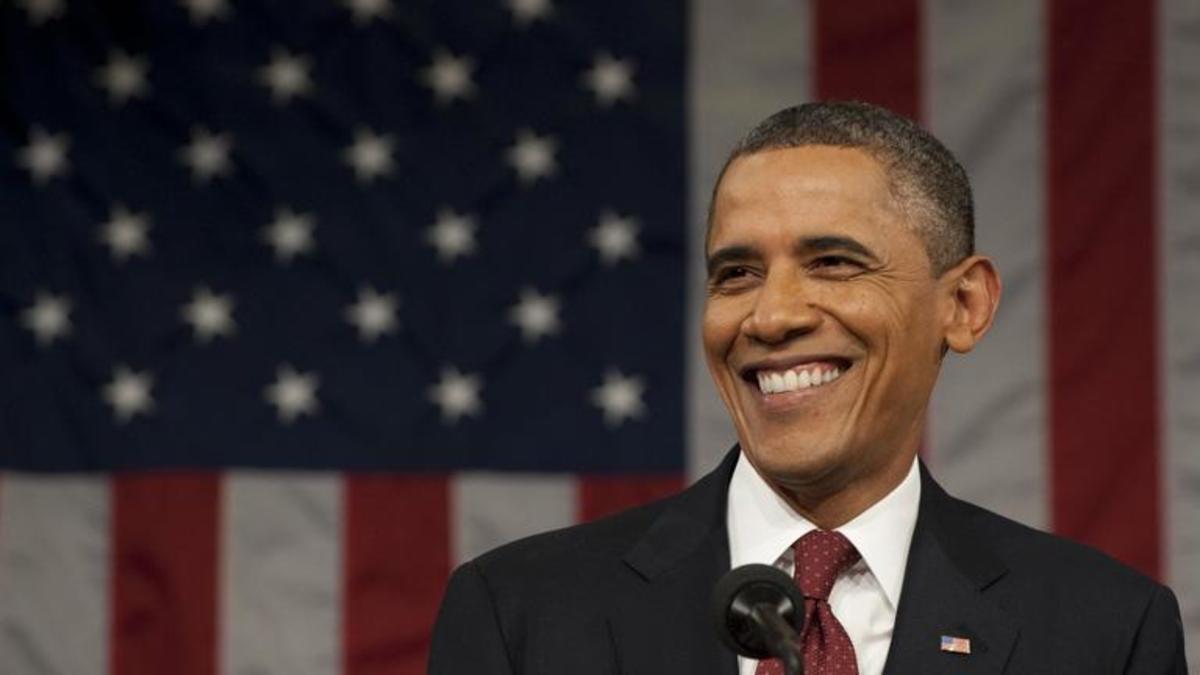 "2004-Barack Obama is elected. We know, due to references in both seasons of Luke Cage and Iron Man 2, that Obama is a relevant political figure. We know that Captain America possessed a book about him in Captain America: The Winter Soldier. Finally, thanks to Nico Minoru in Runaways, we know that the Minorus "haven't been on a date since the Obama administration," confirming that he was at one point president. Her comment actually supports an earlier-than-our-world presidency for Obama; since the Runaways are all teenagers in 2017, meaning that Nico was likely around 3 years old and Amy a few years older when Obama was elected, they were likely too busy to go out together anymore, being preoccupied with raising two small children."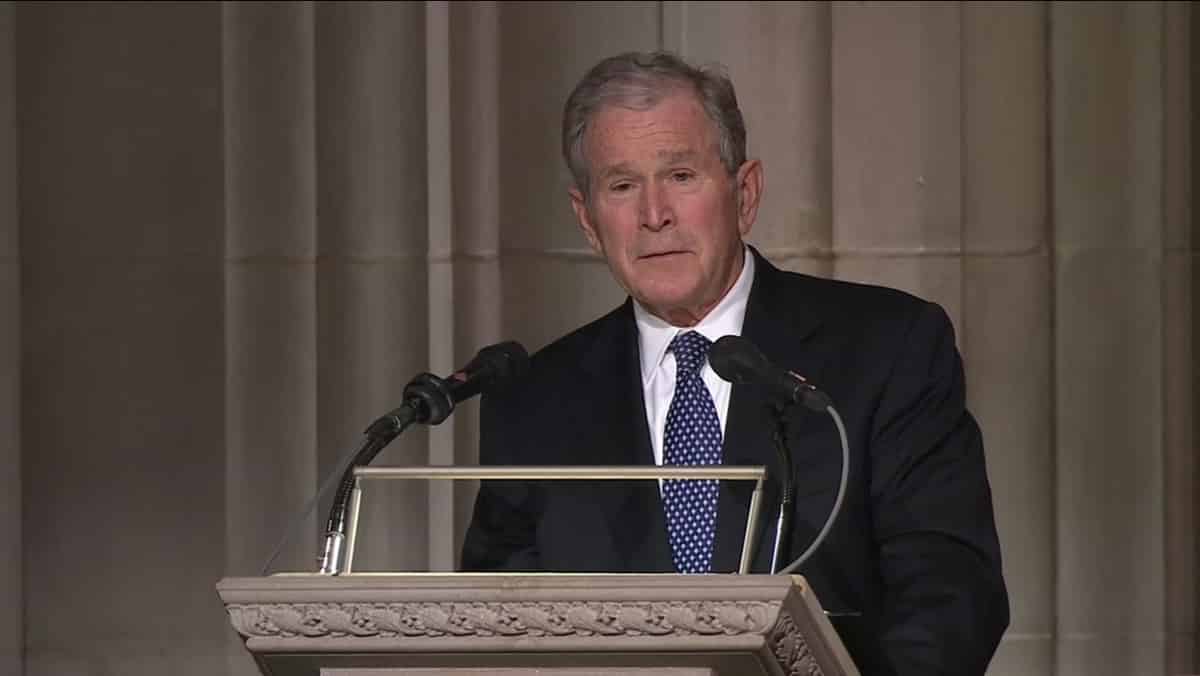 Now to present further evidence, the Redditor talks about the 9/11 reference in The Punisher Season 1. It has been confirmed that 9/11 did happen, thanks to The Punisher, and the Reddit user states that during that time, someone like George W. Bush could have been running as the President, and therefore the 2004 elections would have seen Obama to be the winner of the elections. Then, the Redditor states that he wasn't reelected in 2008, and that is when President Ellis came into the picture.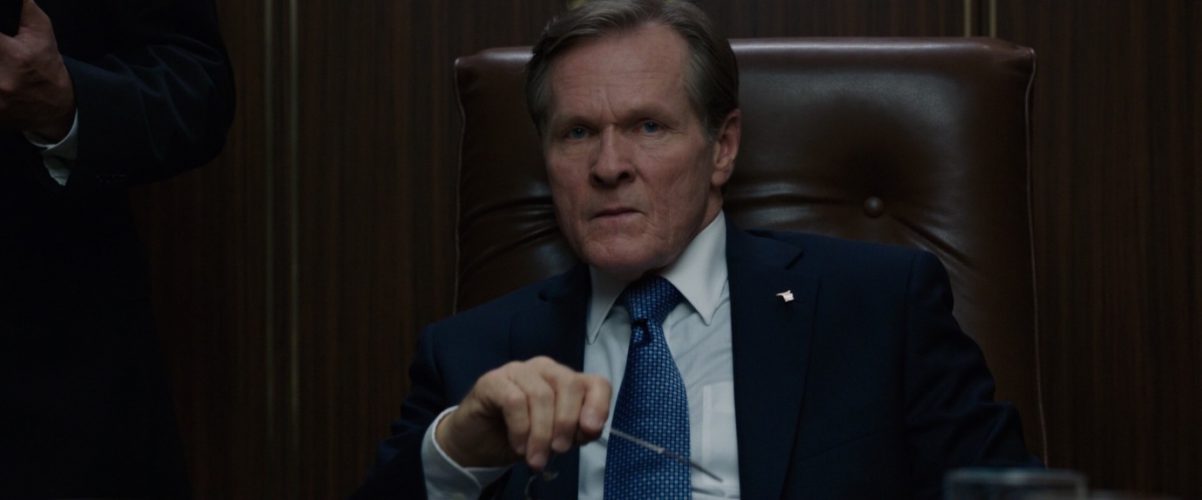 The theory continues:
2008-Matthew Ellis is elected. He states in Iron Man 3 that he was elected on a platform of protecting the country at all costs. The events of Iron Man 3 involve a fake Mandarin, a mockery of a warlord affiliated with the Ten Rings, who were a prominent terrorist organization in the first Iron Man. We can assume that the events of Iron Man, which took place in summer 2008 during a presidential election season, influenced the political rhetoric of the election. Ellis talked tough about protecting the country from terrorists like the Ten Rings, and coasted on this rhetoric into the White House. Aldrich Killian mentions in Iron Man 3 that he has been dodging the president's ban on immoral biological research "for years," implying that Ellis had already been president for a few years at the time of Iron Man 3, which took place around Christmas 2012, right after the 2012 election.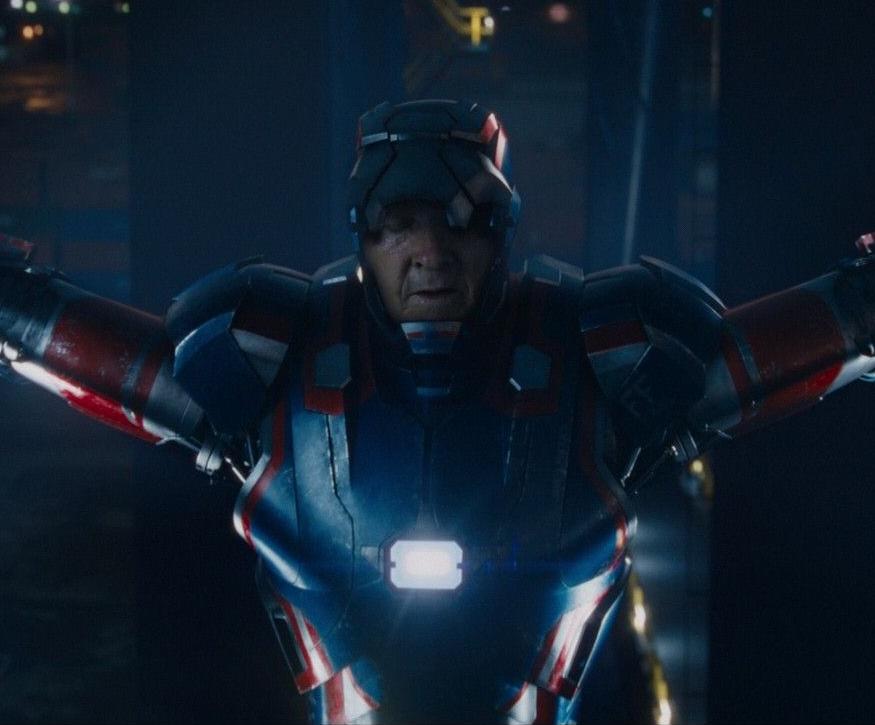 So, this also gives us the confirmation that President Ellis was re-elected in 2012. But this wasn't it, as we actually see him act as the President on Agents of SHIELD, and that show clearly started after the events of The Avengers and is still running. Since President Matthew Ellis was seen on the show post 2012, then that is clear evidence of the fact that he was reelected as President in 2012.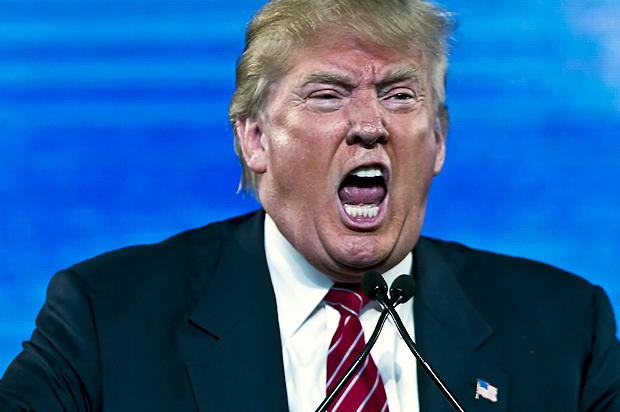 But there isn't any evidence of him running even beyond 2016. The Redditor now continues to explain how Donald Trump came into the picture beyond the 2012-16 Presidential run. The fact that we haven't seen President Ellis return since forever also suggests that MCU 2016 elections would have seen a new Presidential Candidate making his way into the White House.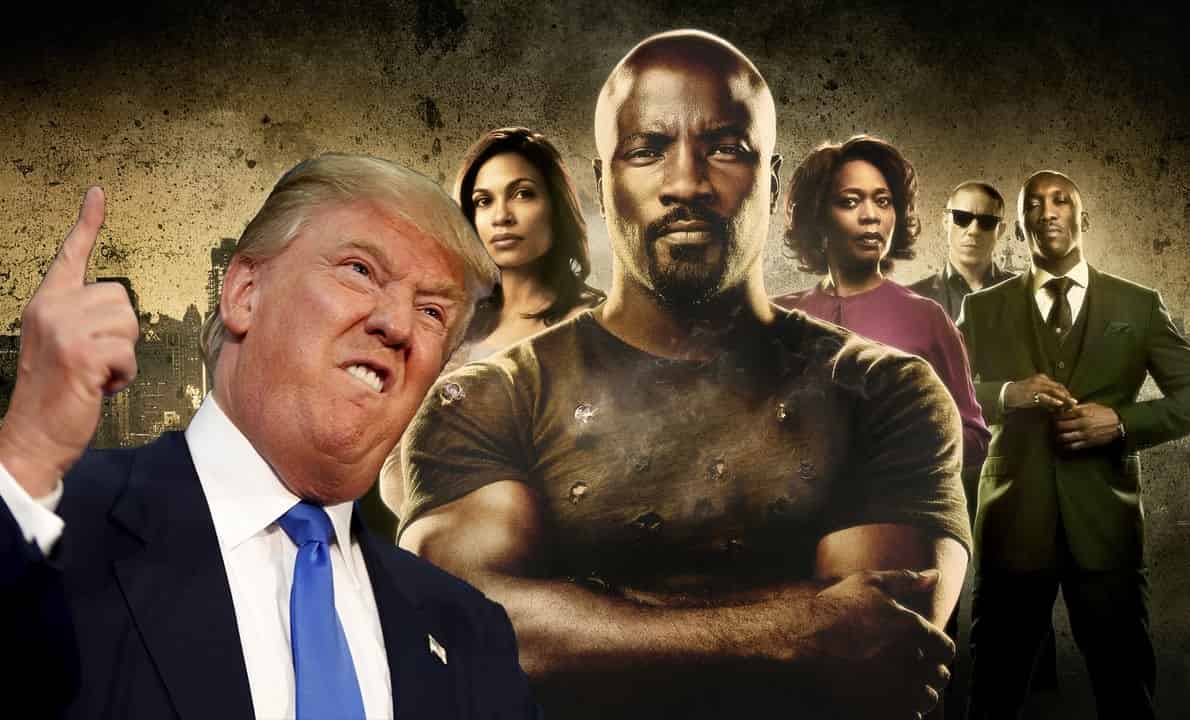 Here's how the theory continues:
2016-Donald Trump is probably elected. This is alluded to via numerous veiled references to him made in Agents of S.H.I.E.L.D. season 5 and both seasons of Runaways. Numerous characters in AoS use sound bites from contemporary politics such as "fake news" from Phil Coulson and "nevertheless she persisted" from Leo Fitz in the Framework. As for Runaways, numerous references to Hillary Clinton's failed campaign exist among Gert Yorkes's leftist friends, such as "I'm With Her" t-shirts repurposed to read "I'm With Gert" so that they no longer depress the girls who own them. It's not explicitly stated that Trump is the guy that defeated her in Runaways.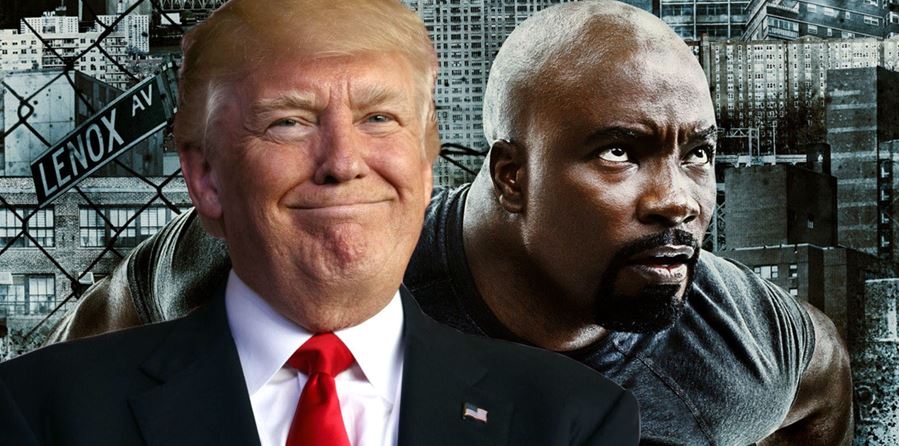 But Luke Cage season 2 makes some mentions of him by name, and the commentary in Agents of SHIELD, the plotlines in season 1 of Daredevil and both seasons of The Punisher, are pretty clearly skewering current events in the orbit of the Trump campaign and presidency and contemporary conservatism in general, so it seems like that's where things are headed.
So, if we are to believe that Barack Obama was the elected President around 2004-2008, so it isn't hard to believe the fact that Donald Trump could actually be the President from 2016 and beyond. Well, if that is the case then he'd really hate to be the President right now because of what Thanos did. We cannot be sure whether President Trump disappeared as a result of the Decimation or not. We will only find out about that once we get to see Avengers: Endgame, and that too if there would be any Presidential References in there.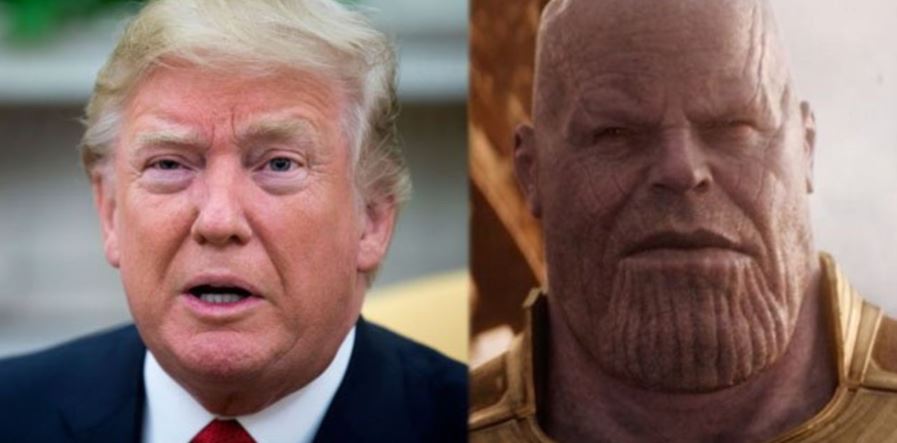 But one could argue with the fact that anything that is referenced in the TV shows is not acknowledged in the movies. So, that may be the only loophole to this theory. But if we are to believe the slogan that "It's all connected," then Donal Trump is the current President of the US.