Indian
Bollywood Celebrities Who Are Not Even 12th Pass
Bollywood Celebrities Who Are Not Even 12th Pass:
Acting as a profession is considered one which can get you fame, money, and respect. It's a profession, like any other, requires hard work and passion. It needs time and determination towards your work. Every year many people in the country dream of becoming successful and want acting as their profession, they not only dream but even try their best to achieve it. But not many are able to achieve their dream as it's not an easy task to become an actor. It needs months of hard work. There are many talented actors in the industry who, in order to achieve their dreams, did not complete school or are school dropouts. Below mentioned is the list of such actors who are not even 12th pass.
Salman Khan
Salman Khan is a successful actor in the Bollywood industry. He is known for his roles and performances in many Bollywood movies. We all are aware of his talent and the amount of hard work he puts in each film. This actor has done his schooling from The Scindia School, Gwalior and St. Stanislaus High School, Bandra. Because he did not have an interest in academics, he dropped out to pursue his love for acting.
Aamir Khan
He, I considered as one of the best actors in the industry. He has unmatchable talent. He did his schooling from many schools such as J.B. Petit School, Mumbai; St. Anne's High School, Bandra; Mumbai Bombay Scottish School, Mahim. But he soon realized that he is more interested in acting and wants to become an actor. So, in order to pursue his dream, he left the school without completing it.
Karishma Kapoor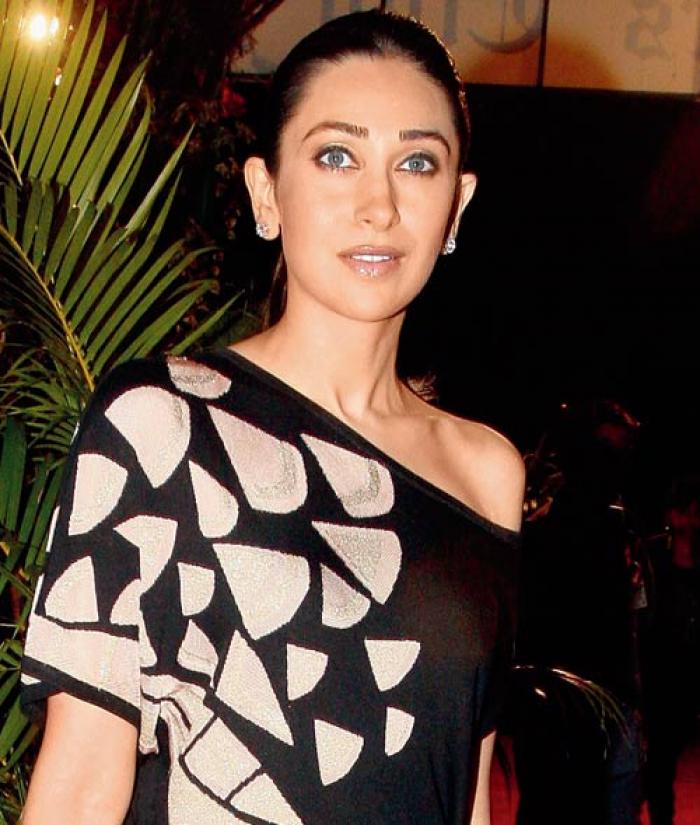 The beautiful actress, Karishma Kapoor started her acting career when she was of 16 years. She was loved for his amazing performances in various movies and because of that, she was unable to complete her studies. She left her school before completing 12th. She is a talented actress who used to rule the silver screen in the 90s.
Arjun Kapoor
Arjun Kapoor failed to pass his 12th standard because he was not a bright kid. He then began to work behind the scenes with the directors and producers. He got his first break with the film "Ishaqzaade" and since then we see him in various Bollywood movies with big stars.
Kajol Devgn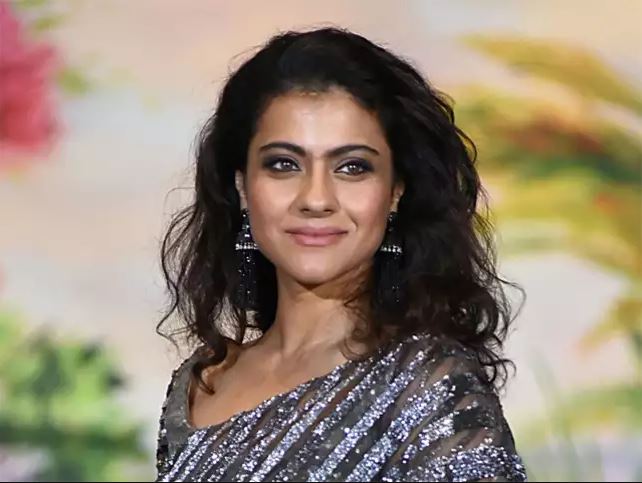 Kajol is a respected and talented actress. She has been seen playing various roles which are still loved and cherished by many. She is an amazing actress and we truly love her for her versatile roles. She left school when she was 17 years old. She always wanted to become an actress. So, she left her school and started pursuing her career as an actress.