Indian
10 Bollywood Actors Who Have Won A National Award
Bollywood is a place for talented people. Not every person who claims to act can stay in Bollywood. People here in this industry are extremely hard working and they respect their profession. However, there are not too many actors who have got their hands on it. Below mentioned is the list of Bollywood actors who have won a national award.
1) Ajay Devgn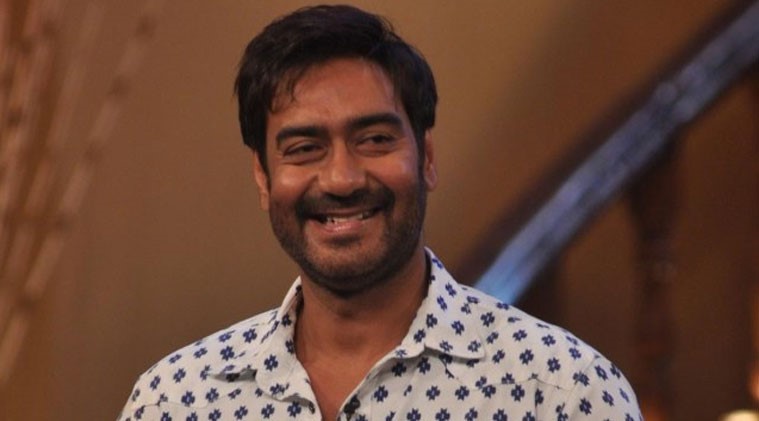 Ajay Devgn is an Indian film actor who was born in the year 1969. He is an actor, director, and producer. He is one of the finest actors if the Bollywood. There is no match of him when it comes to his profession. He is extremely talented and it's such a wonderful feeling to watch his movies. Actually, to be honest, I cannot remember a single movie of his that I found boring. The kind of movies he does is worth watching. He is widely considered as one of the most popular actors of Hindi/ Bollywood cinema. The actor has won National awards for Zakhm and The Legend of Bhagat Singh. If you have not really watched these movies, then go watch it right away.
2) Om Puri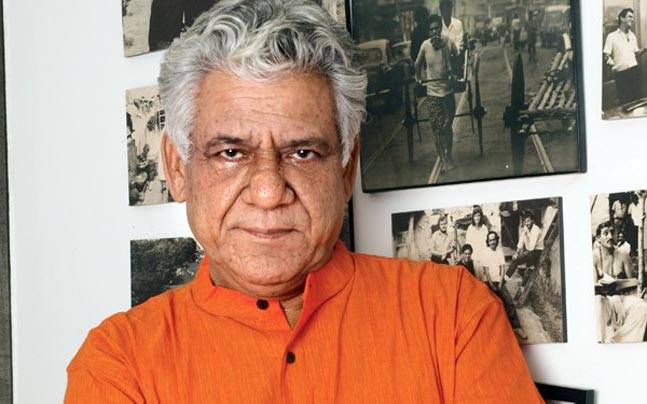 The late actor Om Puri was born in the year 1950. He died in the year 2017. He was an actor that used to make any film interesting, no matter what the plot or the story is, his presence would make the film amazing. there are no words to express his talent and hard work. He was one heck of an actor. He did a lot of films in his career. he was an Indian actor who appeared in Indian actor who appeared in mainstream commercial Indian films, as well as independent and art films. The late Indian actor won a national award for Arohan in the year 1981 and Ardh Satya in the year 1983.
3) Kangna Ranaut
Kangna Ranaut is one versatile actor. She is one of the highest paid actresses in the Bollywood industry. She has won three national awards and Four film fare awards. It's always so lovely to watch her perform on the screen. The way she connects with the audiences in such a natural way is definitely worth a praise. she was born in the year 1987. As said above, the talented Kangna Ranaut has won three national awards for the film Fashion, Tanu Weds Manu and Queen.
4) Priyanka Chopra
Priyanka Chopra is an Indian actress, singer, film producer, philanthropist, and the winner of the Miss World 2000 pageant. She is one of the highest paid actresses of the Bollywood industry. she is seen in many Indian and foreign films. She is an amazing actress who is well known for her hard work and amazing acting skills. She has made India proud on the foreign lands and with her hard work and true dedication. She is truly a role model to whom we love watching on screen. She has won many awards including a national award for Fashion.
5) Konkona Sen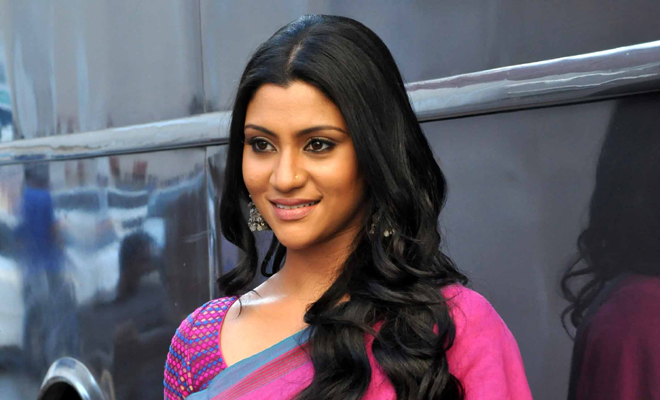 Konkona Sen is an Indian actress, writer, and a director. She was born in the year 1979. She is a daughter of multiple National Awards winning director, Aparna Sen. Konkona Sen is such an amazing and a hard-working person. She is truly a queen. It is always so delightful to watch her perform on Nig screen. The talented actress won two national awards for the films' Omkara' and 'Mr. and Mrs. Iyer'. The film 'Mr. and Mrs. Iyer' was directed her mother. Both her films were lovely and beautiful.
6) Anil Kapoor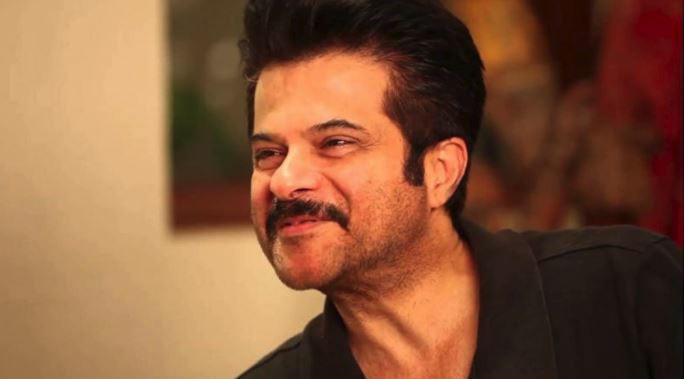 Anil Kapoor is an Indian film actor and a producer. He was born in the year 1956. He has appeared in many Bollywood films as well as international films and television series. He is a talented actor who has done versatile roles and has a great record of blockbusters. Anil Kapoor is a producer since the year 2005. It is always amazing to watch Anil Kapoor on the big screen. Anil Kapoor has won many awards and one National Film Award for Best Actor for his amazing performance in the movie 'Pukar'.
7) Tabu
Tabassum Fatima Hashmi who is popularly known as Tabu is an Indian film actress. She is one of the most talented actresses in the Indian film industry. she is truly a gem. She has acted not only in Hindi films but has also acted in various English, Tamil, Telugu, Malayalam, Marathi and Bengali language films. She even holds a record for the most wins in the film fare awards. She is a beautiful actress who is known for her magnificent acting prowess in Bollywood. She has been declared as the best actress many times. She won the national award for her performance in 'Maachis' and 'Chandni Bar'.
8) Shabana Azmi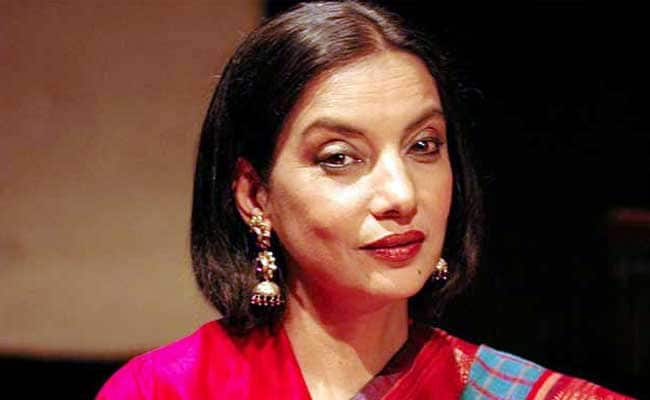 Shabana Azmi is an Indian film actress, television and theatre. She was born in the year 1950. Shabana Azmi is the daughter of poet Kaifi Azmi and stage actress Shaukat Azmi. She is an amazing person with super acting skills. She is respected and loved by her audiences for all the work she does. Shabana Azmi has been a major contender for the National Awards over the years because of her hard work and determination. This talented actress has won a total of five awards in the Best Actress category for her performances in 'Ankur', 'Arth', 'Khandar', 'Paar' and 'Godmother'.
9) Amitabh Bachchan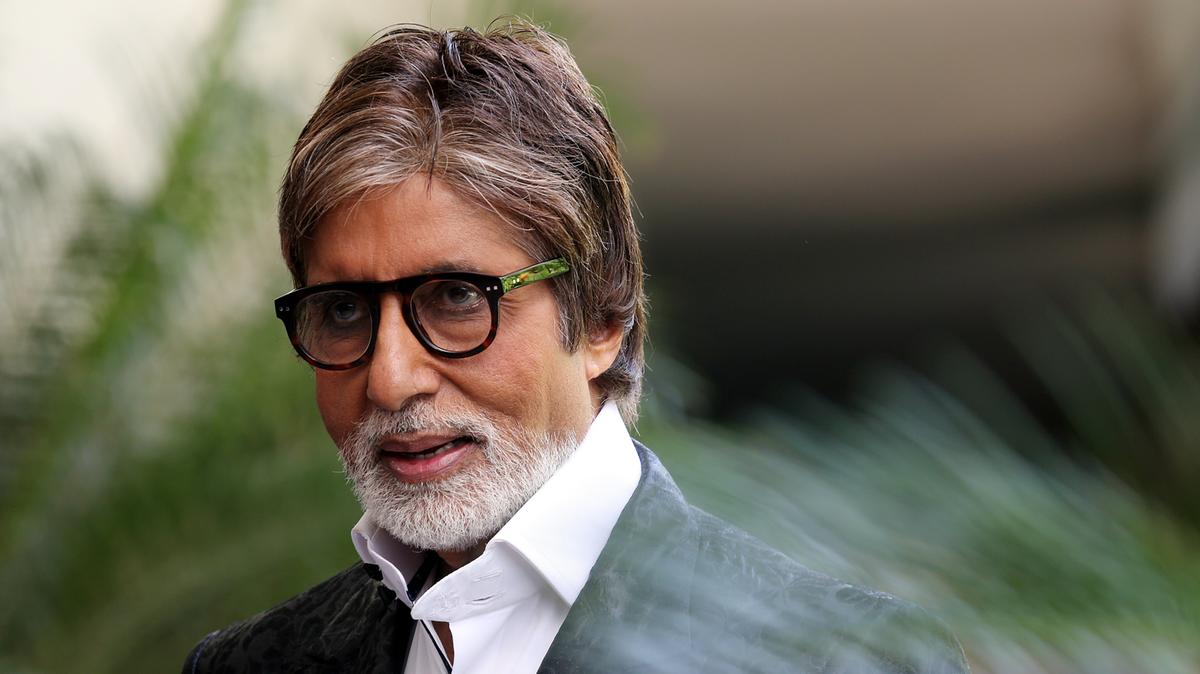 Not only in films but even in real life, Amitabh Bachchan is seen performing various roles. He is an Indian film actor, film producer, television host, playback singer, and a former politician. He first gained popularity in the early for movies such as Zanjeer, Deewaar, and Sholay in the early 1970s. He was also called as the "angry young man" for his on-screen performances and roles in Bollywood. He is truly a Nation's man. He is loved by and respected by all. The great actor, Amitabh Bachchan has won various awards for his versatile performances in his long career. He has won four national awards for his roles in the films 'Agneepath', 'Black' and 'Paa' and 'Saat Hindustani'.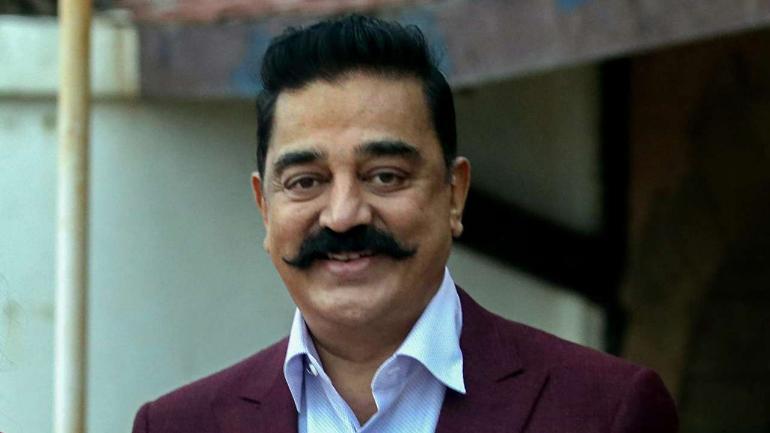 Kamal Haasan is an Indian film actor, dancer, film director, screenwriter, producer, playback singer, lyricist, and a politician who works mainly works in Tamil cinema. Kamal Hassan is a multi-talented person who has won awards including three National Film Awards and he has won nineteen Filmfare Awards. The actor has won Nation awards for the films 'Moondram ', 'Pirai' and 'Nayagan'.