Indian
Top 10 Love Story Movies That Will Make You Cry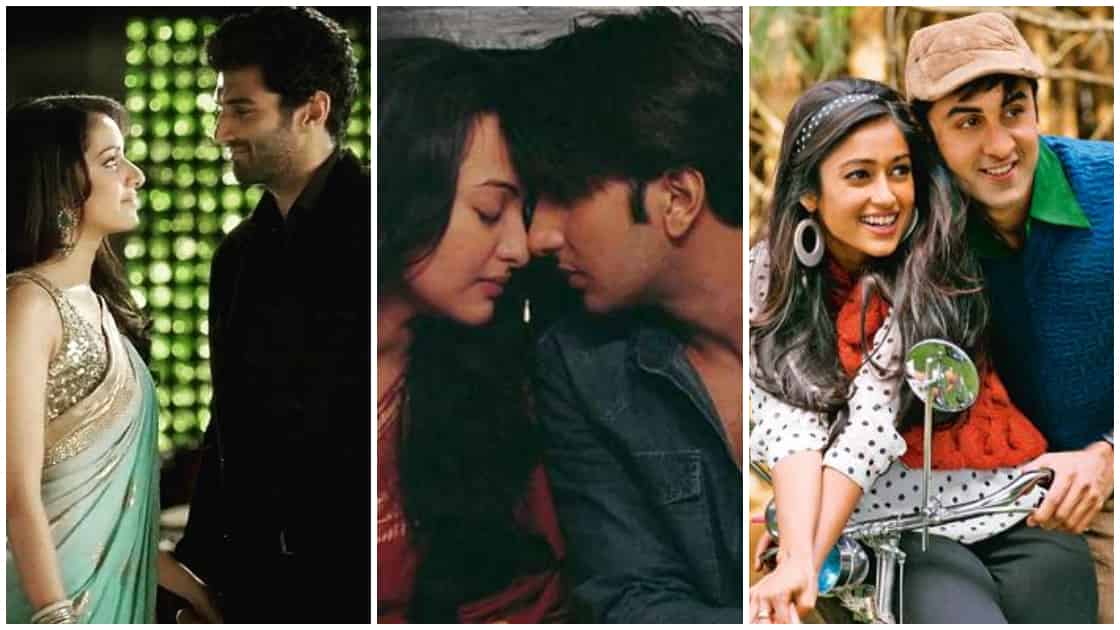 Bollywood movies have a little bit of everything. Inspirational, high on entertainment and fun, action-packed and so on so forth. Some of them have a story to stir up your emotions and send you on an emotional roller coaster ride. These tearjerkers can shake even the coldest of the hearts. A love story is often a mixed bag of emotions that touch many hearts in the audience. These movies are sure to strike a gentle chord. Bollywood is full of movies that can bring tears to your eyes, so real are the storylines that many feel the pain just watching these movies. Listed below are the top 10 love story movies that will make you cry make you cry:
1. Sadma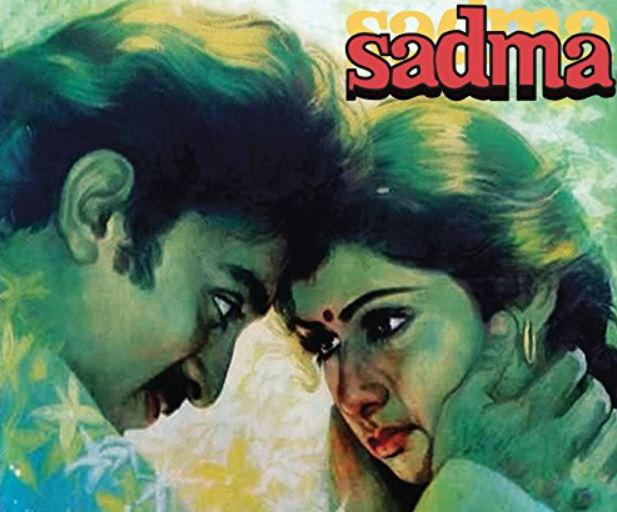 Even if you have seen the movie a thousand times, this movie is sure to bring you to tears. The Kamal Hasan and Sridevi starrer is melancholic to the core.
2. Tere Naam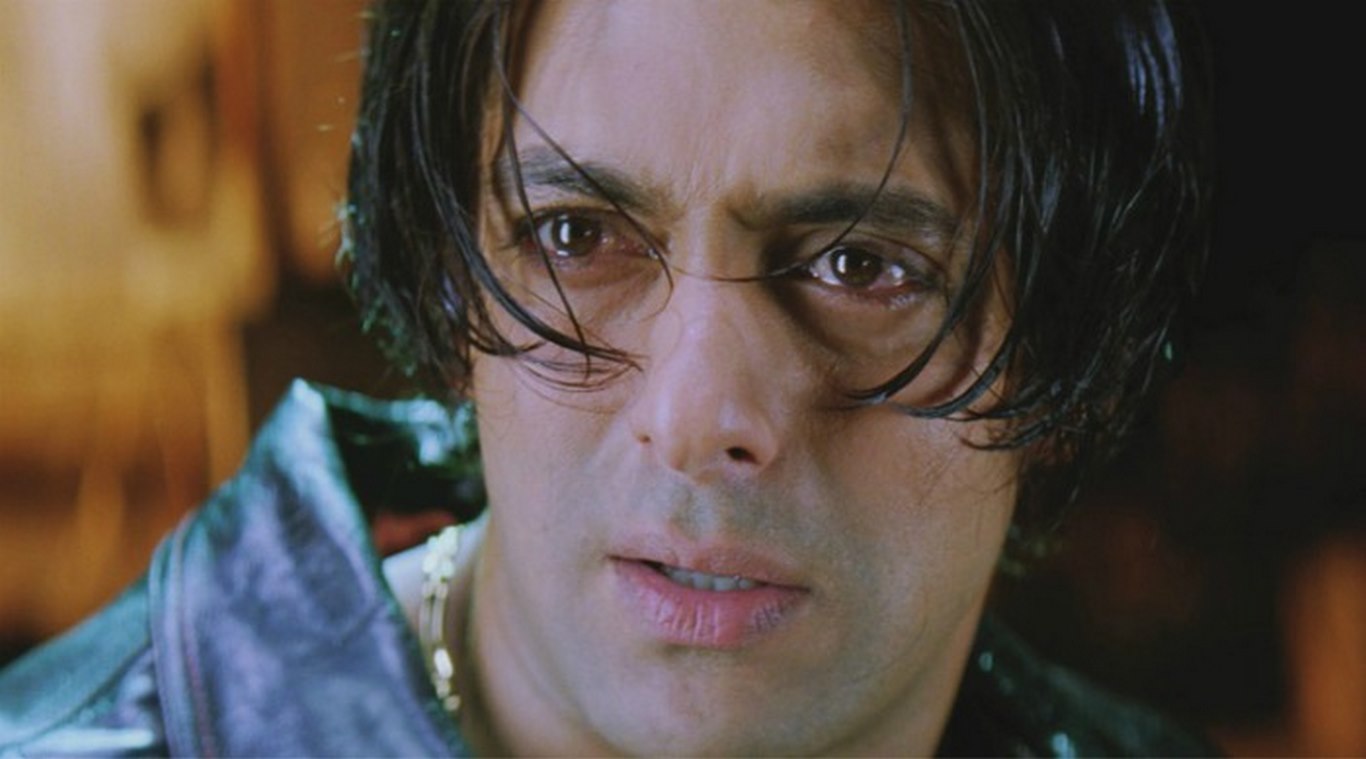 Salman Khan in the memorable role of Radhey, a lover who suffers a head injury courtesy some goons and his lady love commit suicide owing to the social pressures. A tearjerker from the word go.
3. Lootera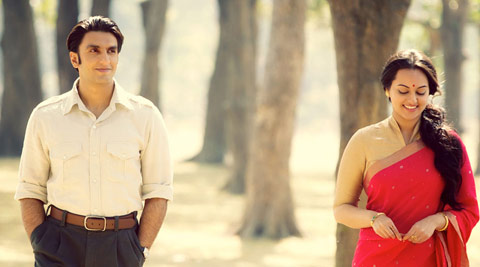 An incomplete love story with a sad ending. A petty thief and a rich man's daughter fall in love never to be unified. Portrayed by Ranveer Singh and Sonakshi Sinha, the movie stirred many a hearts.
4. Barfi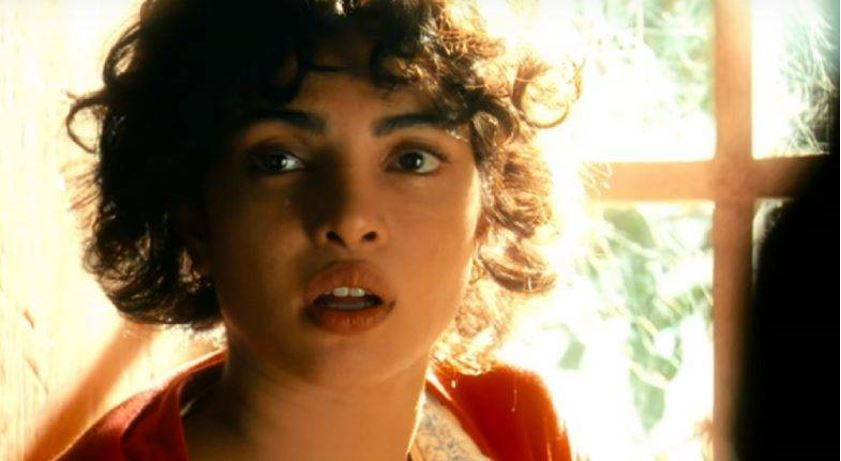 A romantic movie where Ranbir Kapoor plays a deaf and mute person who marries a mentally challenged girl portrayed by Priyanka Chopra.
5. Highway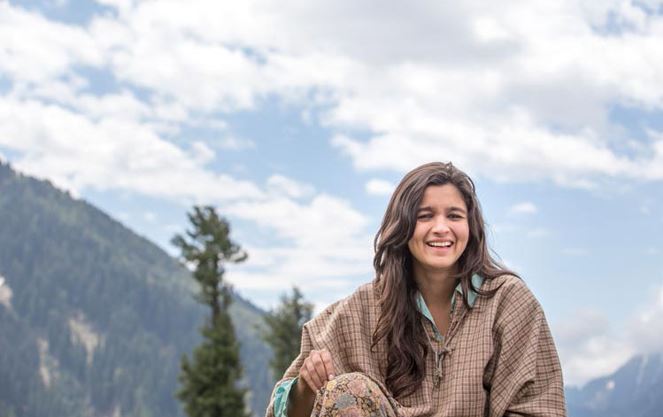 A love story based on the Stockholm syndrome where a hostage played by Alia Bhatt falls in love with her captor played by Randeep Hooda.
6. Qayamat Se Qayamat Tak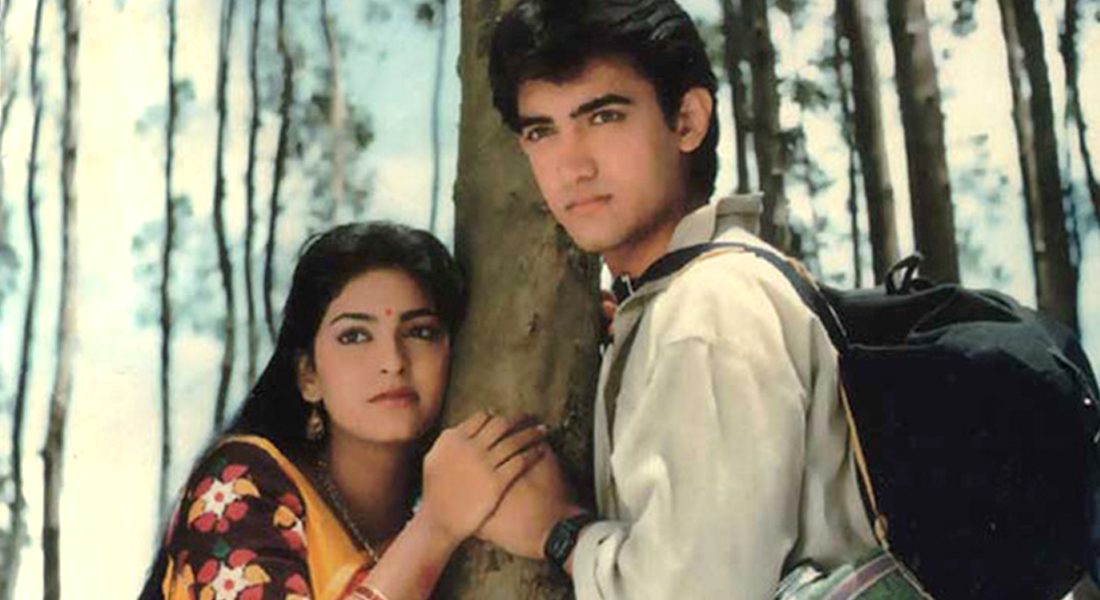 An out an out tear jerker this love story shook everyone with sterling performances by Aamir Khan and Juhi Chawla. The innocence and the charm of first love were portrayed spectacularly.
7. Devdas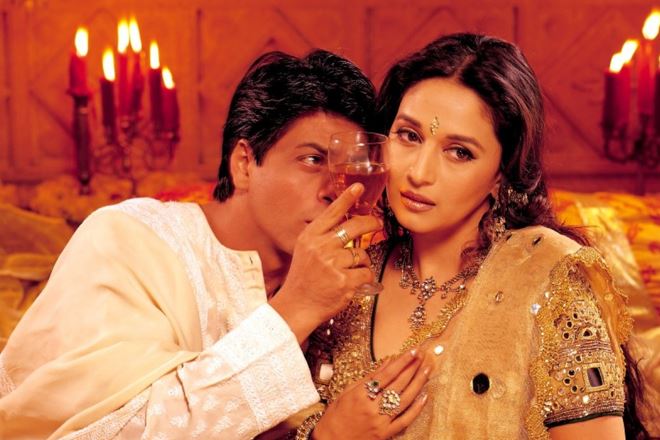 Based on the novel of the same name by Sarat Chandra Chattopadhyay. This cry movie is very tragic and emotional.
8. Baghban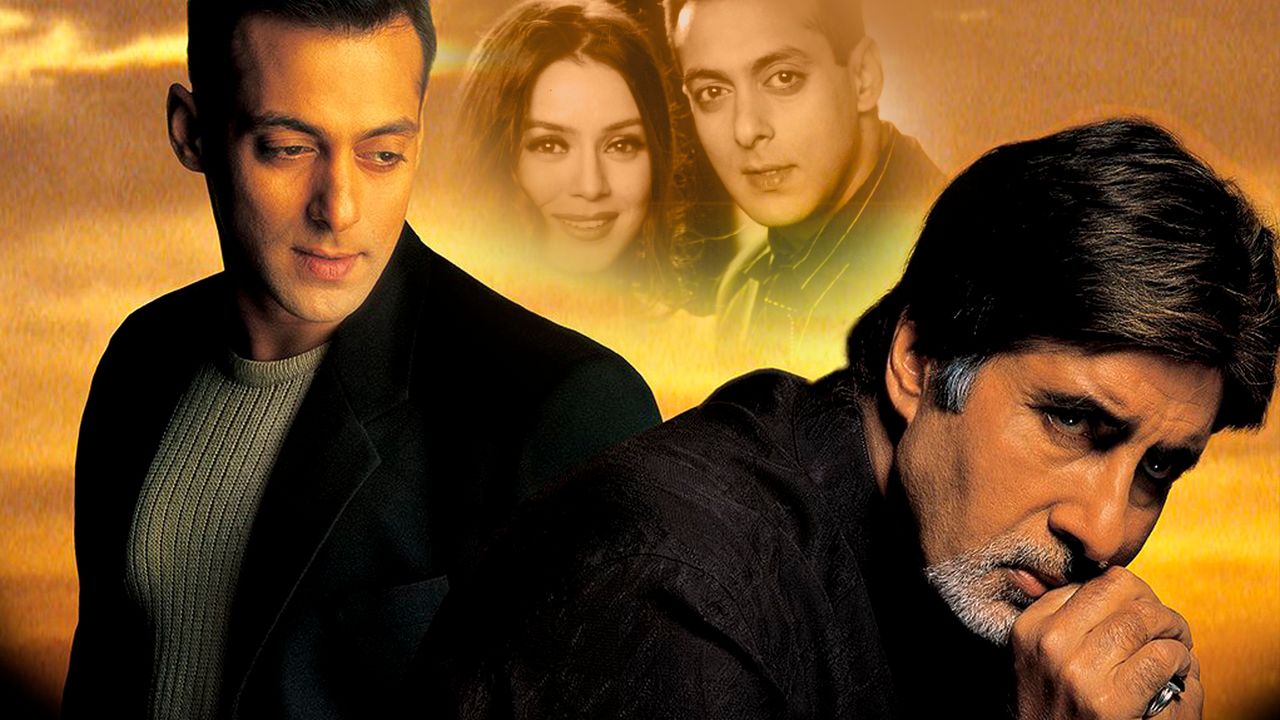 Starring the gorgeous Hema Malini and suave Amitabh Bachchan, this love story transcends age and follows the struggles of parents separated owing to their children.
9. Mughal E Azam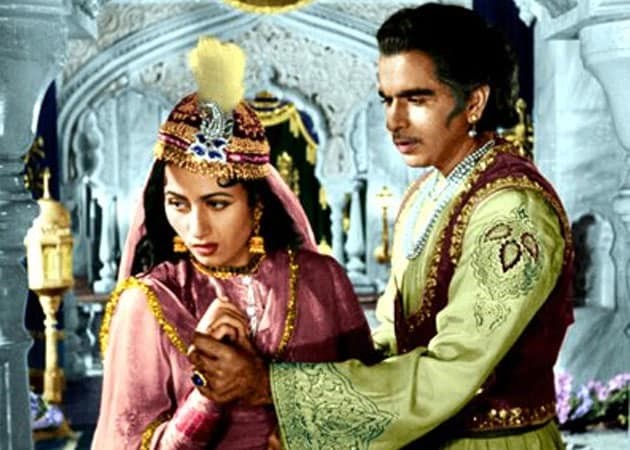 The love story that has brought tears in the eyes of many for hundreds of years. Portrayed by Dilip Kumar and Madhubala the movie captured the unspoken love beautifully.
10. Aashiqui 2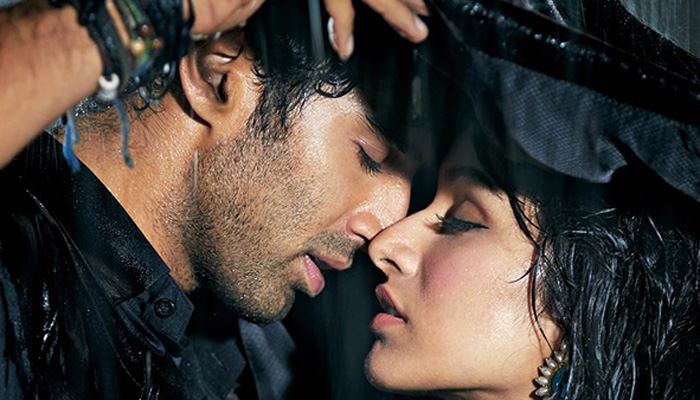 A sad movie about true love and sacrifice. Shraddha Kapoor and Aditya Roy Kapur have given a sterling performance in this movie that struck many hearts.
To declutter the emotional upheavals once in a while it is important to let the tears flow, watching these movies let you do just that.