Television
Daredevil Season 4 Was Supposed To Start Filming in February
According to the recent reports, it has been revealed that the filming of Daredevil Season 4 was supposed to start in February 2019. This is said to be the third live-action Marvel series which has been officially canceled by the streaming giant in recent times, following the league of Luke Cage and Iron Fist.
Daredevil is an American web series which is created for Netflix by Drew Goddard and is based on Marvel Comics character of the same name. The series was first launched in 2015 and proved to a hit for Netflix. Since it's the first season to the course of three seasons, this series is now one of the streaming service's most popular shows which also collected critical acclaim.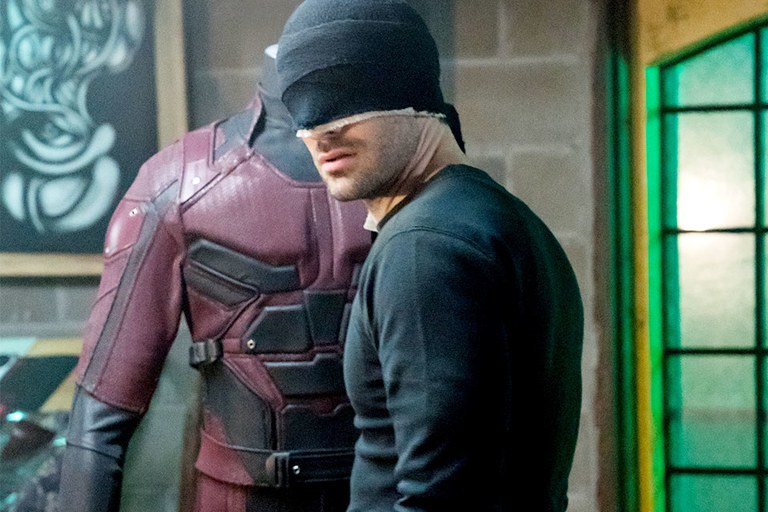 The series' stony take on the typical story of the comic book has really helped them set it apart and also laid the groundwork for upcoming or future Marvel shows on Netflix. In addition to these, Netflix has also launched projects like Jessica Jones, The Punisher, and the vigilante team-up The Defenders.
In an Interview with Inverse, the actress Amy Rutberg, who is playing the role of Marci Stahl in Daredevil as well as The Defenders, speaks about the shocking reaction of the cast and crew after they heard the news of the cancellation of the series and also shared that they were expecting to begin shooting in February 2019. She also expressed that she is confident enough that the decision was not taken by Marvel but Netflix. She said: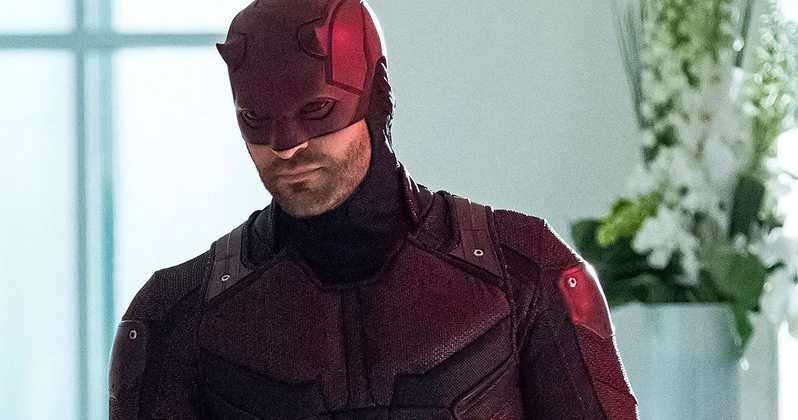 "We had heard rumors we would start production as early as February 2019. It's a little unusual to be that far ahead in the planning and cancel the show, which makes me think Netflix was laboring over whether or not to cancel it. My guess was it was not an easy decision… My contacts at Marvel were very surprised. Any of the rumors that it was a Marvel decision are wrong; I think it was purely a Netflix decision. That comes from personal conversations with people high up at Marvel".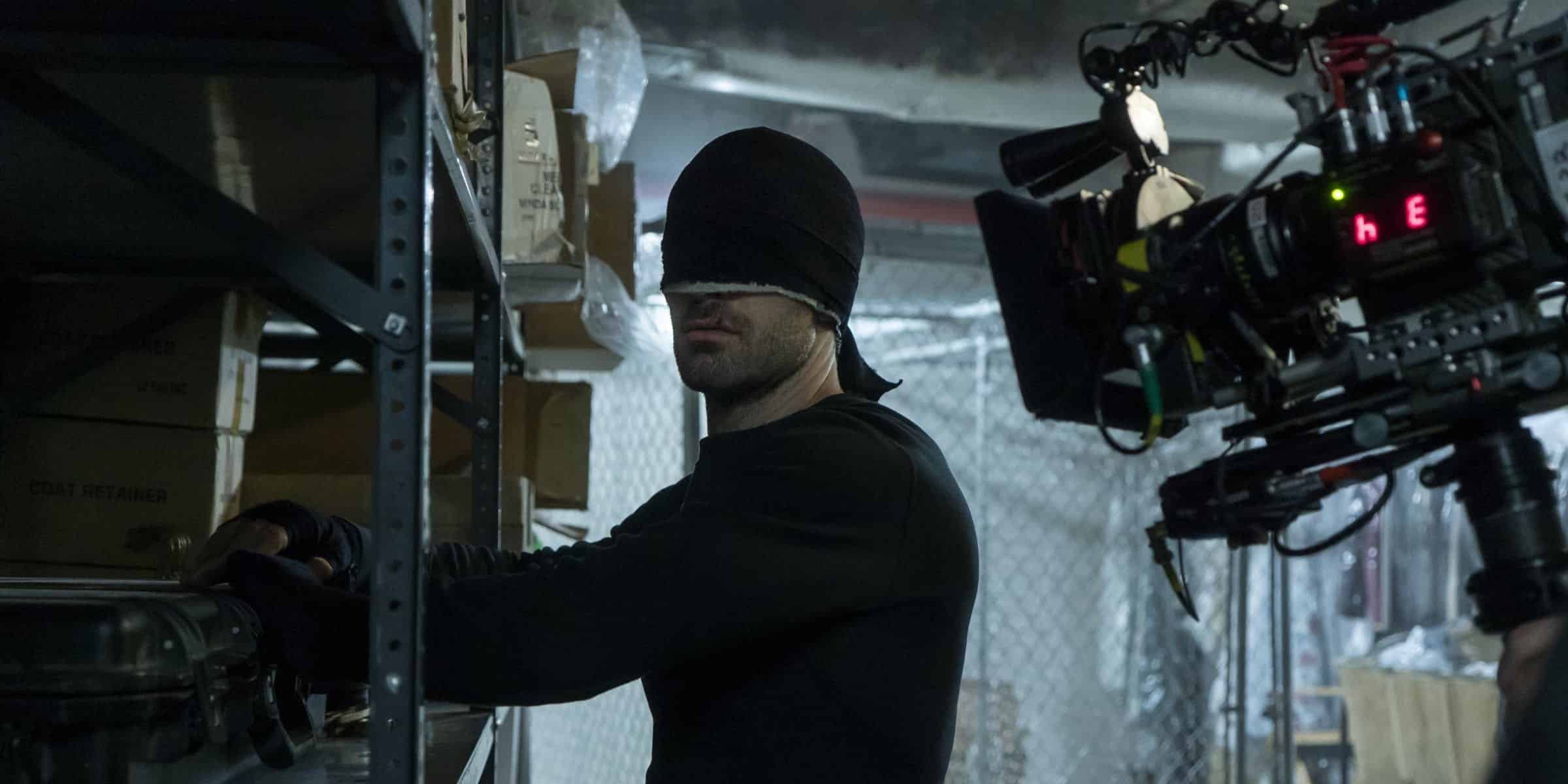 Co-executive producer Sam Ernst and Cox shared his sentiments and feelings along with Rutberg in recent days. Cox confessed his sadness in part as he felt that he had a lot of stories to tell, which was also reflected on Ernst's Twitter with a series of posts, which said,
"On the walls were an entire season 4 laid out – and it was so f***g cool. So many moments we wanted the fans to see…"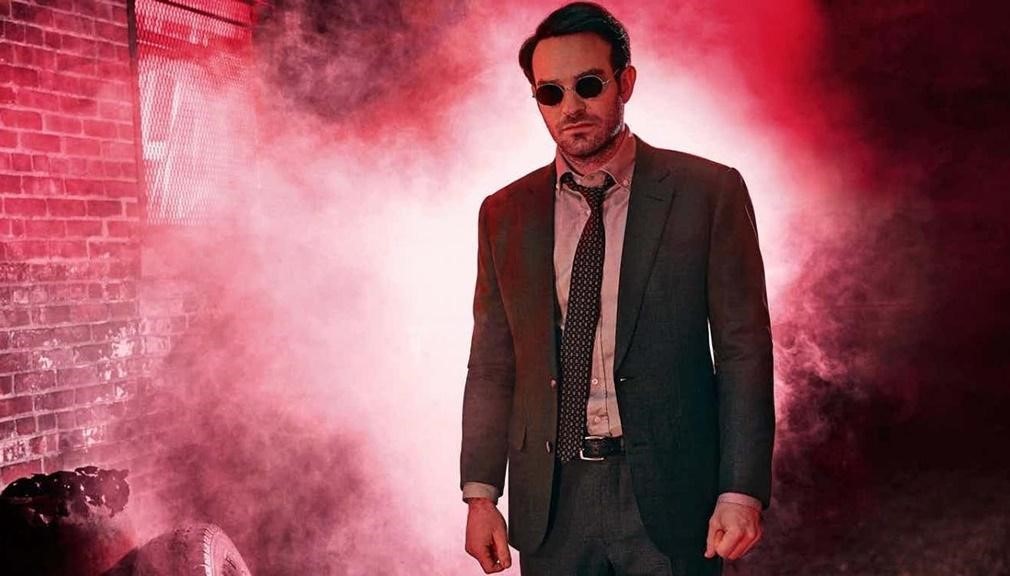 On the other hand, Rutberg believes that they could have successfully finished Daredevil in five seasons, and probably could have used season 4 to explore a new villain or adversary before coming back to Vincent D'Onofrio's Kingpin for a final season 5 showdown.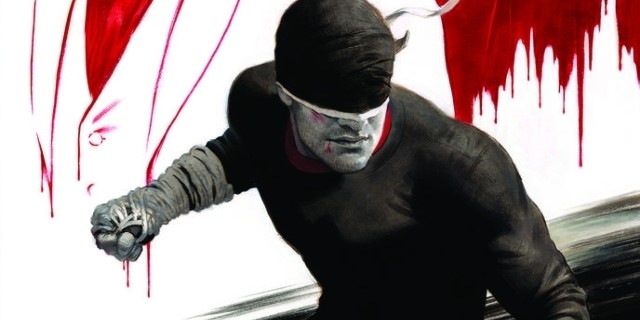 Marvel fans have also used social media as a medium to campaign Netflix to resume Daredevil for season 4, but there are assumptions of its failure and there is a chance that we won't see any of the characters for a while. There is some guesswork that Disney, Marvel's Parent company is more desirable towards moving the properties over to their brand new streaming service, but some reports also suggest that the Marvel Netflix's character rights would stop any Disney reboot before 2020.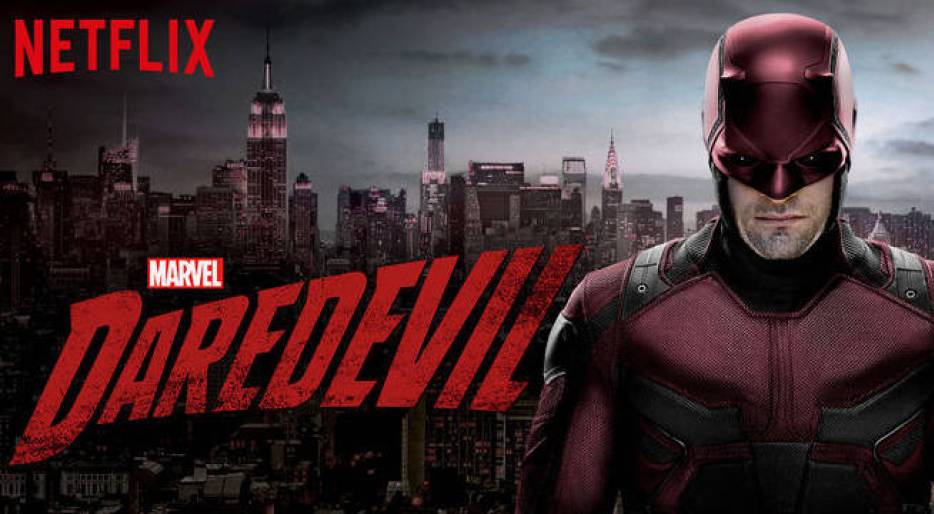 Jessica Jones and The Punisher's fans are praying with fingers crossed that those series won't suffer from same issues. So, as we all know that the fans of Daredevil are really depressed at this point in time but there's nothing we can do because it has been reported recently that the characters which are under or were under the hands of Netflix won't be able to make their way on any other streaming service owing to a part of the agreement Marvel and Netflix have and the minimum time is 2 years.
So, what are your thoughts on the future of Daredevil? Tell us in the comments section down below.