QB Memes
25 Savagely Epic Professor X Vs Magneto Memes That Will Have You On Roll
Professor Charles Xavier and Magneto are two of the most popular X-Men characters who used to be friends but later became rivals. Here are some of the funniest Professor X vs Magneto memes made on them:
Breaking Backs!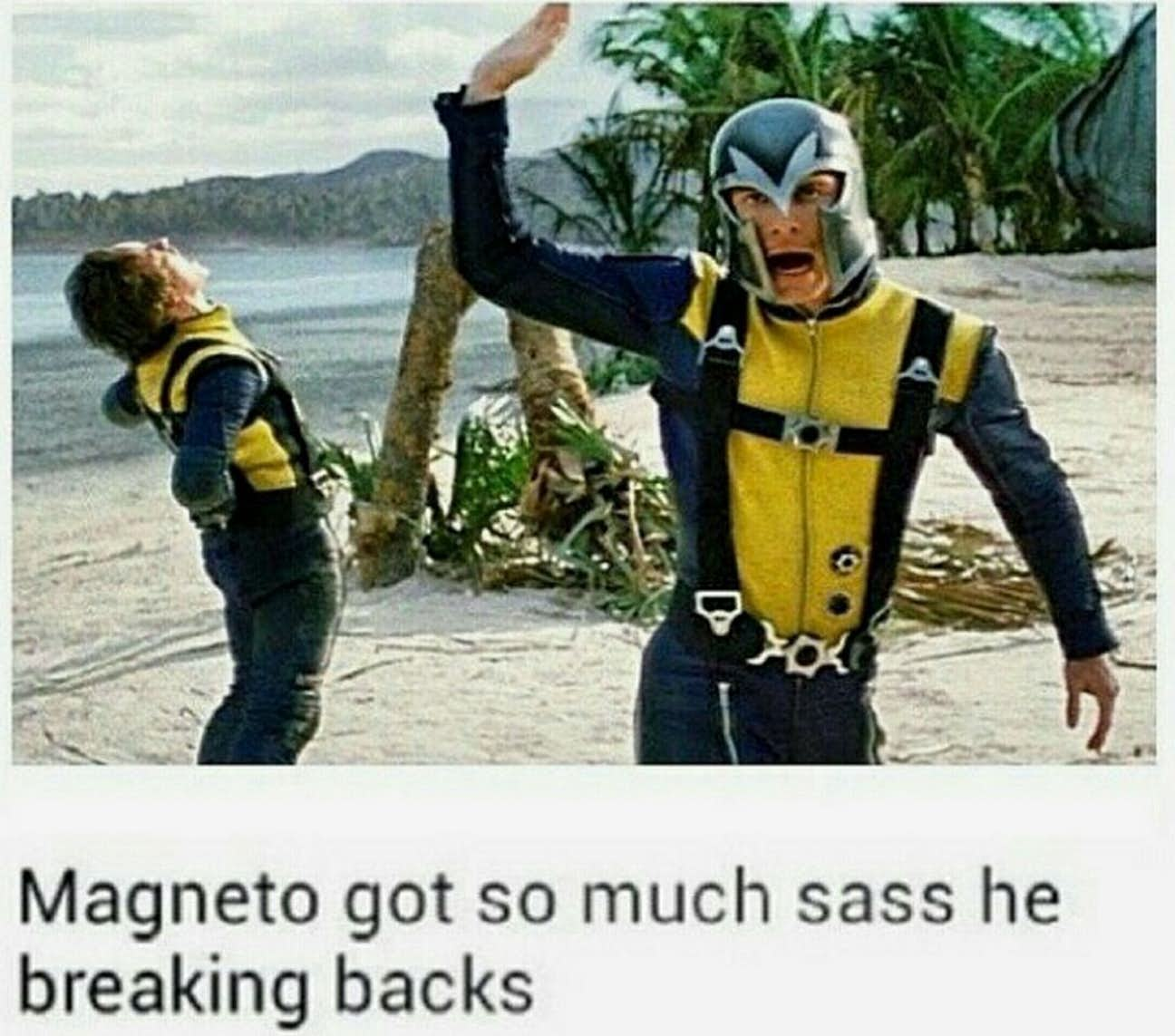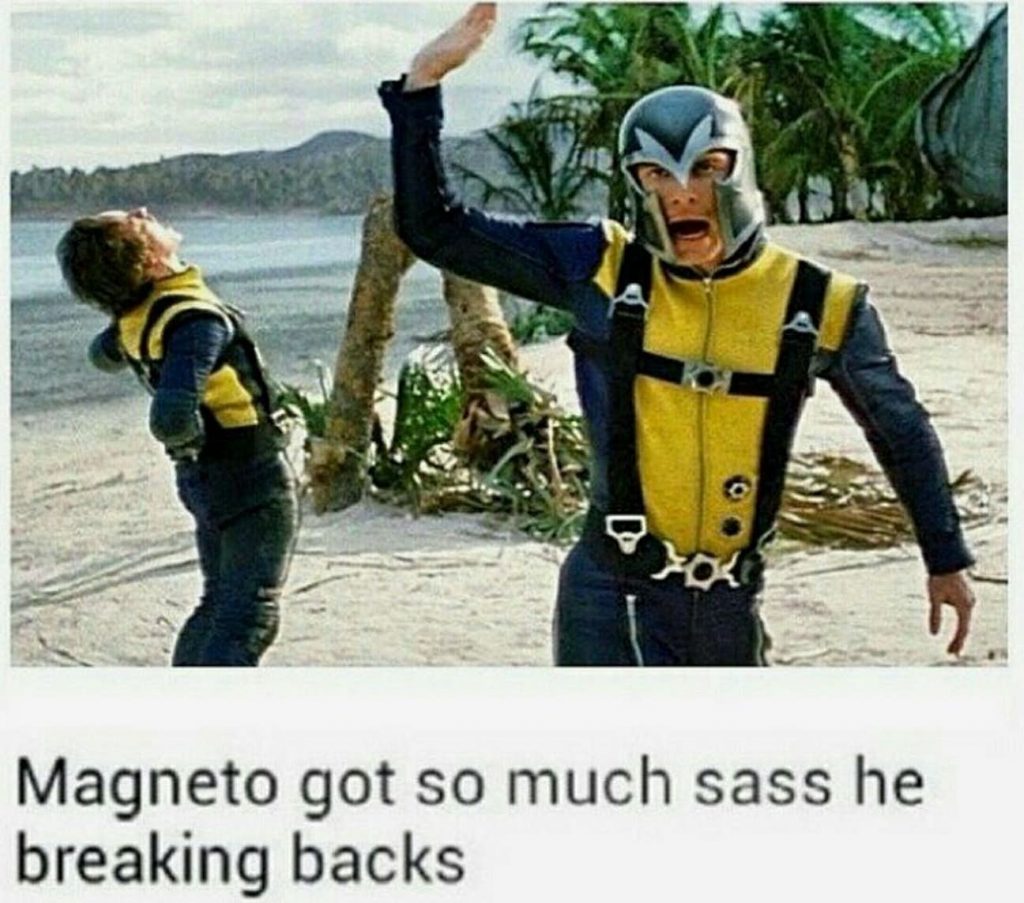 You ain't no Darth Vader!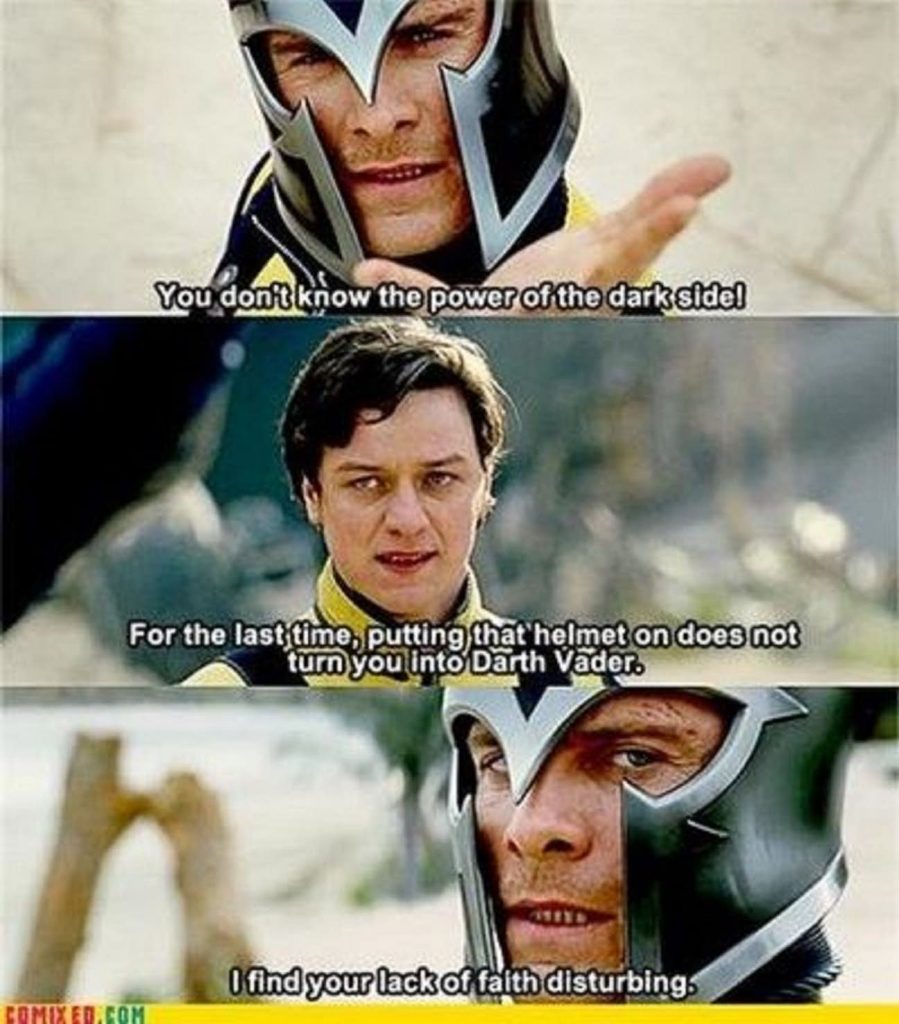 Soon you will!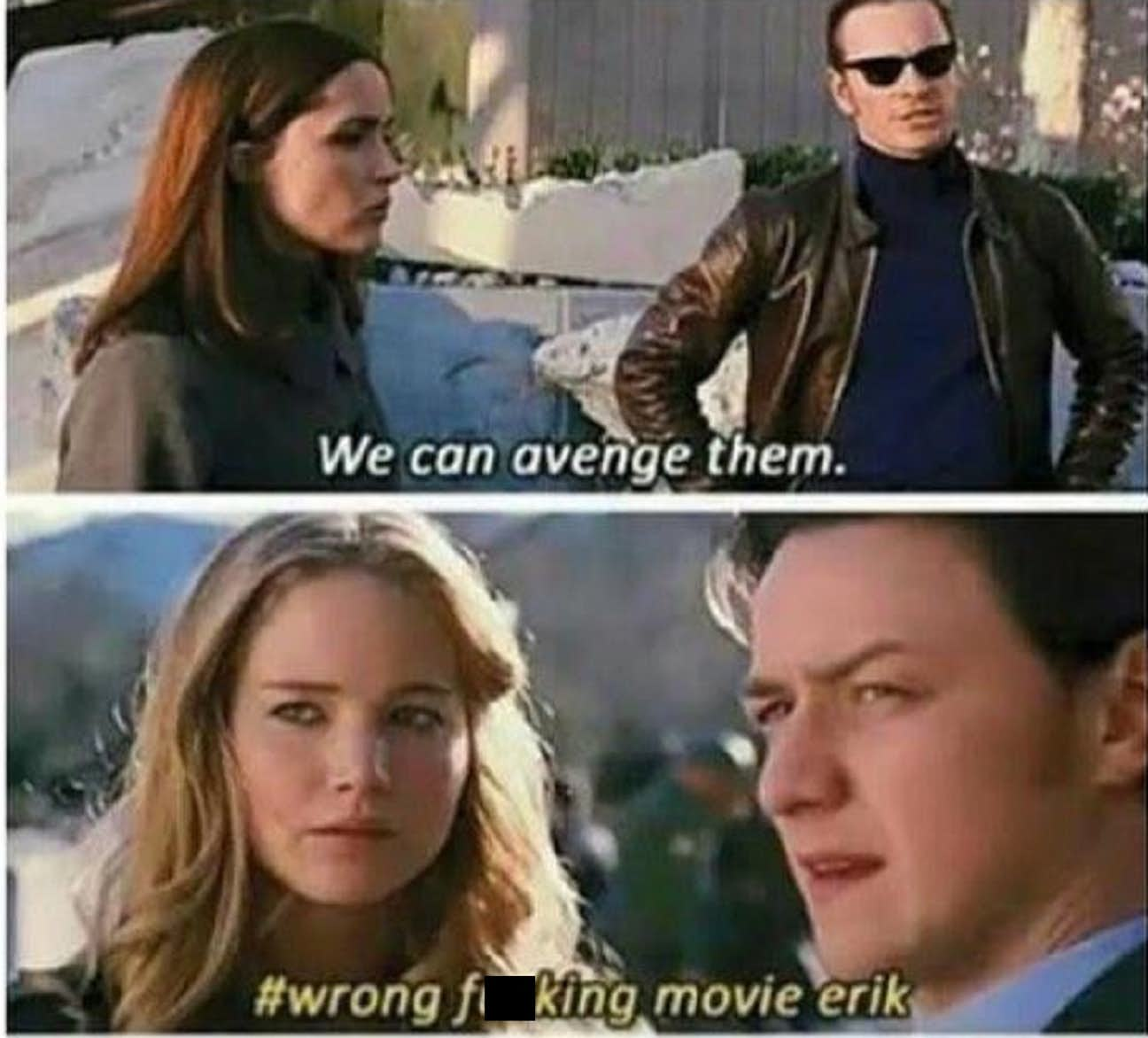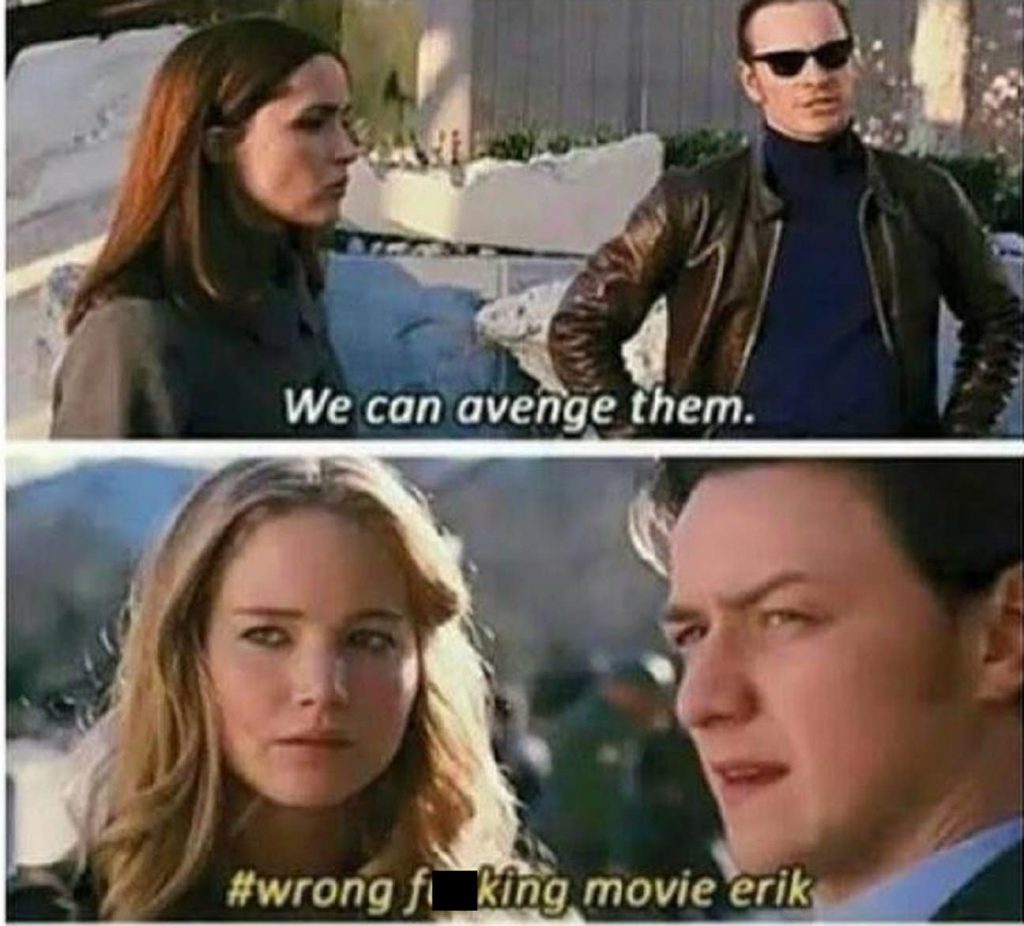 Hilarious!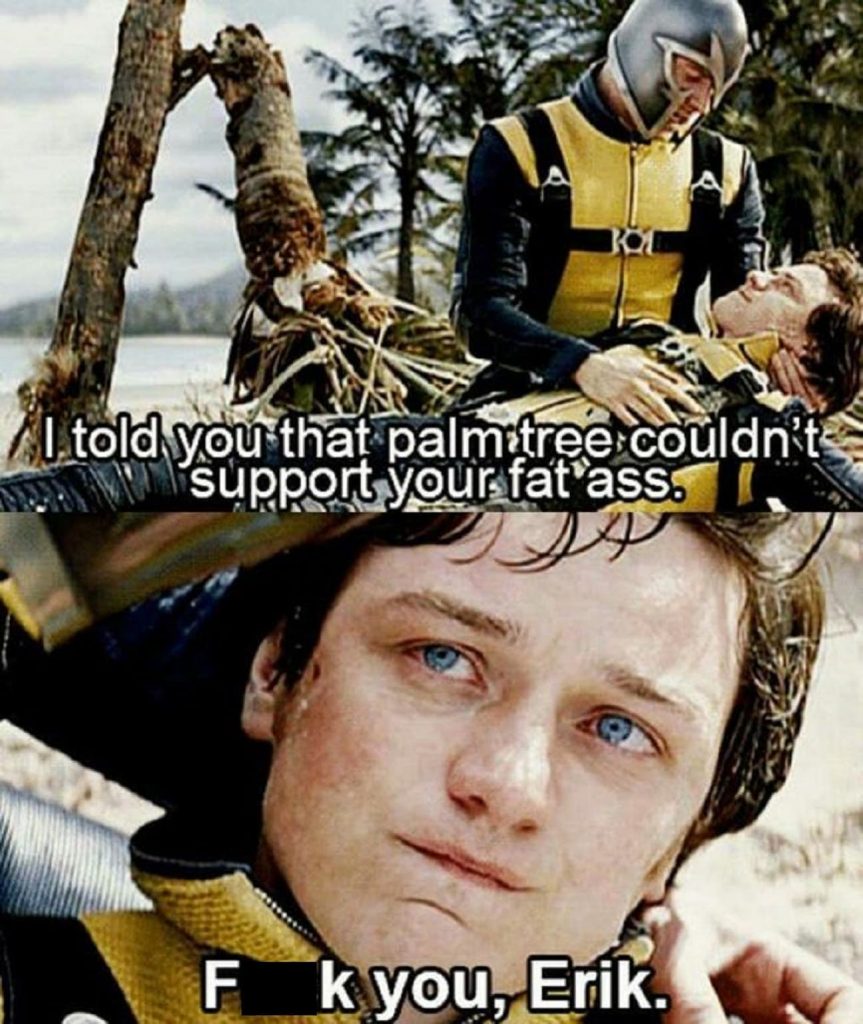 Looks like Eric is everyone's favorite… 😛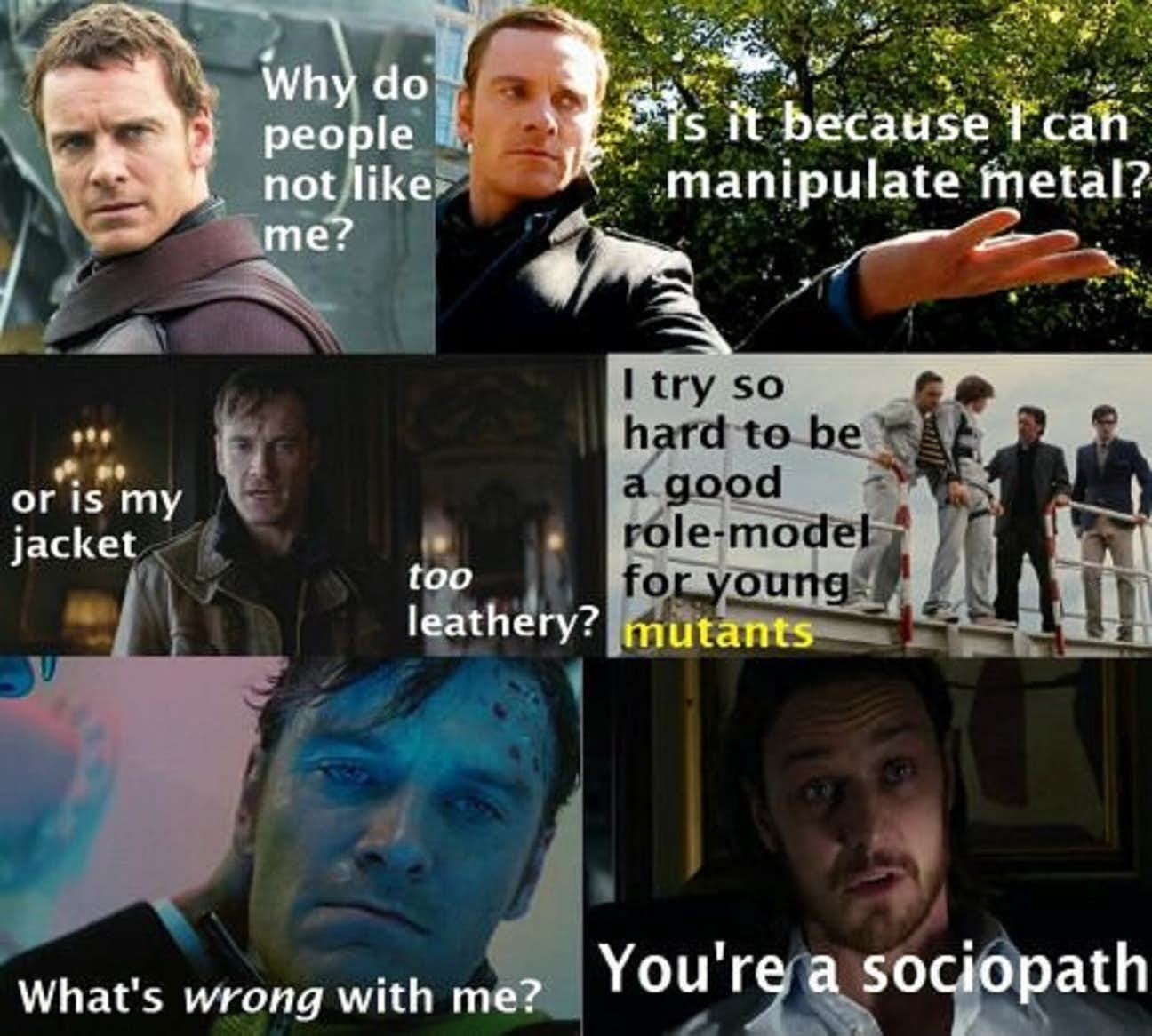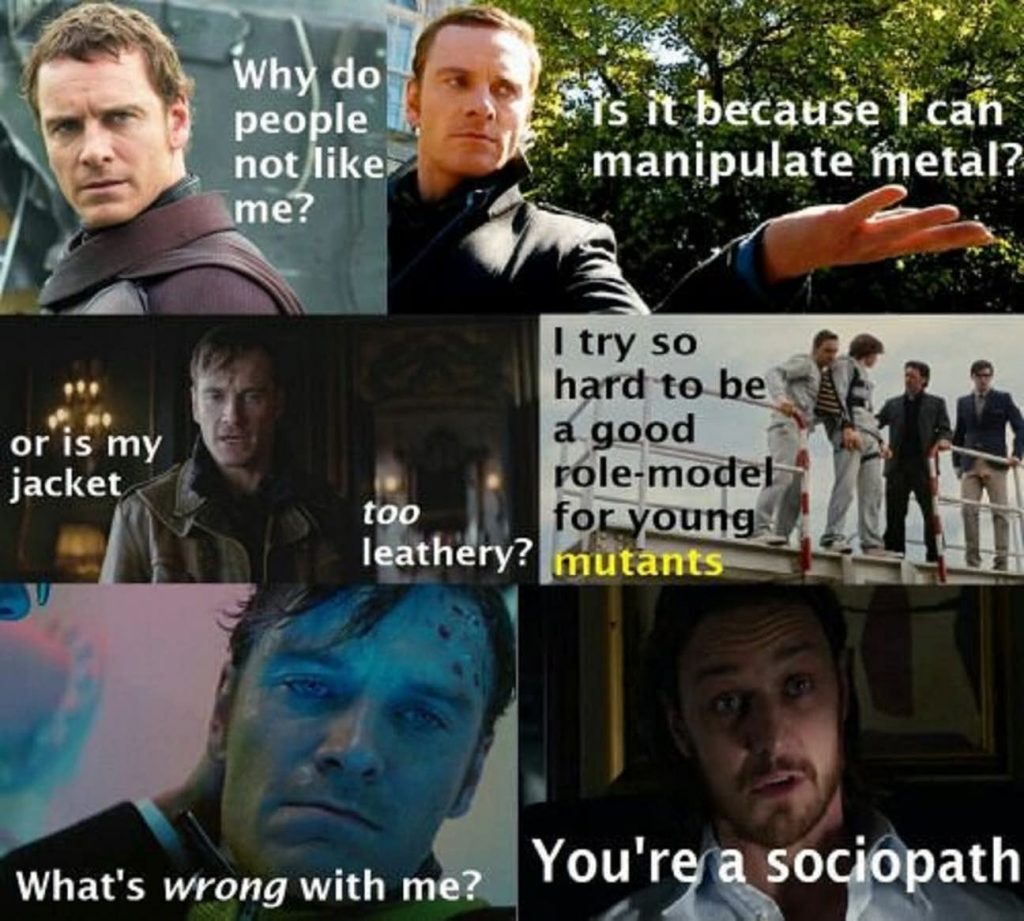 Noooooo!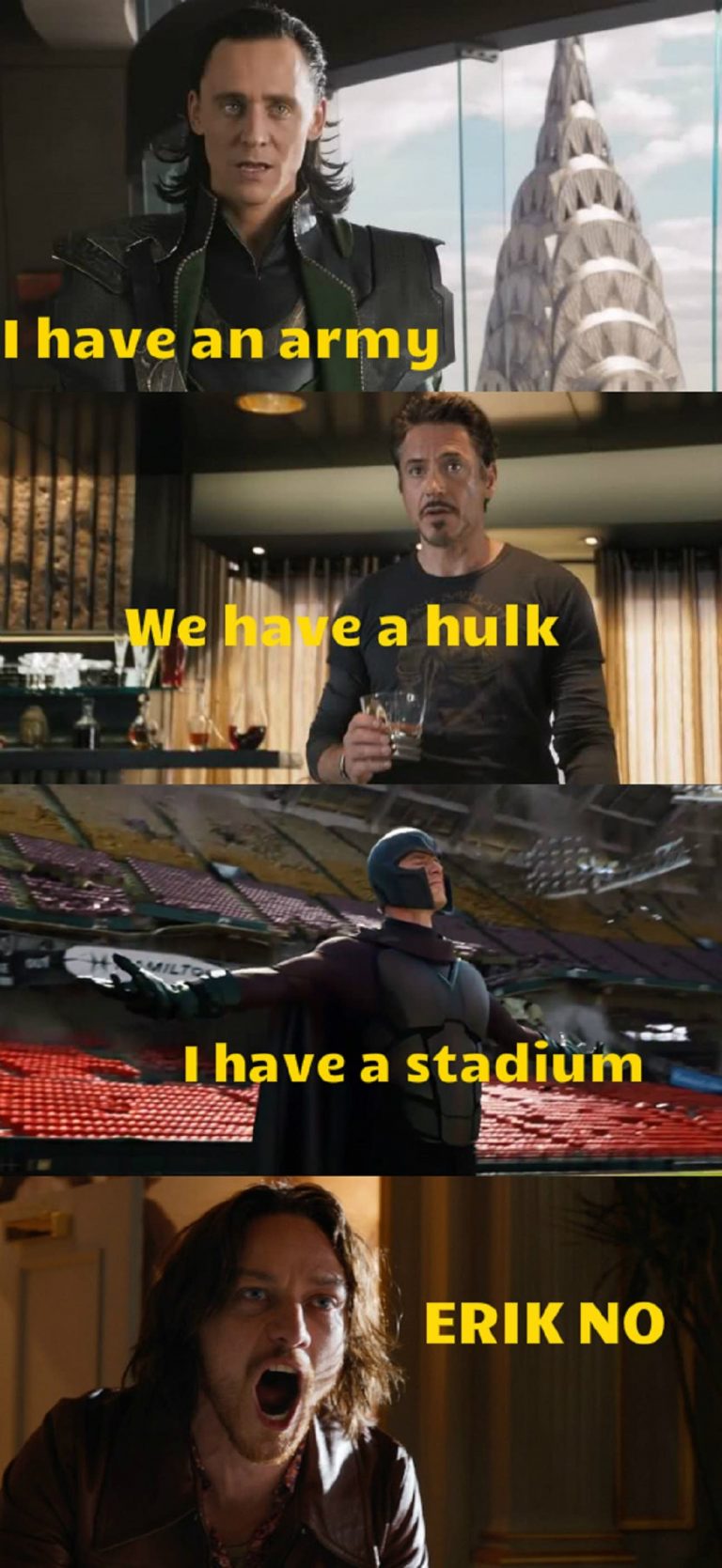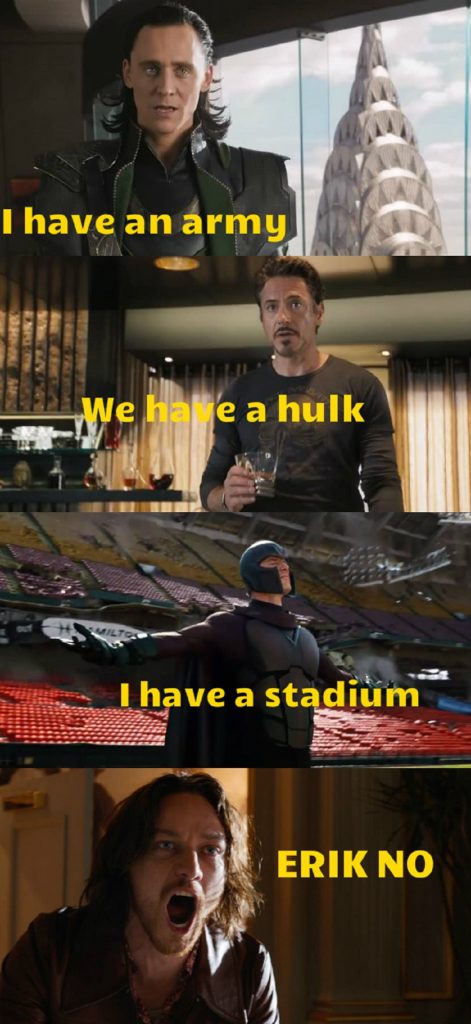 You need to stop, Eric!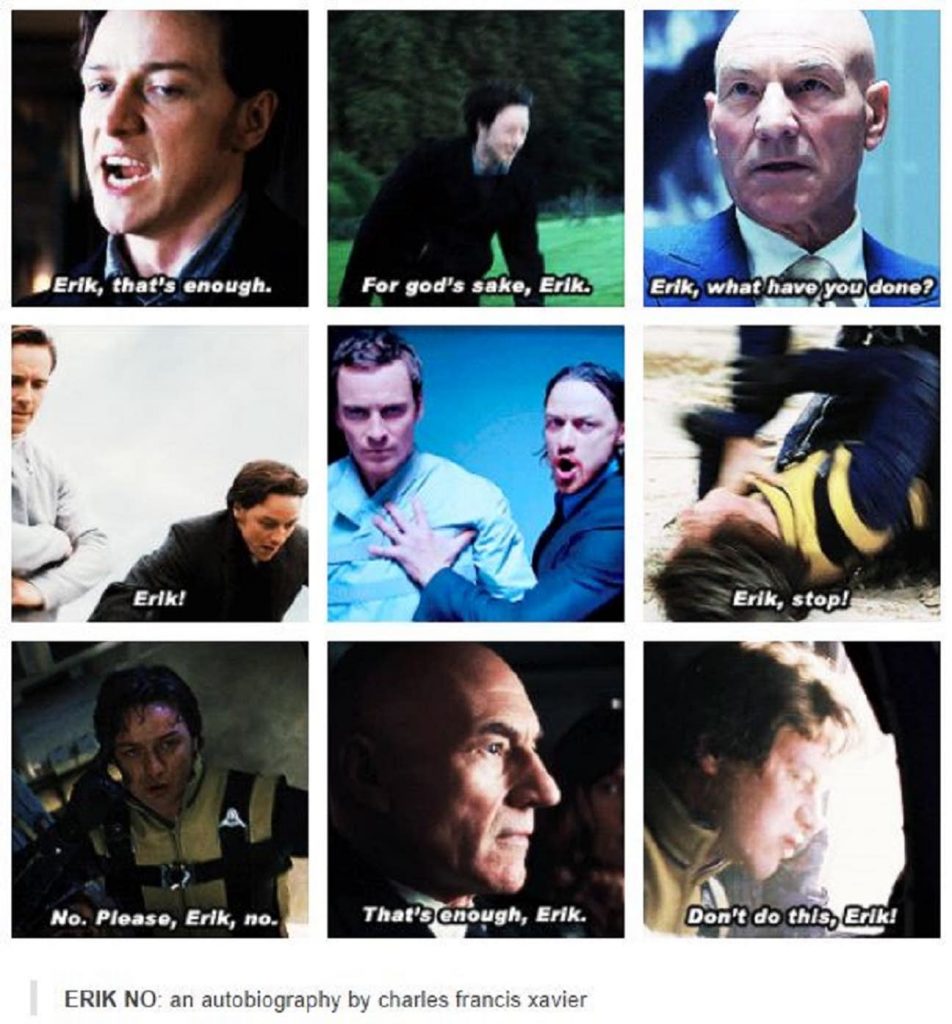 Oops!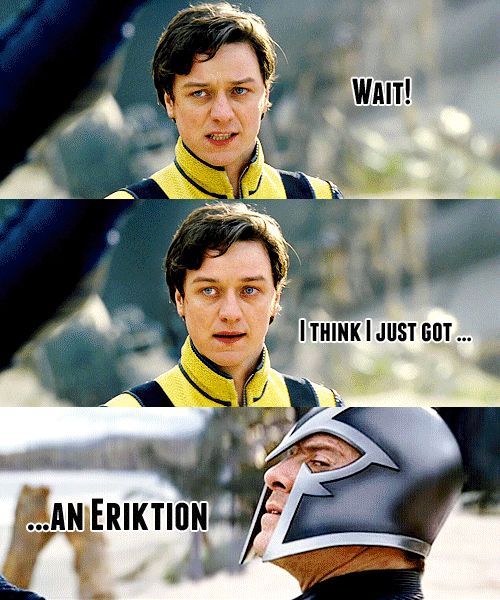 Raven!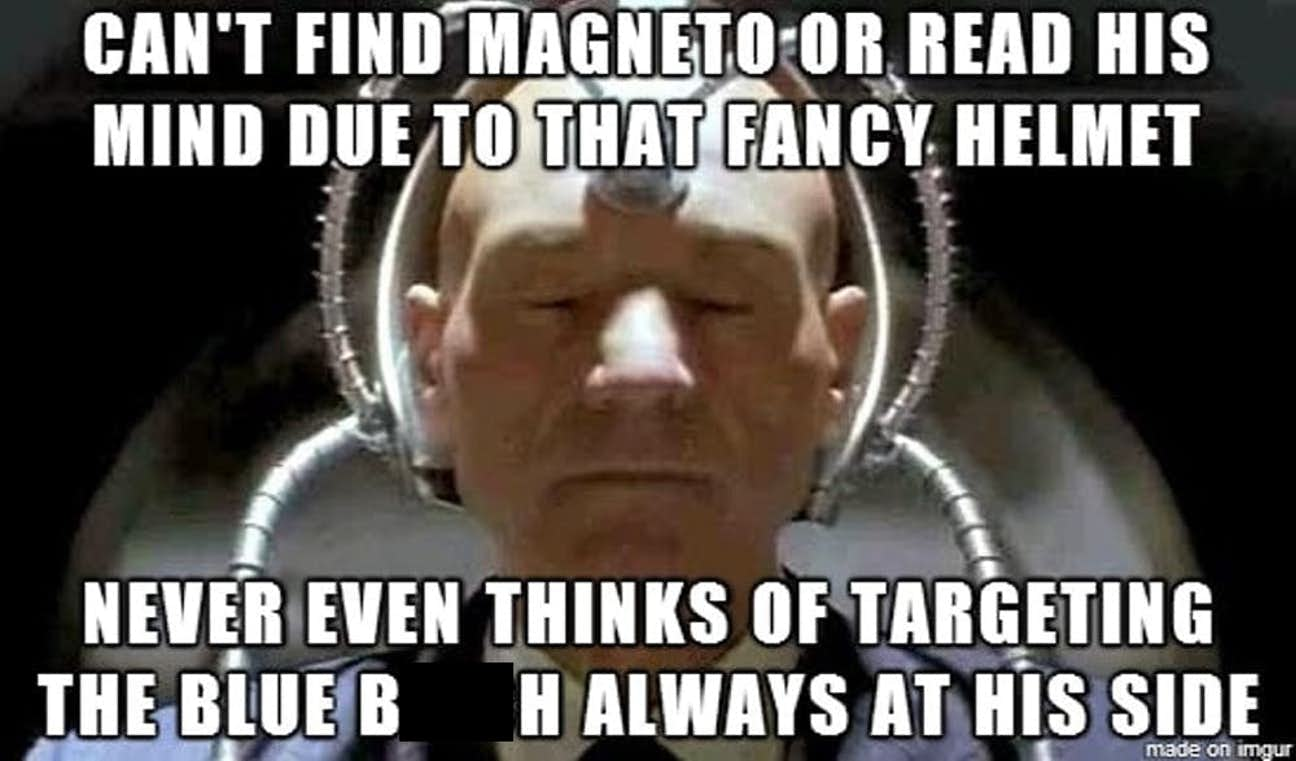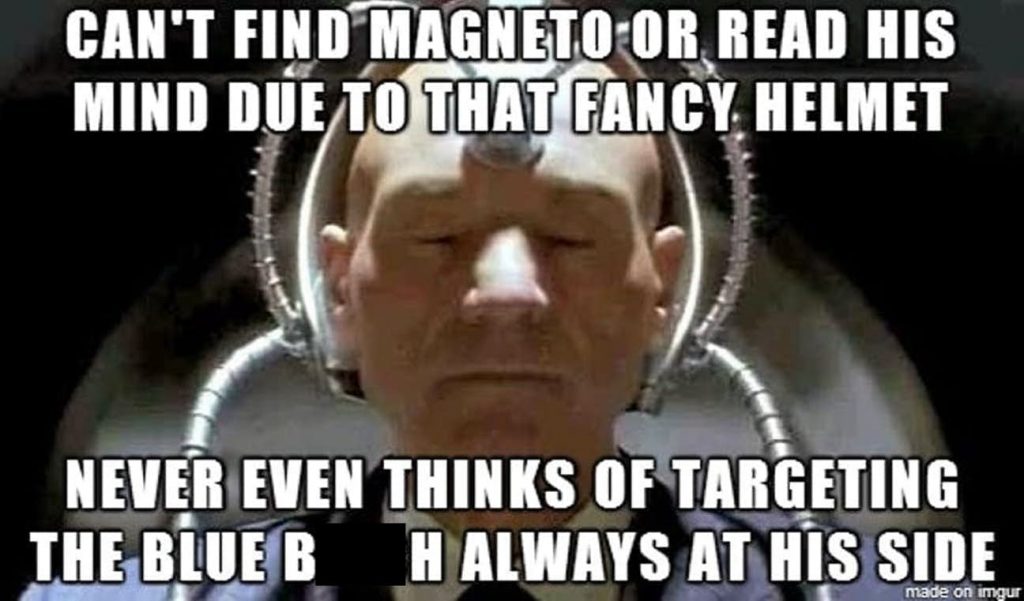 Professor is Ssmaaart!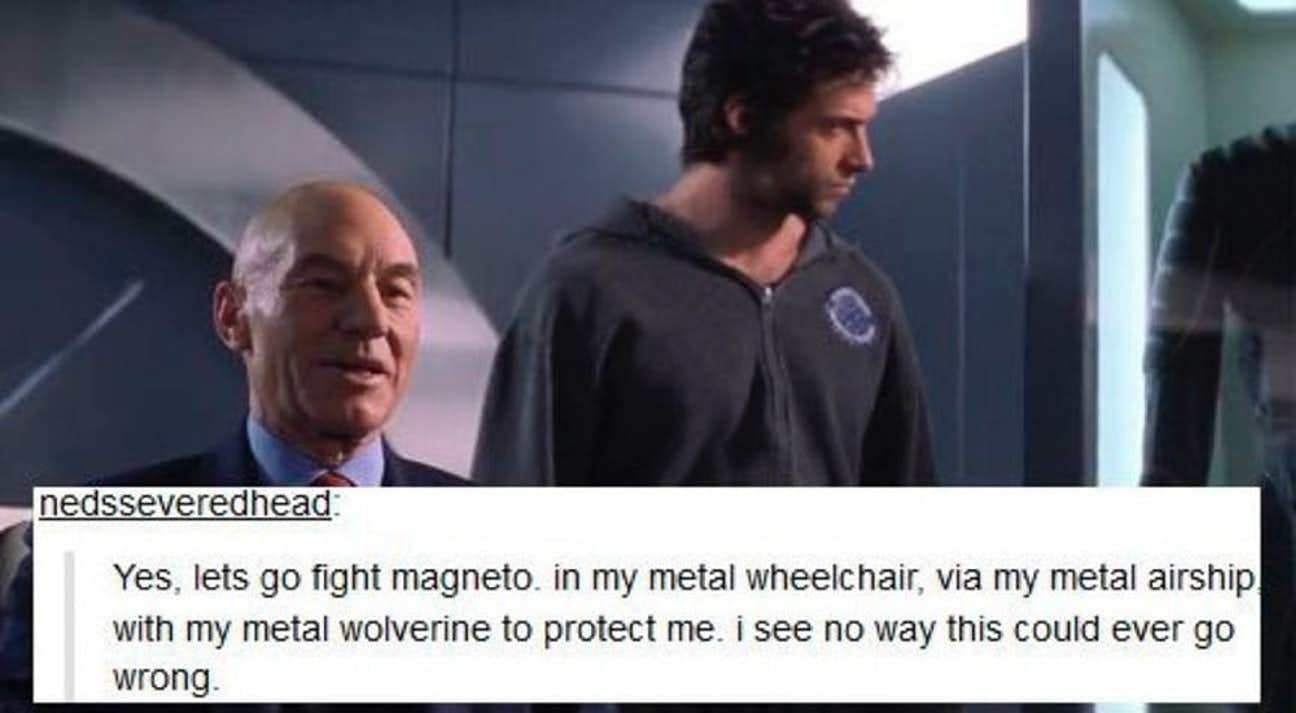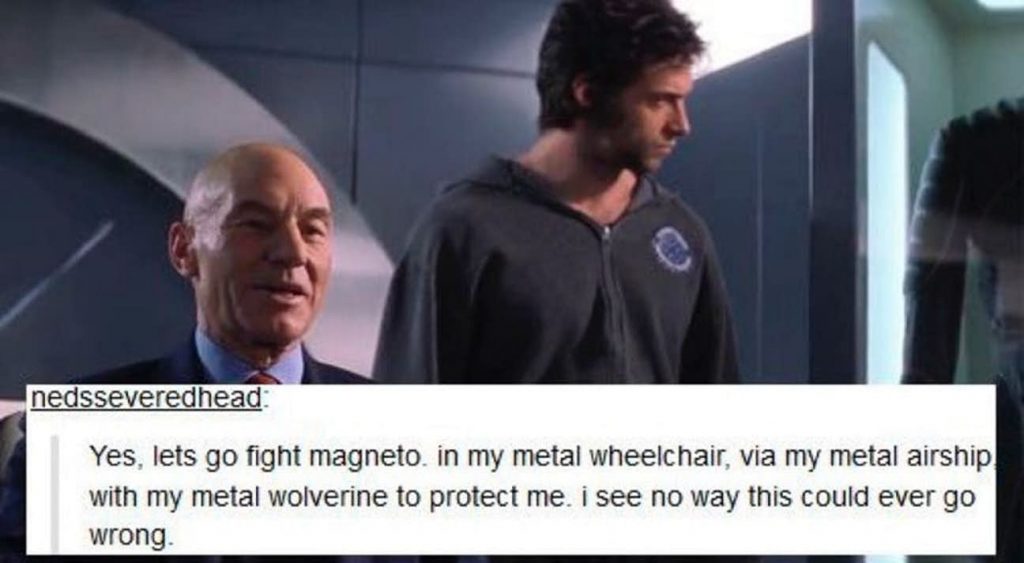 It's over!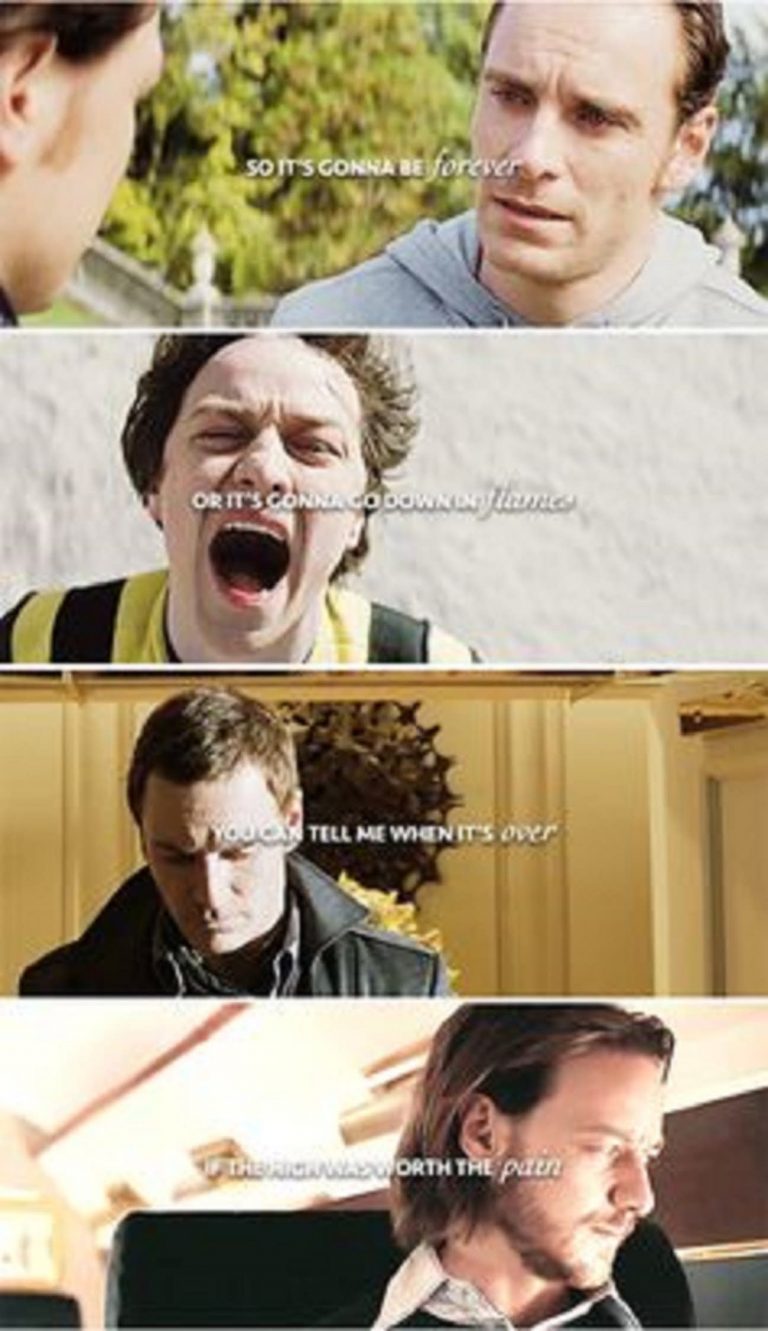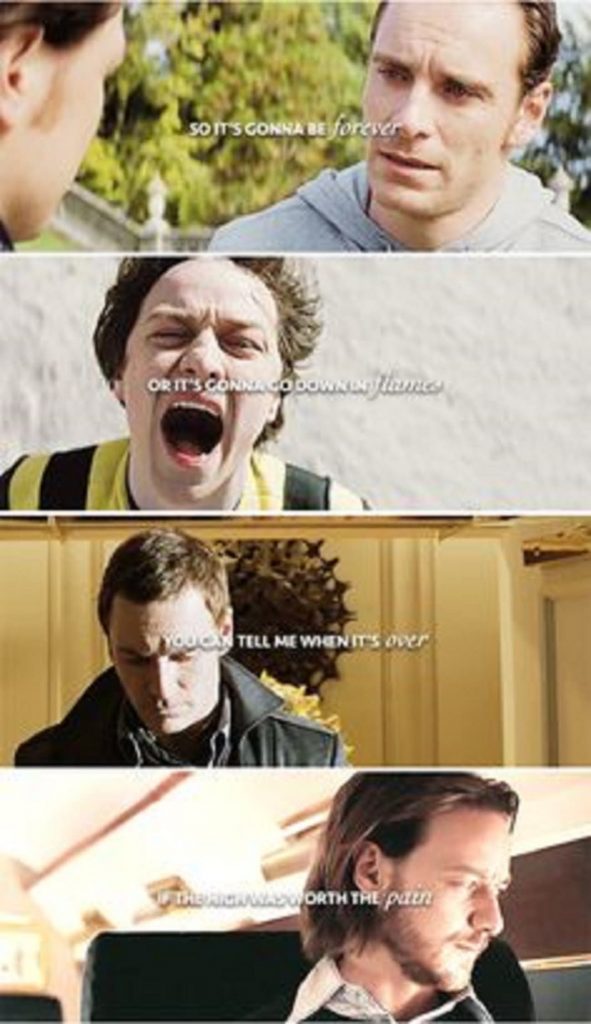 Peace*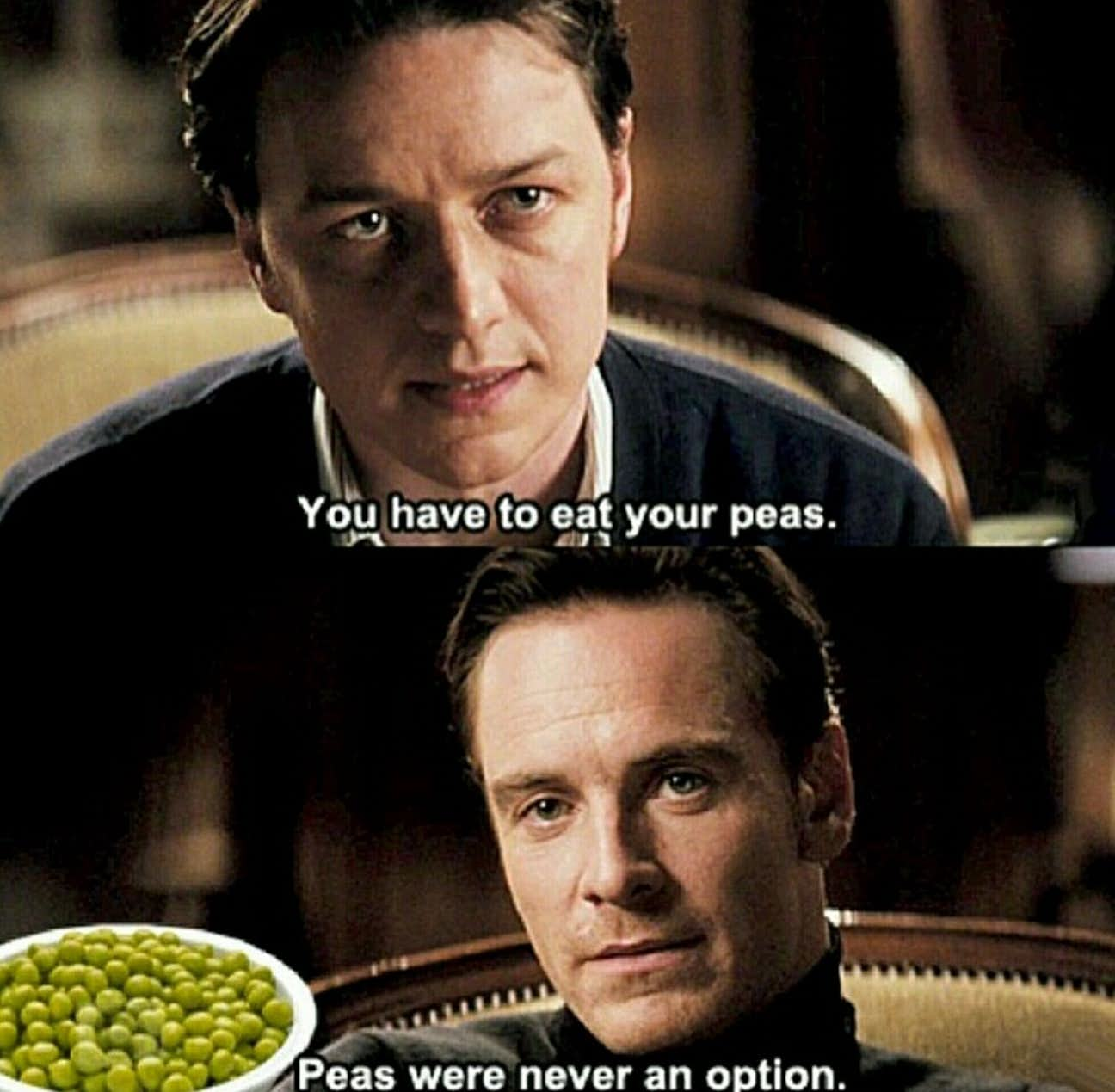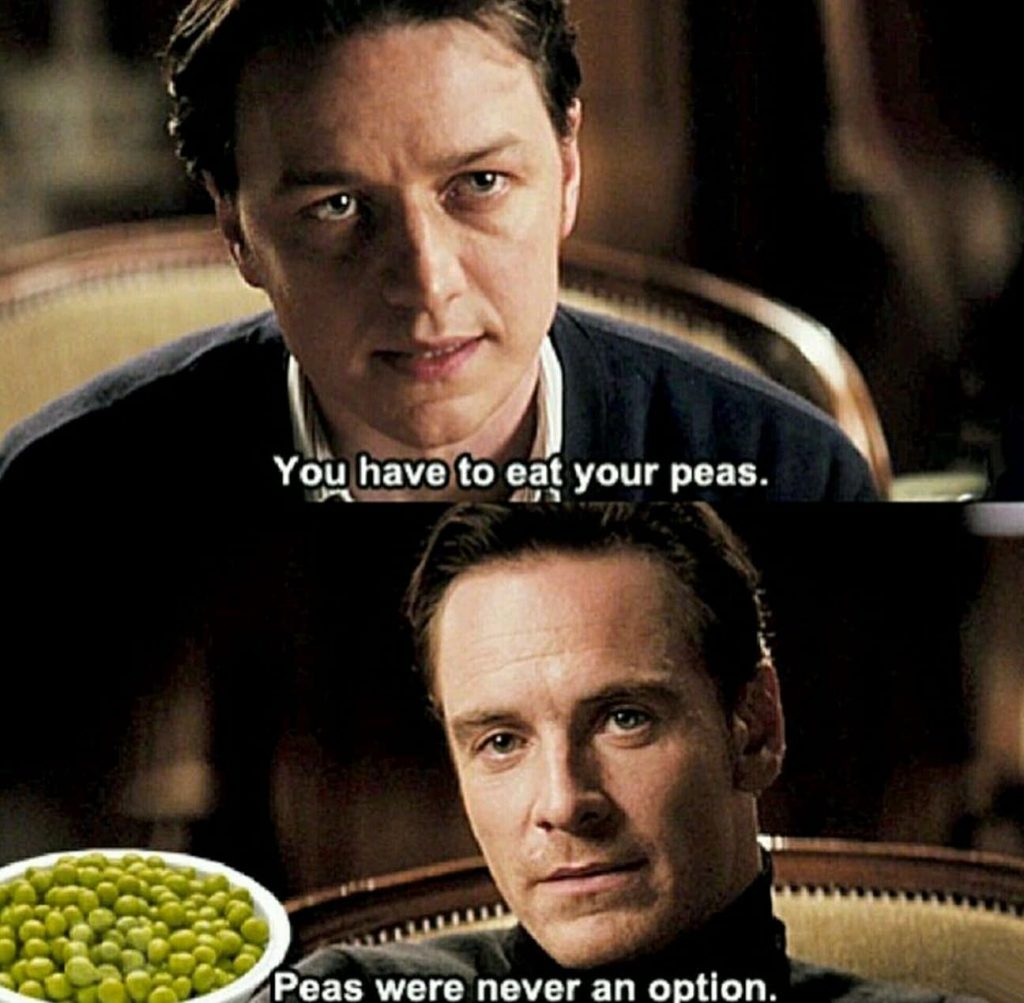 Fight harder next time!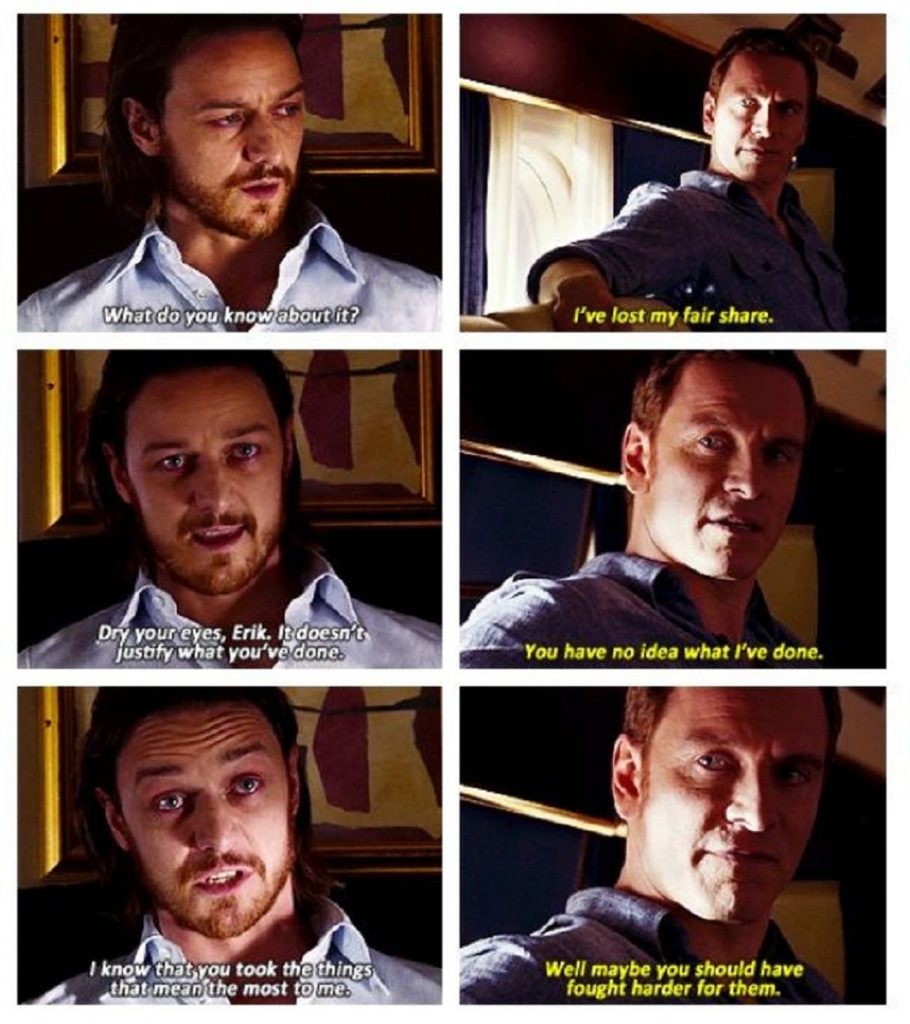 Wait, What???
Oh Yeah!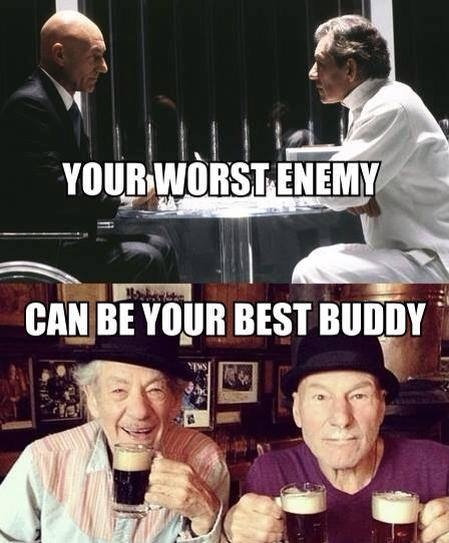 Hello, love!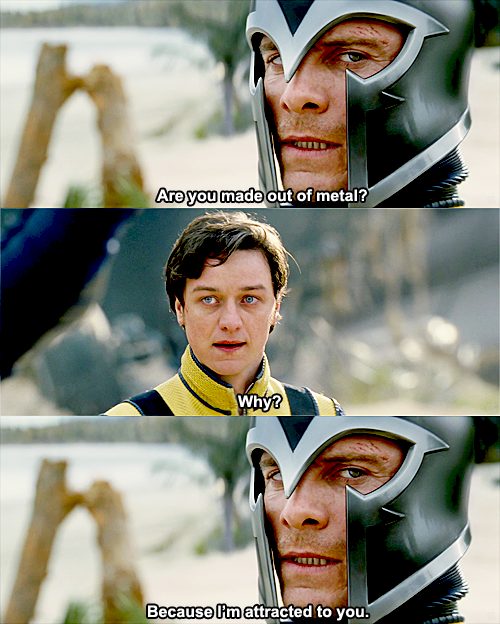 Fab!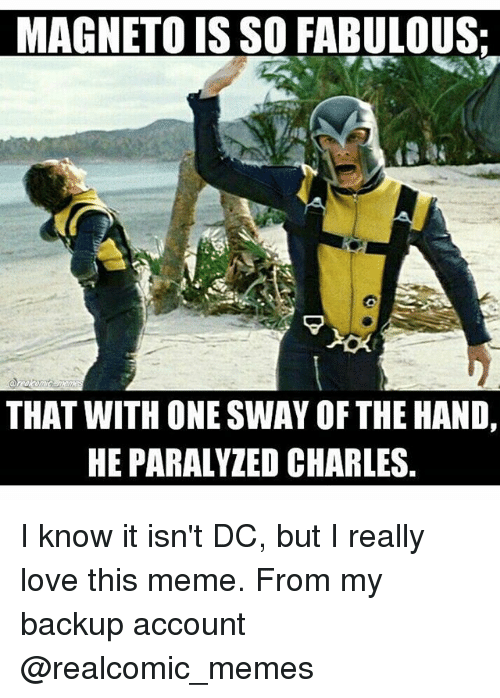 Enjoy every moment!

E + C = Forever!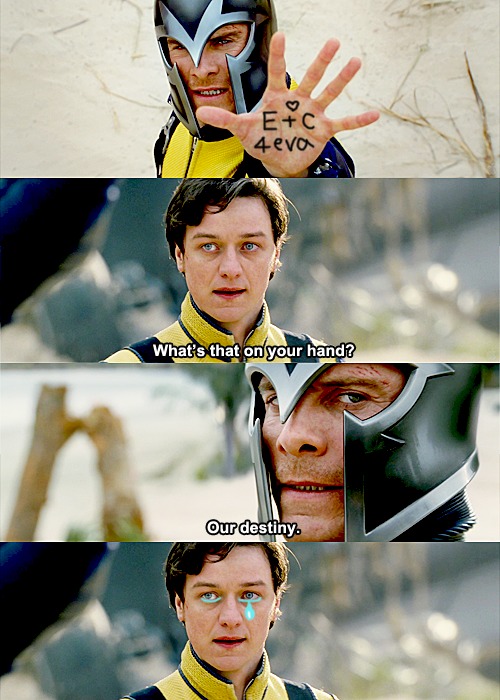 Time to dance, Eric!

Oh, Shit!
This is Amazing!
Don't!
Haha!