Indian
Top 10 Hollywood Movies In Hindi Dubbed Free Download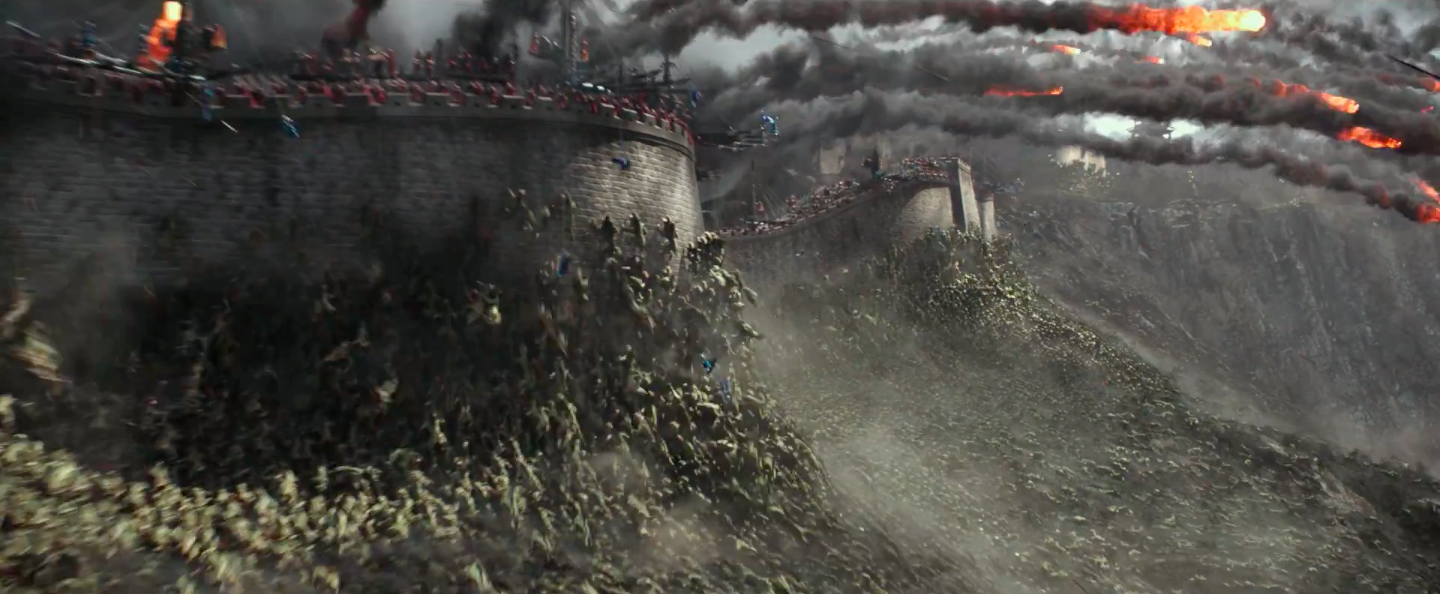 In this article, we discuss regarding the Top 10 Hollywood Movies In Hindi Dubbed Free Download. There are so many great movies in Hollywood that are dubbed in Hindi. Below are some of the Hindi dubbed Hollywood movies which I have personally come across. The movies are in no order as such and there are many others as well which are Hindi dubbed.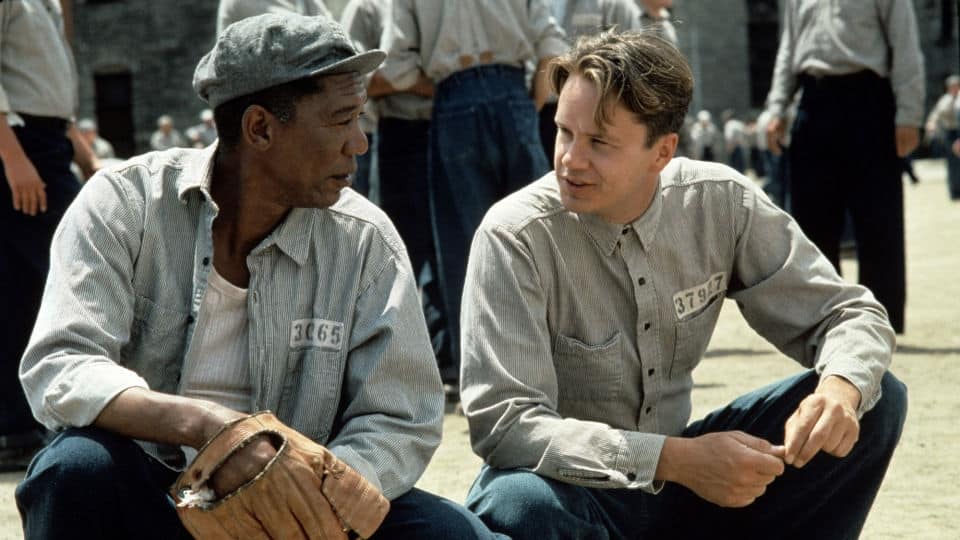 The Shawshank Redemption was released in the year 1994. It is an American drama film written which is directed by Frank Darabont. The movie is based on the 1982 Stephen King novel named, Rita Hayworth and Shawshank Redemption. This movie is a perfect example of hope, friendship and redemption. The plot of this movie is simple yet the movie will stay with you for a long time. I don't really like prison movies, and I was forced to watch this movie. And I'm so happy that I did. The movie is special in so many ways. no matter how many times I watch, this movie will always teach me something new. The movie is so good that it will touch your soul. Superb filmmaking and amazing acting.
Despicable Me 3 was released in the year 2017. It is an American 3D computer-animated action comedy film which is produced by Illumination Entertainment for Universal Pictures. It is the third part in the Despicable Me film series and the sequel to Despicable Me 2 which was released in the year 2013. The film is directed by Pierre Coffin and Kyle Balda, and it is co-directed by Eric Guillon. The movie is written by Cinco Paul and Ken Daurio. The movie is really colourful and fun to watch. If you are lover of animated movies then this movie is a must. It is not only loved by the kids but also by the drown ups because of its simplicity. Despicable me series is a cute animated series which is funny and entertaining. Minions are obviously the show stealer.

Fight Club was released in the year 1999. The movie is based on Chuck Palahniuk's 1996 novel of the same name. The movie was directed by David Fincher. The move is dark and disturbing at times but it is so unique and amazing that once you start watching it is hard for you to move your eyes. The movie is considered to be a life changing movie. It is simple yet a smart movie. The movie, the screenplay and of course the acting (brad pit is always amazing, right?), everything is just perfect. No matter how violent this movie, it will surely change you as a person. The movie has different sort of energy that even after 19 years of its release, this movie manages to amaze you. just go and watch this beauty.
"I'm afraid I've got more in common with who I was than who I am becoming." If you can feel the dialogue, then what are you still waiting for?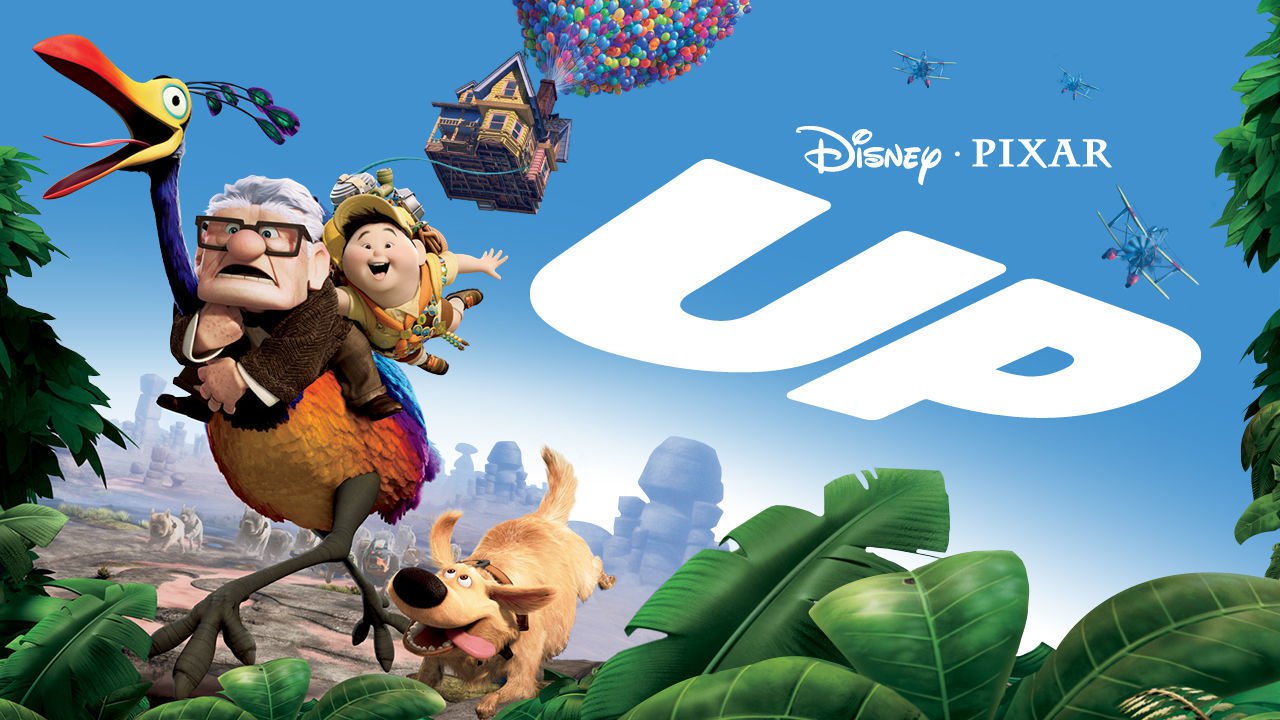 Up was released in the year 2009. It is an American 3D computer-animated comedy-drama adventure film which was produced by Pixar Animation Studios and was released by Walt Disney Pictures. The movie was directed by Pete Docter. Up is a great movie. Do not make the mistake f ignoring the movie because of animation. It the most emotional human drama that Pixar has ever made. The move has emotions which make it worth watching and feeling. What makes a movie great? Its definitely has to be story. Without a story, no movie can make a mark. This movie has a story which is very heart touching. It is entertaining and at the same time touches your heart in a beautiful way that after watching the movie all you will feel is light at your heart. You will feel every emotion that the movie wants to deliver. It has amazing dialogues, amazing sound effects, amazing sounds, amazing comedy and most of all heart touching. Everyone must see this movie.
PIRATES OF THE CARIBBEAN: dead men tell no tales

Pirates of the Caribbean: Dead Men Tell No Tales was released outside North America as Pirates of the Caribbean: Salazar's Revenge in the year 2017. the movie is the fifth part in the Pirates of the Caribbean film series and the sequel to On Stranger Tides (2011). The film is directed by Joachim Rønning and Espen Sandberg from a script by Jeff Nathanson, with Jerry Bruckheimer who is again serving as producer. The movie does not have any dull movement. It is a hilarious ride. The acting and screenplay are good enough. The sound effects in the film are also amazing. It is a fun movie; an action-packed adventurous film is definitely worth watching.
Bruce Almighty was released in the year 2003. It is an American fantasy comedy film which is directed by Tom Shadyac and written by Steve Koren, Mark O'Keefe and Steve Oedekerk. One of reason why you should must watch this movie is that it is able to provide great advices to people in general about how to improve their lives. The movie has amazing actors who deliver their part amazingly. Bruce Almighty is one of the memorable movies that depicts faith and spreads love. It's a must watch as it a light movie with a lot of humour and will definitely make you happy after watching the movie. Jim Carrey has once again shown his outstanding performance and that makes the movie worth watching.
Ice age series Ice Age: Continental Drift
Ice age series Ice Age: Continental Drift was released in the year 2012. It is an American 3D computer-animated adventure comedy film which was produced by Blue Sky Studios and was distributed by 20th Century Fox. It is the fourth part of the Ice Age series and the sequel to Ice Age: Dawn of the Dinosaurs. The film was directed by Steve Martino. The movie is a fun movie and it is a movie to watch with then family. I have always been a fan of the ice age series. Talking about this movie specially, this movie will not disappoint you. it is a fun and a light movie. The sound effects and the sounds are amazing too. It's a must watch if you have not started watching the ice age series yet, and not to forget I loved the Hindi version of this movie as well.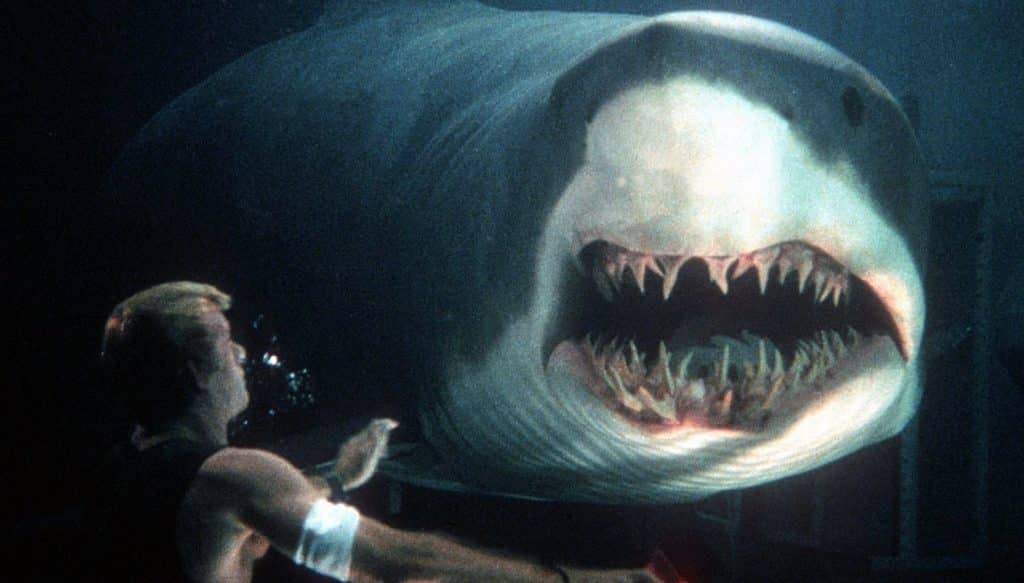 Deep Blue Sea was released in the year 1999. it an American science fiction horror film which was directed by Renny Harlin. The movie is one of the best shark movies I have ever seen. It is shark horror film. Not only good actors but the film has an amazing story too. It's a must watch if you are a horror or a thriller lover. the movie has sharks but smart sharks? It has them as well. The movie has the most original ending which makes it more interesting and surely one of the movies that you must at least watch once.
Shutter Island was released in the year 2010. It is an american psychological thriller film which is directed by Martin Scorsese and is written by Laeta Kalogridis. The movie is based on Dennis Lehane's 2003 novel of the same name. honestly, it is one of the greatest movies of the decade. Leonardo, what an actor! Shutter island is that one film that will make you question your own sanity. This movie scares the hell out of you, not because it has ghosts or villain with weird masks and all but this movie messes with you mind. It is one movie that plays with your mind. The movie has some illusions which seem so real that it makes you feel numb for some time. The movie is so amazing that you will love to watch it again and again. Superb acting with superb story. This movie is a gem. I will not only recommend you to watch this movie for the first time but I will also suggest you to watch this movie twice or thrice or how many times you can watch. As every time you see, you will discover something new abut the movie and that will amaze you.
The Godfather was released in the year 1972. It is an American crime film directed by Francis Ford Coppola and produced by Albert S. Ruddy. The movie is based on Mario Puzo's best-selling novel of the same name. everything about this movie is the best. The acting, the screenplay, the dialogues, everything is perfect. The writing is breathtaking. And not to forget the cinematography and the direction, they are just perfect. It is a beautifully crafted gangster film. You will never watch a movie like this ever, and that's a guarantee. It's a must watch and this movie, the characters, the story and the dialogues will stay forever with you. just watch this iconic movie and you will never regret watching it.
Also Read: Tamil Dubbed Movies Download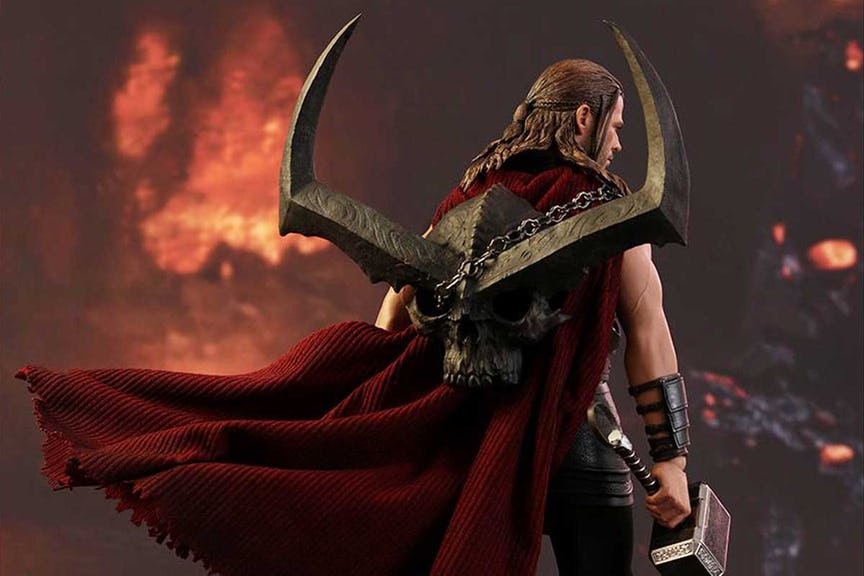 Aniket is the Chief Operating Officer of QuirkyByte. Apart from handling the workforce, he enjoys watching TV shows and Movies.