Kumkum Bhagya Written Updates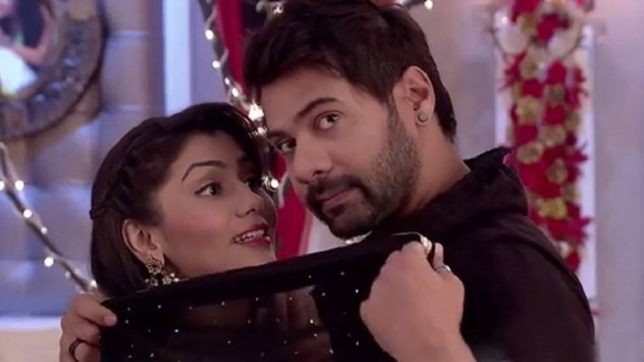 Kumkum Bhagya is a very popular Hindi TV serial which airs on Zee TV on weeknights. This successful TV serial started on 15th April 2014 and features Shabir Ahluwalia and Sriti Jha in the major roles. This serial is based on the novel 'Sense and Sensibility' by Jane Austen. This popular show is created and developed by Ekta Kapoor and has been produced under the banner of Balaji Telefilms and is directed by Sameer Kulkarni and Sharad Pandey. Due to the popularity of this TV show, a spin-off series titled 'Kundali Bhagya' has also been produced. This article is based on Kumkum Bhagya written updates.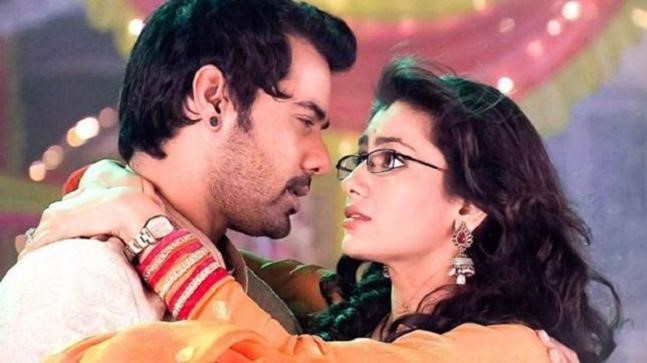 Now talking more about this successful TV serial, it starts with a love triangle between Suresh Srivastava, Pragya, and Bulbul which leads to cancellation of Suresh and Pragya's engagement. The TV serial also shows Abhishek in a relationship with the supermodel Tanushree. Purab Khanna is Abhishek's best friend and he is also engaged to his sister. But things change when Purab falls in love with Bulbul and then later Tanushree, Aliya and Abhishek feel that Purab is in love with Pragya. So the after this the trio plans revenge and so they arrange for Pragya to marry Abhishek.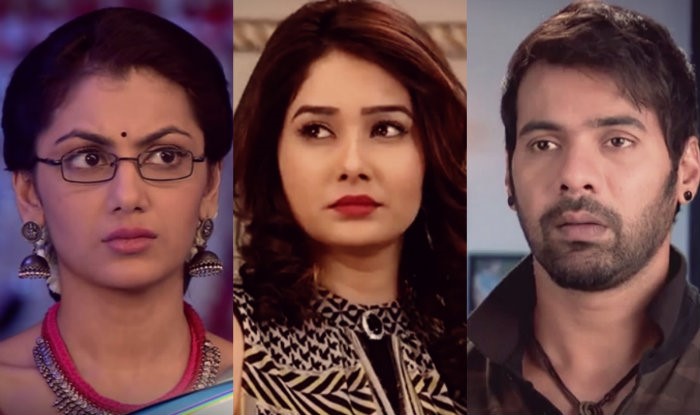 Now after their marriage, things turn the other way and so Pragya now realizes the truth and takes all the blame to protect Bulbul. Now on the day of Purab and Aliya's wedding, Purab abandons Aliya and he marries Bulbul. Later it is shown that various circumstances bring Pragya and Abhishek closer and after realizing what Aliya and Tanushree have done, Abhishek reconciles with Bulbul and Purab. Tanushree also fakes a DNA report to show that Abhishek is the father of her unborn child just to get him back to her but that is the result of a one night stand between Nikhil and her.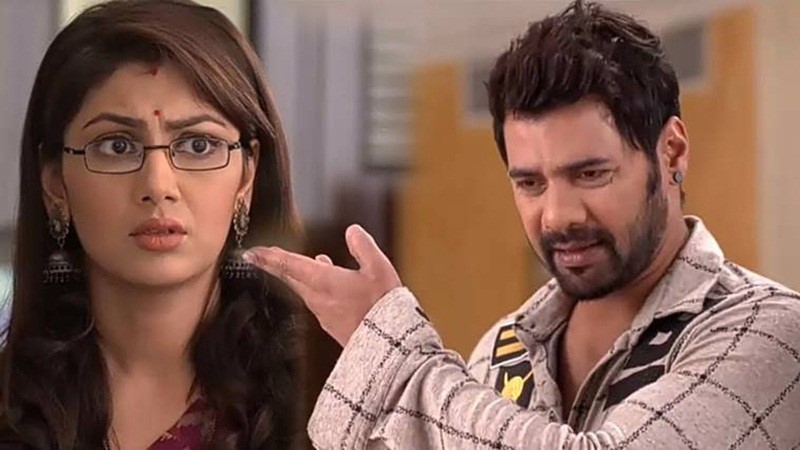 Later the story takes two months leap and now it is shown that Pragya returns to take the revenge on her wrongdoers. Now things again start to turn the other way as hatred and jealousy starts to grow in Bulbul, Aliya, and Purab. Blbul also risks her life and unfortunately, she dies while saving Aliya and Pragya. With this, the first season ends as Pragya also exposes Tanushree and wins back the trust of Abhishek. They both also propose each other but unfortunately, now Abhishek meets an accident and so he loses his memory.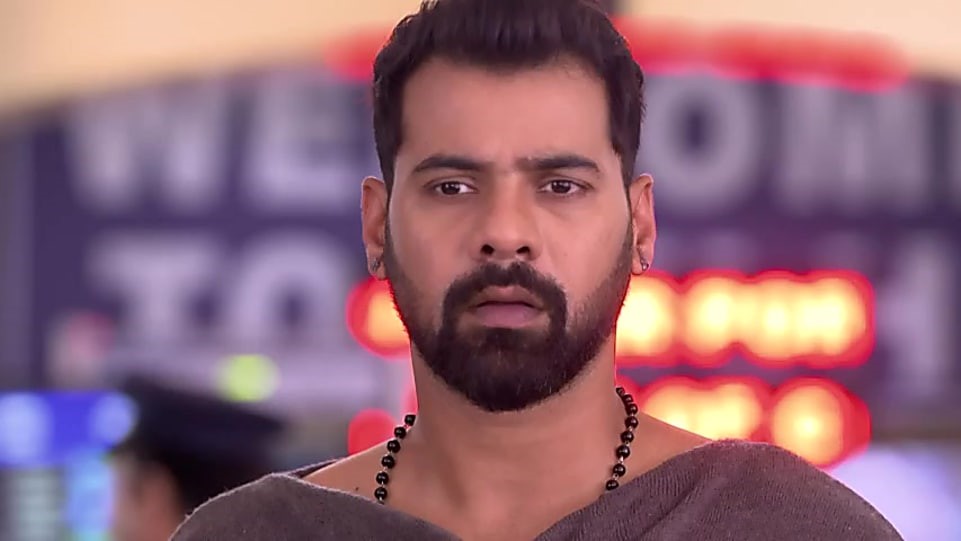 After the accident, Abhishek forgets his last two and a half years of his life which also includes Pragya. After this Pragya leaves Abhishek for his protection but she doesn't divorce him. Two months later it is shown that Pragya starts working as a receptionist at a Music company named Love Life where she again meets Abhishek and then again she starts to form a deep friendship with him. Pragya and Abhishek once again fall in love but then the problem again arises when Abhishek is compelled to marry Tanushree.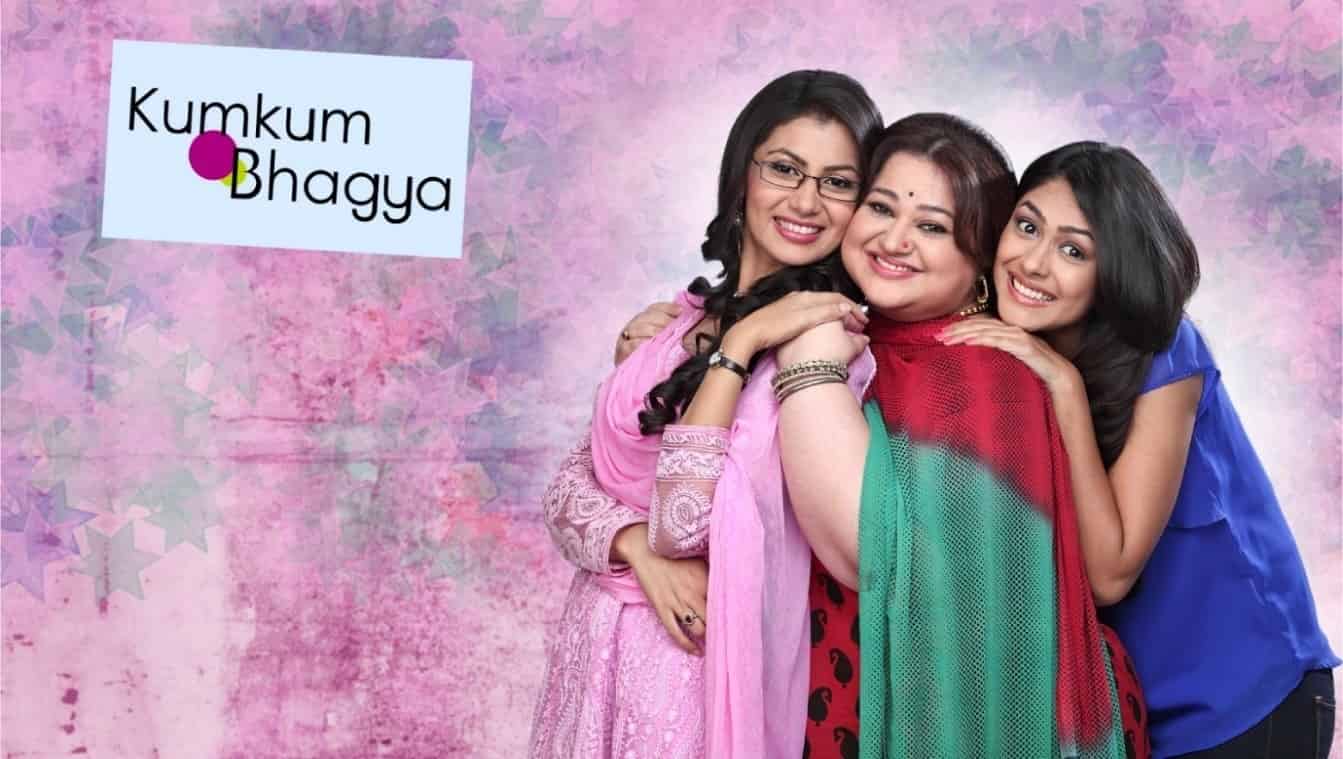 The serial is definitely one of the most popular and successful TV serials which stream on ZeeTV. The acting of all the lead actors has been commendable in this serial which makes it a very successful one. This serial involves elements of drama, chaos, romance, emotions, and thrills which has been very well received by the audiences. So this is all about Kumkum Bhagya written updates.
Also Read: Hum Royenge Itna Song Download Mp3 For Free In HD Quality