Celebs
Nick Jonas' Net Worth: It's Pretty Close To His Soulmate Priyanka Chopra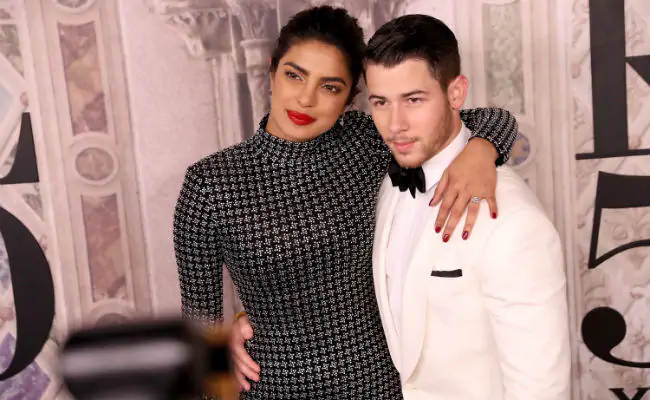 Nick Jonas is one of the most successful American celebrities who has been a part of movies including Jumanji and also he has appeared in many reality shows. He has been a very successful singer in the Hollywood and has produced many successful albums in his career. This American celebrity made a band with his brothers, Kevin and Joe and afterward his band was known as 'Jonas Brothers'. His albums with the band 'Jonas Brothers' have continued to gain commercial success and have been very well received by his fans.
[adinserter block="12″]
Later this successful superstar went on to begin his solo career after the group's disbandment and he signed with Island records and also released 'Nick Jonas' in 2014. His album went on to be among the top twenty of the Billboard 200 and both of his album's lead singles entered the top twenty of Billboard Hot 100. This gained Nick Jonas a lot of success and he got immense appreciation from his fans which also helped him to earn a new public image.
[adinserter block="15″]
Talking about the net worth of Nick Jonas, this successful American singer is estimated to have a net worth of $25  million and if we calculate it in the Indian currency, it will be Rs. 171 cr. Most of his money comes from his singing career which has gained him immense success and fame.
[adinserter block="16″]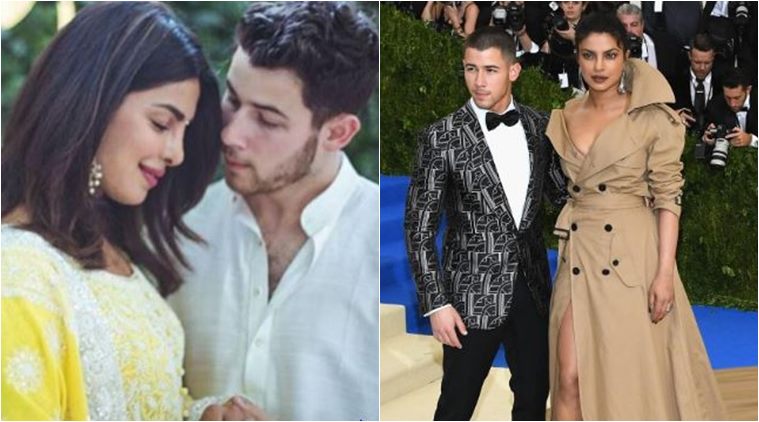 Talking more about this star, he is very soon going to tie the knot with Priyanka Chopra and almost all the preparations for their wedding has been done. They are done with the Roka ceremony and recently only they declared their relationship as official. Probably the adorable couple is going to tie the knot on 16th of September and let's hope that they have a super hit married life ahead.
Also Read: Priyanka Chopra's Net Worth Is Almost the Same Of Nick Jonas