QB Memes
33 Insanely Funny Game of Thrones Memes That Will Make You Laugh Uncontrollably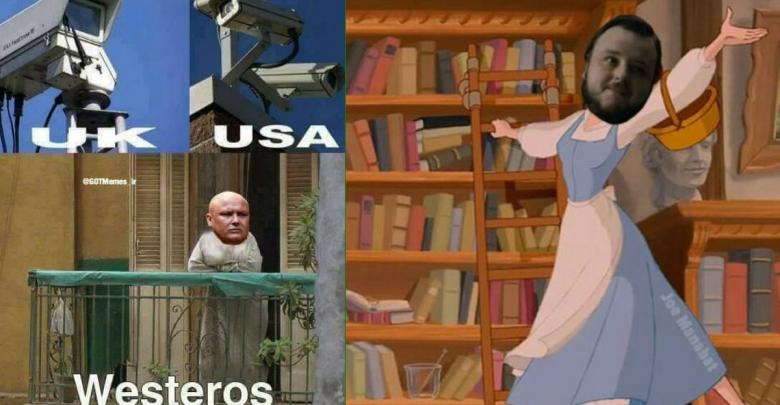 Game of Thrones is not one of them but the greatest fantasy adventure show ever made by mankind. In fact, some say the world is divided into two parts – those who watch GOT and those who don't. It has become a cultural phenomenon and millions of fans are biting their nails and having restless nights waiting for the last season of this HBO series. Let's check out the funniest Game of Thrones memes that will make you laugh out loud:
Lol!
Crazy Cast!
About His Audition!
Exactly!
It's All Planned!
Funny!
Adorable!
Awesome!
Stark in Winterfell!
Haha!
Shame Shame!
Dinosaur Knows!
Fantastic Siri!
Hehe!
Perfect!
Went Shopping!
Bitch, please!
Sweet!
The Kardashians!
Too Many Names!
Oomph!
Wrong Set!
Demand Trial By Combat!
Aww!
Nailed it!
Super Complicated!
Yeyee!
LMAO!
So Cute!
Game of Thrones Memes!
No One!
Nope!
Understood That Reference!