QB Memes
43 Funniest Avengers Superhero Memes That Will Make You Laugh Out Loud
Disney fulfilled the dream of every Marvel comic book fan by bringing together the earth's mightiest superheroes – Avengers in a single frame. Joss Whedon killed it and wowed audiences as they cheered, drank, ate and marveled at it all.
The fans went a step further and created some really funny Avengers superhero memes. Here are the most hilarious of them all:
How Long!
RDJ Rocks!
Like the Beatles!
You Just Can't Unsee This!
Another War!
Not Fun Anymore!
Oh No!
So Accurate!
That's So Cool!
His Disguise!
Haha!
Aww, Come On!
No No No!
The First Time!
Take That back!
Funeral!
Natasha and Bucky!
Who Wants To Die First!
Smile and Wave!
OMG!
Avengers Superhero Memes!
Still Alive!
No No!
Fabulous!
Hilarious!
So Confused!
Too poor!
MCU Relationships Chart!!
Owned!
LOL!
Crazy!
Super Dead!
That's right!
Eeww!
RIP!
Vision problem!
It's a fake
Uncle Tony!
Hey, Tony!
Faster…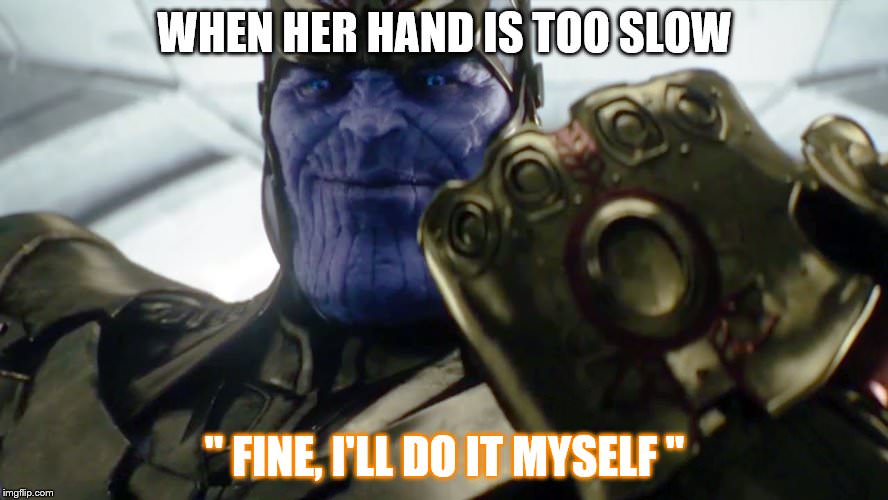 hahaha!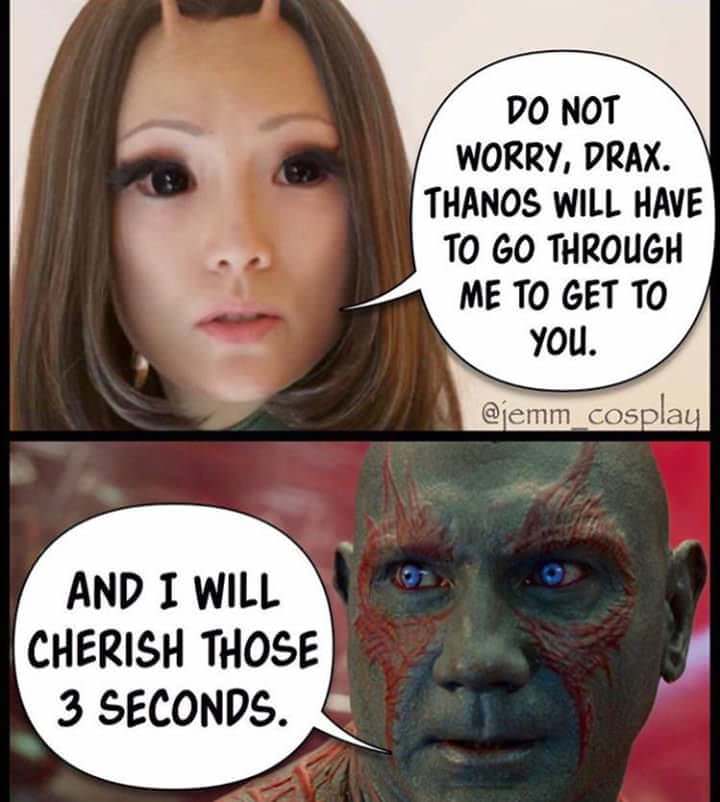 I'm always Hungry!
Captain Deadpool!